Each month CED spotlights strategic partners that help to propel Triangle entrepreneurial companies onto the national stage as successful businesses. One of our May Strategic Partner Spotlights is Dixon Hughes Goodman LLP.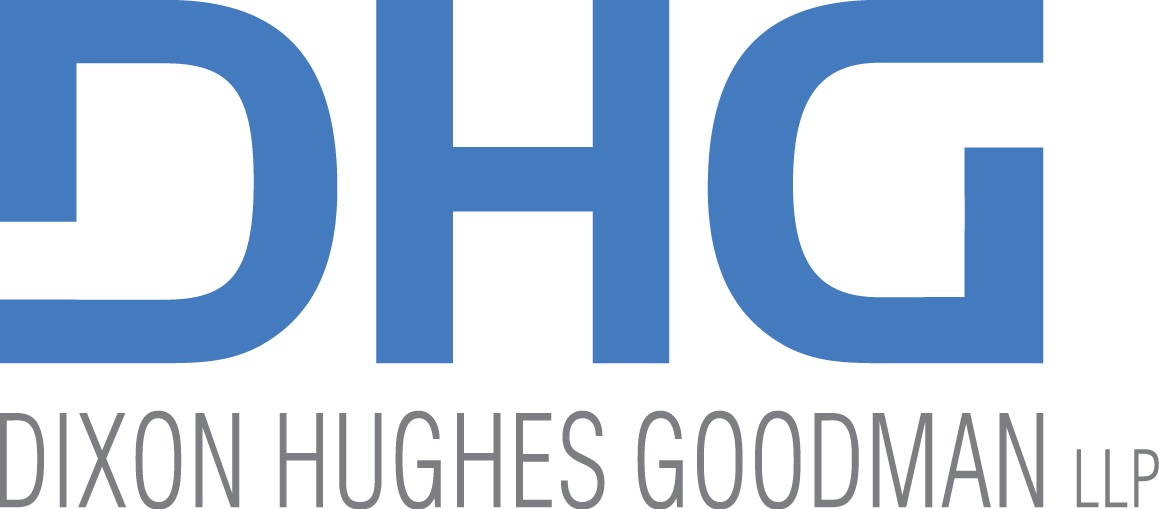 About Dixon Hughes Goodman LLP
Ranking among the nation's top 20 CPA firms, Dixon Hughes Goodman (DHG) is the largest CPA and advisory firm headquartered in the South. With a staff of over 1,800 located in 31 offices in 12 states, DHG provides a wide array of assurance, tax and consulting services to clients of all sizes in a variety of industries. We work with start-ups to private companies to private-equity backed to public companies.
Why does Dixon Hughes Goodman LLP support CED as a strategic partner?
We believe in the network that CED creates and the opportunity to work with growing companies.
How does Dixon Hughes Goodman LLP help North Carolina entrepreneurs?
By connecting them to the right resources, growing with them and giving guidance along with relationships that will impact the company in the future.
What does Dixon Hughes Goodman LLP envision for the future of entrepreneurship?
Hopefully more technologies that disrupt the way things have always been done.
Website: www.dhgllp.com
Follow Dixon Hughes Goodman LLP:

Is your business committed to helping build a self-sustaining community of entrepreneurship in the Triangle? Join the network as a strategic partner of CED.