be a part of an entrepreneur's success story
The entrepreneurial ecosystem of North Carolina has been created through collaboration, networks, and a passion for building successful companies. Your experience and financial support can make a huge difference for new companies. Our mentors, investors, service partners, and seasoned entrepreneurs all work together to provide top-notch guidance and support–and because of you, CED has a much greater impact in the community.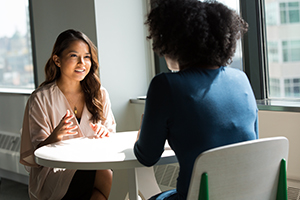 you can make a difference
Partner
Partnering with CED as an entrepreneurial resource, you'll collaborate with Triangle-based companies and share your knowledge and professional resources. Our Premium and Strategic Partnerships also benefit you, offering access to events, networking and co-branding opportunities, spotlight promotions, and more.
Build
If you're passionate about regional entrepreneurism, the CED Builder Partnership is for you. Your involvement can help more companies go from starting up to standing out, and you can ensure that CED has the necessary resources to help new companies flourish and to create sustainable economic strength in the region.
Collaborate
Our Collaborators have valuable services to offer entrepreneurial companies. From services and programs to resources and connections, a Collaborator's mission to support the entrepreneurial community is aligned with ours. Let's work together to make the biggest impact possible.
attention

investors

CED collaborates with regional and out-of-state investors, building connections to North Carolina's high-growth companies that are ready to scale. If you would like to partner with us, receive on-demand deal flow, and get to know our local investors, get in touch and we'll get you connected.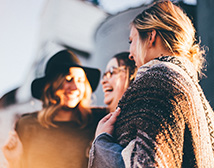 sponsor an

event

Sponsorship is a great way to engage with the local entrepreneurial community and spotlight your company as a valuable resource. If you're interested in CED Event Sponsorship, we welcome you to contact us. Take a look at upcoming events that are open for sponsorship.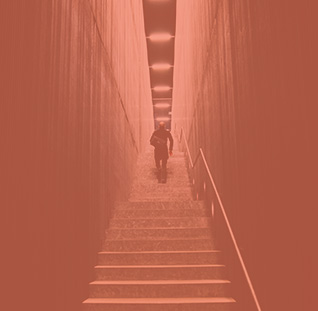 WANT TO SUPPORT REGIONAL ENTREPRENEURSHIP, BUT DON'T HAVE A LOT OF TIME?
Donate to CED and be a part of the solution.
To help out, please complete our online donation form.