get to know the team
The team at CED proudly serves the entrepreneurial ecosystem in North Carolina by working to fulfill the CED mission each day — to connect entrepreneurial companies with high-value resources to accelerate business growth. How does our team tackle that?
We partner with entrepreneurial companies to provide resources. We partner with resources to ensure they are accessible to companies that are growing and scaling. We collaborate with community partners that can complement the work we are doing. We work with investors to give them access to investable ventures. And we work with builders in this community to maximize our impact on the region.
Learn more about our dynamic team below.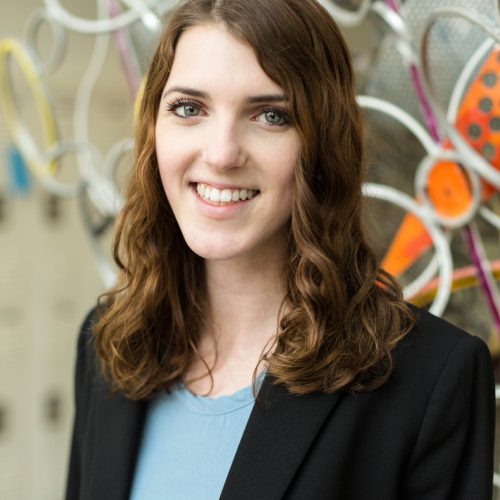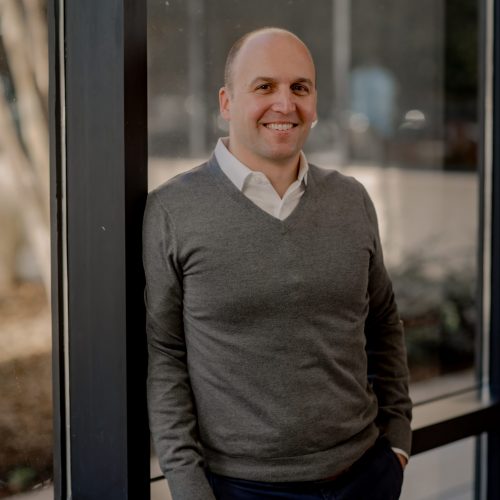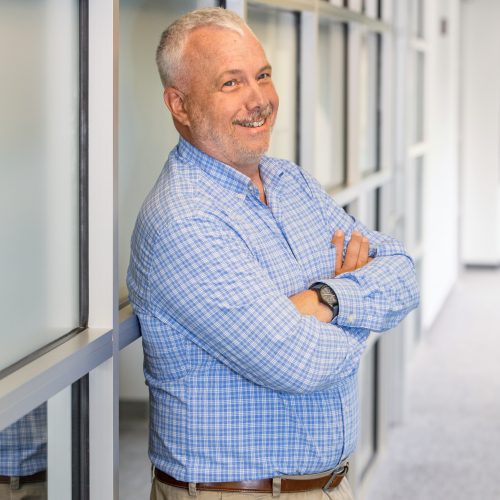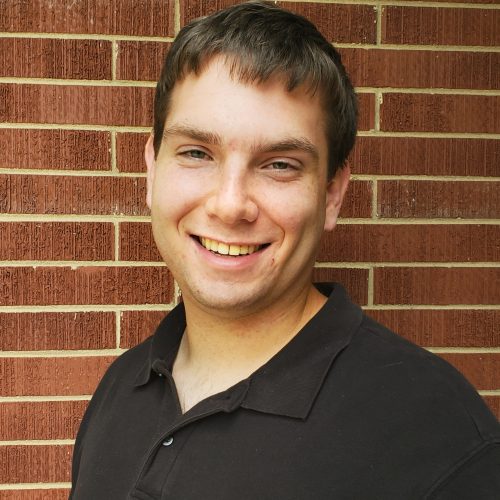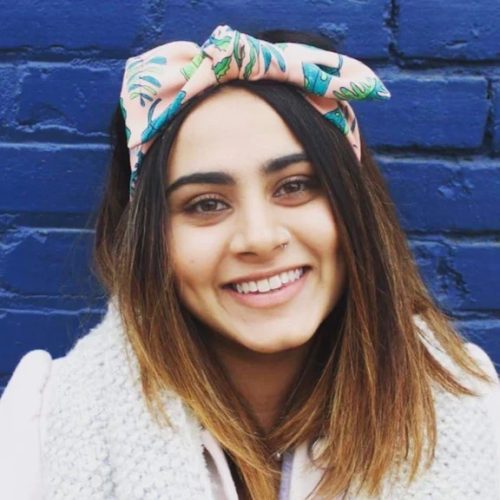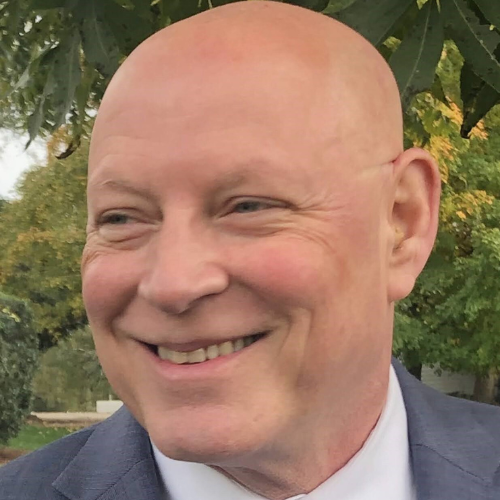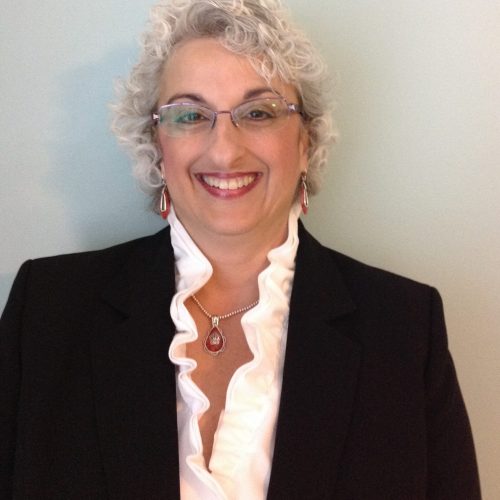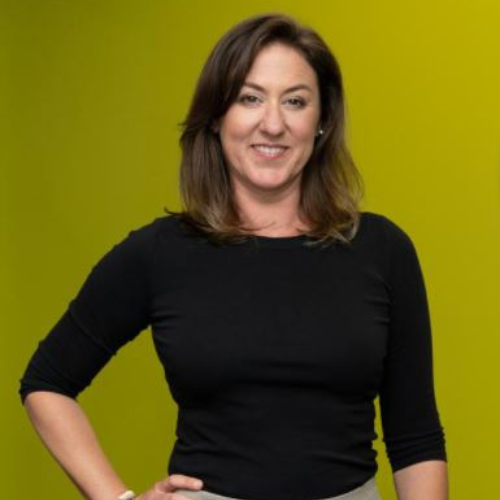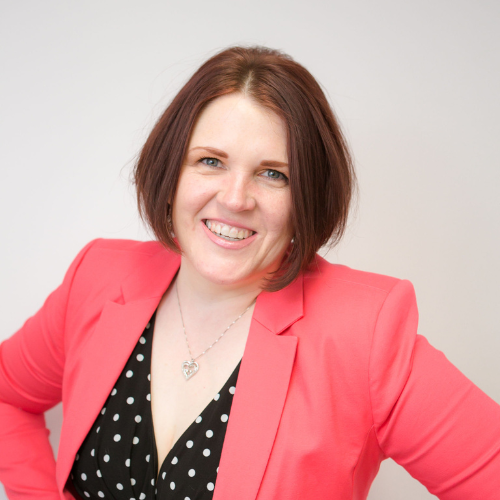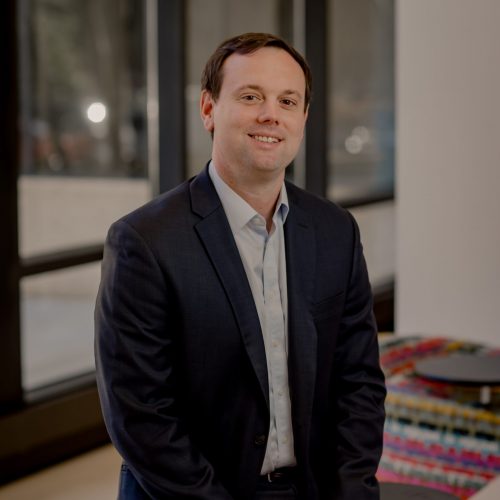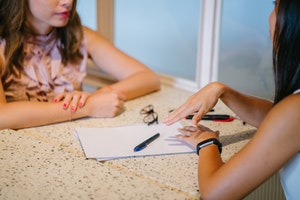 Join the CED Team
Find out more about our latest job and fellowship postings now.