get to know the CED board
CED was built by Business Leaders and Entrepreneurs more than 35 years ago and is still led by them today.  
We are proud to be represented by some of the area's most talented and successful leaders committed to ensuring the success of the entrepreneurial ecosystem in this area. The formation of the board is intentional to ensure a balanced representation from each component of the ecosystem.  We are split a third entrepreneur, investor, and corporate partner. Learn more about our dynamic board below.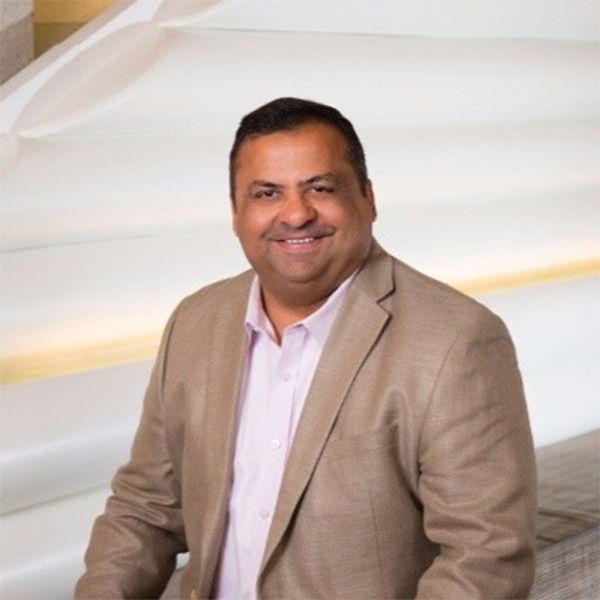 Chair | Sanjay Pal
Global VP and GM, Head of CX, IBM Hybrid Cloud
"The CED Board has gained perspective after speaking with the community during a transitional year for the organization. The next step is moving from data collection to informative design to a plan for execution," says Mr. Pal. "And in doing so, realizing how our collective impact will be transformational for our region."
2021 EXECUTIVE COMMITTEE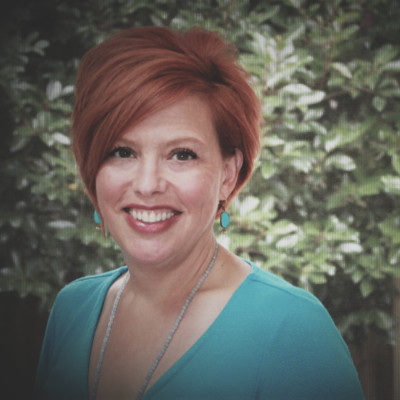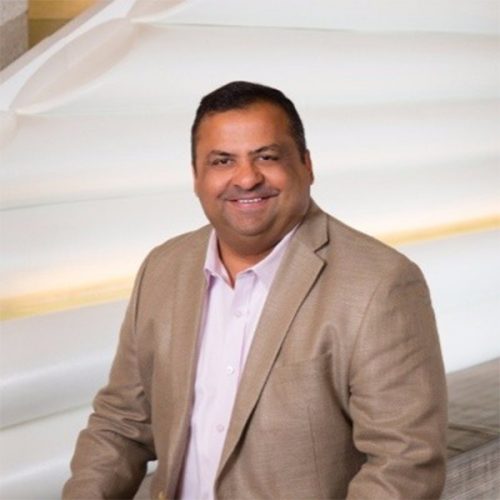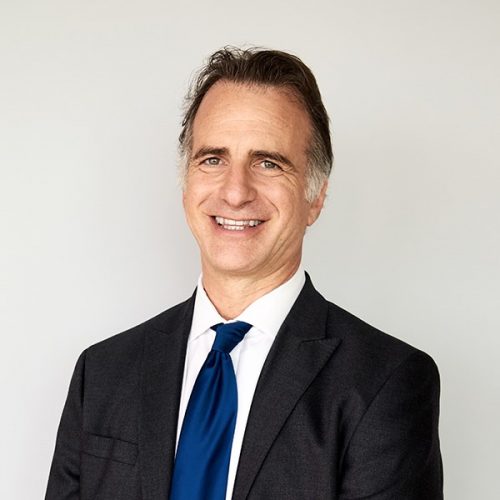 2021 BOARD OF DIRECTORS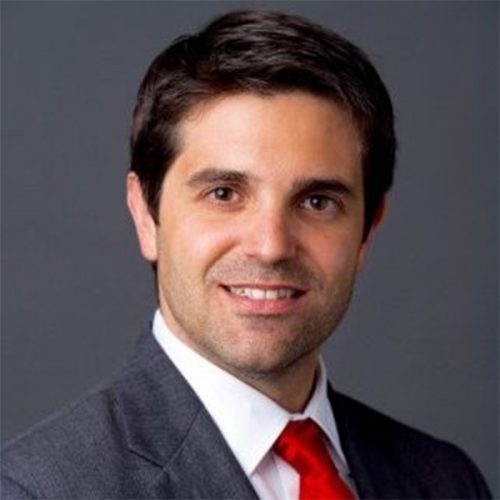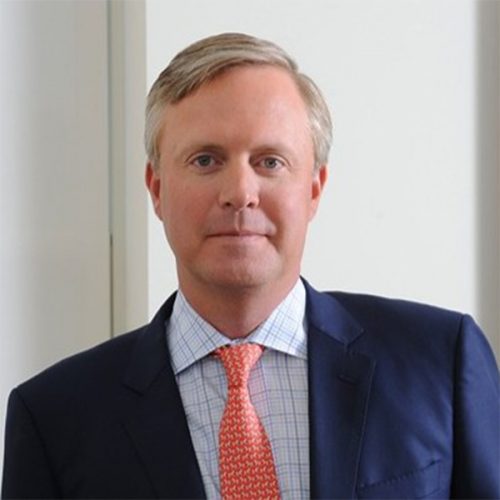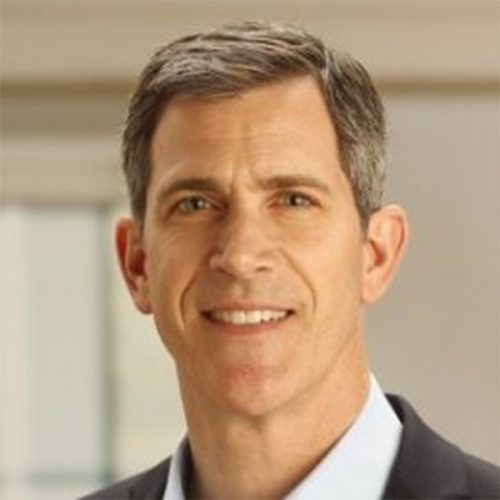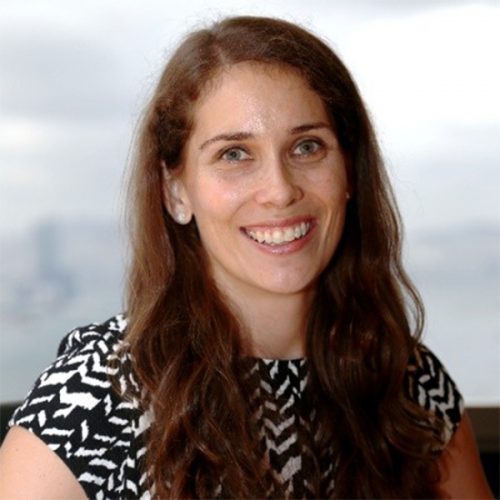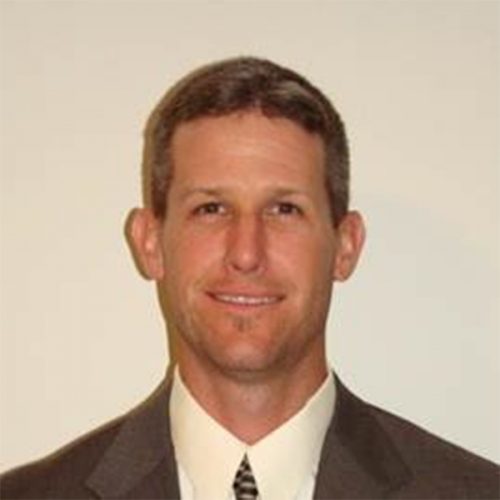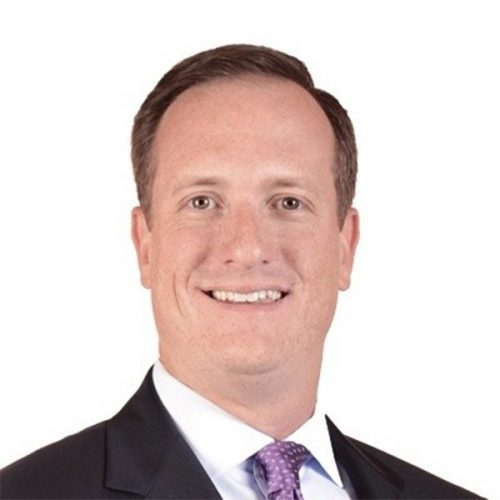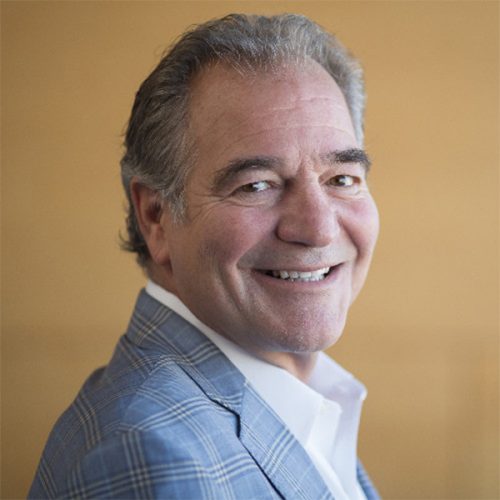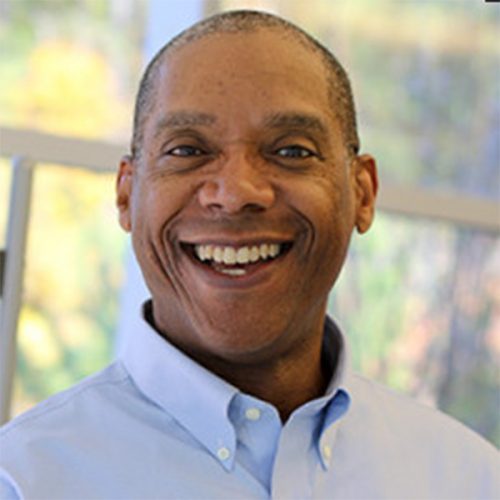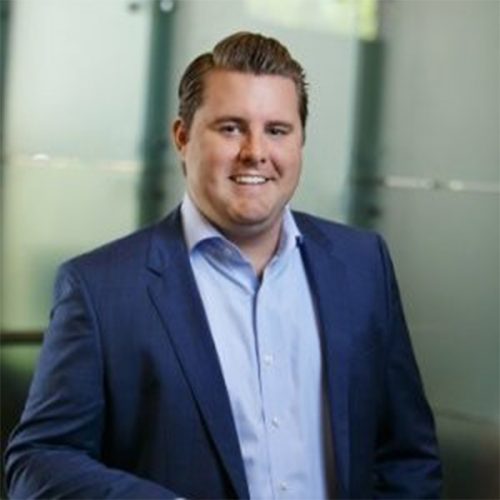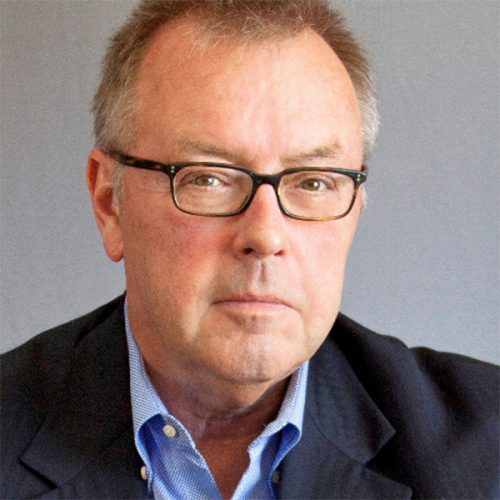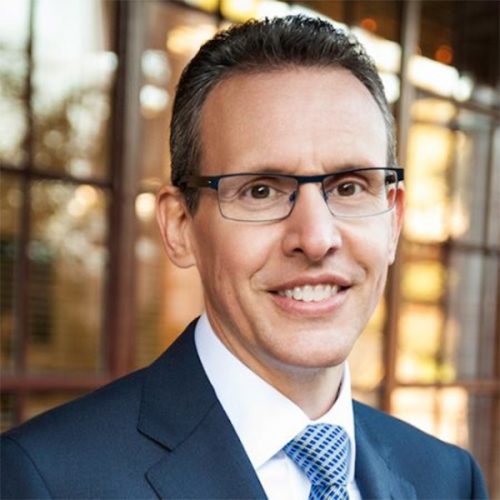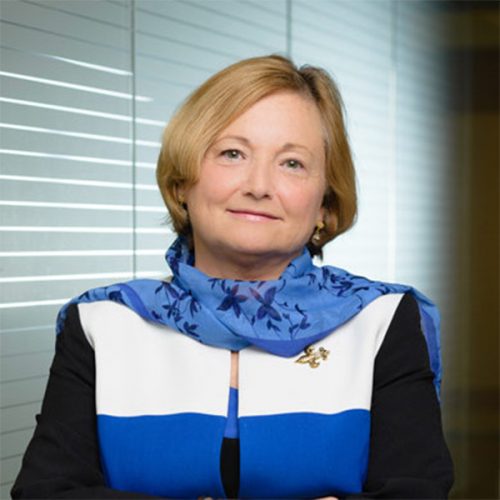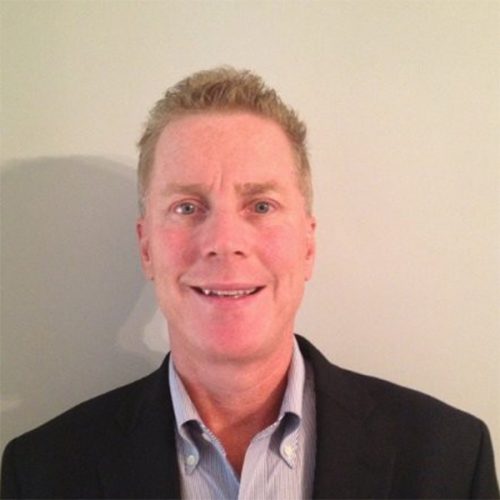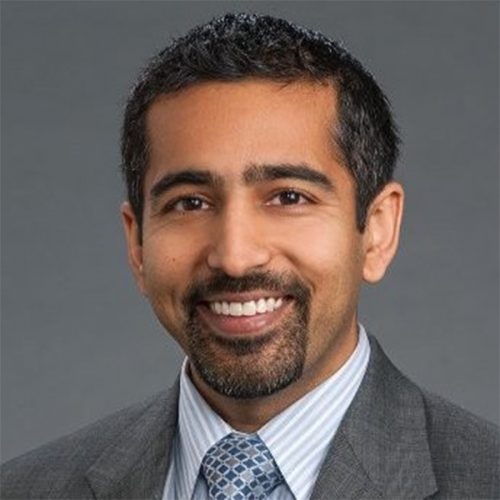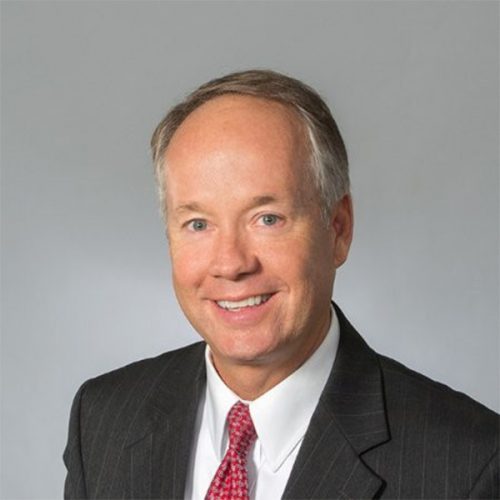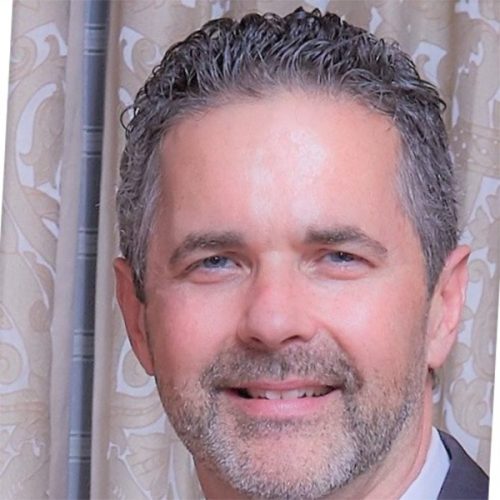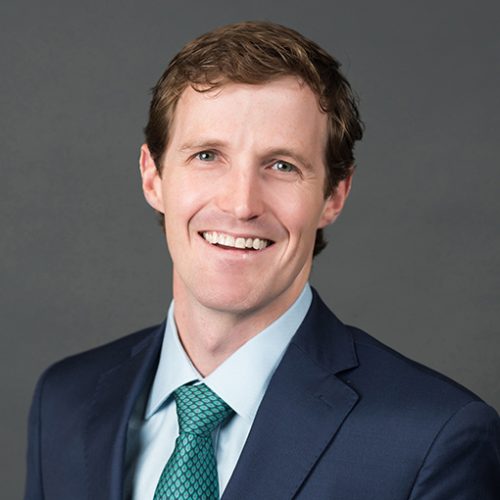 Attorney | Wyrick Robbins
Tom Allen
Managing Partner | Bagchi Law
Neil Bagchi
General Partner | Harbert Growth Partners
Brian Carney
Chief Marketing Officer | IronNet Cybersecurity
Russ Cobb
Partner | Davis Moore
Matthew Cooke
Vice President, Human Genetics BD | GSK
Neal Curran
Partner | Hughes Pittman & Gupton LLP
Heather Dean
Principal | River Cities Capital Funds
Patrick Dunnigan
Co-Founder | Catalyst Research Alliance
Doug Eisner
Chief Strategy Officer | Allobee
Anne English
Partner | Cherry Bekaert LLP
Ronnie Eubanks
Managing Director | Deloitte
Tim Fleischman
President | Surrey View Consulting
Diane Ignar
Vice President, Investments & Alliances | Foundation Fighting Blindness
Rusty Kelley
Executive Director, Life Sciences | J.P. Morgan
Joe Lee
Partner | Balentine
John Maddison
Partner | Grant Thornton
Matt McCleary
Partner | Cofounders Capital
Tim McLoughlin
Managing Director | Leeds Illuminate
Stephanie Nieman
Vice President, Innovation & Strategy | Fidelity Investments
Tony Parham
President & CEO | Advanced Animal Diagnostics
Joy Parr Drach
Senior Vice President, Senior Relationship Manager | Bank of America
Ben Pattison
President | NuPulseCV
Sonna Patel-Raman
General Partner | Grotech Ventures
Don Rainey
Managing Partner | Pappas Capital
Kyle Rasbach
Co-Founder & CEO | Validic
Drew Schiller
Managing Director | Duke Angel Network
Kurt Schmidt
General Partner | Hatteras Venture Partners
Christy Shaffer
CEO | Basking Biosciences
Rich Shea
Director of Commercialization | RTI International
Vinay Tannan
Founder, CEO | The Produce Box
Courtney Tellefsen
Partner | Hutchison PLLC
Anna Tharrington
Executive Vice President | Wells Fargo
John Ward
Senior Vice President | PNC
Lesley Wilson
Shareholder | Manning Fulton & Skinner
Bradley Wooldridge
Director | Rex Health Ventures
Anita Watkins