Get to Know the CED Board
CED was built by Founders and Business Leaders nearly 40 years ago and is still led by them today.
We are proud to be represented by some of the area's most talented and successful leaders committed to ensuring the success of the entrepreneurial ecosystem in this area. The formation of the board is intentional to ensure balanced representation from each component of the ecosystem. We are split into a third entrepreneur, investor, and ecosystem partner. Learn more about our dynamic board below.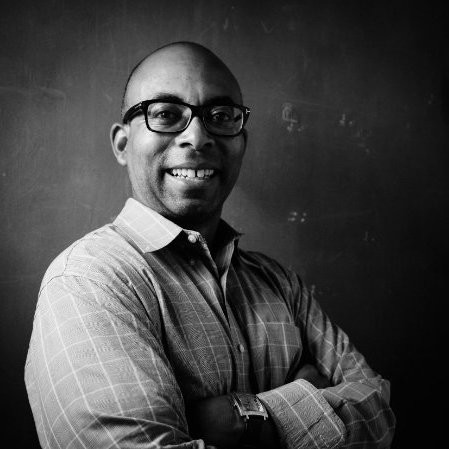 Tech Founder, Bill Spruill and CED's CEO, Kelly Rowell are shaping a vision for the future, leveraging the legacy and impact CED has had on the entrepreneurial ecosystem in North Carolina.
"My mission is to bring the Triangle Ecosystem to a point of national dominance over the next ten years." says Spruill. "And I believe CED is the organization to do it."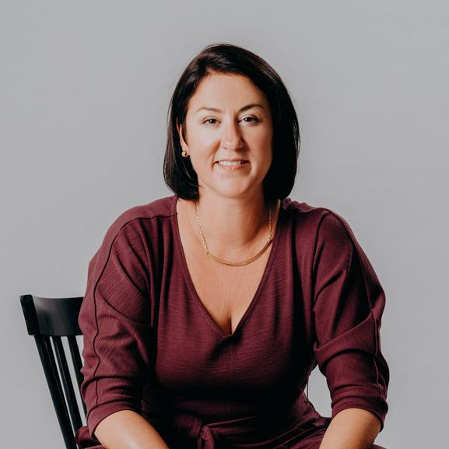 2022-2023 Executive Committee: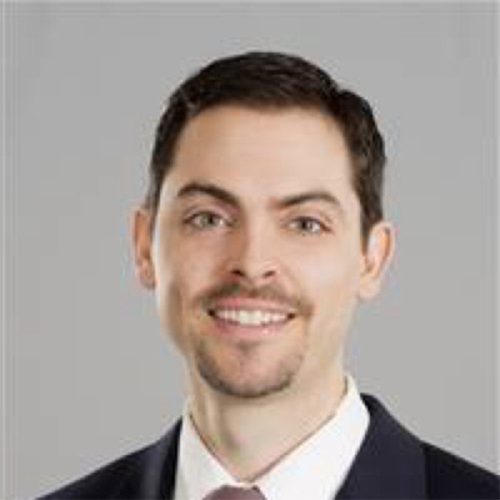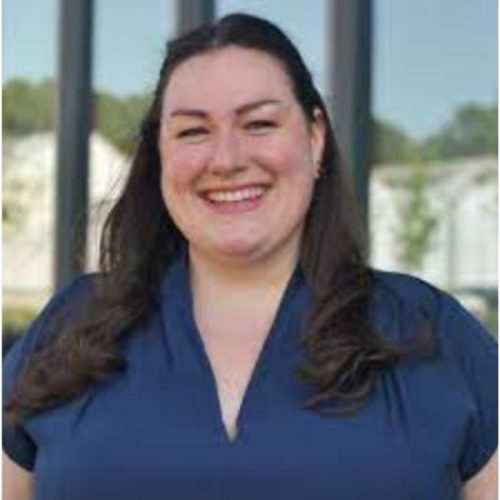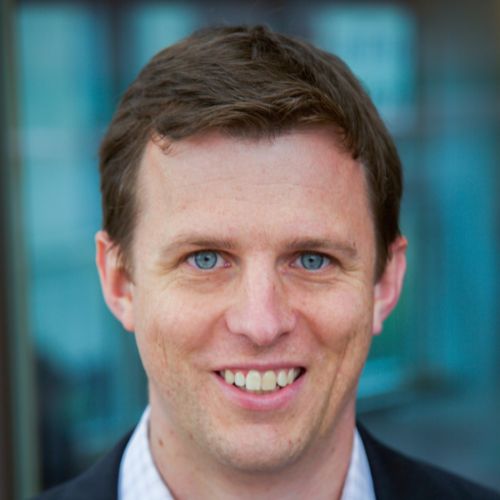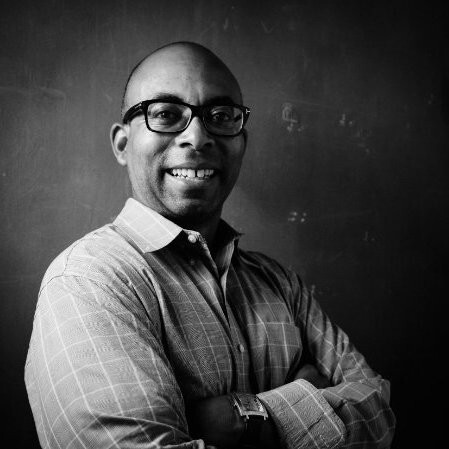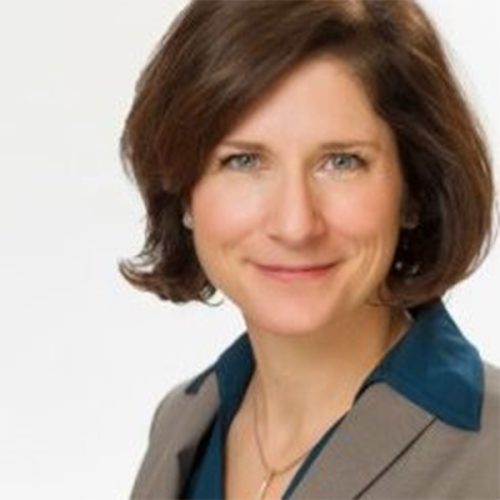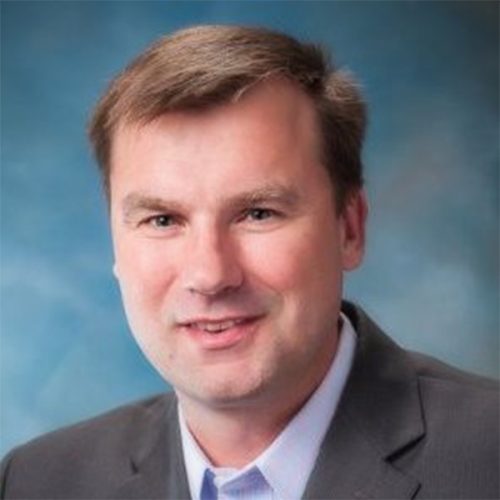 2022 – 2023 BOARD OF DIRECTORS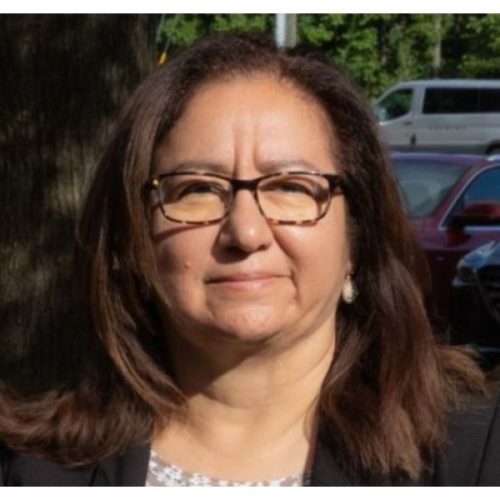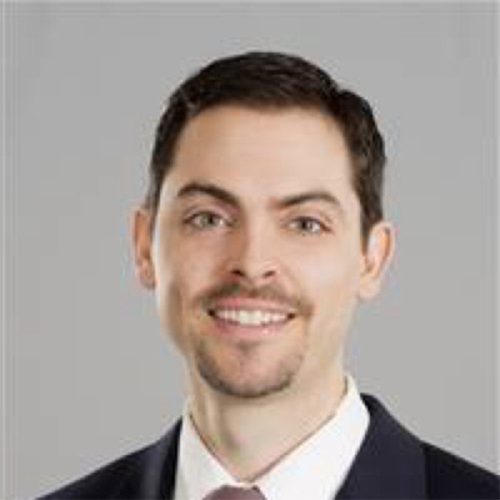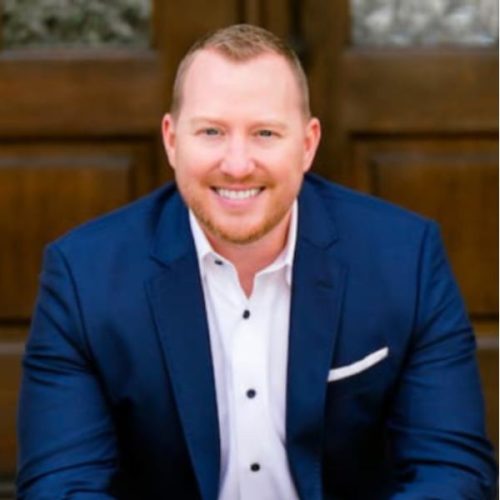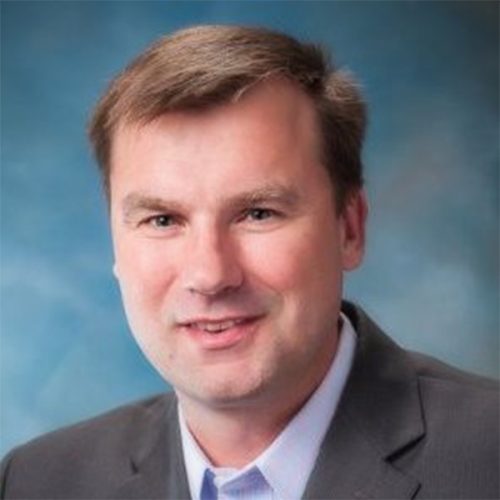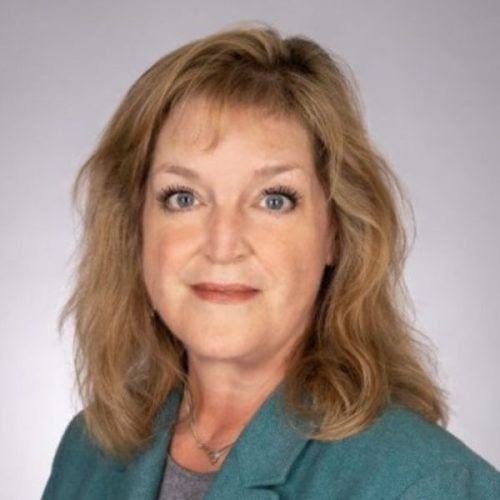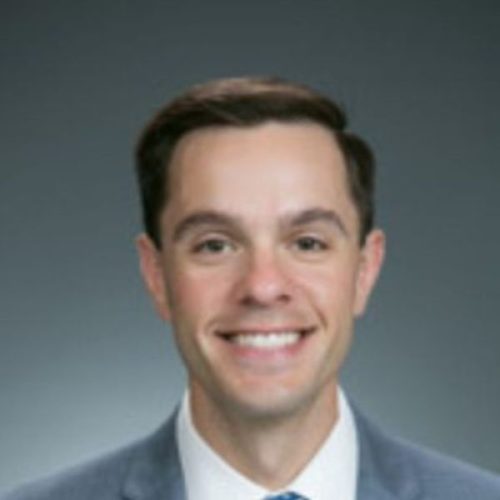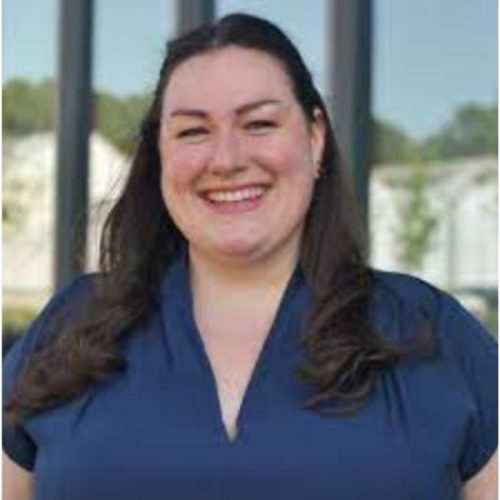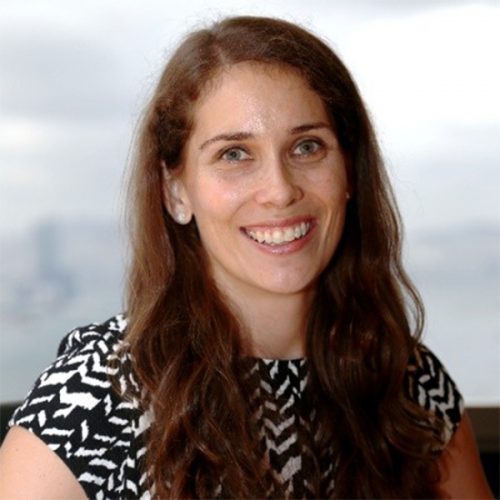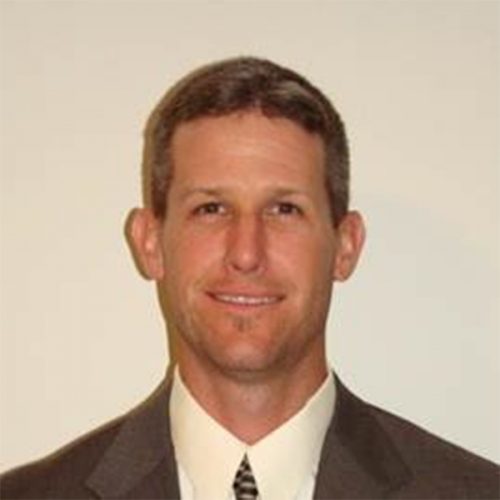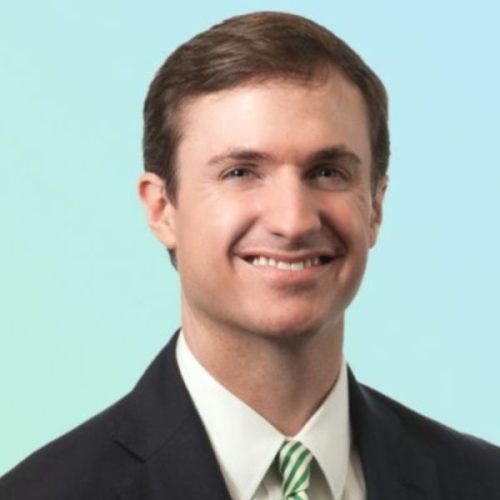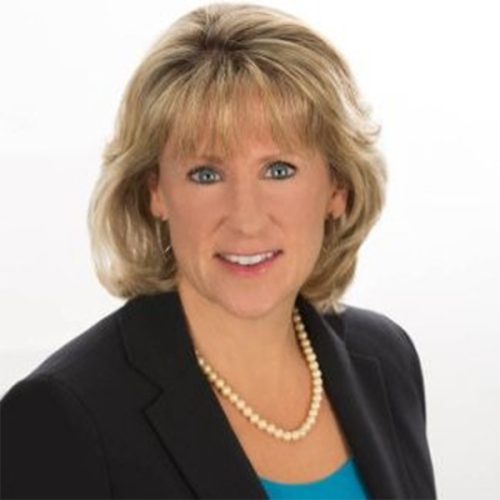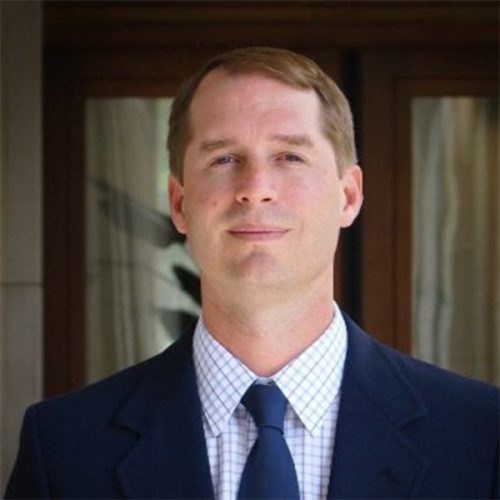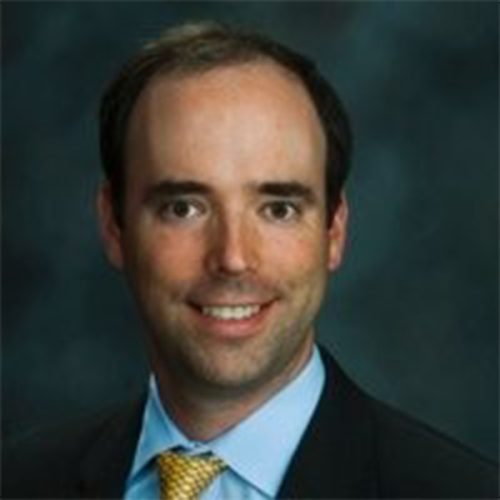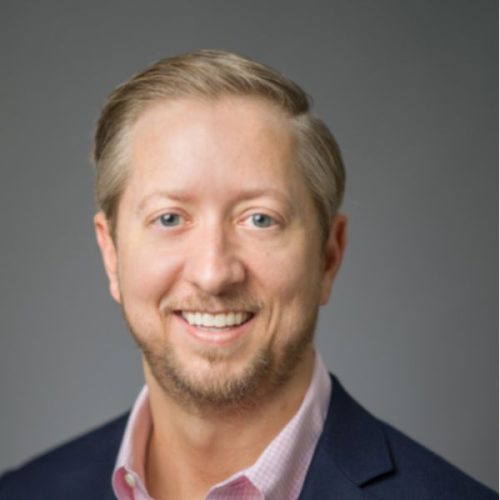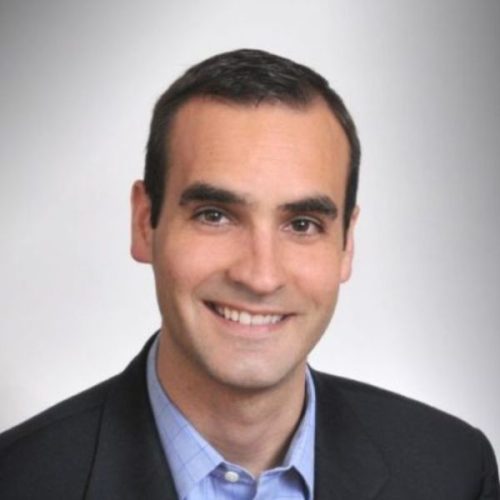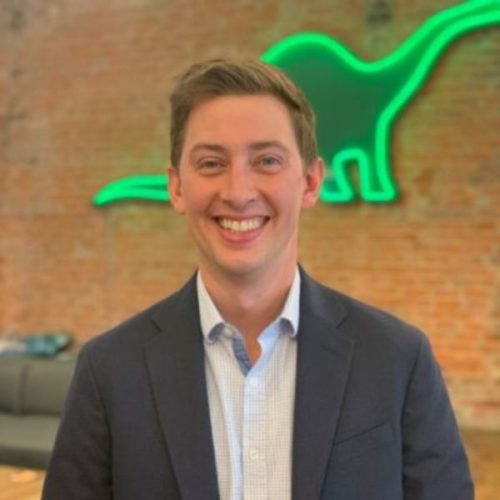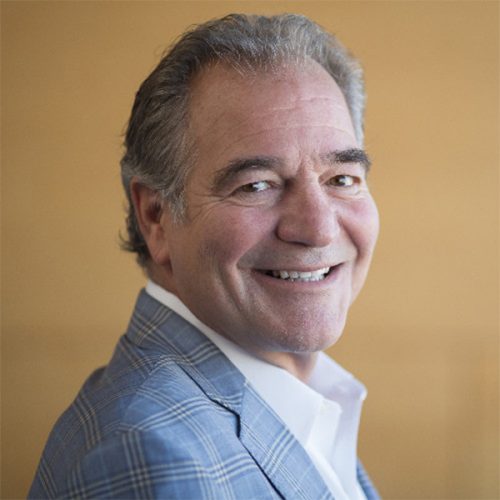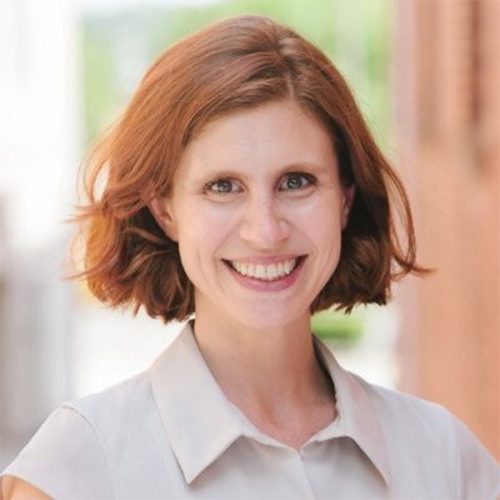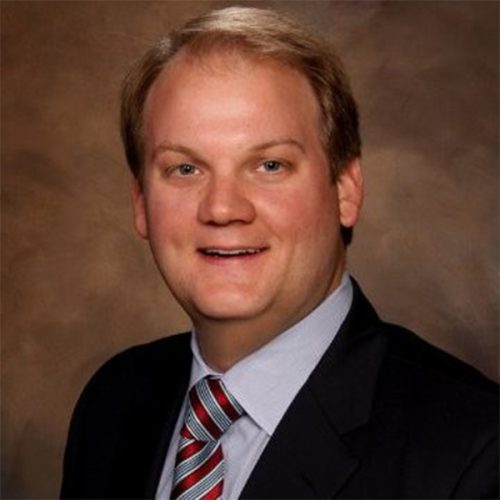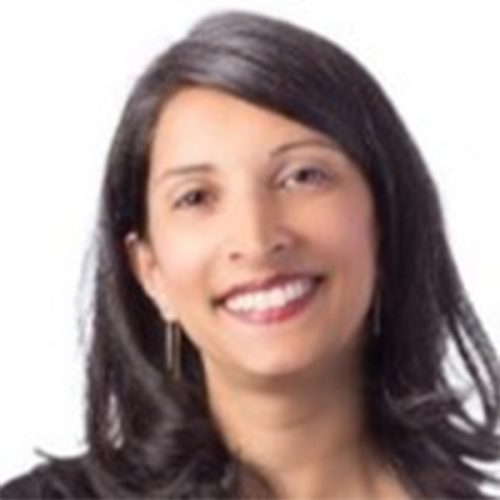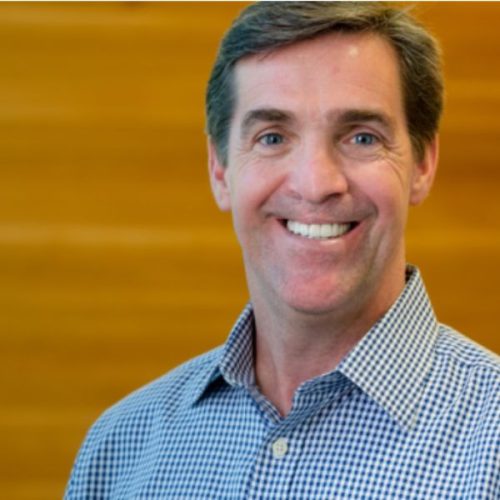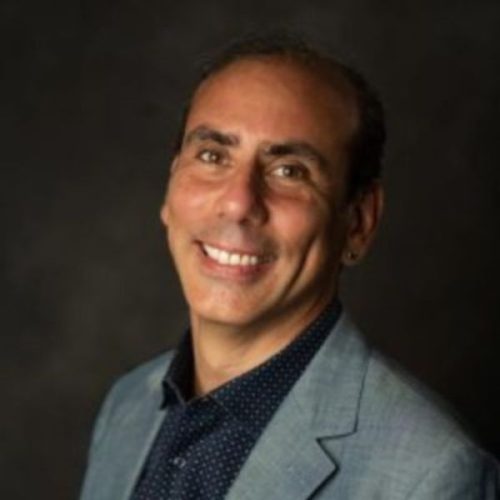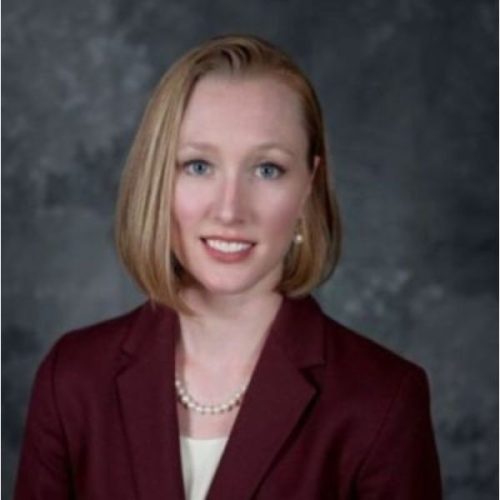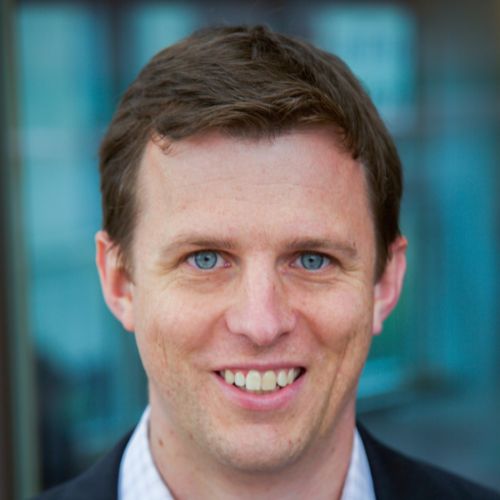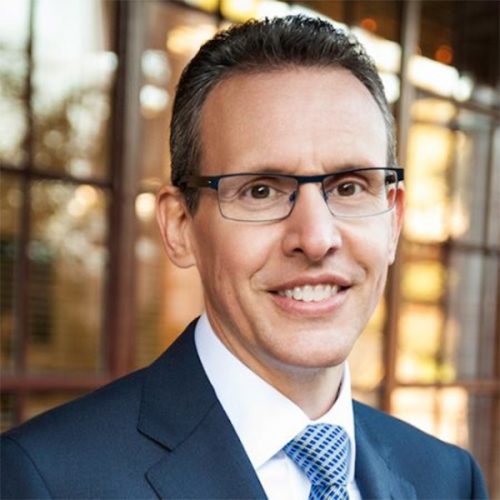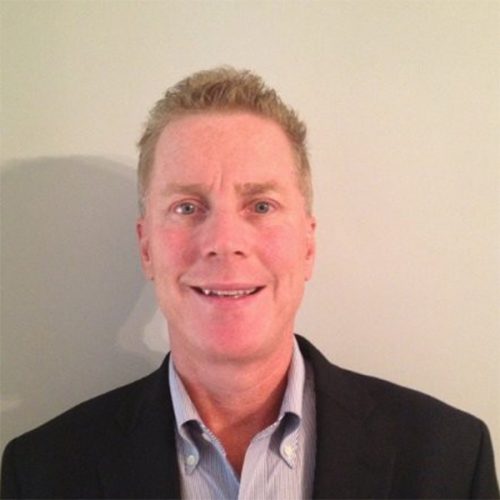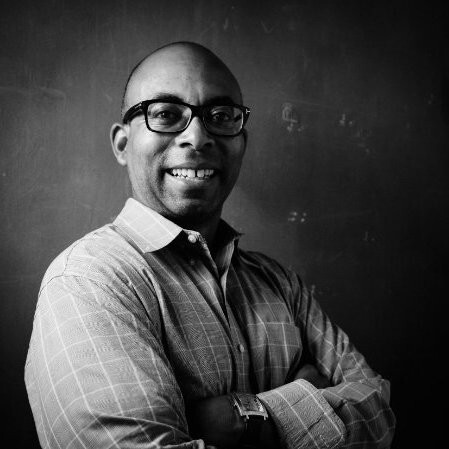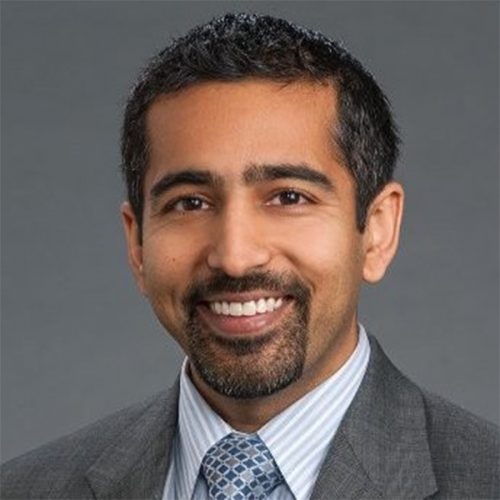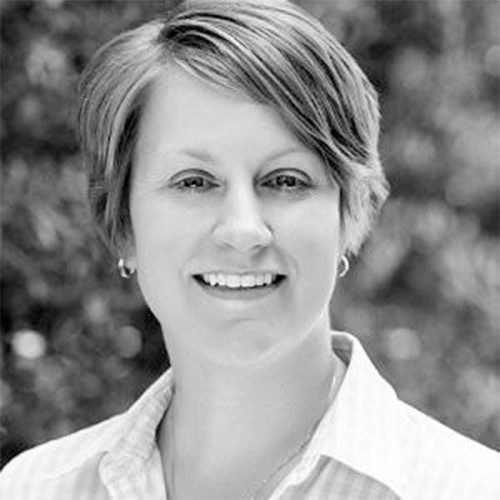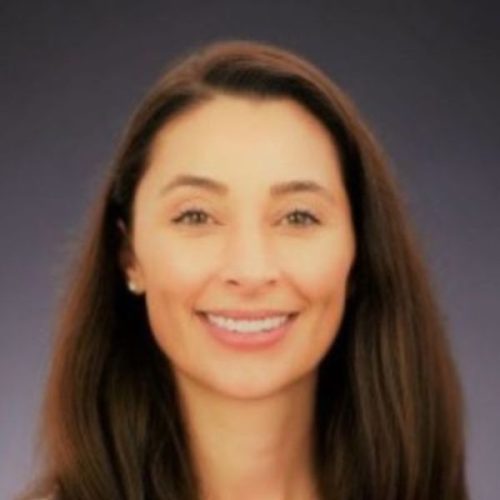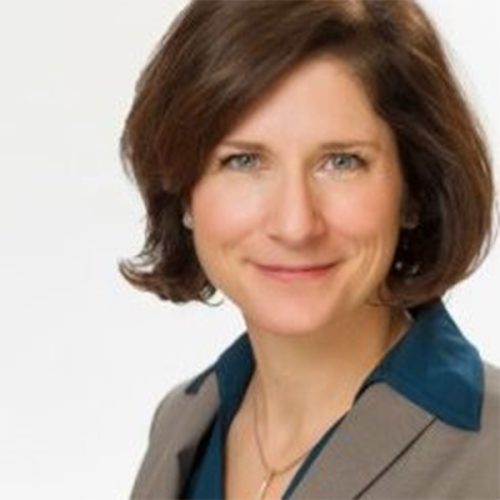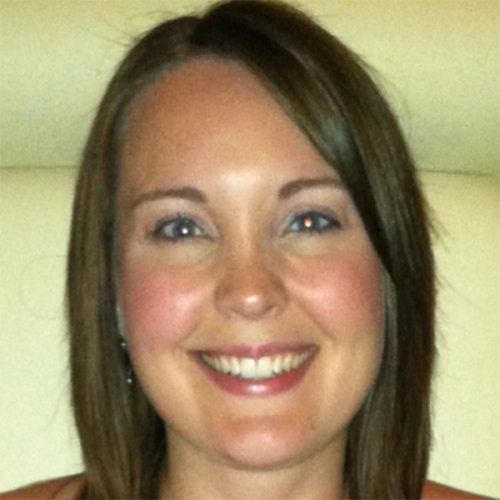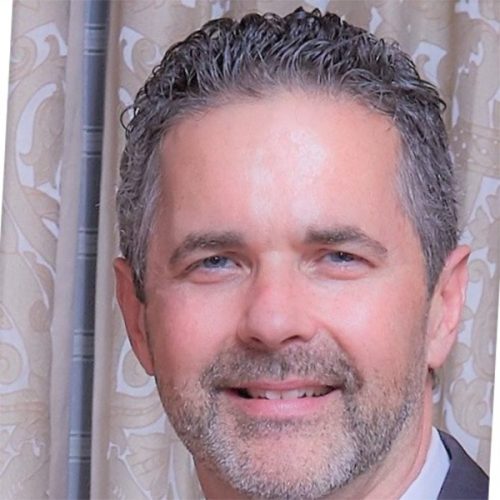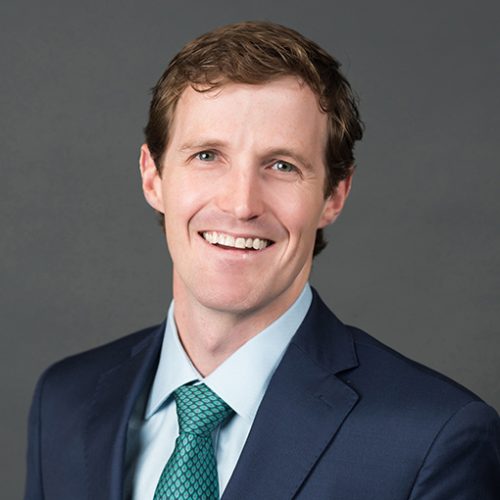 VP Certificate Management | Avalara
Silvia Aguirre
Partner | Wyrick Robbins
Tom Allen
Managing Partner | Bagchi Law
Neil Bagchi
Managing Partner | Front Porch Venture Partners
Greggory Bordes
CEO & President | Parion Sciences
Paul Boucher
Partner | Davis Moore
Matthew Cooke
Vice Chancellor and Foundation President | NC School of Science and Math
Barb Coury
Director | Wells Fargo
Michael Crooke
CEO | BIOMILQ
Michelle Egger
CEO | Catalyst Research Alliance
Doug Eisner
Chief Strategy Officer | Allobee
Anne English
Partner | Cherry Bekaert LLP
Ronnie Eubanks
Managing Director | Deloitte
Tim Fleischman
Assistant Vice Chancellor | NC State Office of Research Commercialization
Wade Fulghum
Vice President | Gray Ventures
Alex Gray
Partner | KdT Ventures
Phil Grayeski
President | Surrey View Consulting
Diane Ignar
Managing Director | RD Fund
Rusty Kelley
Principle | Pappas Capital
Elizabeth Kelly
CEO | LUMINELLE
Allison London Brown
Partner | Balentine
John Maddison
Partner | Cofounders Capital
Tim McLoughlin
Patent Attorney | NK Patent Law
Doug Meier
Managing Partner | Topmark Partners
Travis Milks
Partner | Jurassic Capital
Kevin Mosely
Managing Director | Leeds Illuminate
Stephanie Nieman
CEO | NuPulseCV
Sonna Patel-Raman
Managing Director | Syngenta Ventures
David Pierson
Head of Technology and Data
Carlos Pignatoro
President & CEO | Vestron
Anna Rath
COO | 410 Medical
Galen Robertson
Co-Founder & CEO | Validic
Drew Schiller
Managing Director | Duke Angel Network
Kurt Schmidt
CEO | Basking Biosciences
Rich Shea
First Speaker | 2NDF
Bill Spruill
Director of Commercialization | RTI International
Vinay Tannan
Partner | Hutchison PLLC
Anna Tharrington
Partner | PwC
Garret Tripp
VP, New Ventures & Strategic Alliances | Labcorp
Megann Vaughn Waters
Director | Rex Health Ventures
Anita Watkins
Senior Vice President | PNC
Lesley Wilson
Shareholder | Manning Fulton & Skinner
Bradley Wooldridge