get to know CED
The Council for Entrepreneurial Development was formed in 1984 by a group of business leaders wanting to empower the successful creation and growth of entrepreneurial companies in the North Carolina region.
CED acts as the connective center for all of this to happen. Through high-touch support, education, access to capital, and crucial connections, we bring entrepreneurs together with the optimal resources needed to turn a new company into a success story. Programs like Connect to Capital have enabled entrepreneurs to connect with potential investors via formal introductions–with more than 600 made since 2014.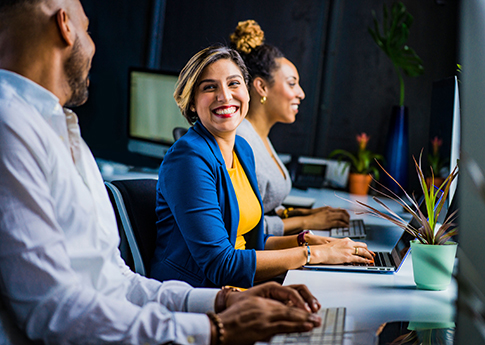 The region-centric aspect of CED doesn't create limitations–in fact, it builds bridges that have proven to make a huge difference in the entrepreneurial community. Global investors have recognized the talent and potential in North Carolina companies, and have become active participants in the entrepreneurial community. See who is investing in NC entrepreneurs.
Along with making invaluable connections between entrepreneurs and resources, CED has created programs like FastTrac, a launchpad for regional companies. Thus far, more than 1,250 companies have completed the FastTrac curriculum, resulting in a thriving entrepreneurial ecosystem. This has evolved into CED's current GRO Incubator, which offers an even richer educational resource to entrepreneurs. 
Having a mentor to guide and advise a venture is an invaluable game-changer for entrepreneurs–and often a key to successful scaling.  Mentorship is another resource we offer to assist entrepreneurial companies with scaling their businesses. Startup Partners who qualify will be matched with founders to expand business agility, learn important tactics, and create a model for success. 
It's a passion for entrepreneurship and the desire to help the people building new companies that inspires us to provide these services and resources. We have seen firsthand the power of connecting people who share this passion–it results in a thriving business community, a healthier economy, and an ever-growing entrepreneurial ecosystem. CED is dedicated to fostering this sense of fellowship, knowledge sharing, and curiosity for what can be.
start now

Get Support

Would you like to know how to get support for your startup or scaling company?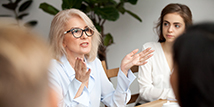 Start now

Give Support

Would you like to support the entrepreneurial ecosystem in North Carolina?
More Resources
Learn more about why North Carolina is a great place to start and grow a company, invest in growing companies, and stay connected through CED.