Venture Connect Online | May 4, 2020
Venture Connect Online is a virtual event experience that gives you access to the region's tech and life science companies from the comfort of your own computer. In this virtual 5-part series you will hear from over 90 early-stage growth companies as they bring their best in a 4-minute pitch to impress.
Ticket holders can access several episodes a week for 3 weeks from the comfort of their homes, book virtual live chats, access investor insights, live sessions and more.  
Current Venture Connect Summit Ticket Holder?
WHAT YOU GET
gain access to a unique online experience that showcases the talent and innovation of our tech and life science communities.
95
entrepreneurial companies
check out which companies will be pitching during the three weeks of Venture Connect Online. Get ready for amazing content!

---
presenting companies
Check out all of the amazing tech and life science companies that will be presenting Online at Venture Connect!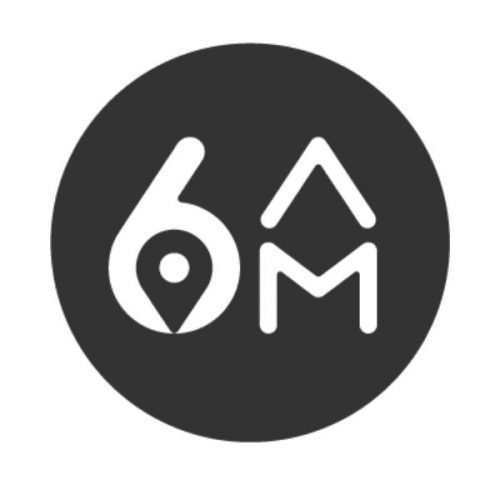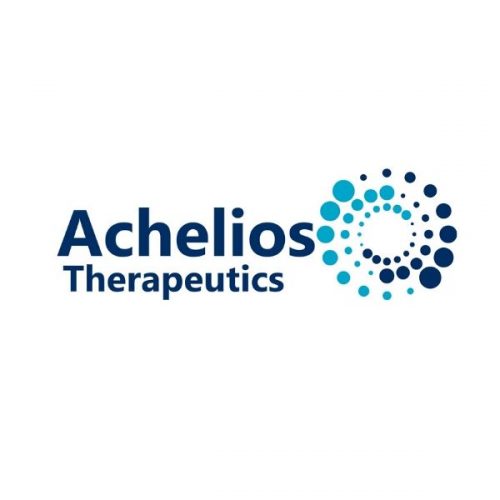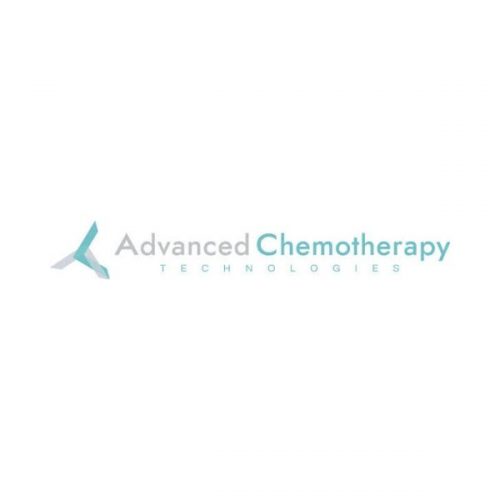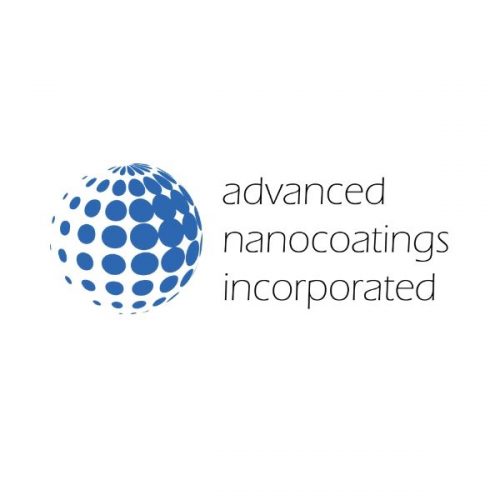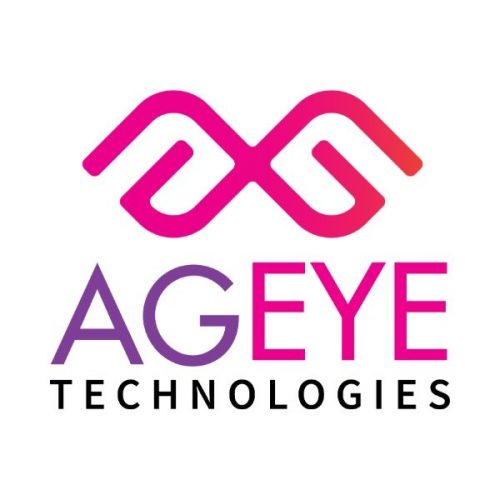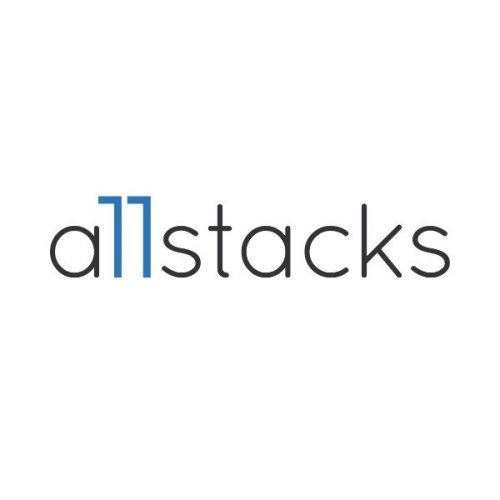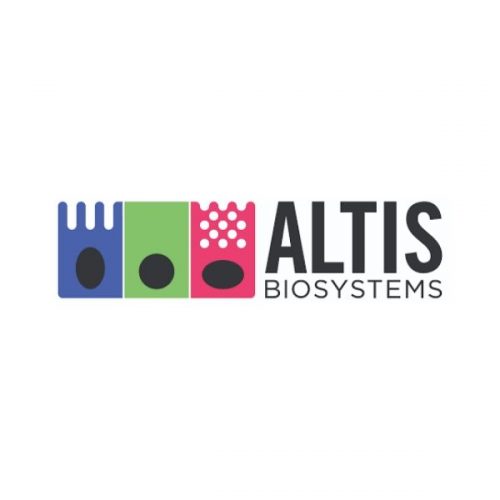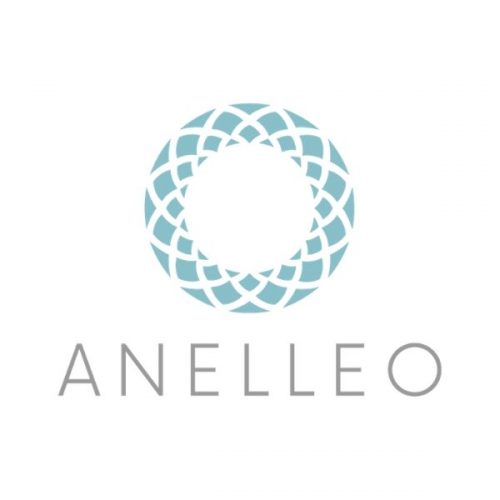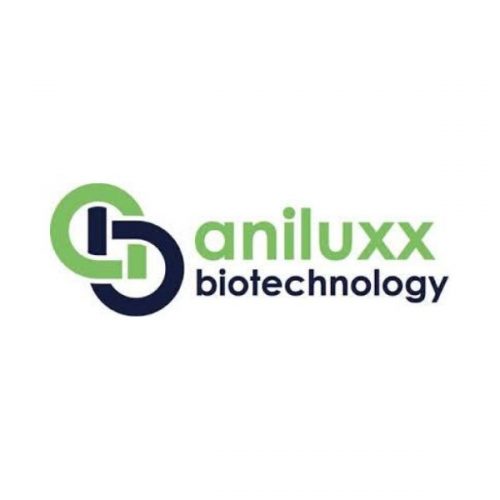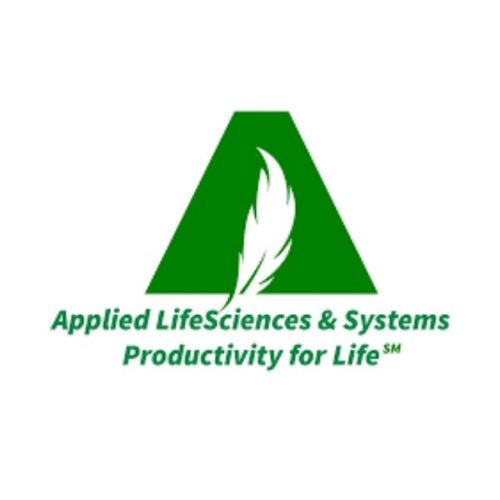 ---
headline sponsor
We are excited to announce J.P. Morgan as headline sponsor for Venture Connect Online. They have been a consistent supporter of CED for years and we value their involvement in enabling us to provide a powerful program.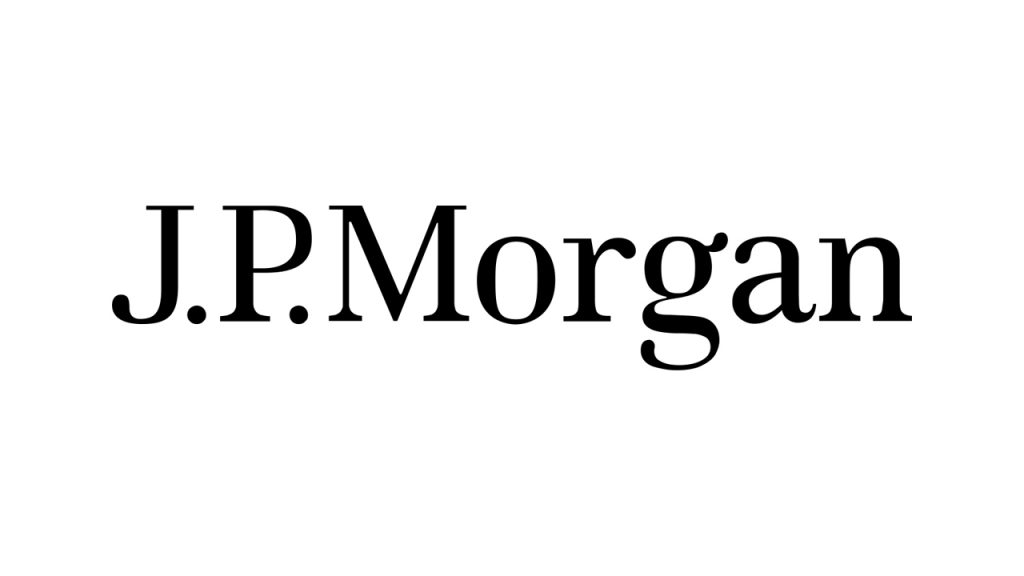 ---
sponsor
A special thank you to all of our sponsors who have helped to bring you Venture Connect Online. You can view a highlight of our partners below. If you are interested in becoming a sponsor – we'd love to chat with you.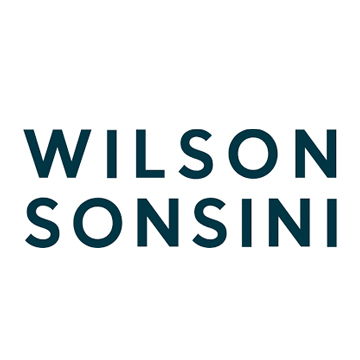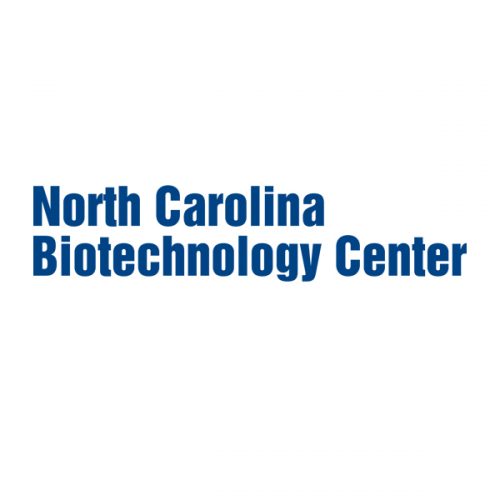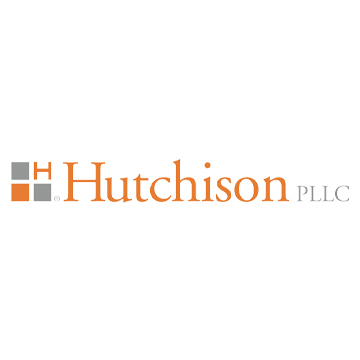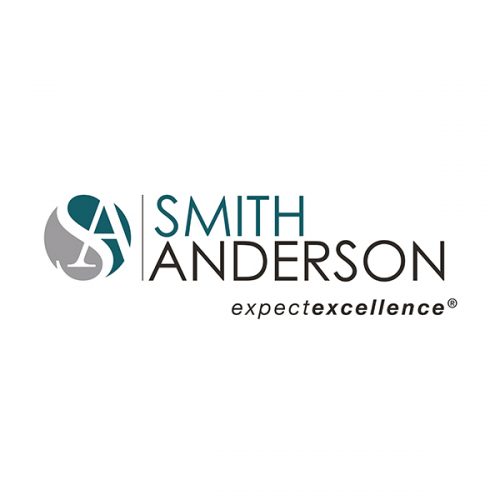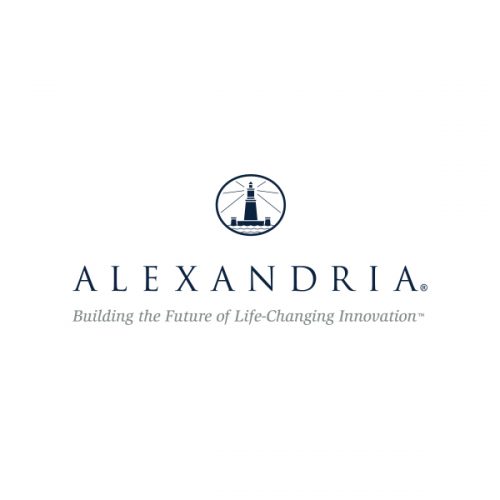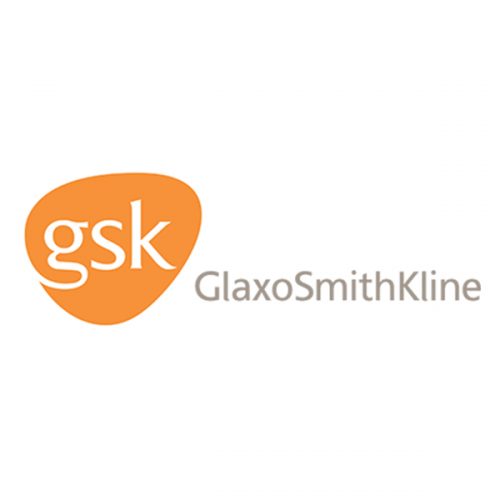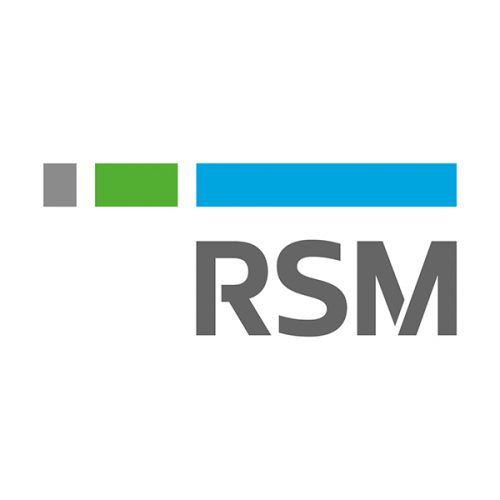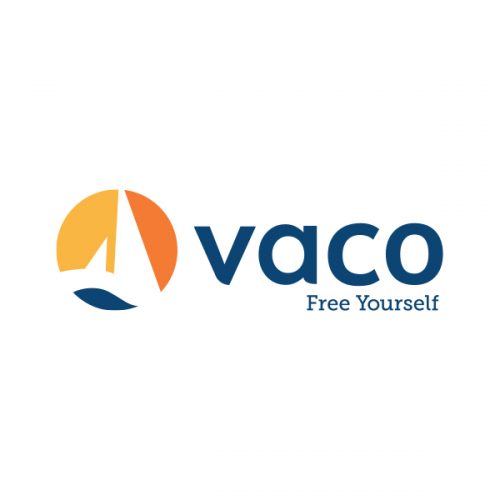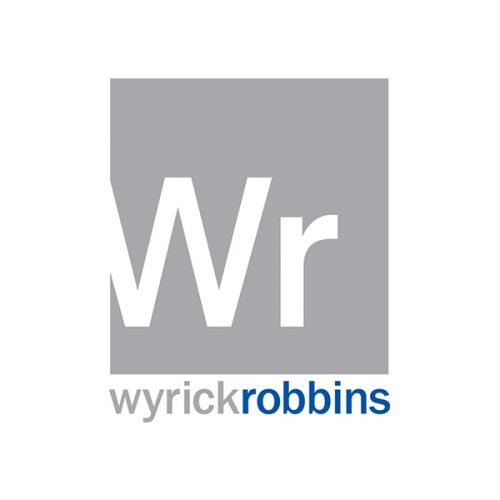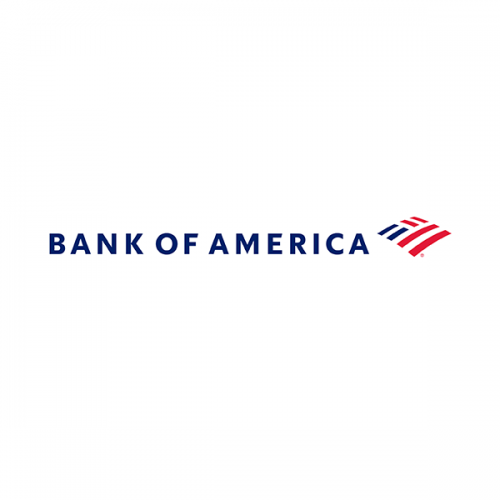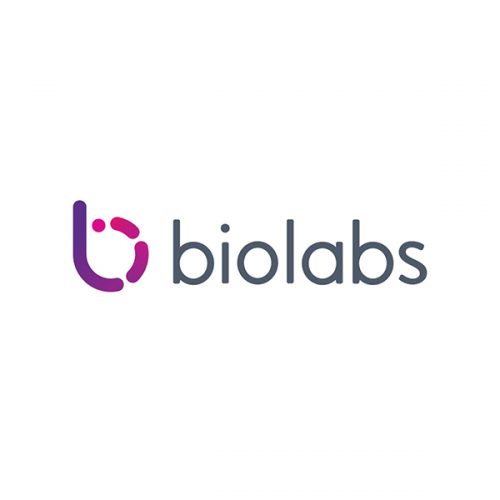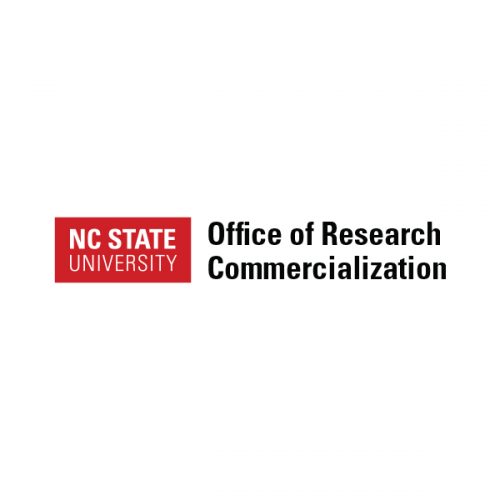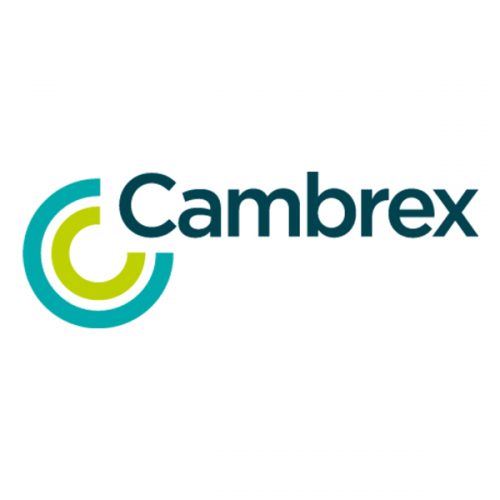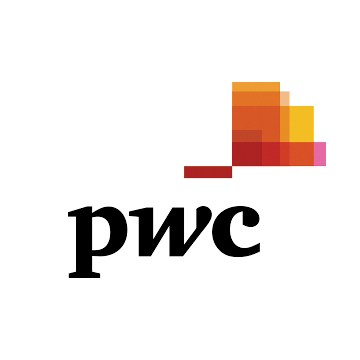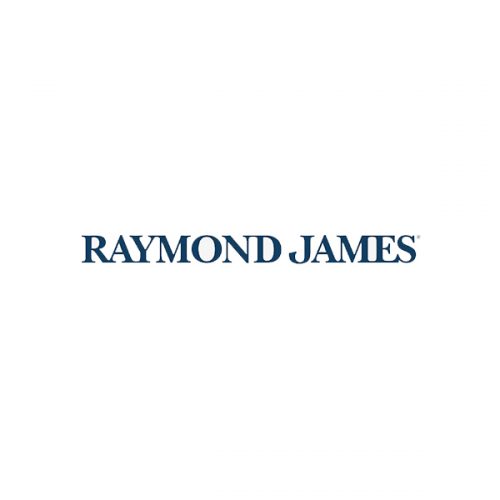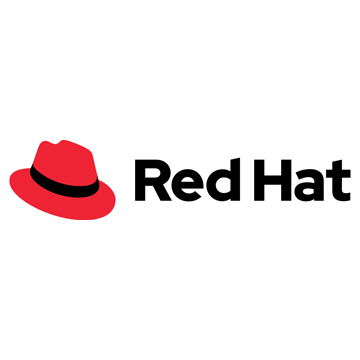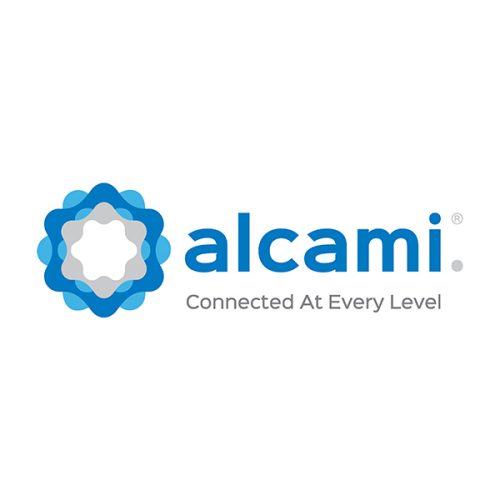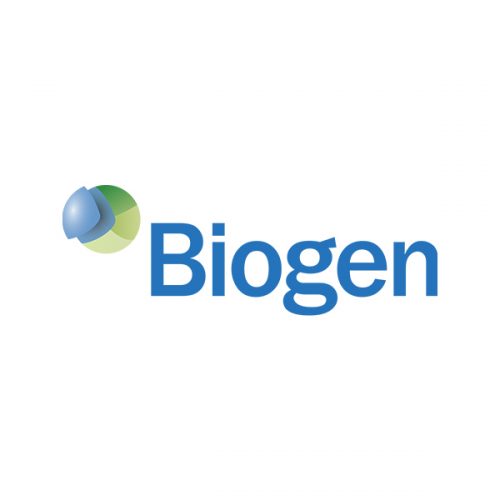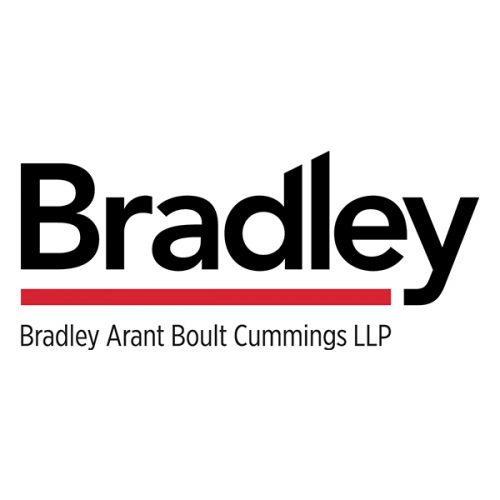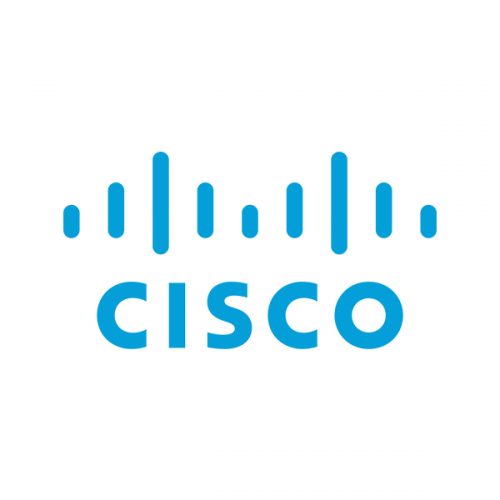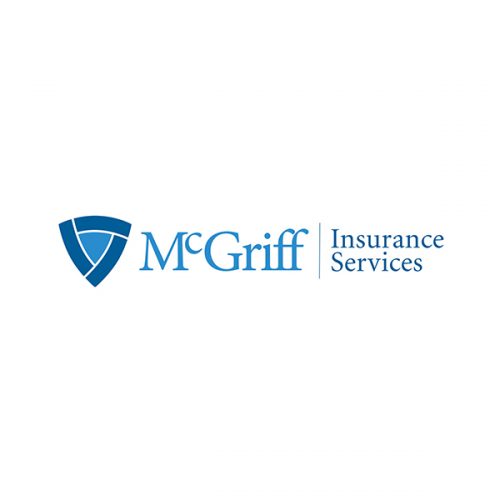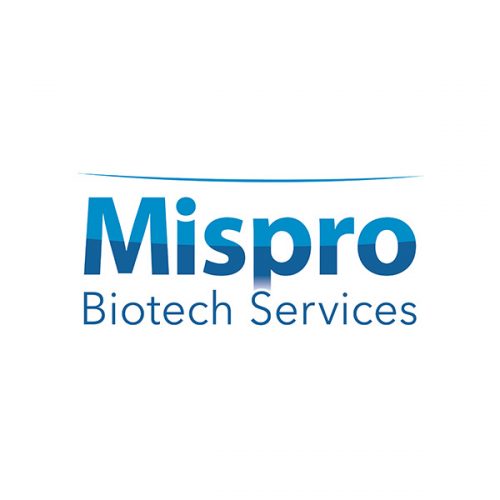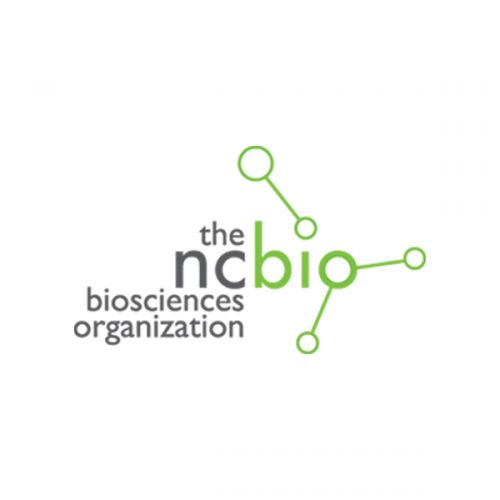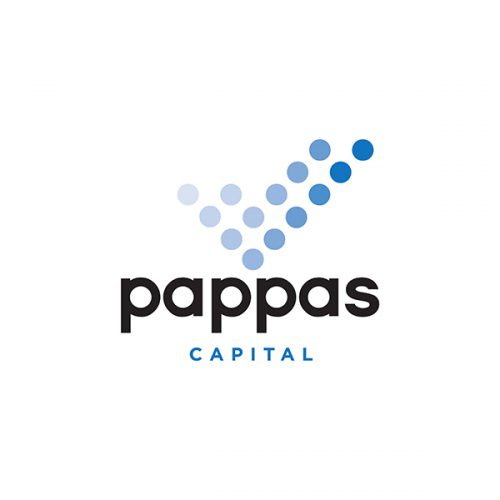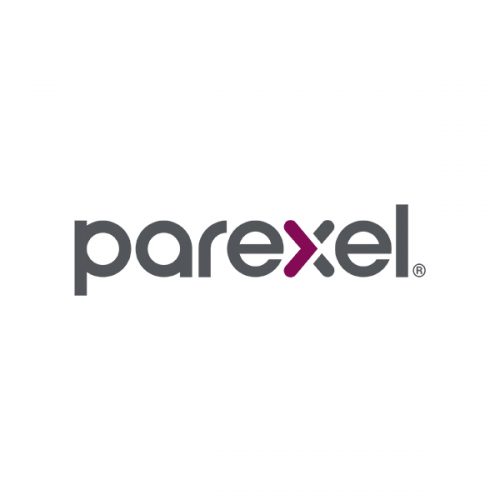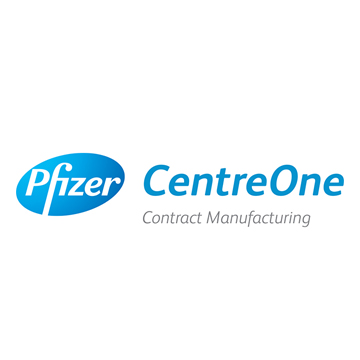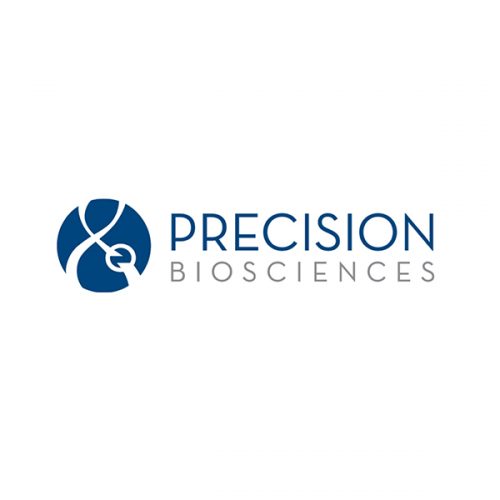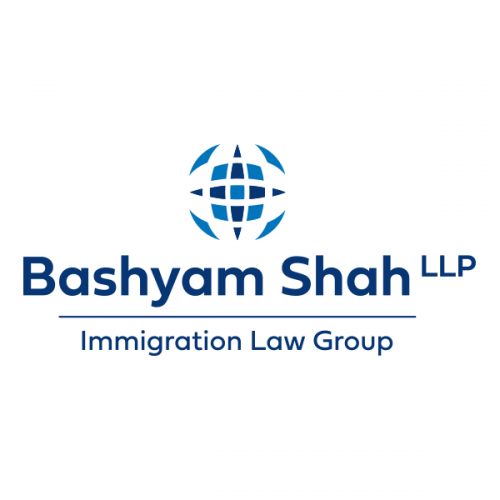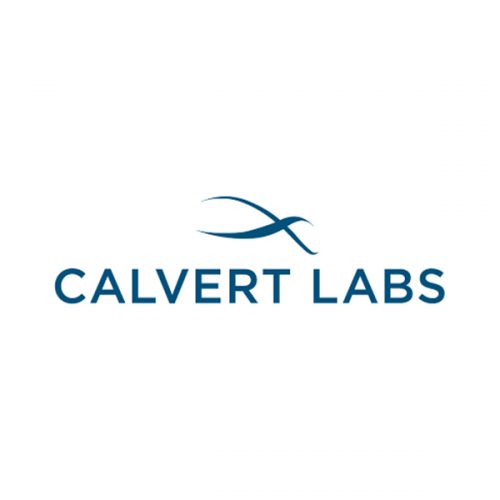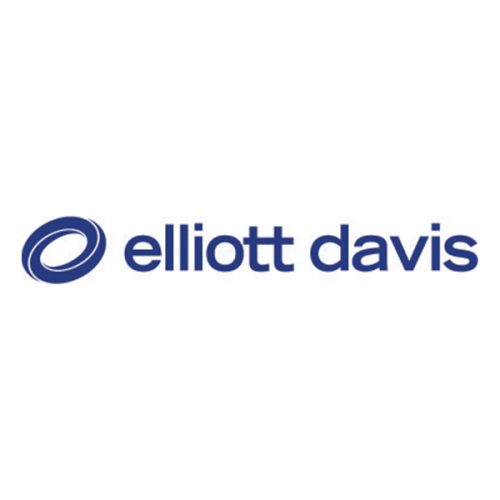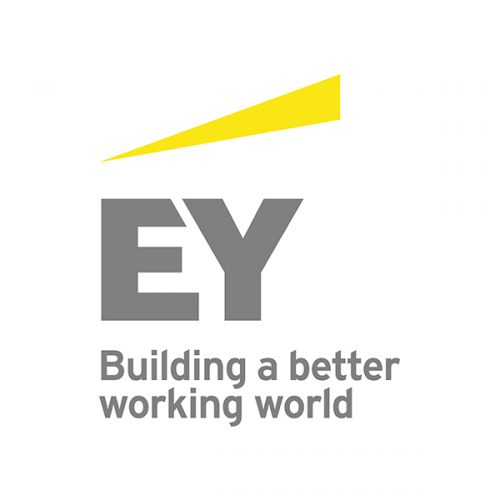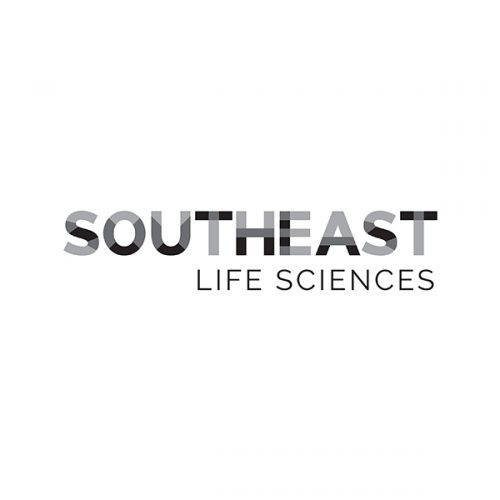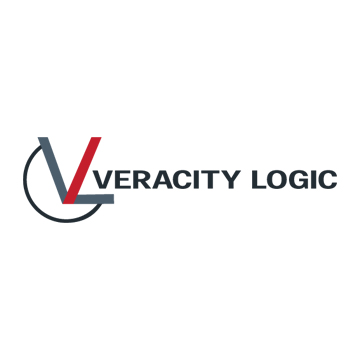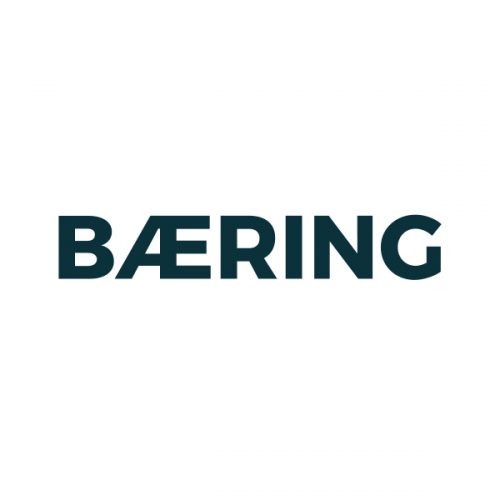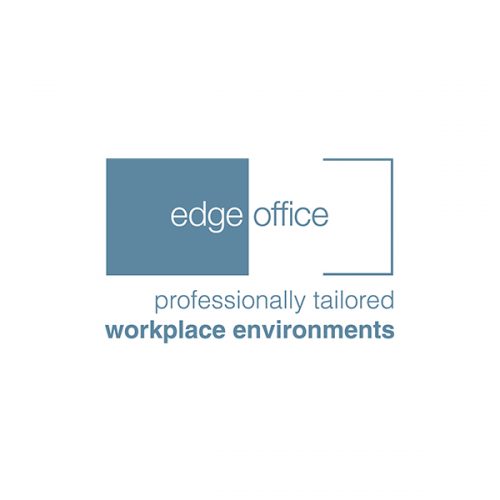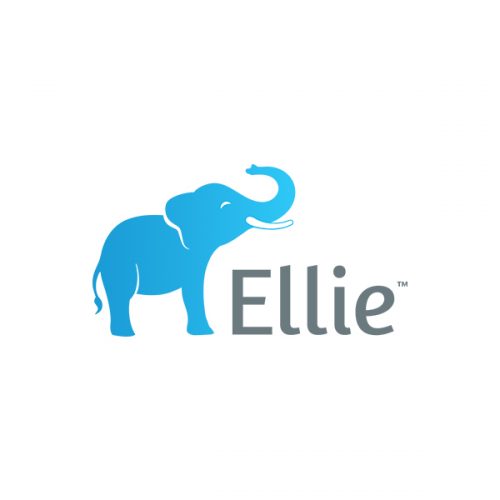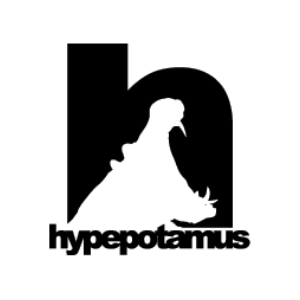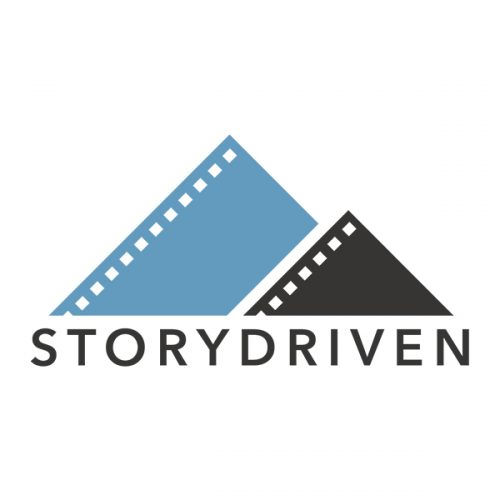 ---