focusing on the future of tech and life science in north carolina
 MARCH 17-19, 2020 | Raleigh Convention Center
Redefining the traditional conference, Venture Connect, is a new three-day experience. Recognizing the innovation potential across the Tech & Life Science communities, we are focused on creating an environment that supports stronger connections, valuable programming, and learning for all.
ENTREPRENEURIAL COMPANIES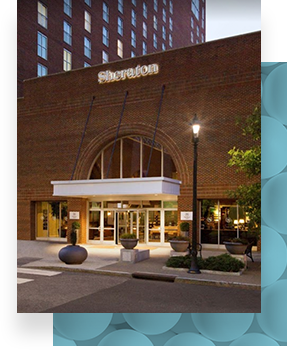 THE SHERATON
421 South Salisbury Street, Raleigh, NC 27601
Rate: $169 plus taxes
Cut off date: Feb. 24 at 5pm Eastern Time
Reservations: 800-325-3535
Ask for CED Conference rate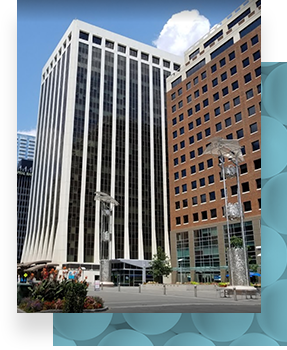 RESIDENCE INN RALEIGH DOWNTOWN
616 South Salisbury Street, Raleigh, NC 27601
$189 plus taxes, includes full breakfast
Cutoff date: March 4 at 5pm Reservations: 919-856-0017 reference group code VCS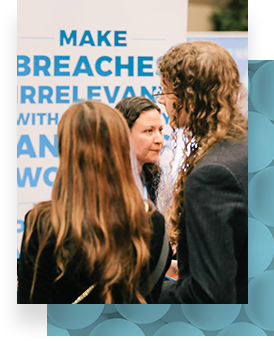 Who Attends?
The Summit attendees are ones that are: Scaling start-ups and growth stage companies, Local and out-of-state investors looking to connect, NC Corporate and strategic partners, Community resources aligned with the growth of companies, Explorers looking to connect with others.
Where will Venture Connect be Held?
Venture Connect will be held March 17-19 at the Raleigh Convention Center: 500 S Salisbury St, Raleigh, NC 27601 General Information: (919) 996-8500 Web: http://www.raleighconvention.com/
Are any sponsorship opportunities available for the Summit?
Yes, sponsorship packages are available in a wide range of options. A sponsorship can provide your company with high-profile visibility to a large number of influential executives and decision-makers in attendance. See our sponsorship package for details.
What is the nearest airport? Raleigh/Durham International Airport?
(RDU) is the nearest airport to the Raleigh Convention Center.
Am I allowed to record any of the Summit sessions or events?
No, any unauthorized recording of the Summit sessions or events is strictly prohibited.
Will anyone be taking pictures during the Summit?
Yes, pictures will be taken during the Summit. By registering for the Summit, you acknowledge that there is a possibility your picture may be taken.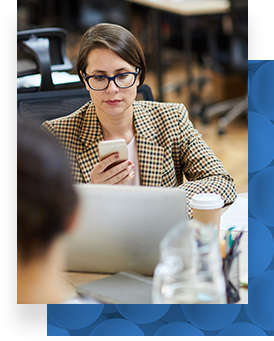 Educational Workshops
TBD // MEET
More info to follow
Life Science and Tech CEO Breakfasts
TBD // TBD
Invite only. More info to follow
Evening Receptions
Proceeding closing keynote each night // Relax
More info to follow
Tech and Life Science Investor Dinners
TDB // TBD
Invite only. More info to follow
---
presenting companies
Check out all of the amazing tech and life science companies that will be presenting on stage at Venture Connect!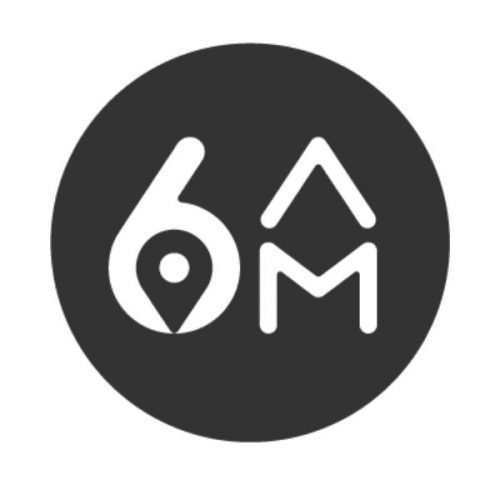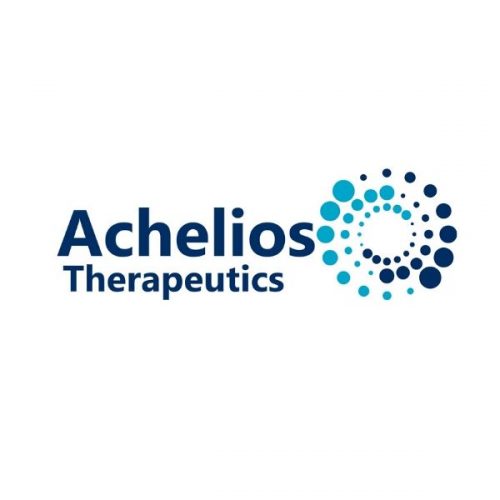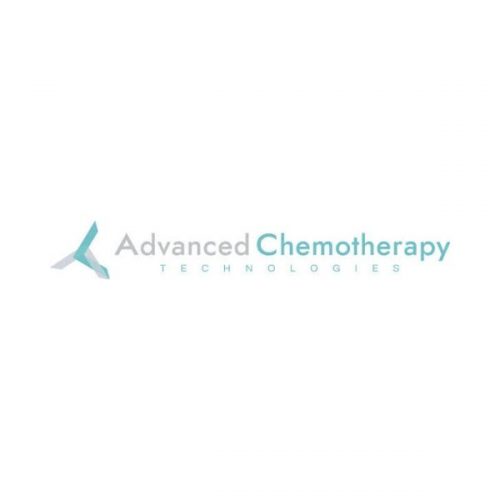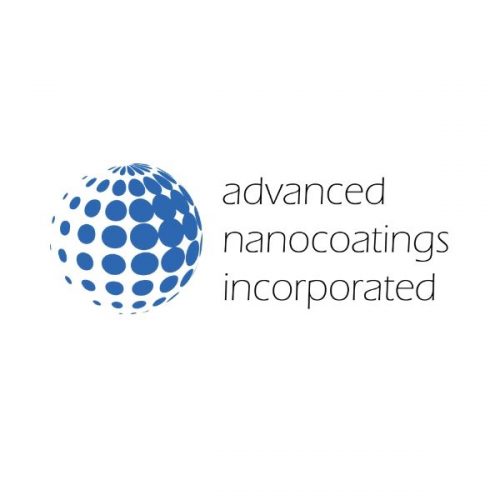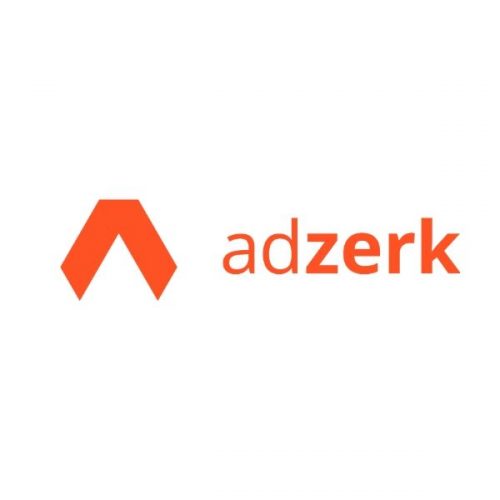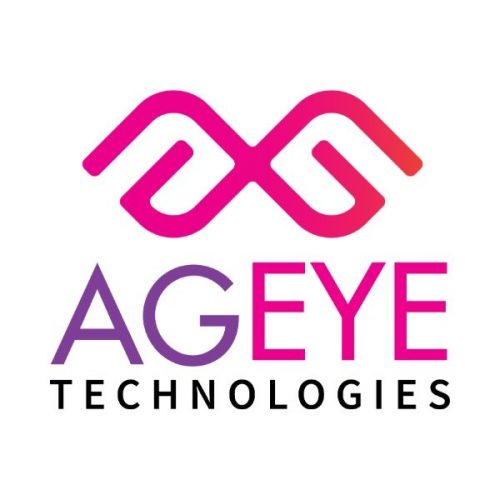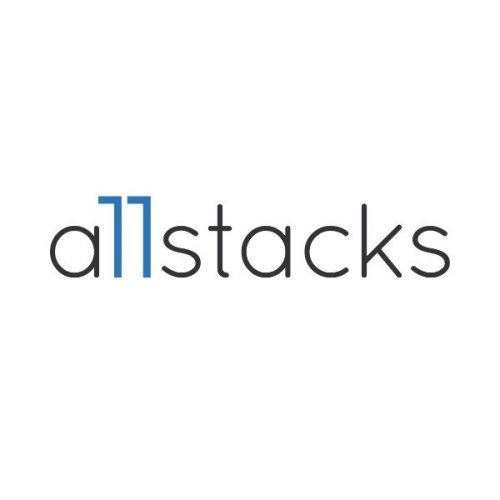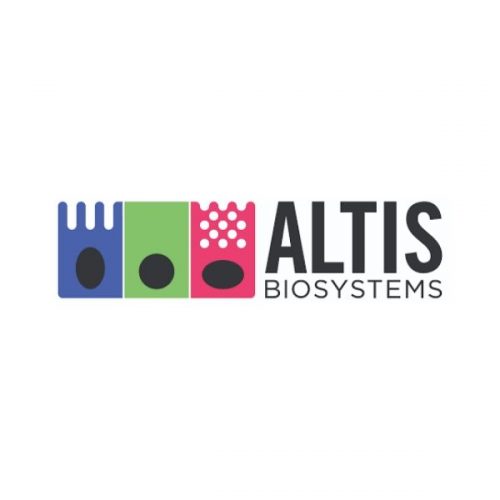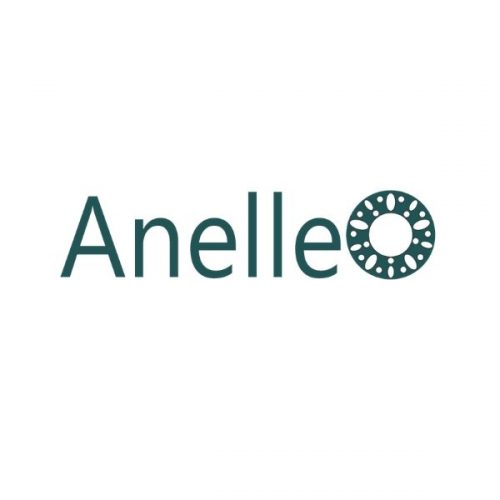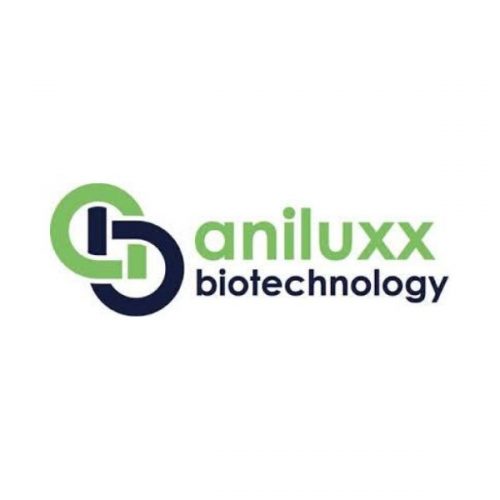 ---
what you can expect
This powerhouse event is clear evidence of how strong our tech and life sciences ecosystems really are.
125
Entrepreneurial Companies Onstage
200
+
Regional and Out-of-State Investors Onsite
UNRIVALED CONTENT
Nonstop programming and workshops over three days, packed full of both technology-rich and life science-focused content that will equip you with the knowledge you're looking for to take your venture to the next level.
CALCULATED COLLISION
Be a part of the largest gathering of innovative tech and life science companies under one roof in this region.This powerhouse event showcases the strength of our growing ecosystem and you don't want to miss out on the opportunities that await.  
HIGH-PROFILE SPEAKERS
A three-day agenda loaded with some of the nation's top talent in the tech and life science industries on topics you want to explore. Past speakers have included: John Doerr, Jim Goetz, Clayton Christensen and John Carreyrou.
COMPANY
VISIBILITY
Venture Connect offers companies the unique opportunity to present their scaling plans to investors and potential partners over 3 days. Join along with over 135 national and local companies live on-stage as they present their company goals to gain visibility and potential backing.
LIFE DIGITIZED
Companies that integrate digital technology with the intent to streamline everyday life.
E-Commerce | Smart devices | Digital health
and more
BUSINESS OPTIMIZED
Companies that offer solutions to increase productivity and efficiency in business. 
Artificial Intelligence | Augmented Reality | Big Data | Cyber Security
and more
LIFE IMPROVED
Companies creating solutions that improve the quality of life and well being of the human race.
Therapeutics | Medical Devices | Advanced Diagnostics
and more
download our media kit and help us spread the word about Venture Connect!
visit the full Summit Agenda and download the App to gain access to features like partnering (meetings) and more.
---
summit leaders
The summit is a collaborative effort that brings together the ecosystem, as well as out-of-region supporters interested in entrepreneurial activity in North Carolina.  Sort highlighted speakers and summit chairs by selecting a category below.
---
summit speakers
explore the profiles of our speakers and panelists. The Summit is loaded with some of the nation's top talent in the tech and life science industries. We are always adding more speakers, so keep checking back!
---
headline sponsor
We are excited to announce J.P. Morgan as headline sponsor for the Summit. They have been a consistent supporter of CED for years and we value their involvement in enabling us to provide a powerful program.
---
sponsor
A special thank you to all of our sponsors who have helped to bring you Venture Connect – 2020 Summit. You can view a highlight of our partners below. If you are interested in becoming a sponsor, view our sponsorship opportunities, here.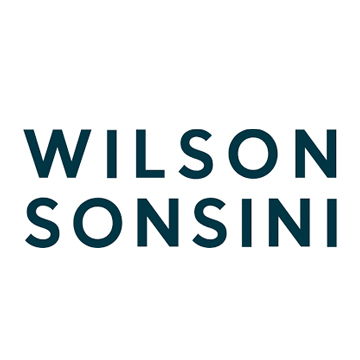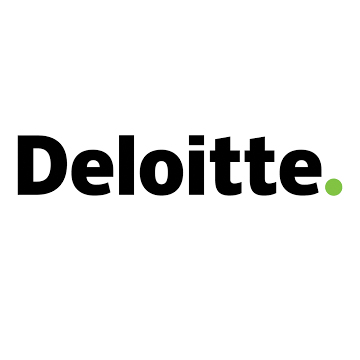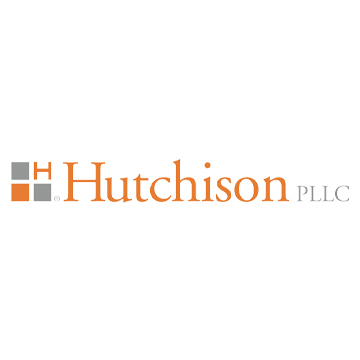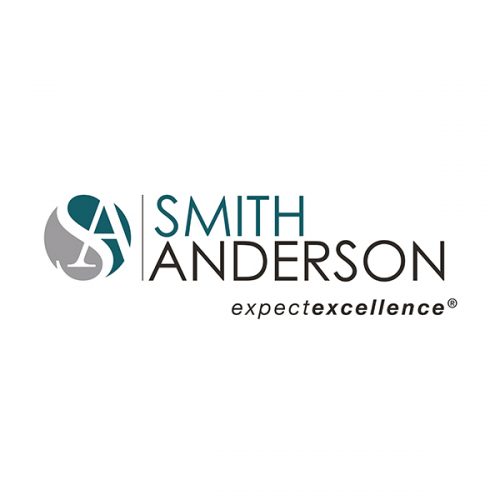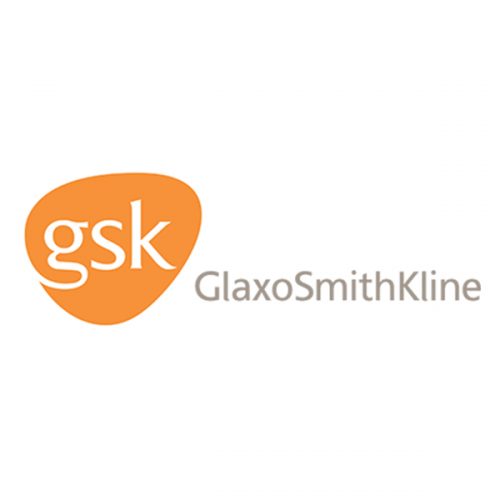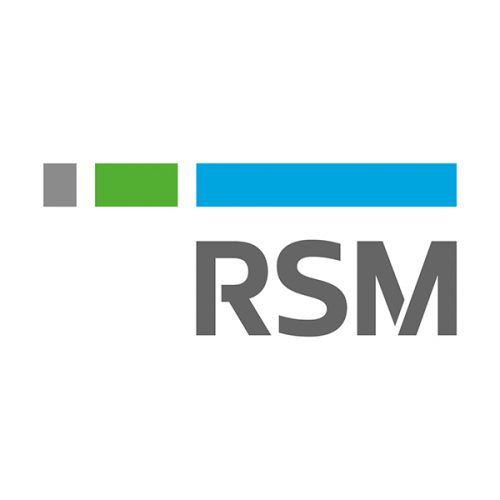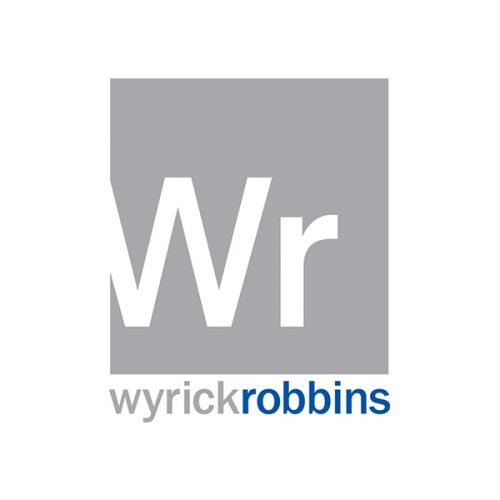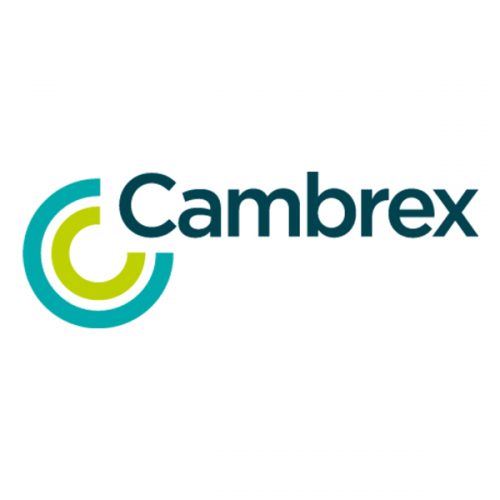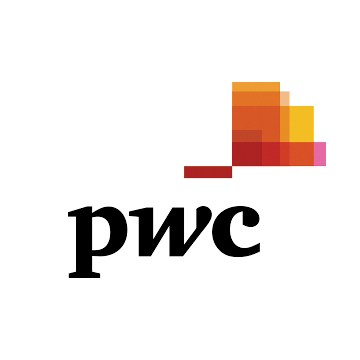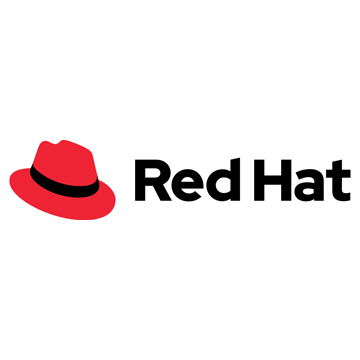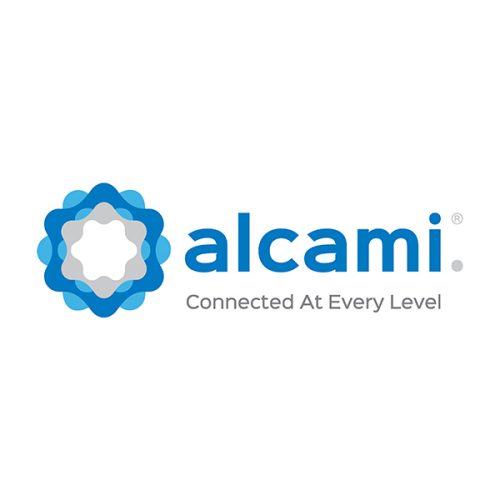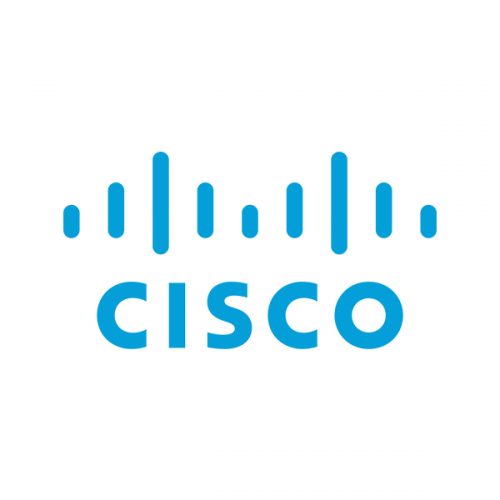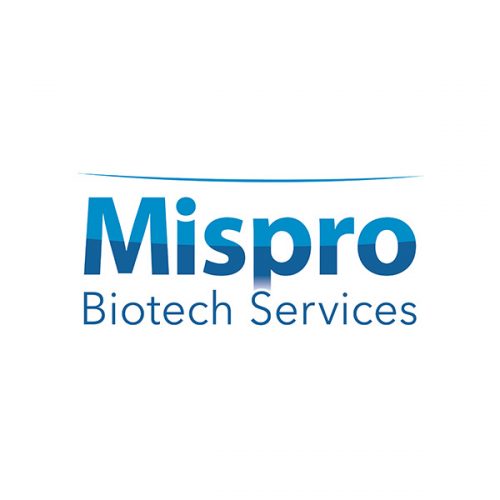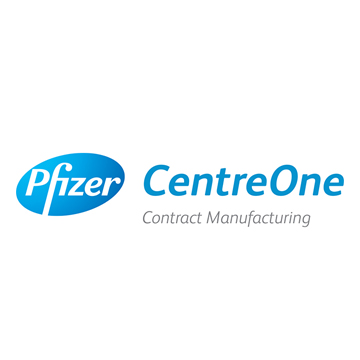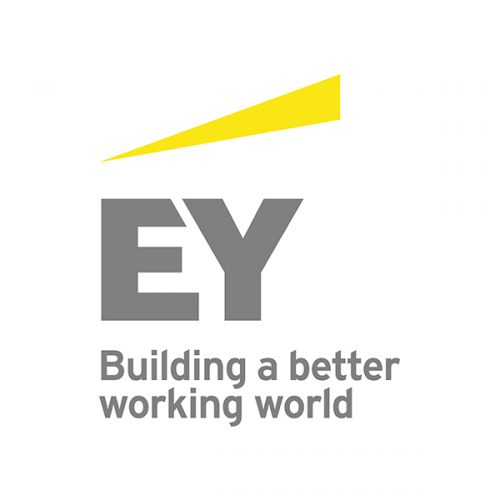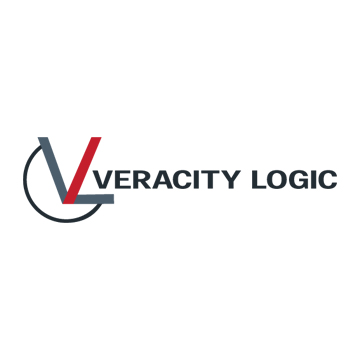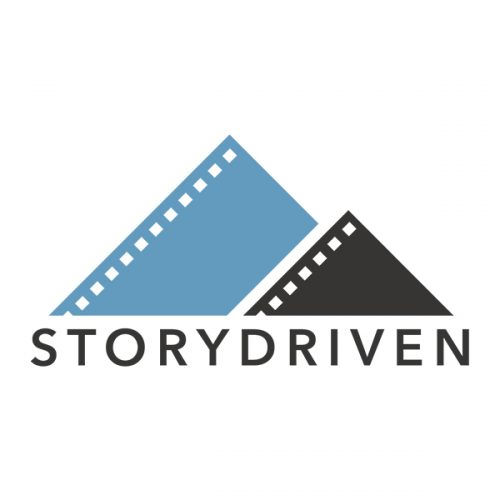 ---
Venture Connect Resources
Not finding the information you need about Venture Connect? Here are few more links that will help.