$
9
B
Raised by companies who have been on stage
200
+
VC's + Capital sources ready to invest
1200
+
In-person Summit Attendees
7000
Alumni Companies pitched onstage
WHERE TECH AND BIOTECH INTERSECT
Venture Connect is a one-of-a-kind capital summit bringing together Tech and Biotech under one roof. Largest selection of high growth companies that are scaling in the SE.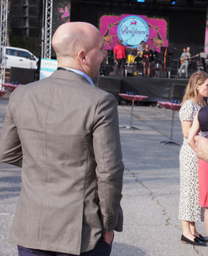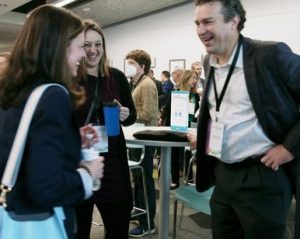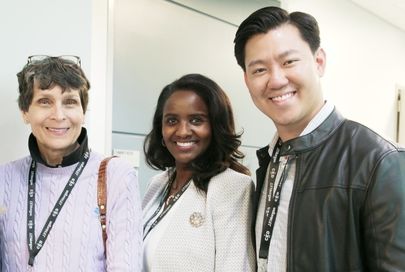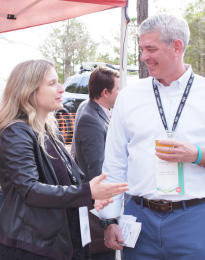 "Fitting the full story of your business in five minutes is a daunting task for someone so invested in all components of her business, but the creation process helped me hone my message and reflect on the amazing things we've done so far."

"As we grow, we run into different roadblocks that are past my experience, or of my team's. And we need someone like a CED or some of these investors and partners to help us bridge that gap, whether through mentorship, finding the right people that can come on our team, or just kind of like talking us through the process for that."

"The CED Venture Connect Summit is the must-attend event for entrepreneurs and investors in this ecosystem. I can't begin to count the number of companies and funds that we connected with at the Summit through the years that we've started and strengthened lasting relationships with. When planning our conference schedules this year, it all starts by planning around CED and this event."
What to Expect
2024 DATES COMING SOON. APPLICATIONS TO PITCH OPEN THIS FALL. DON'T MISS THE BIGGEST PITCH EVENT FOR TECH + BIOTECH IN THE SOUTHEAST!!!
SUMMIT SPONSORS
Venture Connect attracts all types of resources from the entrepreneurial ecosystem that enable startups to accelerate their growth and fuels the entrepreneurial spirit in North Carolina. Sponsors include investors, professional service partners, other startups, community resources, and more. Learn more about our sponsors.
Companies selected to pitch are high growth, scalable ventures in Biotech, Tech, Food Innovation, and Ag spaces. They will have five minutes onstage to tell their story to an audience of investors, corporate partners, ecosystem resources, and potential talent. The 2023 companies have been announced.
Two days with nonstop content that appeals to all attendee types. We have time for open networking and private spaces available all day to make 1:1 connections with other attendees. Our mobile app gives you access to an attendee directory, detailed agenda with speakers, meeting requests, bookable meeting space, and more.
CED is committed to celebrating our regional ecosystem and all the people that make it a thriving, attractive place to build a high-growth company. For the second year, CED will be hosting an evening event, a casual tailgate-style party that features live entertainment as well as local food and breweries. Enjoy live music, good food and drinks, and even better company!