save the date – March 23-25, 2021
Venture Connect Online is a virtual event experience that gives you access to the region's early-stage growth Tech and Life Science companies from the comfort of your own home in an on-demand format.
Save the date for Venture Connect 2021, March 23-25, 2021! Registration opens soon!
on-demand content at your fingertips
Released weekly in May of 2020, ticket holders enjoyed access to a total of twenty-one on-demand episodes. Each week containing a mix of up to 35 Tech and Life Science company pitches, as well as educational podcasts, exclusive live investor discussions, and other on-demand and live content add-ons.
It has been our pleasure to provide three weeks of on-demand content through Venture Connect Online.  Please visit our YouTube Channel to explore some of the Venture Connect Online episodes that we have made available for the entire Network.
We look forward to another great event in 2021!
Wilson Sonsini Educational Podcasts
Enjoy access to the amazing podcasts that were shared at Venture Connect Online!
Even in this difficult financial environment, venture capital is still raising money and actively looking for investments. Please join Ben Scruggs from Hatteras Venture Partners and Jernej Godec from Atlas Venture and Wilson Sonsini partners, Mike Hostetler and Sabrina Poulos.
Wilson Sonsini Partner, Megan Baier, and Paul Garofolo, CEO and Founder of Locus Biosciences will provide insight into not only how to go about building a board, but also how to manage a well-functioning board once it is in place.
In this session, Wilson Sonsini Chief Licensing Advisor Katharine Ku will discuss with Michael Kline, University of North Carolina; Robin Rasor, Duke University; and Wade Fulghum, North Carolina State University how companies can work hand in hand with technology licensing offices.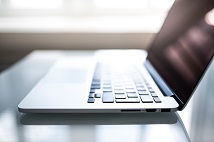 How long will the pitches be available to registrants after the event?
Ticket holders will be able to access content on the platform until June 30th.
Will the next Summit be live or in-person?
We will let you know as soon as we know!
Who can I talk to about sponsoring?
Contact Brennan Barber at bbarber@cednc.org
---
presenting companies
Check out all of the amazing tech and life science companies that presented at Venture Connect Online 2020 !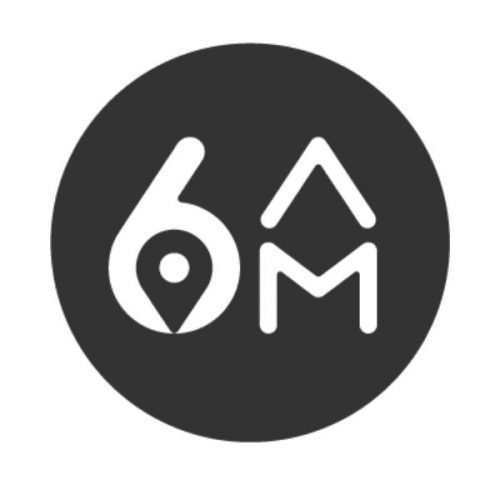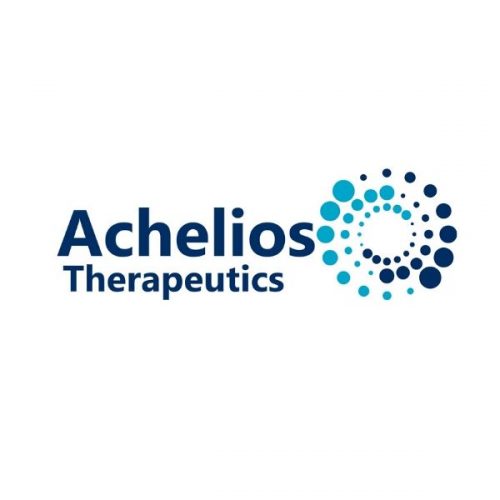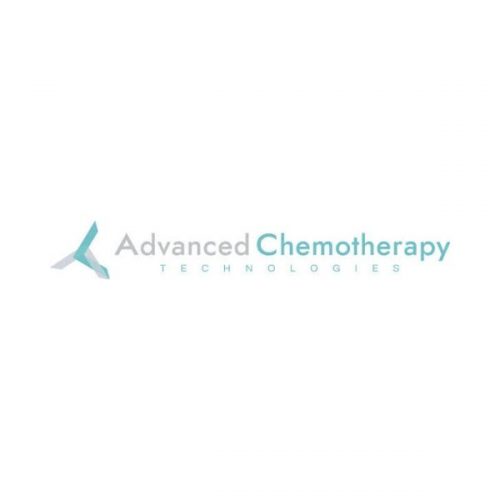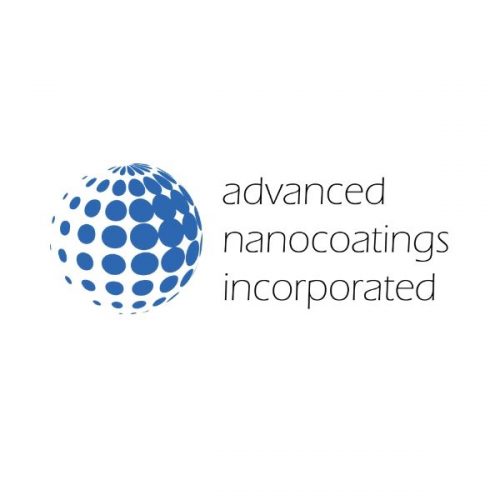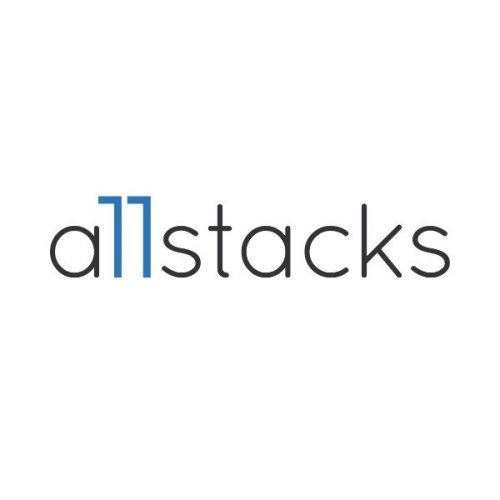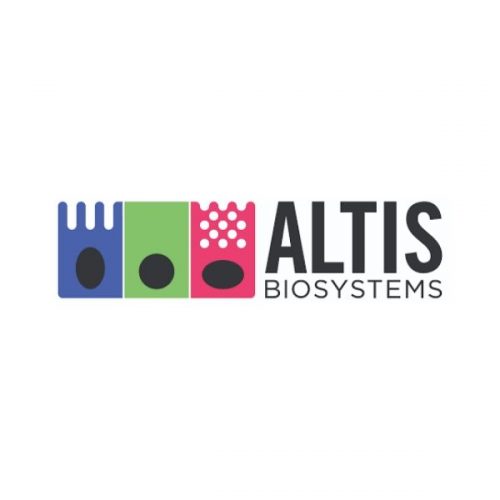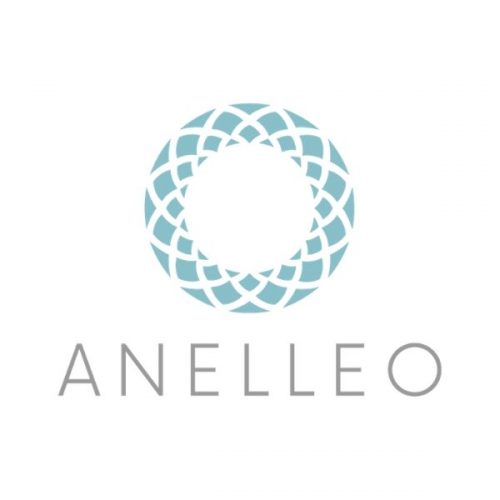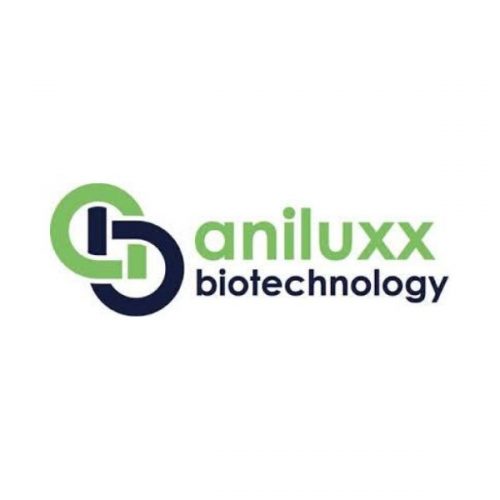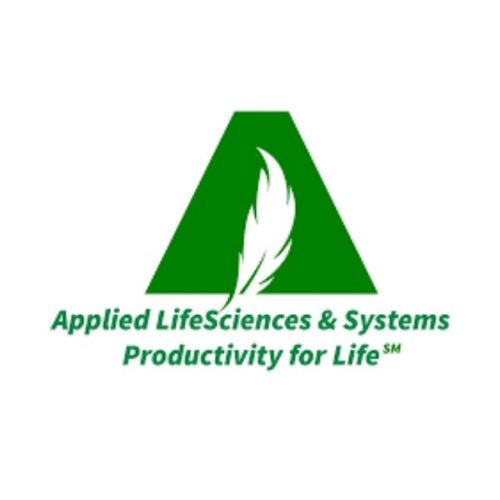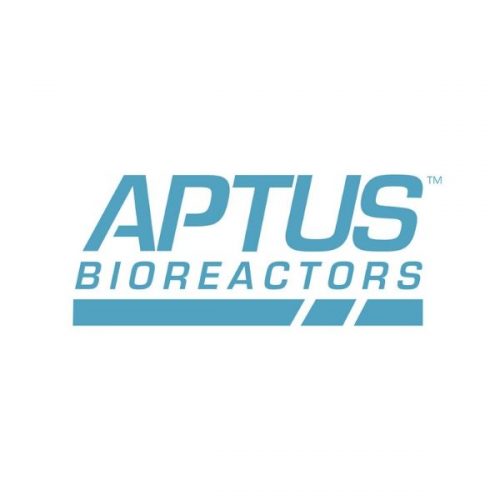 ---
headline sponsor
A big thank you to J.P. Morgan who was headline sponsor for Venture Connect Online 2020. They have been a consistent supporter of CED for years and we value their involvement in enabling us to provide a powerful program.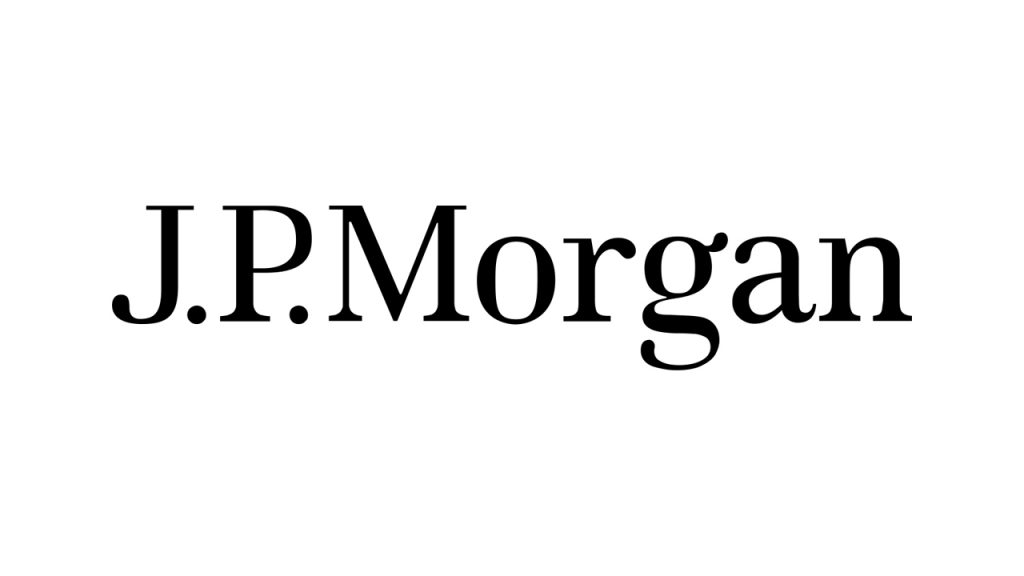 ---
sponsor
A special thank you to all of our 2020 sponsors who have helped to bring you Venture Connect Online. You can view a highlight of our partners below. If you are interested in becoming a sponsor – we'd love to chat with you.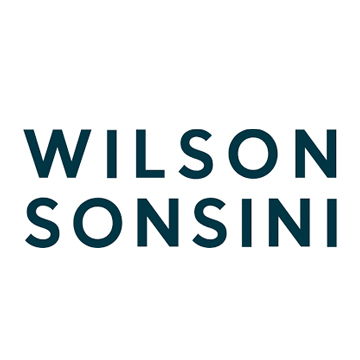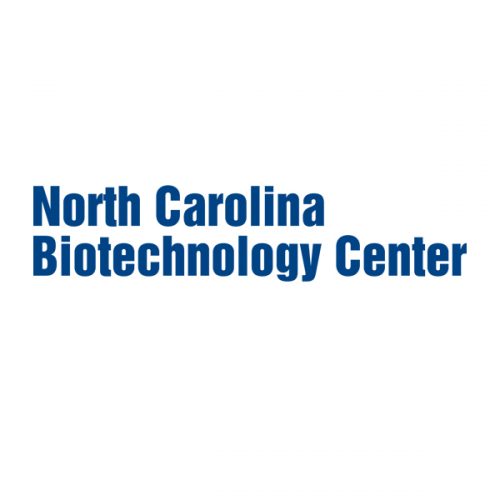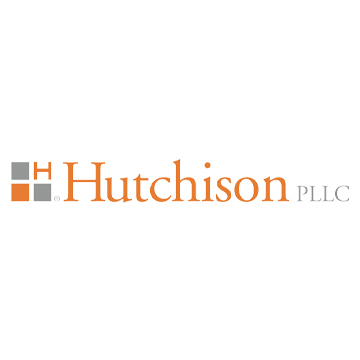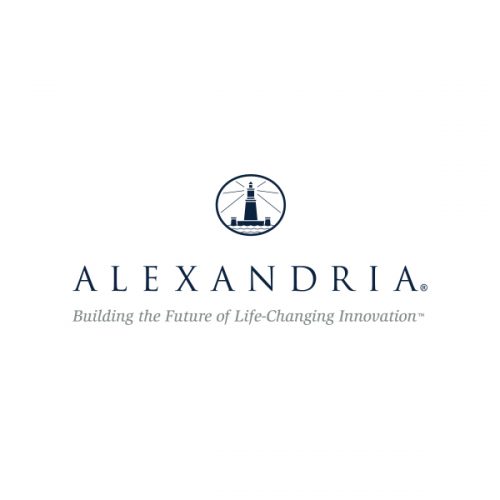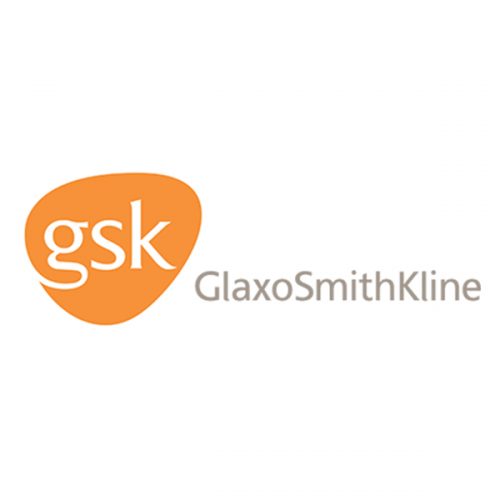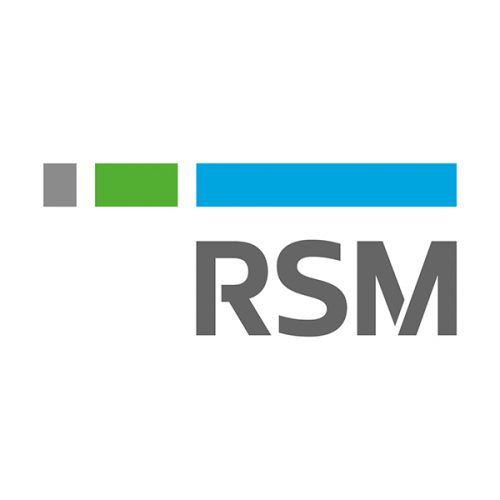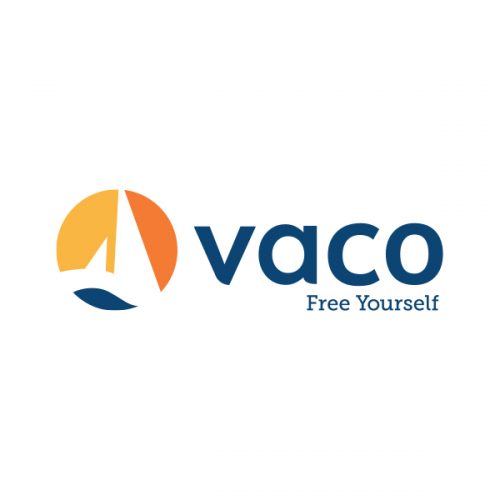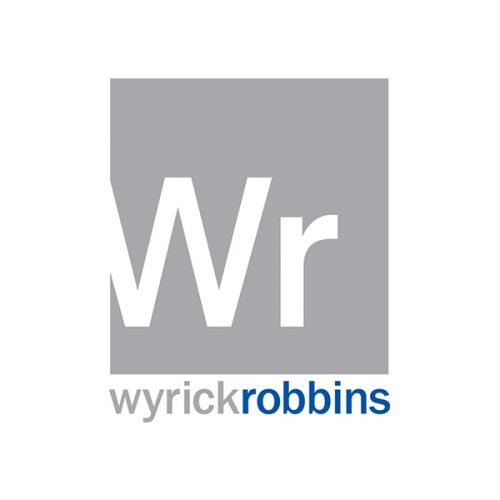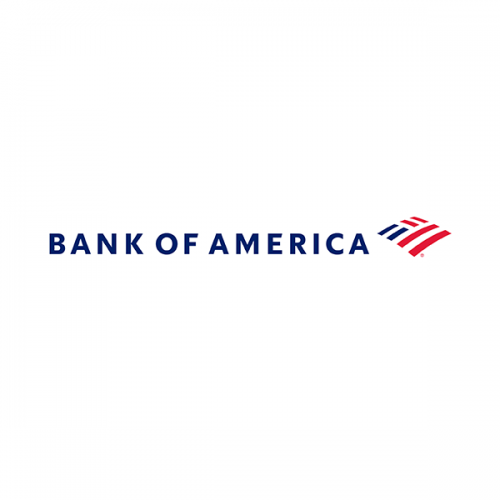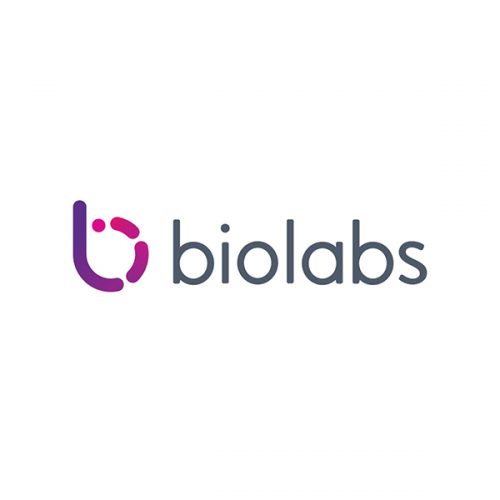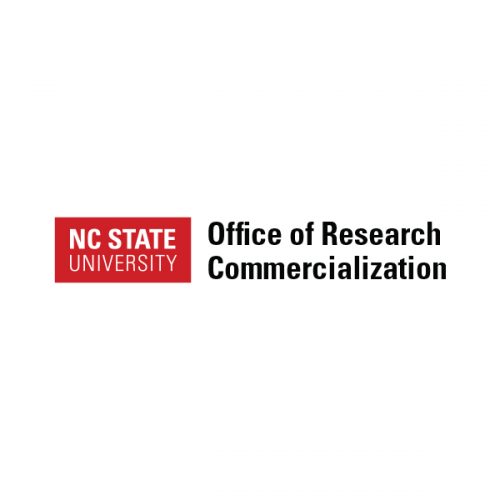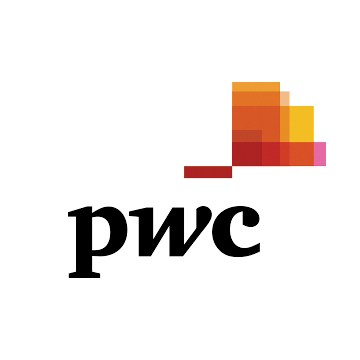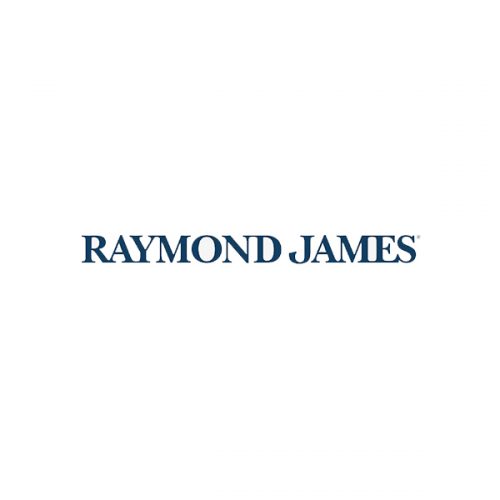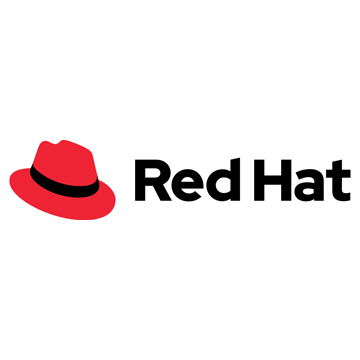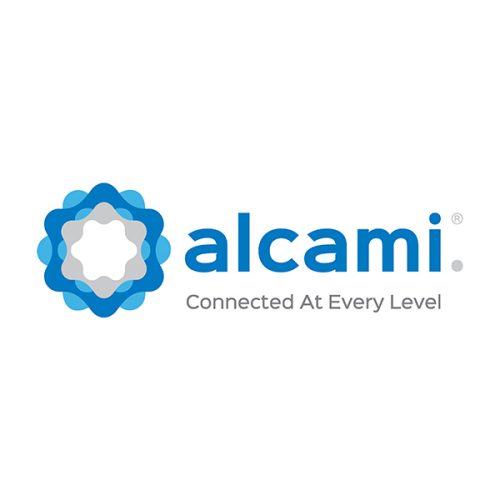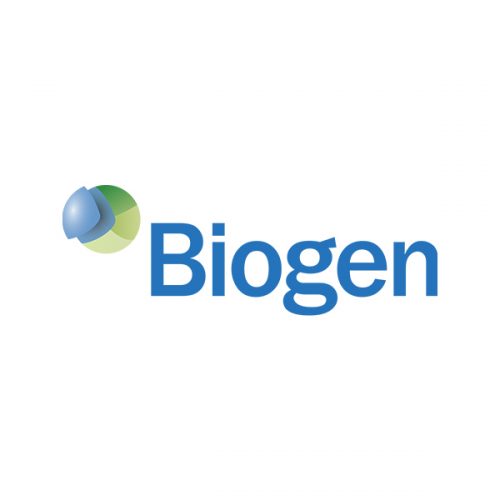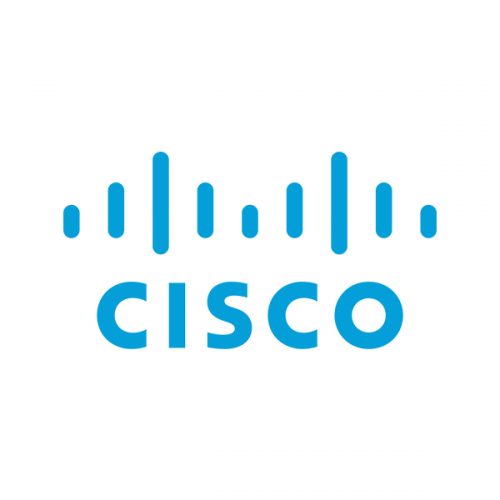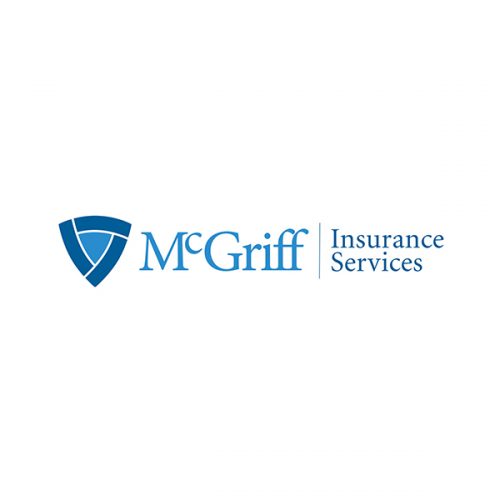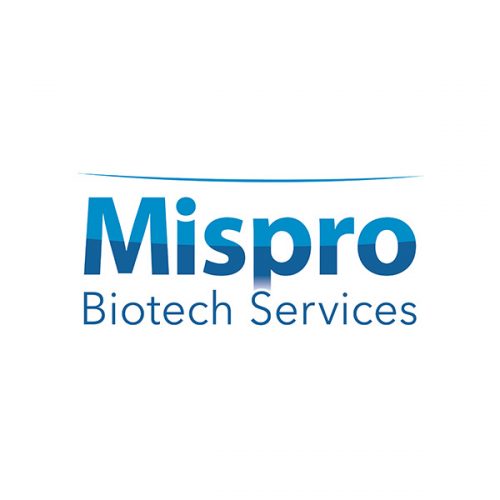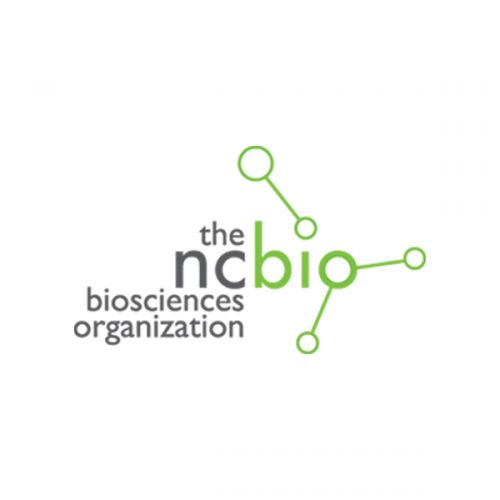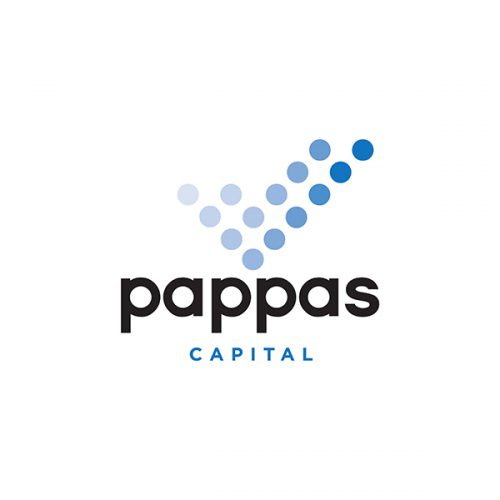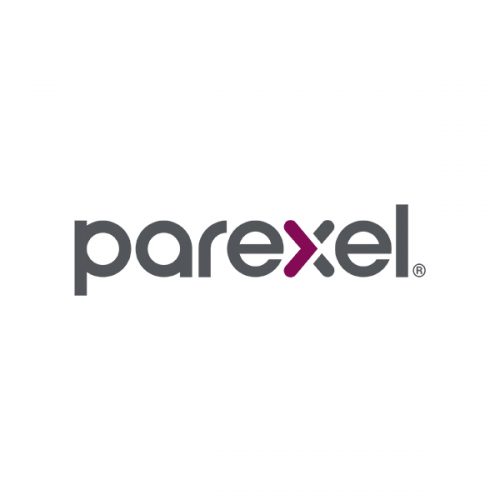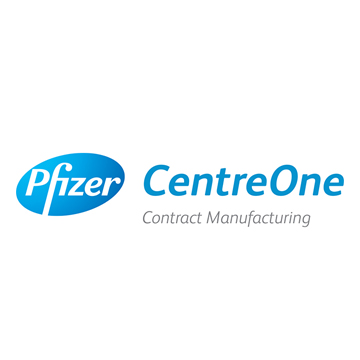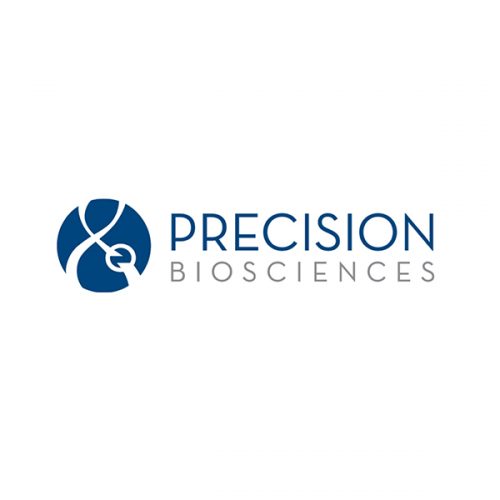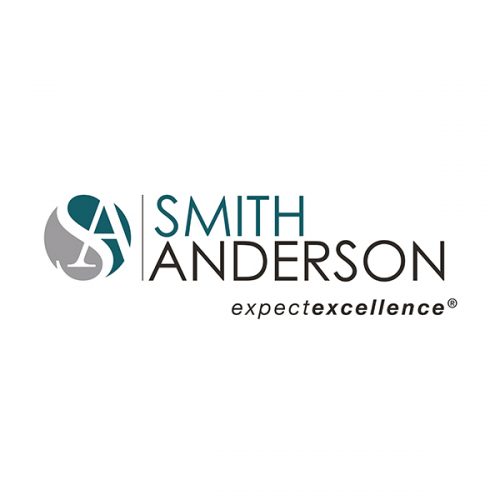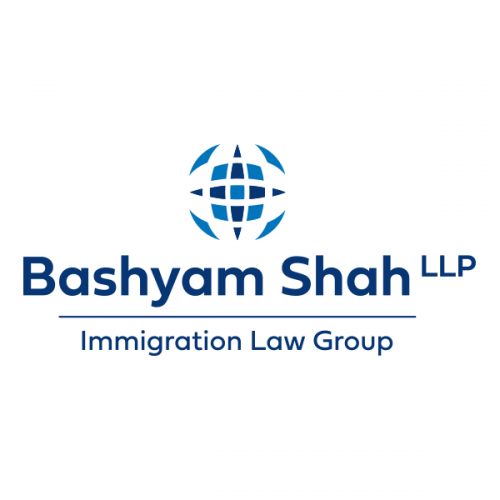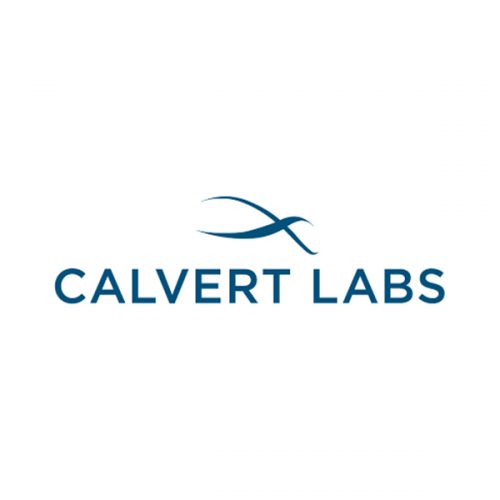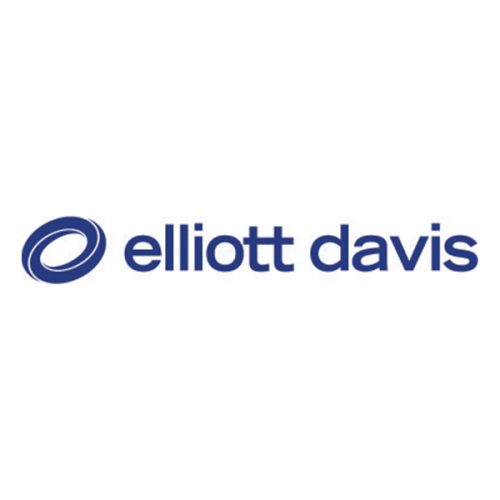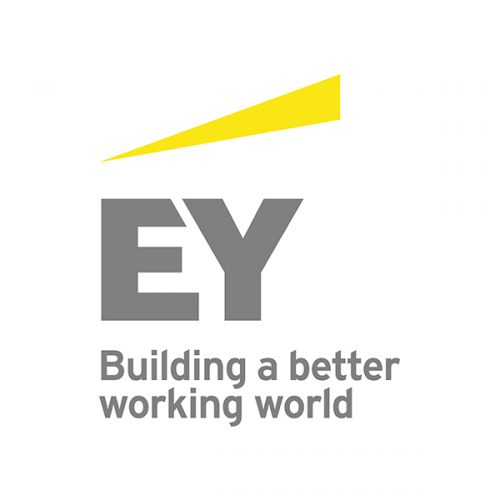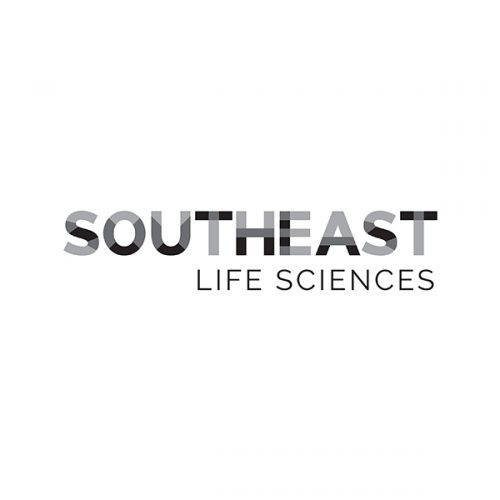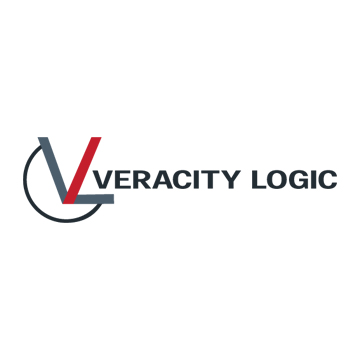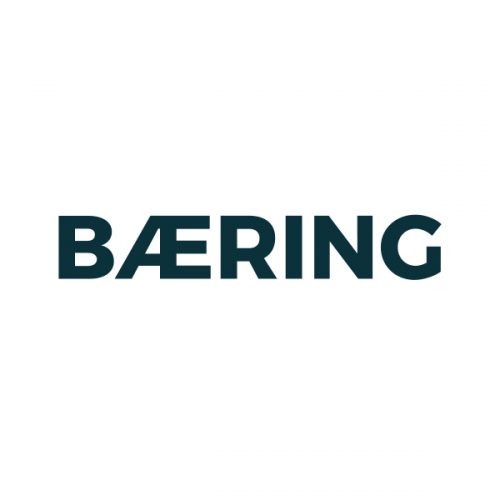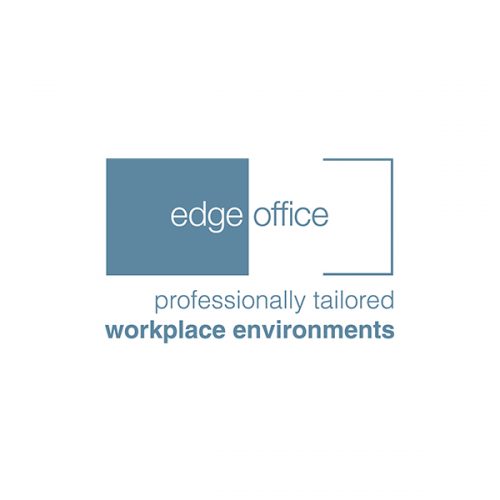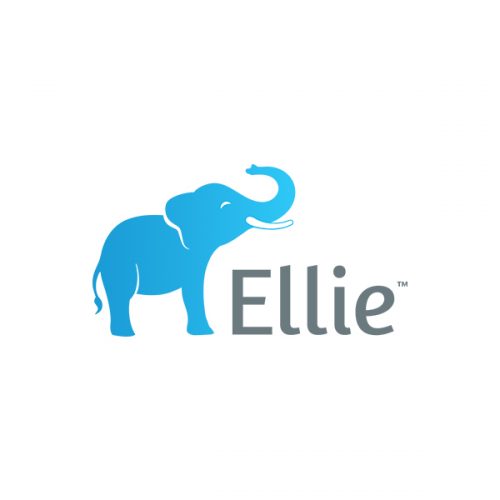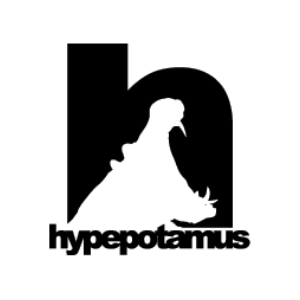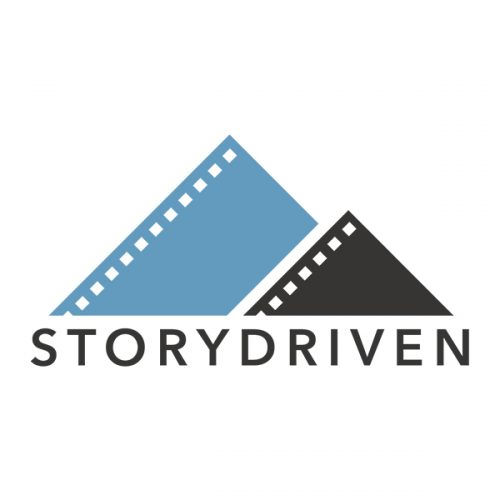 ---