this is your community
The Council for Entrepreneurial Development has engaged and nurtured an extensive network of entrepreneurs, experts, and resources. The CED Network Directory enables you to find the right people—whether you want to support an entrepreneur, or you're an entrepreneur seeking support.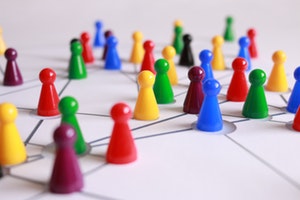 CED PARTNERS ARE INVITED TO JOIN US FOR OUR QUARTERLY NETWORK MEET-UPS
Stay tuned for details on the next meet-up!
Choose your search parameters below for a closer look at how you and CED can work together.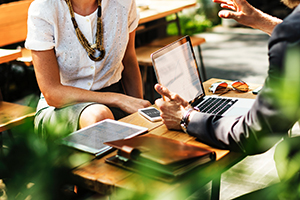 Let's work together
If you're looking for support, or would like to offer yours, this is where you start.