this is your community
The Council for Entrepreneurial Development has engaged and nurtured an extensive network of entrepreneurs, experts, and resources. The CED Network Directory enables you to find the right people—whether you want to support an entrepreneur, or you're an entrepreneur seeking support.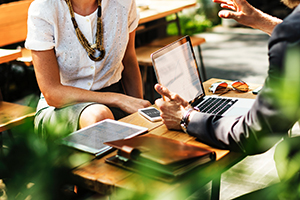 Let's work together
If you're looking for support, or would like to offer yours, this is where you start.
Search our community by selecting a partner category below.
All
Collaborator
EntreCo Partner
Investor
Premium Partner
Strategic Partner