how to get the capital you need to scale
The biggest challenge that most growing companies face is raising capital. From finding and connecting with the right investors to creating a powerful pitch, it's a process that isn't easily navigated. That's where CED comes in.
We want to make sure that capital is accessible to regional companies wanting to scale up. So, we are dedicated to identifying the investors that are ideal for each company, and we do this by building a relationship with founders from the start.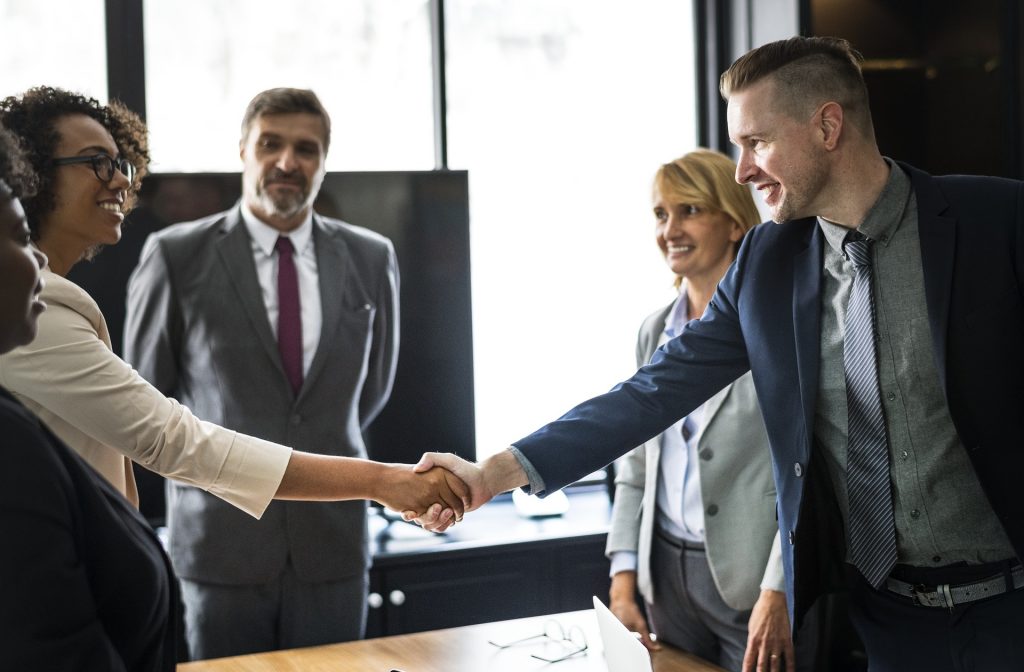 If you have started your capital journey, you know that the Triangle investment community is accessible. Where we add value is helping understand who the players are outside of the region, what they are looking for, and when to connect with them. CED becomes an invaluable partner by offering a service to help you choose the right investors, build and present an impactful pitch, and get your fundraising off the ground.
explore other areas of support
---
Investors we work with
Here is a sampling of the investors we are currently working with to create access to capital for our partner companies.