Builders make high-impact investments for Innovation.
CED has made a significant impact on the entrepreneurial ecosystem in North Carolina. With the foresight of our founding members, a network of entrepreneurial support was built to last and is now the longest running entrepreneurial support organization of its kind across the nation.
Today, we continue to evolve and match our support to the needs of high-growth entrepreneurial companies. CED Builders that make this possible. Their investments allow us to increase the capacity and the impact of our programs and services, and go beyond just sustaining them. They also allow us to tackle big initiatives that transform the ecosystem, like creating a pipeline to pre-seed capital that de-risks later investments.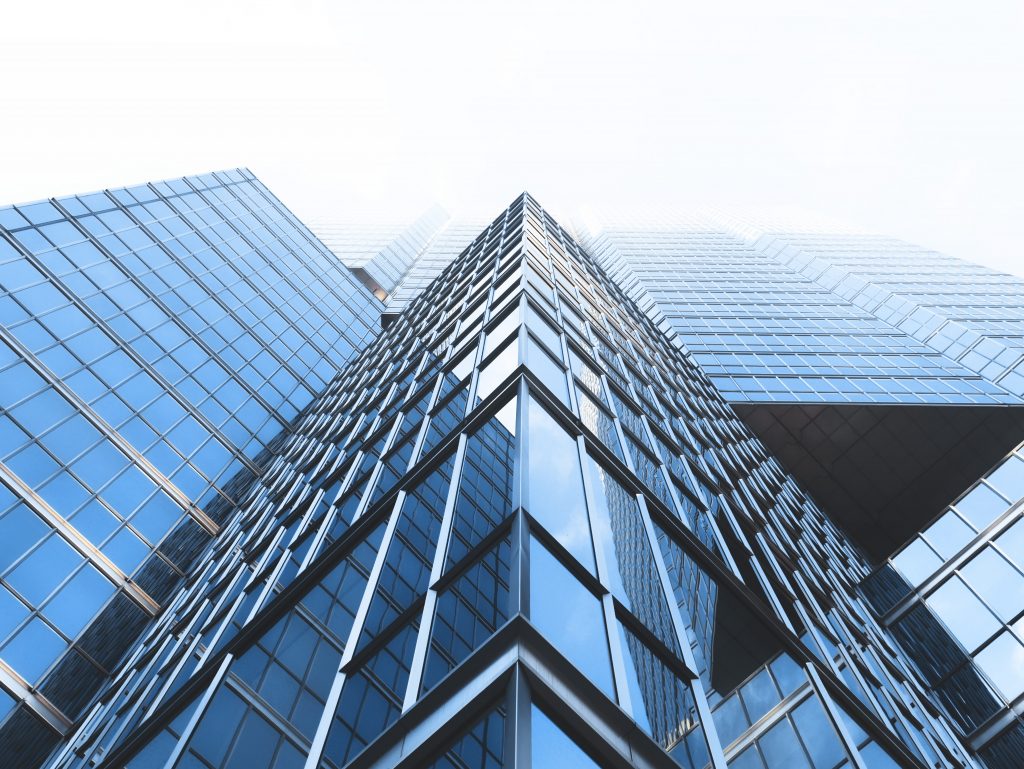 Help build a bigger, better ecosystem with CED.
CED is laser-focused on what we do well and what has the greatest impact on the companies, we serve. To better address the needs of companies at various stages of growth, we categorize our offerings into three primary areas of support.
As a Builder, you have the option to fund one of these three areas of support, increasing our capacity to do more. You can also make an unrestricted investment that will allow CED to utilize the funds where they are needed most. You can help build a stronger, more accessible ecosystem with CED. Let's connect so we can tell you more about CED's impact.
the support needed to access capital that help companies reach their next milestone.
access to learning experiences like Fastrac Tech Venture, that make companies stronger by helping them to identify obstacles, before they happen.
curated introductions to people, partners, and peers that make companies grow faster.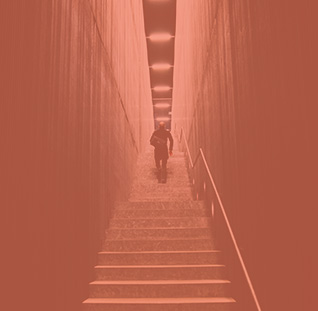 WANT TO MAKE A QUICK ONE-TIME GIFT?
CED is grateful for every contribution made to further its mission of connecting high-value resources to entrepreneurial companies to accelerate growth.