Find the right company to invest in for the greatest ROI
One of CED's strongest and most popular offerings is our Connect to Capital Program. We work with entrepreneurs searching for help with scaling up, and create connections and introductions to the right investors.
Our Partner Companies
We collaborate with companies seeking capital in the sectors of Life Science, Technology, Advanced Marketing and Materials, Consumer Products, Cleantech and AgTech. Our strongest support and value to the entrepreneur is during the first round of raising institutional capital, but we can also support companies in the pre-seed or seed phases, as well as subsequent follow on rounds.
Our Investor Partners
Because there are so many different companies needing different kinds of financial backing, we work with multiple categories of venture financing. Besides those focused on raising from traditional venture capital funds, we also build relationships with angels, angel groups, growth and private equity funds, corporate and strategics, and debt funds.
Why you should connect with us
Collaborating with the Council for Entrepreneurial Development gives you full access to North Carolina companies and real-time deal flow. That translates into front-end introductions to vetted entrepreneurs that match your investment criteria.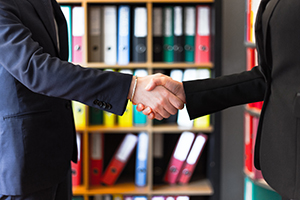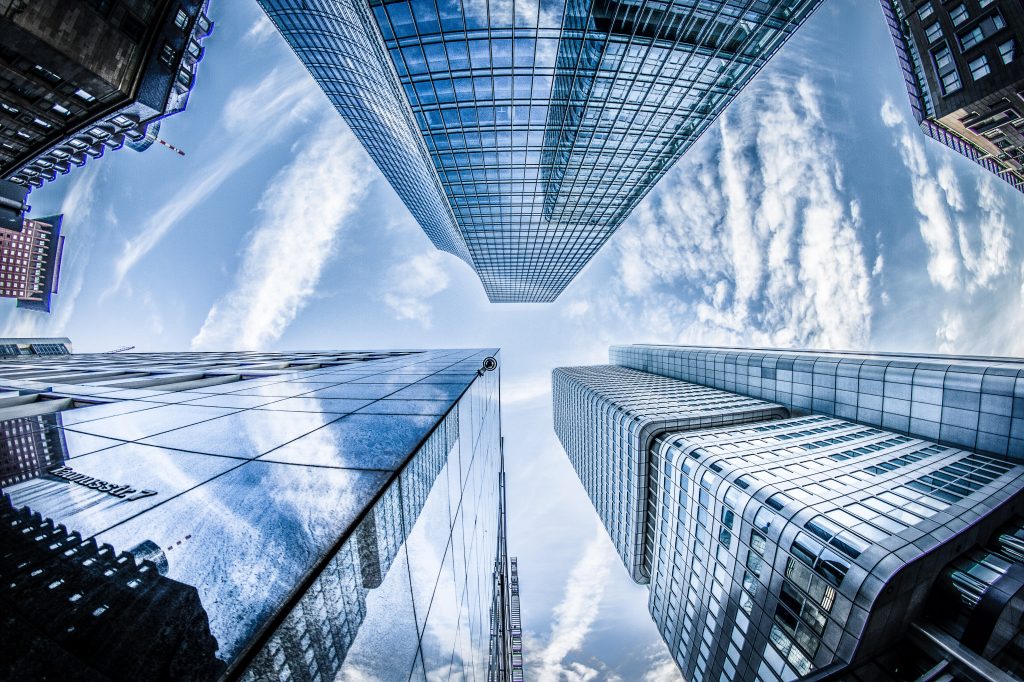 What you should know
We are a non-profit organization dedicated to enriching and supporting the entrepreneurial ecosystem of North Carolina. We are not investment bankers. We do not receive a success fee for capital introductions if they result in an investment agreement. And we do not work exclusively for entrepreneurs—we are guiding them along the process so that they can present their company and its goals in the most polished and effective possible way.
This is how we help you
Our driving goal is connecting you with the entrepreneurs that are a great fit for you. Every company at the stage of scaling up is carefully prepared to present every potential investor with a pitch that impresses, and allows you to quickly determine if it's a yes or no.
Find NC

Companies

NC companies are traveling to some great regional events to grow their company, reach investors and connect with resources. For a list of upcoming events where you can find NC companies click here.
who's getting

Funded in NC

CED produces an annual report on funding activity for North Carolina and how we compare to other entrepreneurial hubs across the nation. See who is getting funded this year by clicking the link below.
#Investor

CED is the primordial goo of the Research Triangle, an overscienced, yet underfunded biotech community. CED brings together this fascinating soup of brilliant founders, experienced operators, and investors through its social events like Venture Connect, where I can count on finding support for my portfolio companies or the next great idea in a burgeoning biotech powerhouse."

#Investor

Front Porch has found working with CED extremely helpful from several different perspectives. One that stands out is that the organization is often a first stop for many local entrepreneurs that are either currently fundraising or looking to build relationships for the future. An independent introduction such as those provided by CED is helpful to both sides. Additionally, we have found CED's events such as the Investor Fly-in and VentureConnect Summit to be well orchestrated and great relationship-building opportunities."

#Investor

CED does a great job of thoughtfully connecting investors with entrepreneurs who are building promising companies. We benefit greatly from all of their hard work in supporting local startups."

#Investor

CED so often is the center of the early-stage investing universe in NC. As software investors, we send any early-stage companies over to CED and recently closed a later-stage deal with a local company that came via a CED introduction two years prior. Their work putting together events and matching companies to investors in this region is tireless."