GRO by CED | 9-week online incubator program
CED is going back to its roots and responding to the market needs within the ecosystem with a new support program for both tech and life science. GRO is a nine-week online incubator program beginning October 5th aimed at high-growth, high-impact companies looking to grow their venture through valuable programming and coaching.
CED has a proven track record in supporting companies at the most critical time. Our outcomes are based on our ability to deliver effective education, while engaging a powerful network of experts to assist along the way. GRO combines the foundations of iContact Founder Ryan Allis's Ecademy – Entrepreneurship Course with a network of experts CED has cultivated over the years to help your venture take off. Cohort companies will attend weekly classes delivered by top-notch speakers, receive 1:1 coaching from industry leaders and entrepreneurs, and complete assignments to help launch their venture. This cohort's content is focused on technology companies, and future cohorts will focus on life science.
We encourage you to apply if you:
Have plans to start a high-growth tech company but don't know where to begin?
Have started a high-growth tech company but are pre-revenue and need to nail the launch?
Have launched a high-growth tech company with some revenue but are looking to scale?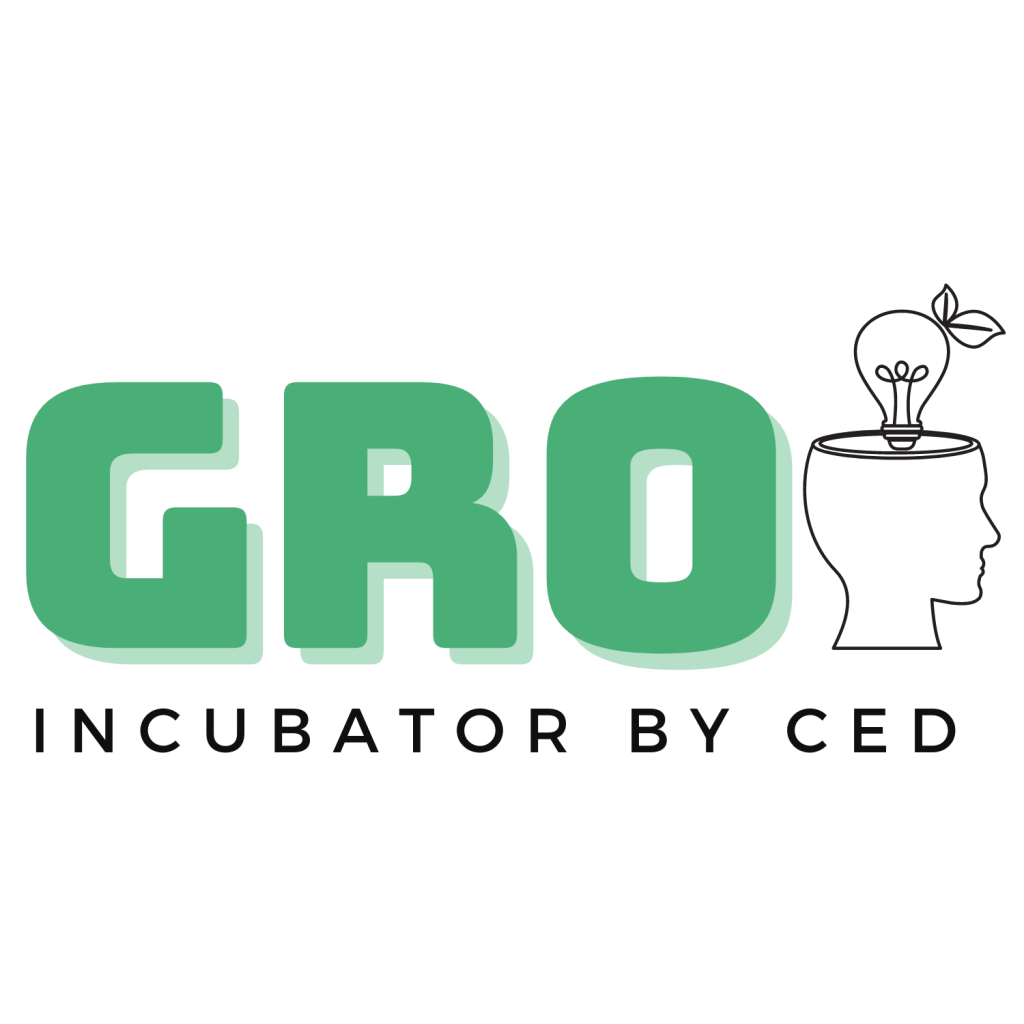 What will you learn at GRO?
Over nine-weeks you will be given the opportunity to meet and work with dozens of people who can help you and your business to be successful through the weekly programming and lessons learned like:
Customer discovery
Managing burn
Scaling your business
Targeting Investors, and more.
How much does GRO cost?
Choosing the best investment for your company at such a critical juncture is never an easy decision. We also believe you should own all of your company, so we don't ask for equity. What we do ask for is that you put a little skin in the game, so you stay focused and get the most out of the program.
Your investment is $950*, which includes access to the knowledge you need, entrepreneurs who will be long-term supporters, and the coaches you need to make progress.
*Scholarships may be available. Please contact us for more information.
Some of the companies CED has supported through FastTrac