partners make an annual investment to sustain CED's impact
CED operates as a two-sided marketplace and is funded through the investments of its partners. With these investments, we are able to provide support to over 200 companies annually by hosting educational workshops, facilitating a robust mentoring program and providing one-on-one consulting directly to each company. And guess what? We engage our network of partners to achieve it all!
As a CED partner, you not only help to sustain CED, but you drive our mission forward — connecting entrepreneurial companies with the resources that will accelerate their growth. We put your expertise to work supporting companies that are growing and scaling in our region.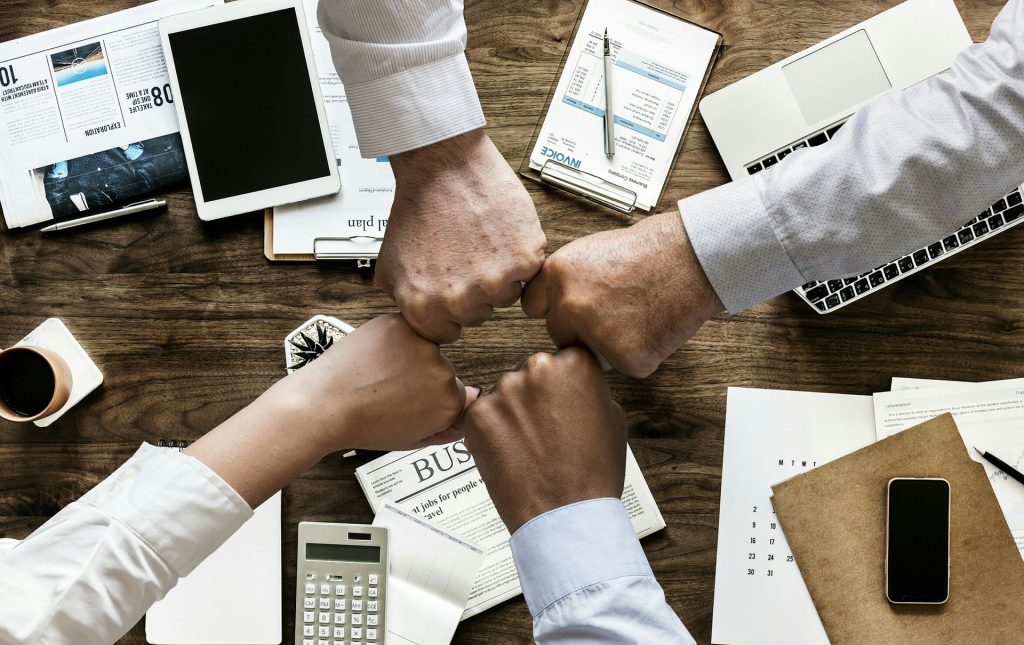 understanding the difference between Premium and Strategic Partnership
Being a partner has its perks. Depending on the level of investment you choose, you will have the opportunity to share quality content through our communication channels, attend specialized events and programs, and gain access to CED's Venture Connect Summit.
With a Premium Partnership you will enjoy:
Access to four network meetups
Access to four specialized workshops
One ticket to the Venture Connect Summit
Provide partner updates as featured content in CED's Newsletter, sent bi-monthly
Recognized in our online directory, with the option to provide a short description
Submit guest blog posts for consideration
Annual Investment for Premium Partnership is $2,500.
In addition to the Premium Partner benefits, Strategic Partners enjoy:
Access to four exclusive briefings with featured entrepreneurial partner companies
Three additional tickets to Venture Connect Summit (total of 4)
Option to participate in CED's pitch scrubs (skill qualifications apply)
Reverse pitch opportunity to the CED Team
Concierge service and referral support
1:3 Matching services
Annual Investment for Strategic Partnership is $6,000.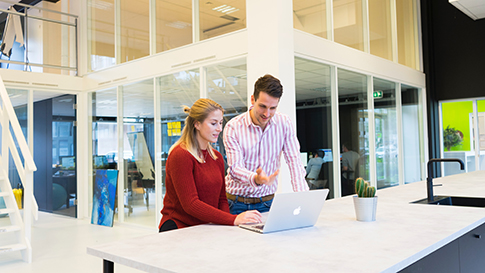 is Partnership right for you?
We want to get to know you a little before you make that decision. Please reach out to learn more about CED, learn more about being a CED Partner, and how we can help you become a valuable resource in the Entrepreneurial Community, today.
#StrategicPartner

CED has been a valued resource in our community for 35 years! Very few organizations can boast of the powerful network that CED has developed and helped build and nourish for so many years. Now the CED network has been optimized to better serve the entrepreneurs in our ecosystem with enhanced services and offerings. We are proud to have been there at CED's founding and look forward to continuing to partner with members of the network well into the future. "

#StrategicPartner

I have had the good fortune of working with CED in two roles: previously with a VC-backed startup company showcasing at CED Tech Ventures, and now as a Strategic Partner representing RTI International and our global presence. In both cases, CED has enabled us to partner at an intimate level with the business, entrepreneur and investor community in the Triangle and beyond. From its flagship events, to educational workshops, to networking opportunities, CED continues to lead the way in raising up our entrepreneurial ecosystem in North Carolina."

#PremiumPartner

Attending CED's 35th anniversary in May made joining as a Premium Partner an easy decision- the energy, the enthusiasm, the openness with which everyone shared their knowledge and support….it was impressive. Because the CED staff takes great effort to put people together in an organic way, everyone is willing to be candid about their needs and their goals. That sharing allows me the chance to connect members to other individuals in both the market and the greater community, and it also creates a roadmap through which my team and I can use our own expertise to help their organization directly, should they need it. We look forward to every CED event for that chance to learn, and to help the next person we might meet."

#PremiumPartner

Rankin McKenzie has a long history with CED having worked together over the past 18 years. We are proud to support this organization as it provides so many resources and talent to start-ups and entrepreneurs in this area. As the largest and longest-running network for entrepreneurs in the country, CED and the people who keep it running are the life-blood of the entrepreneurial Triangle community. "

#PremiumPartner

CED is an invaluable asset to the Triangle community. Startups have incredible, no-cost resources at their disposal, and investors and mentors have an efficient, vetted way to connect with companies. I'm confident CED's long-standing presence has been a significant driver of the Triangle's success as a startup hub. "
Meet our partners
All
Strategic Partner
Premium Partner