save the date – week of april 4!
CED is excited to announce Venture Connect 2022 is coming back live and in person! CANCEL ANY PLANS YOU HAVE AND BLOCK YOUR CALENDARS FOR THE WEEK OF APRIL 4!

CED's highly anticipated Summit will include sessions featuring emerging companies, networking and partnering opportunities, investor engagements, and more! Come celebrate Innovation in the Southeast across high-growth industries including Tech and Life Sciences.
Venture Connect is a place where Life Science and Tech companies connect to the people they need to grow.
company applications are now closed
All applications were due by January 17, 2022. Each application is being reviewed in detail and companies will be notified of the status of their applications no later than February 7th.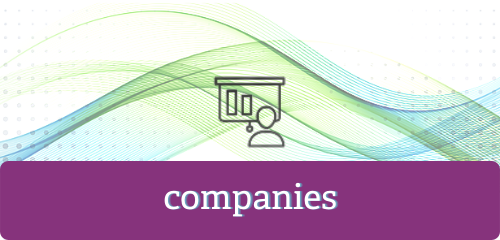 sponsorships are available
CED recognizes its community partners that come together in support of the entrepreneurial ecosystem to ensure that they receive the resources they need to thrive. There are many sponsorship opportunities available. Contact us with any questions.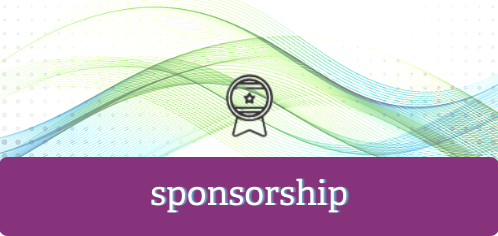 explore the 2021 online summit
our 2021 sponsors

explore more