become a sponsor
Venture Connect gathers innovative companies from the Technology and Life Science communities, as well as top investors from across the U.S. This powerhouse event is clear evidence of how strong our Tech and Life Science ecosystems really are.
It began over 37 years ago and CED continues to create connections that make a difference. We hope you will join in supporting entrepreneurs and seasoned experts as they come alongside investors and stakeholders in April for unrivaled content and connections at Venture Connect 2022.
You are in good company when you become a sponsor of Venture Connect. This investment will deliver immediate value in front of an audience that suits you while fueling the entrepreneurial spirit of North Carolina.
As a sponsor you have many options, so we invite you to focus on your motivations to find your best fit.
2022 Sponsors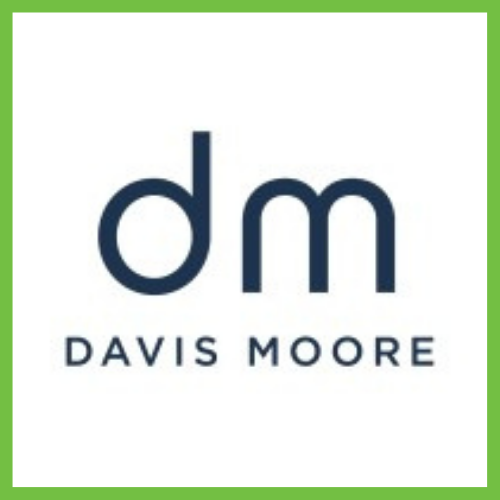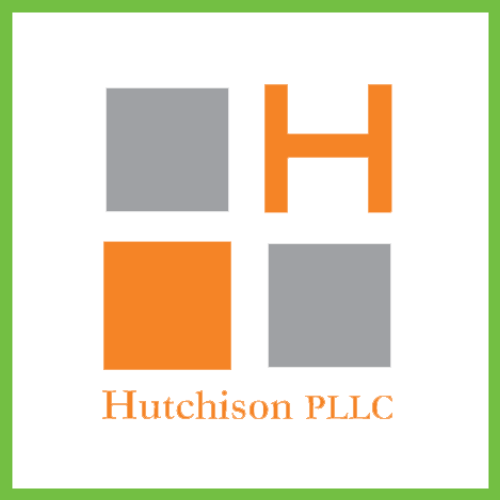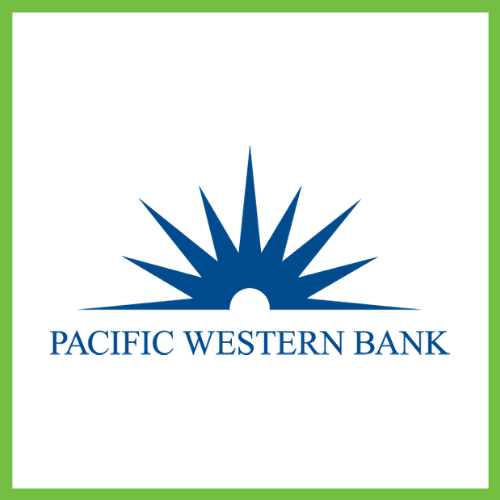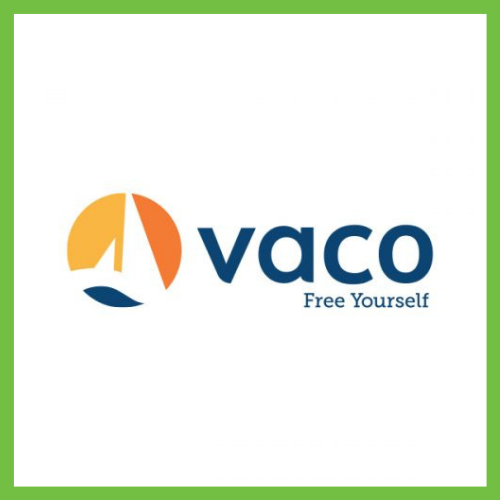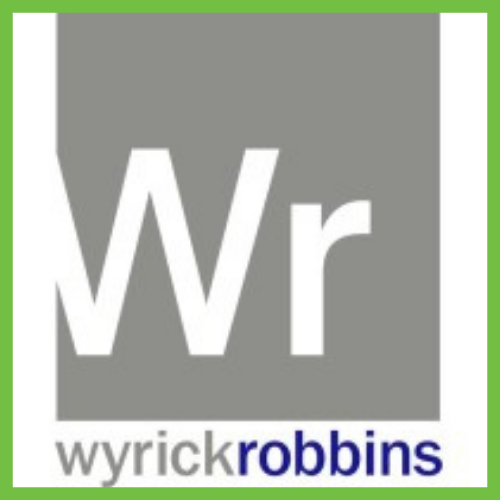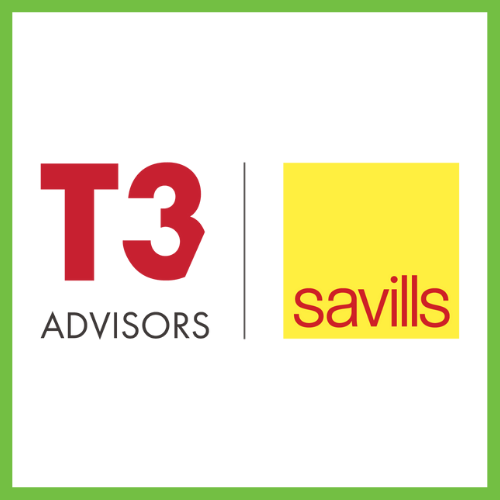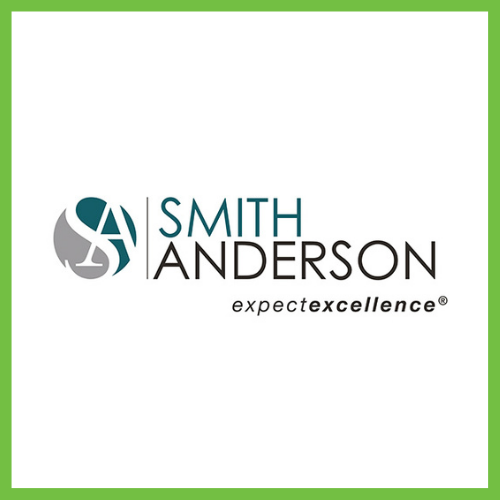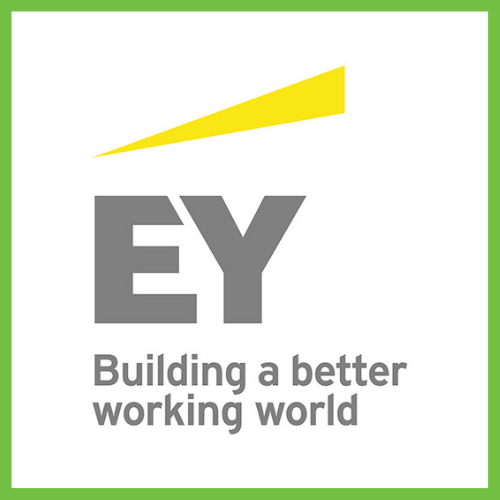 ready to reserve your spot or don't see one that fits your needs?
reach out to CED!