become a sponsor
Venture Connect gathers innovative companies from the Technology and Life Science communities, as well as top investors from across the U.S. This powerhouse event is clear evidence of the strength of our ecosystem and its ability to incubate high growth companies in the Southeast.
Our story with Venture Connect began over 37 years ago and CED continues to create connections that make a difference. We hope you will join in supporting entrepreneurs and seasoned experts as they come alongside investors and stakeholders in April for unrivaled content and connections at Venture Connect 2022.
As a sponsor you have many options, so we invite you to focus on your motivations to find your best fit.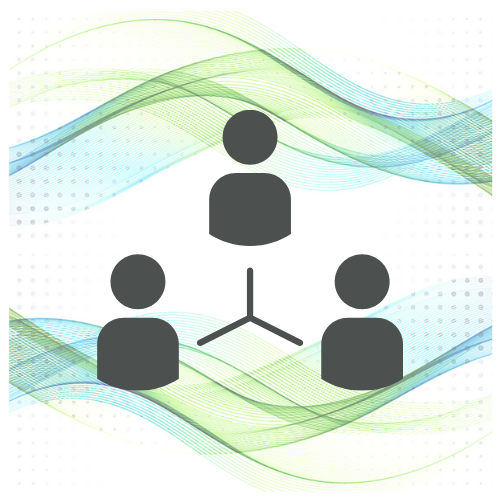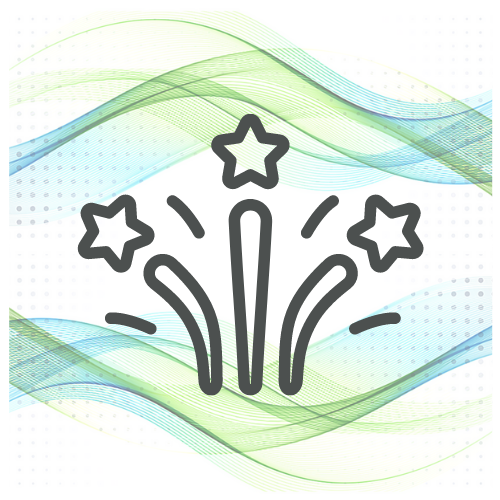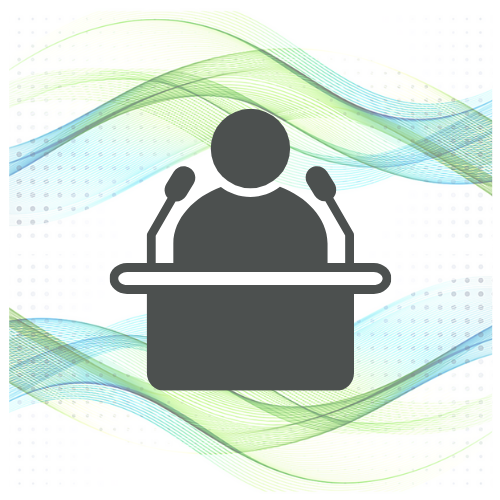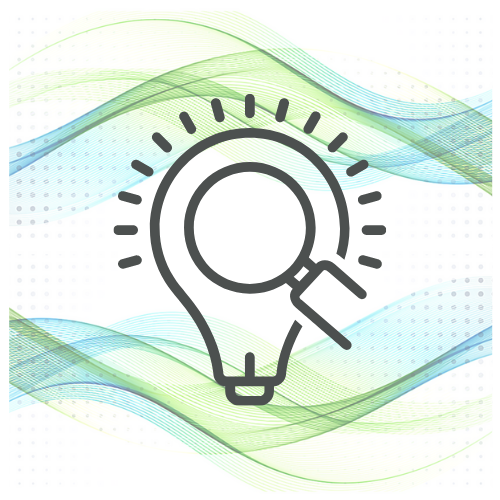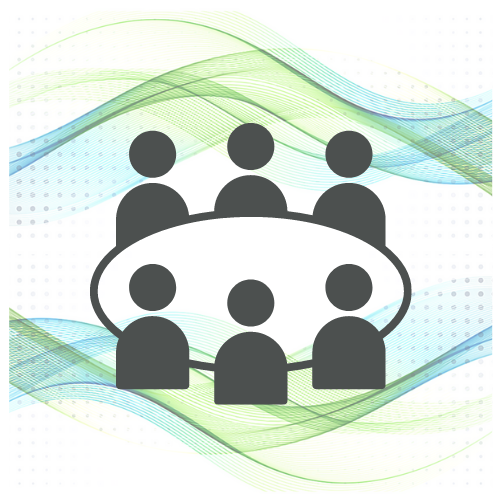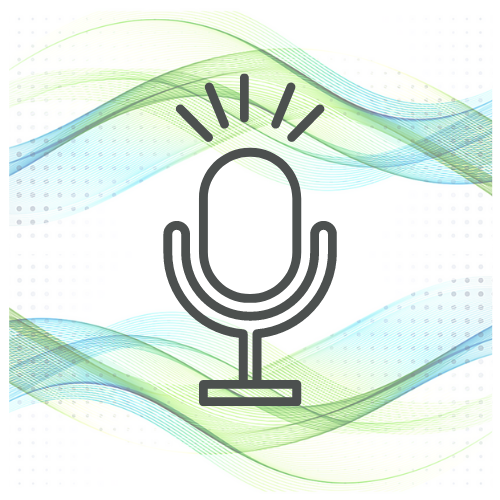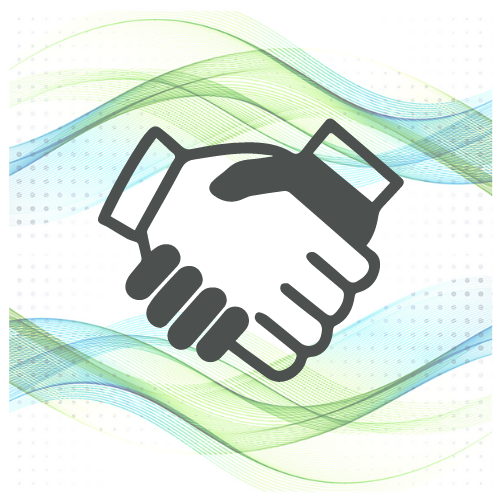 sponsors
You are in good company when you become a sponsor of Venture Connect. These investments fuel the entrepreneurial spirit of North Carolina and enable CED to deliver great impact in the regional ecosystem.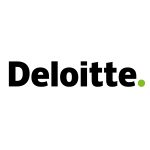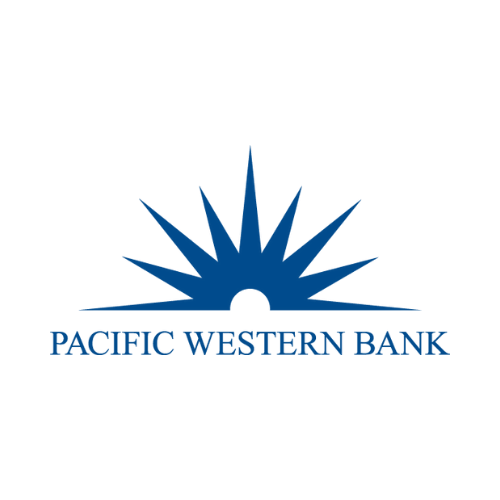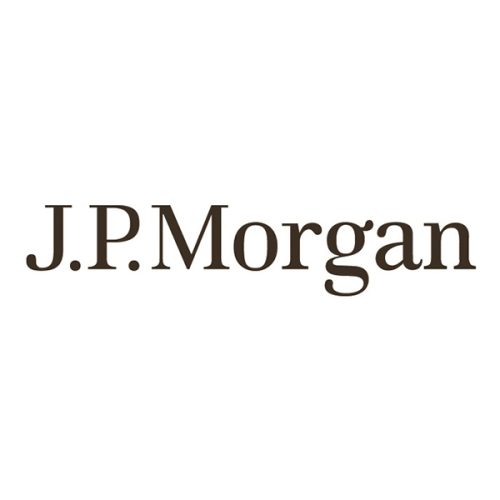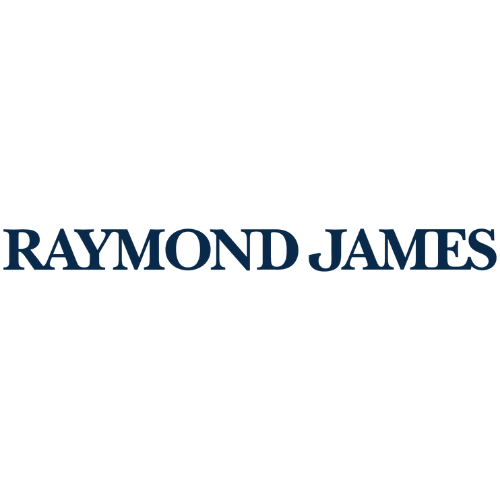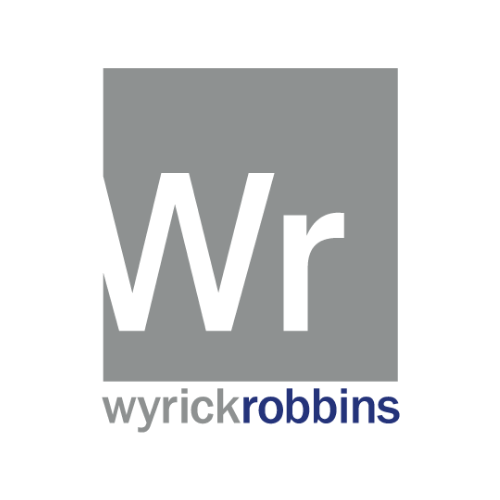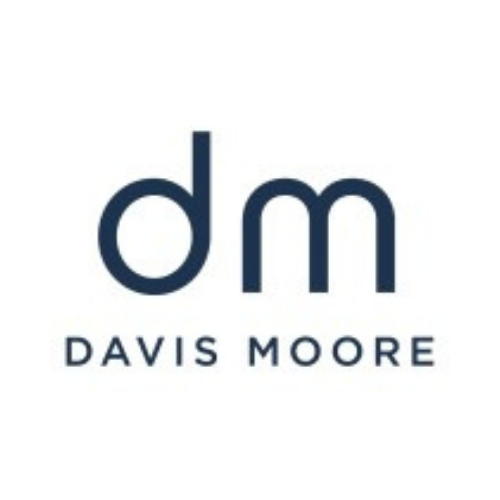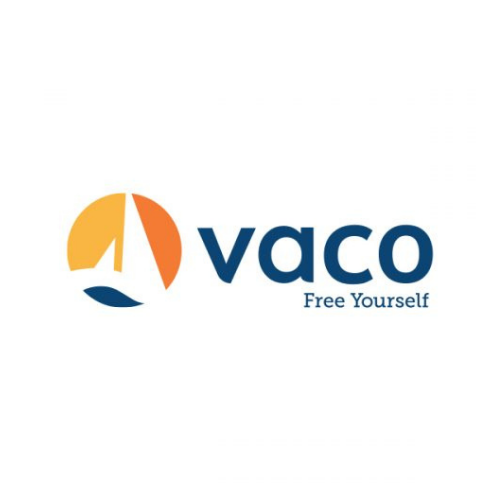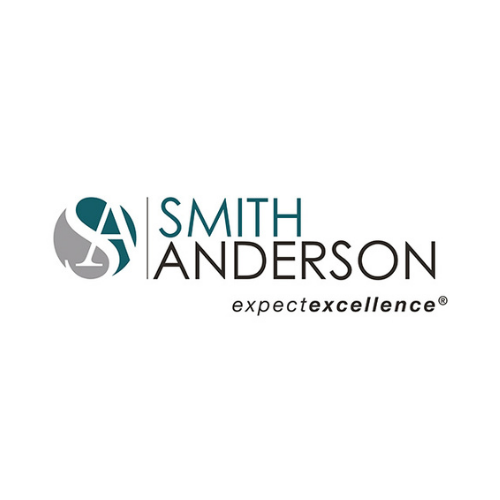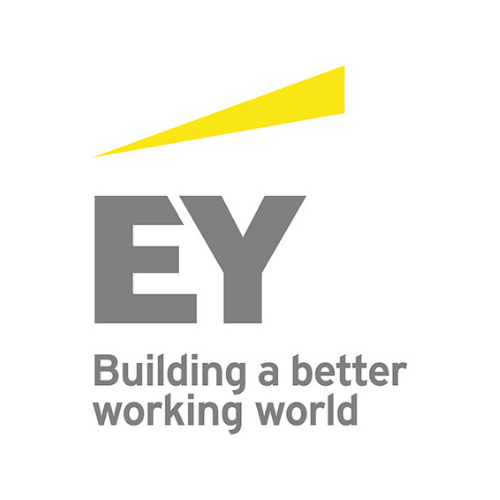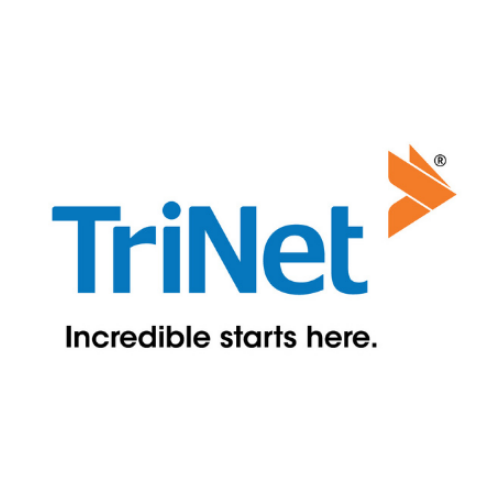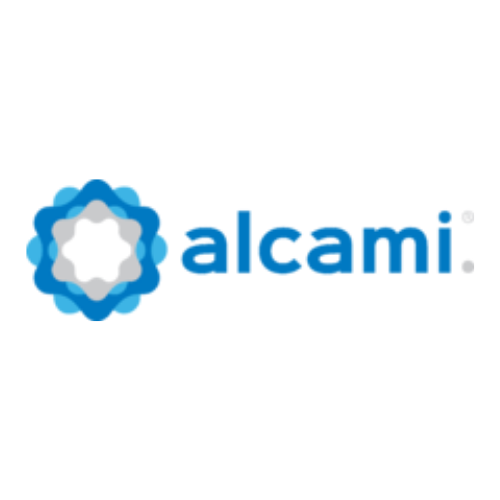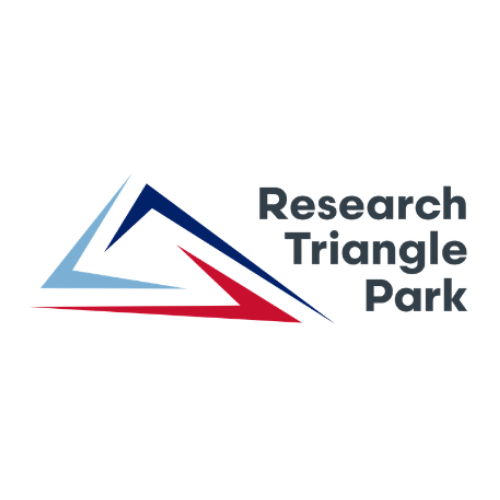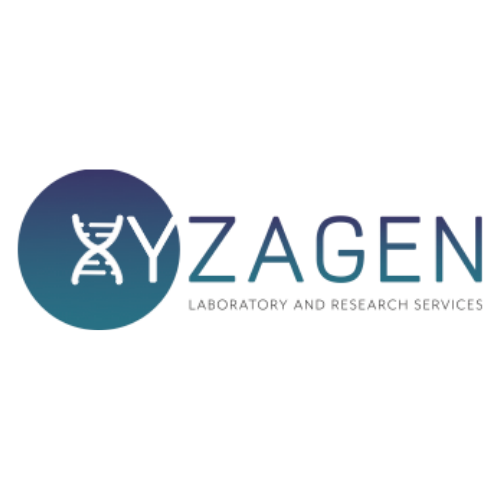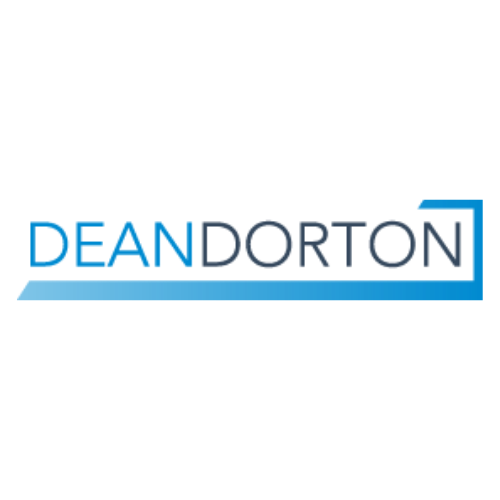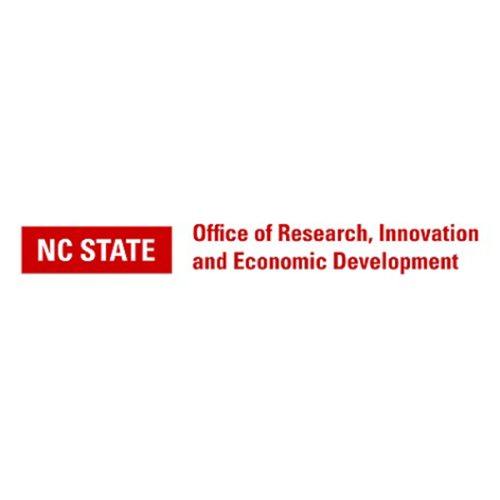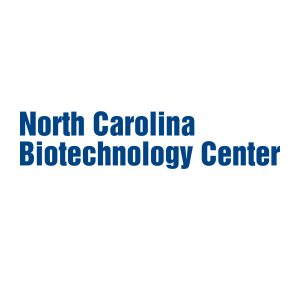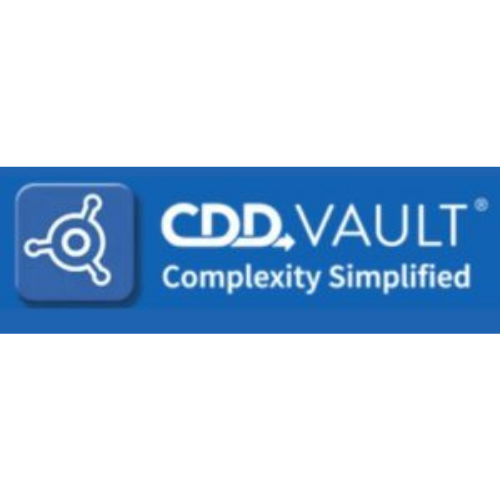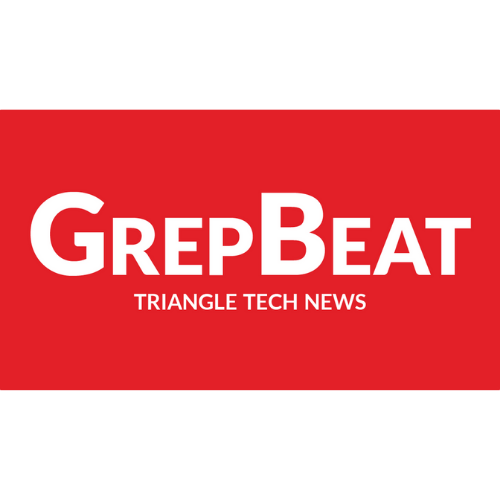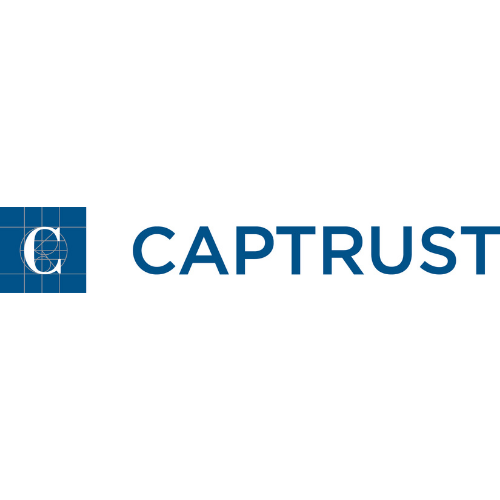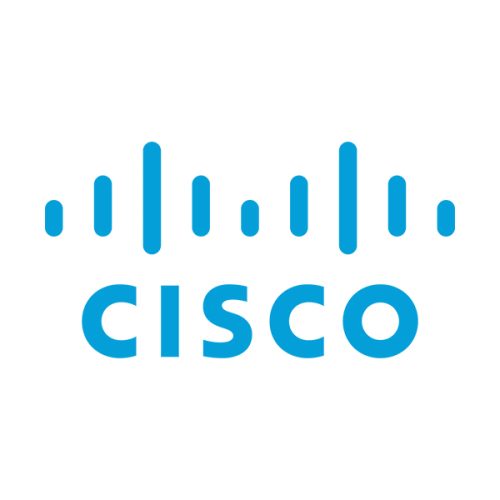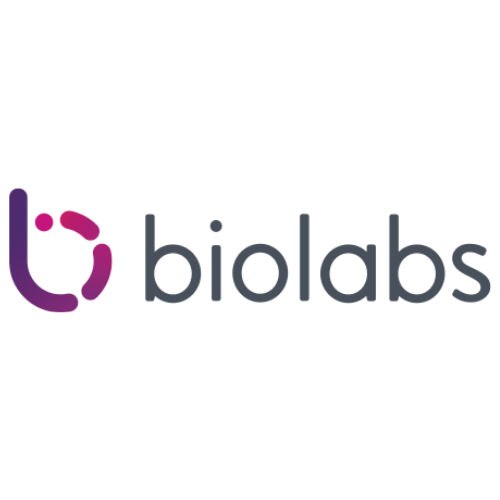 more info
Looking for more information? Here are some helpful links that can get you where you need to be… Event Info, Agenda.