Each month CED spotlights strategic partners that help to propel Triangle entrepreneurial companies onto the national stage as successful businesses. One of our August Strategic Partner Spotlights is River Cities Capital Funds.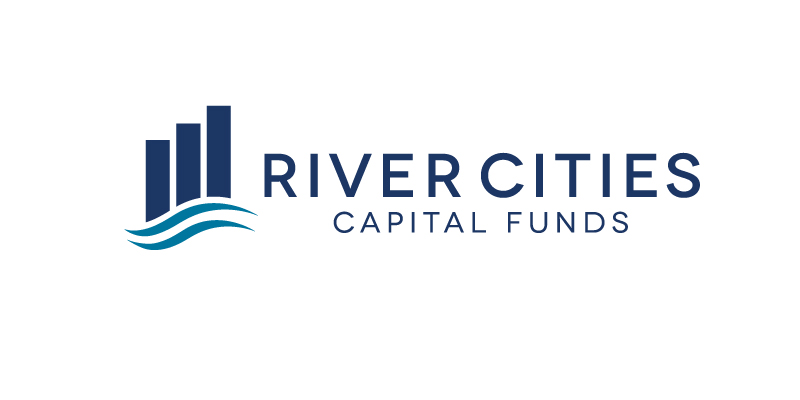 About River Cities Capital Funds
Founded in 1994, River Cities Capital Funds (RCCF) is a late-stage venture capital / growth equity firm with over $500 million in capital raised and more than 100 investments made. With an office and three investment professionals based in Raleigh, RCCF looks to invest in and partner with young but established growth oriented healthcare and technology companies.
Why does River Cities Capital Funds support CED as a strategic partner?
We are big believers in the entrepreneurial/technology ecosystem in the Triangle. Innovation and entrepreneurship are in the Triangle's DNA and our firm believes this area of the country will continue to produce high-potential disruptive technology and healthcare companies, which is why we remain so committed to our local presence. RCCF views CED as the key tenant to organizing the Triangle's innovation and entrepreneurial resources. Having invested in many other areas of the country, it is very evident that many of these other regions lack a sophisticated organization like CED to get the most out of its innovation economy. We feel lucky to have an organization like CED in the Triangle and are excited about our continued partnership.
How does River Cities Capital Funds help North Carolina entrepreneurs?
We provide capital and business acumen to promising innovative companies that are looking to grow at an accelerated rate. Through the course of looking for these opportunities we often mentor and shepherd young companies even before making an investment. In many cases, we never do, but we still believe that is a crucial part of our job, as our business will always be dependent on talented entrepreneurs taking risks and building new products and technologies. Thus, we are always looking for ways to help entrepreneurs, even if it doesn't make sense to invest at the moment. We try to keep an open door policy with all entrepreneurs.
What does River Cities Capital Funds envision for the future of entrepreneurship?
While much has been made about the ease and low cost of starting a tech-enabled business in recent years (e.g. the decreasing cost of IT infrastructure etc.), the costs and challenges to scale that same business remain the same as they've always been. It will take more talented people and prudent decision making. Thus, we remain more bullish than ever on the outlook for new businesses driven by new technologies. However, we also believe that growth capital, accompanied with sound advice that comes from the learnings gained from investing for 20+years through all economic cycles, will also continue to remain a valuable part of the innovation and entrepreneurial ecosystem, both in the Triangle and elsewhere. And we're more excited than ever to continue to enable talented entrepreneurs to change the world and business for the better.
Website: www.rccf.com
Follow River Cities Capital Funds:
Is your business committed to helping build a self-sustaining community of entrepreneurship in the Triangle? Join the network as a strategic partner of CED.