Each month CED spotlights strategic partners that help to propel Triangle entrepreneurial companies onto the national stage as successful businesses. One of our March Strategic Partner Spotlights is EY.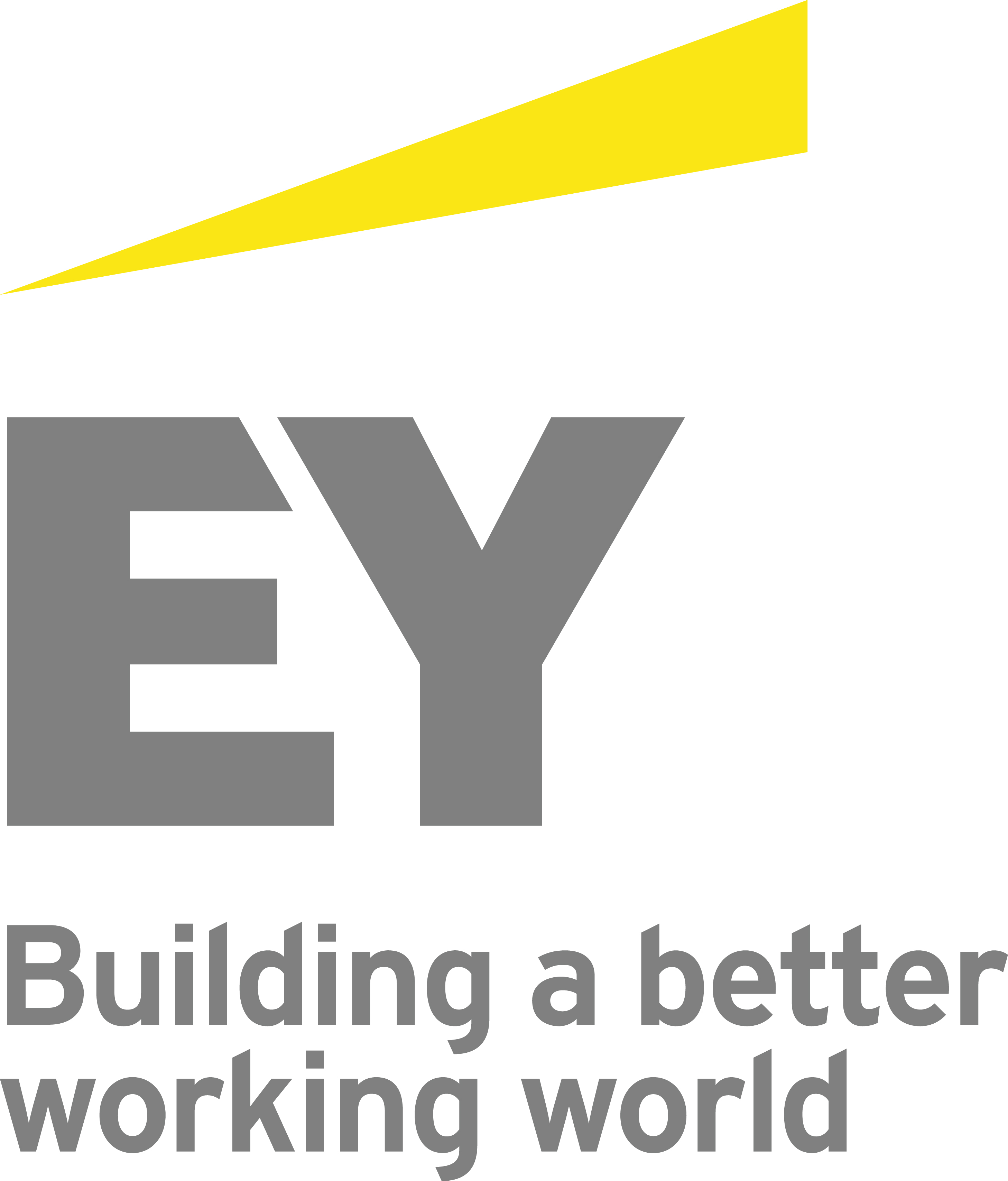 "Our mission at EY is to build a better working world. We are honored to work with growth stage companies and entrepreneurs that echo this mission as we help them achieve their goals and support the North Carolina business community," shares Raleigh-based EY Partner, Meredith Friga. "We look forward to our continued involvment with and support of CED in 2017."
About EY
EY is a global leader in assurance, tax, transaction and advisory services. The insights and quality services we deliver help build trust and confidence in the capital markets and in economies the world over. We develop outstanding leaders who team to deliver on our promises to all of our stakeholders. In so doing, we play a critical role in building a better working world for our people, for our clients and for our communities.
Why does EY support CED as a strategic partner? 
EY believes in CED's mission to provide education, mentoring and capital formation resources to technology-based, high-growth entrepreneurs in North Carolina. Through CED's conferences and events we have insight into the latest thought leadership on topics especially applicable to growth stage companies and entrepreneurs in the market. CED also affords us the opportunity to interact with this audience to better understand the challenges they face and in turn offer guidance and resources to help them achieve their business goals.
How does EY help North Carolina entrepreneurs? 
As North Carolina's business community continues to grow, we continue to support and provide guidance to entrepreneurs across North Carolina. High-impact entrepreneurship continues to be a key driver of economic expansion in North Carolina, even as the nature of entrepreneurs themselves, and the enterprises they start, adapt and change. We are driven to help entrepreneurs grow their enterprises and ultimately achieve their vision.
What does EY envision for the future of entrepreneurship? 
Across the globe, entrepreneurs are challenging the status quo, changing the rules of the game and forcing established incumbents to adapt or become obsolete. As start-ups continue to flourish across the globe, the future of entrepreneurship is bright and just as entrepreneurs continue to bring their ideas to market, EY will continue to partner with them to build a better working world.
Website: http://www.ey.com/
Follow EY:         
Is your business committed to helping build a self-sustaining community of entrepreneurship in the Triangle? Join the network as a strategic partner of CED.