Access on-demand content until June 30th
Get the Details!
check out which companies pitched during the three weeks of Venture Connect Online as well as what other on-demand and live events we hosted:
It has been our pleasure to provide three weeks of on-demand content through Venture Connect Online.  Below we are offering a 45-minute on-demand bonus episode available to our entire Network. Join Jay Bigelow as he moderates this insightful panel that includes, Bill Hawkins, Medtronic, Cameron Wolfe and Mark McClellan both of Duke as they discuss COVID-19.
Wilson Sonsini Educational Podcasts
Just announced! Each week we are giving our entire network access to the amazing podcasts that were shared at Venture Connect Online! Check our blog and our newsletter for links!
Even in this difficult financial environment, venture capital is still raising money and actively looking for investments. Please join Ben Scruggs from Hatteras Venture Partners and Jernej Godec from Atlas Venture and Wilson Sonsini partners, Mike Hostetler and Sabrina Poulos, for a free-ranging conversation around how to sell your company, and importantly, yourself, to venture firms. This conversation will examine what Hatteras and Atlas look for in investments, general market trends in the life sciences, how to approach investors, what investors want to see in a company, and what entrepreneurs do right (and wrong) in their pitches. (30 min)
Building and Managing Your Board – network link coming soon! 
The role of a board, expertise sought and selection criteria for members has evolved in the recent past.  Savvy company founders now vet and build boards that act as a council of seasoned business insiders whose knowledge base can help set the tone for big-picture planning and decision making.  Wilson Sonsini Partner, Megan Baier, and Paul Garofolo, CEO and Founder of Locus Biosciences will provide insight into not only how to go about building a board, but also how to manage a well-functioning board once it is in place.
Additionally, in light of the global COVID pandemic, what is the board's role in strategy and oversight with regard to the organization's survival and future plans? What are the best ways for boards to monitor these plans and assist in making modifications where appropriate in this new and ever changing COVID-world? And, what can boards learn from the troubles and successes of other companies during such trying times?
Working and Collaborating with University Technology Transfer Offices – network link coming soon! 
In this session, Wilson Sonsini Chief Licensing Advisor Katharine Ku will discuss with Michael Kline, University of North Carolina; Robin Rasor, Duke University; and Wade Fulghum, North Carolina State University how companies can work hand in hand with technology licensing offices. The discussion will highlight the many advantages of collaboration, for both industry and academia, and review how this landscape may be changing with the current economic and business conditions.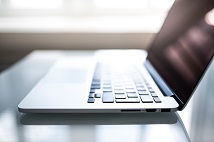 When will the online portal be open?
The portal will be open to ticket holders May 4th.
When is the deadline for registration for the event?
Because content is on-demand and available until 6/30 you can purchase a ticket after the event has started and not miss out on anything!
How long will the pitches be available to registrants after the event?
Ticket holders will be able to access content on the platform until June 30th.
Can I receive a refund for my Venture Connect Summit Ticket?
We are unable to make any ticket adjustments after April 24th. Please contact us if you have any further questions.
---
presenting companies
Check out all of the amazing tech and life science companies that presented at Online at Venture Connect!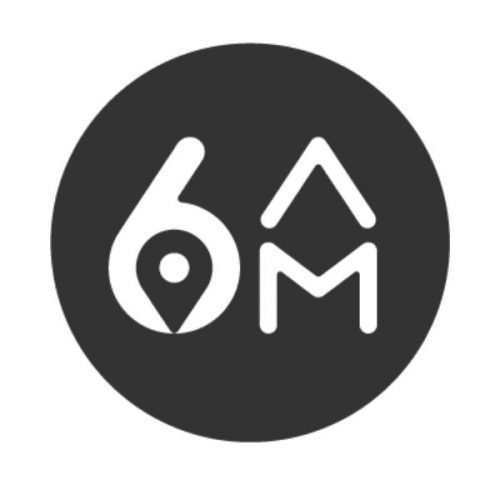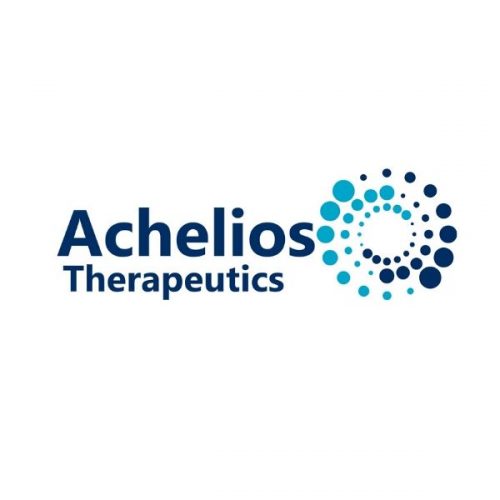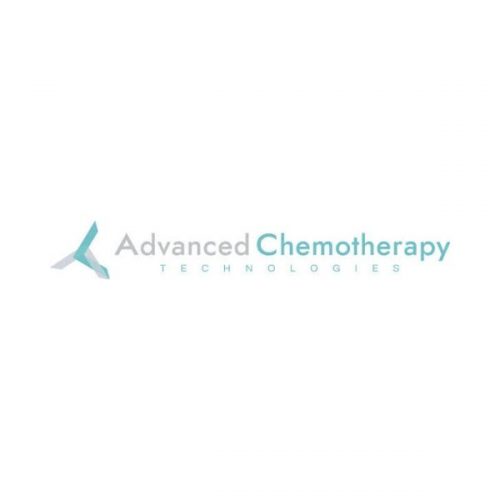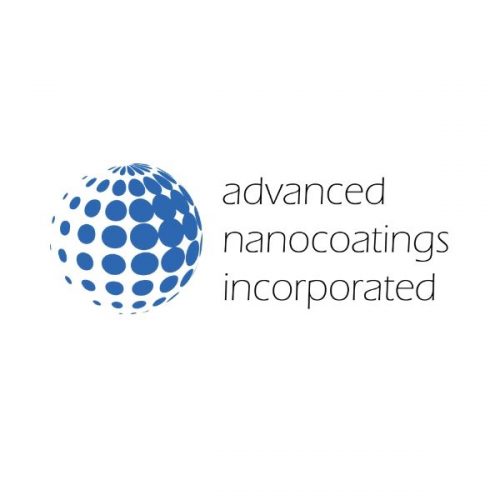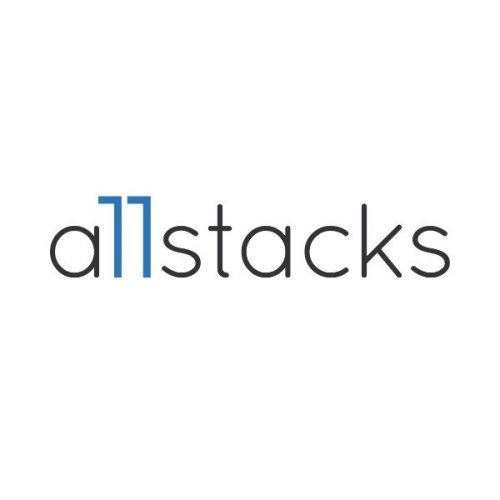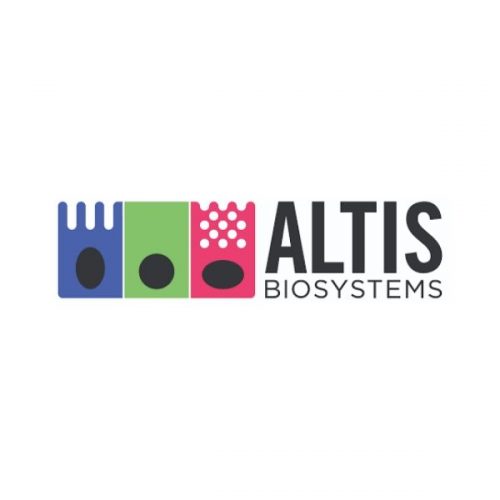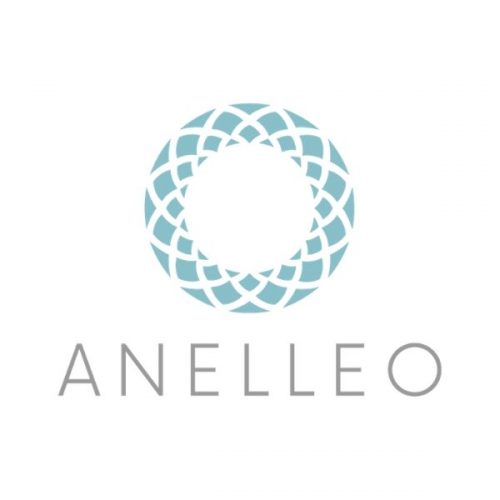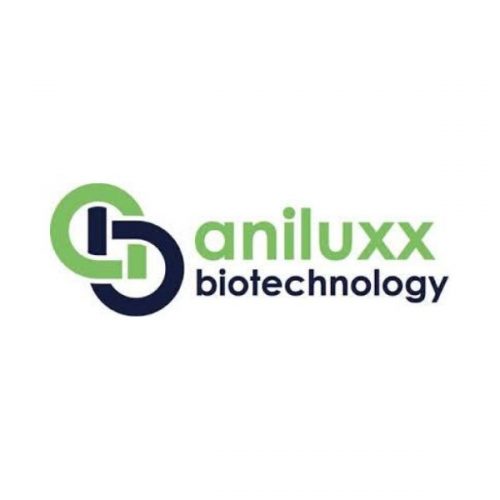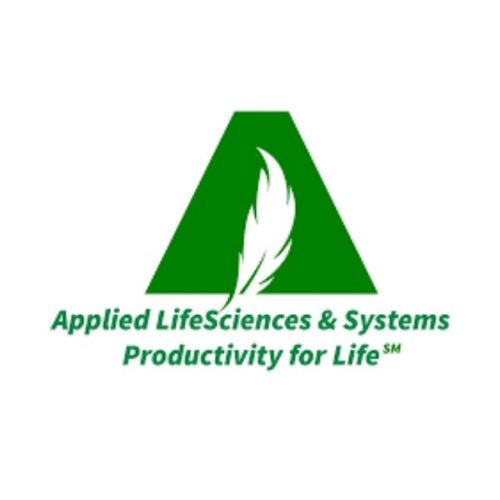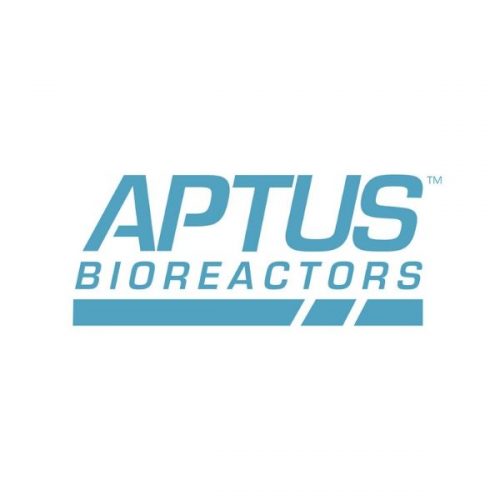 ---
headline sponsor
We are excited to announce J.P. Morgan as headline sponsor for Venture Connect Online. They have been a consistent supporter of CED for years and we value their involvement in enabling us to provide a powerful program.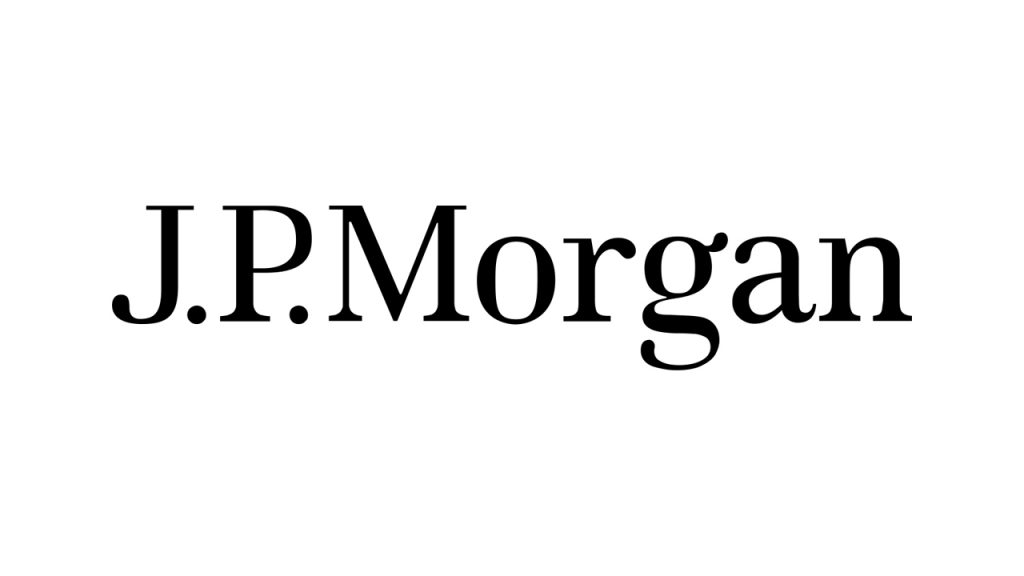 ---
sponsor
A special thank you to all of our sponsors who have helped to bring you Venture Connect Online. You can view a highlight of our partners below. If you are interested in becoming a sponsor – we'd love to chat with you.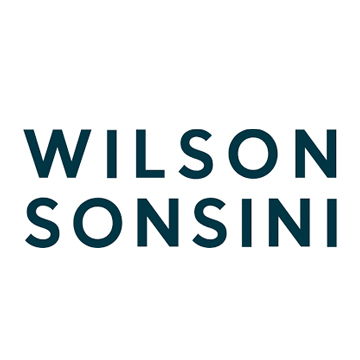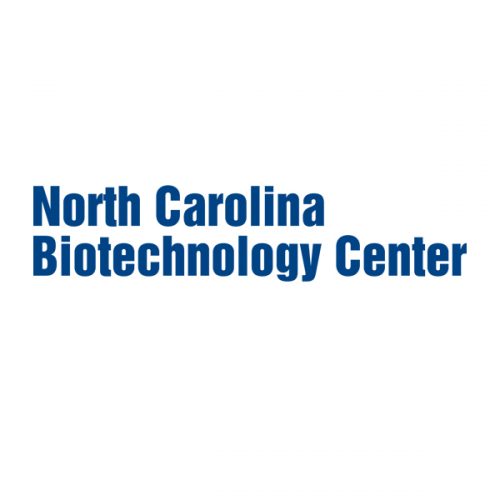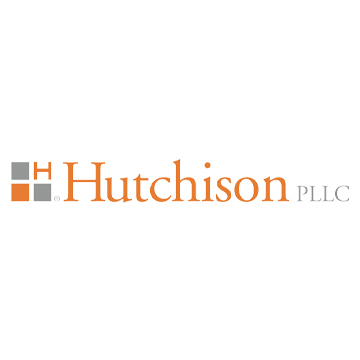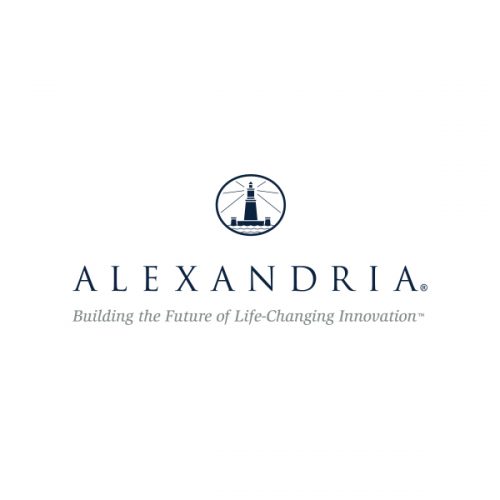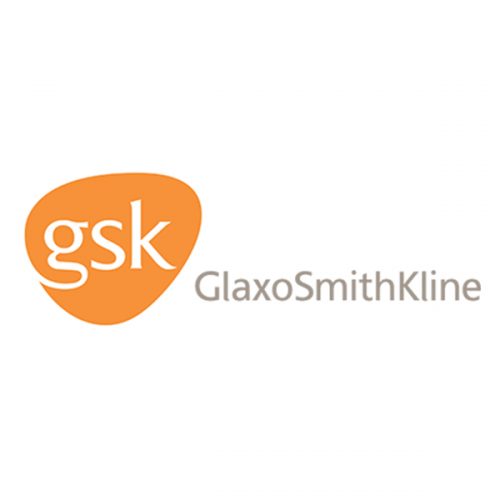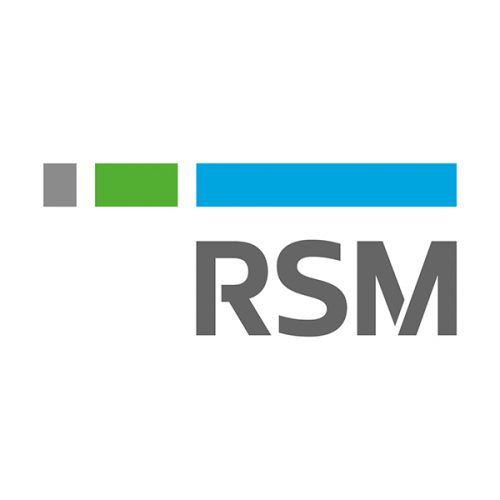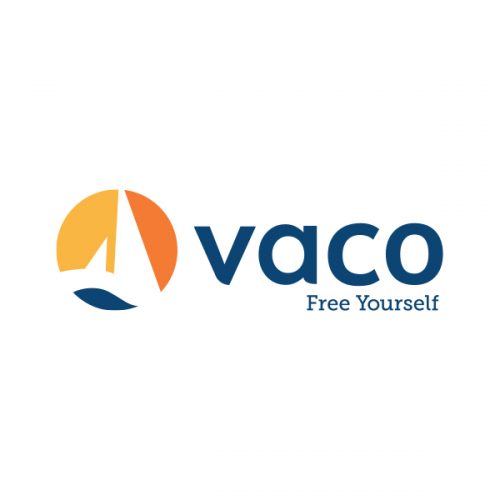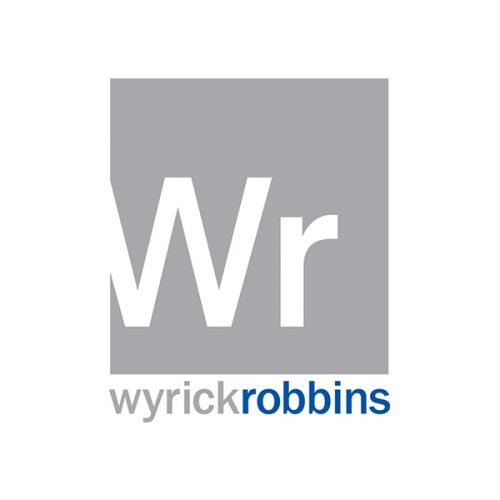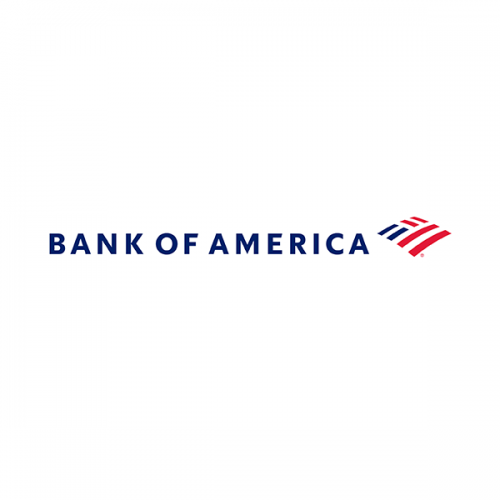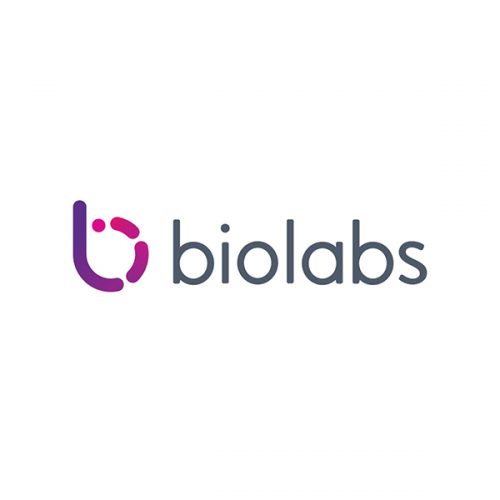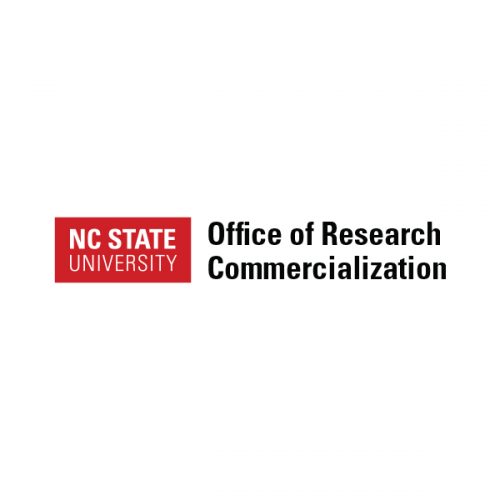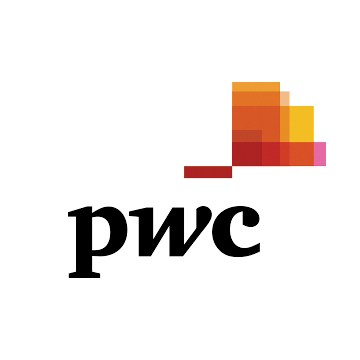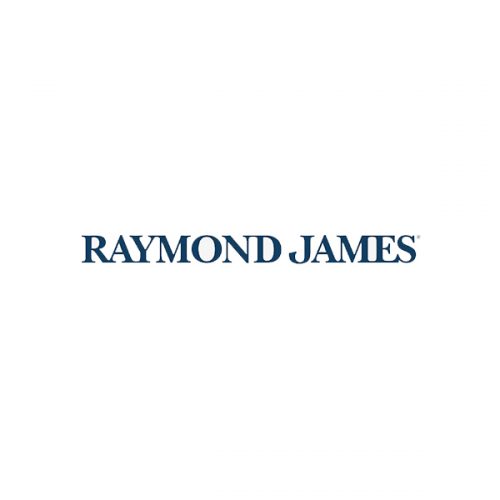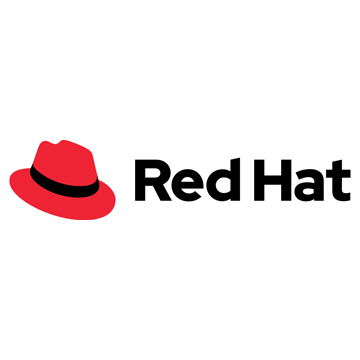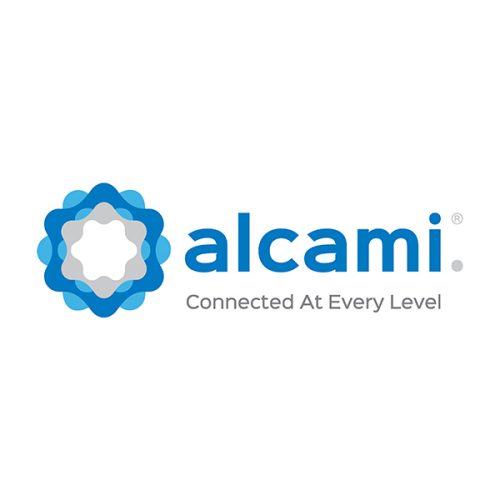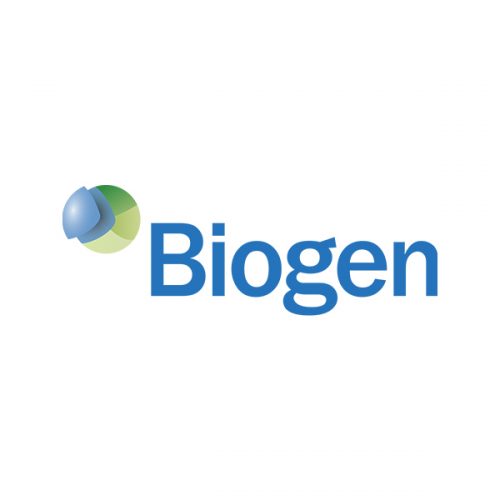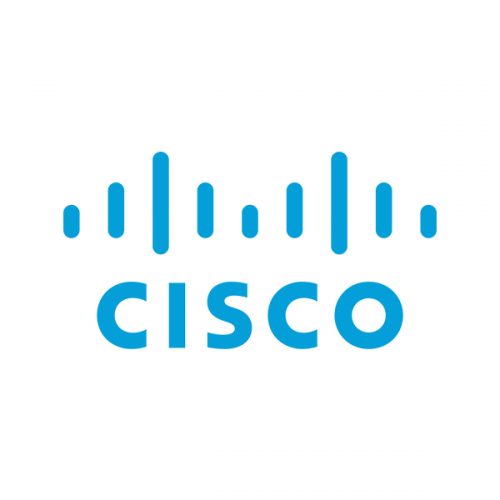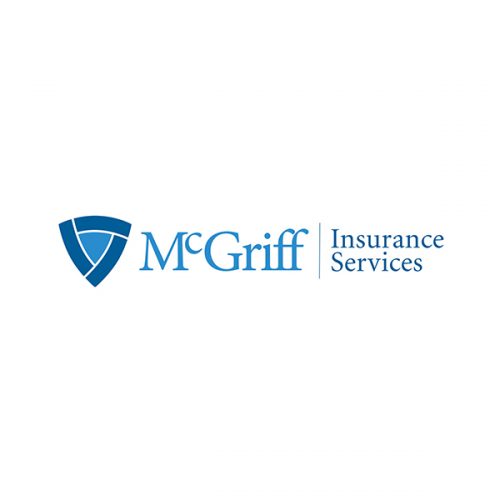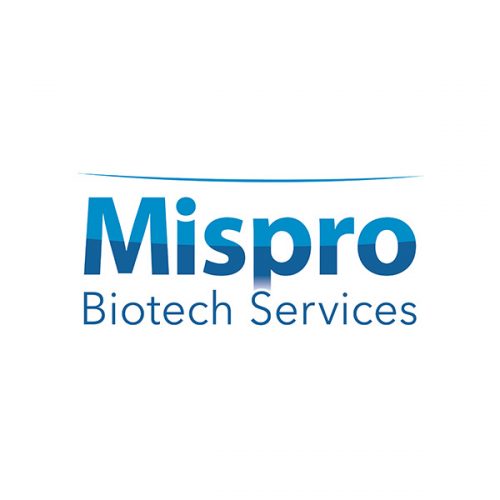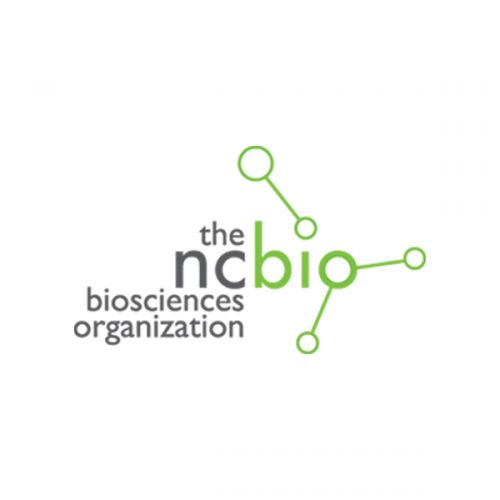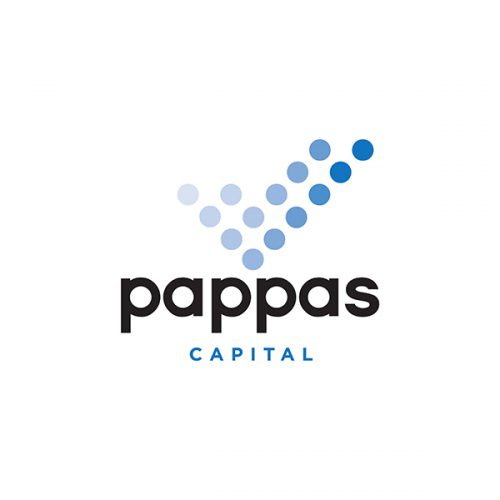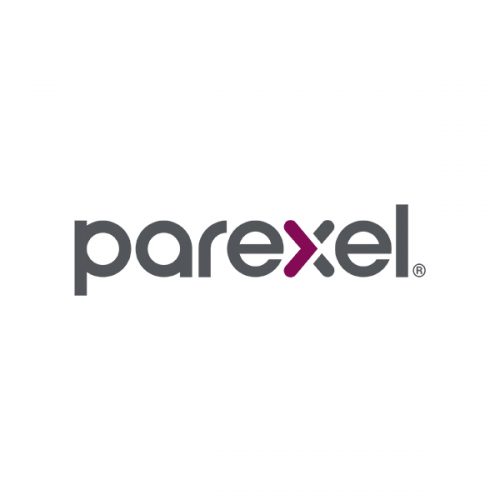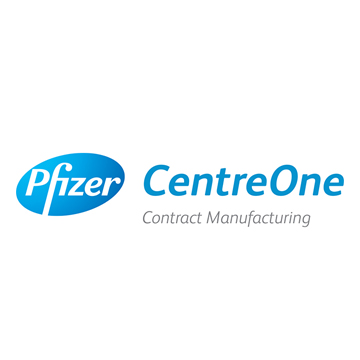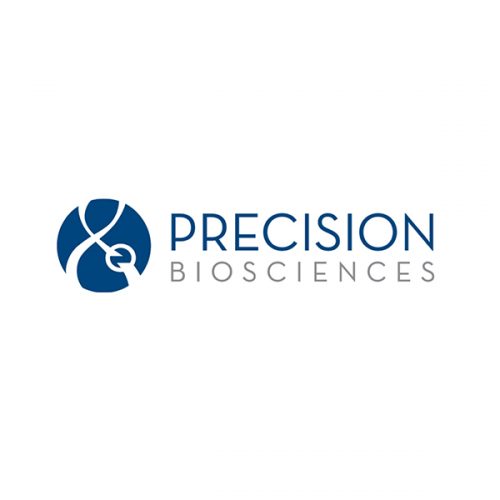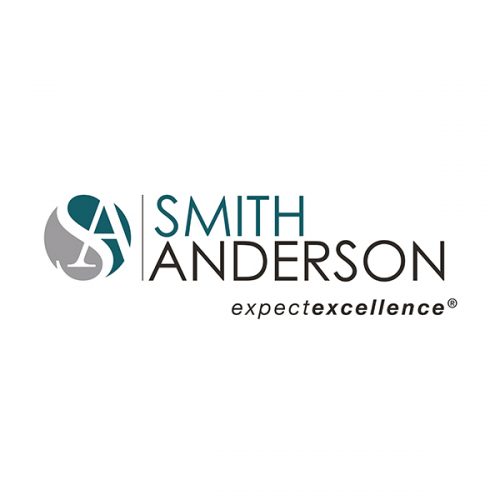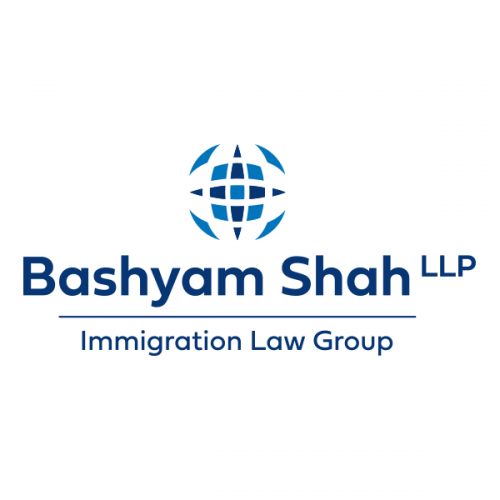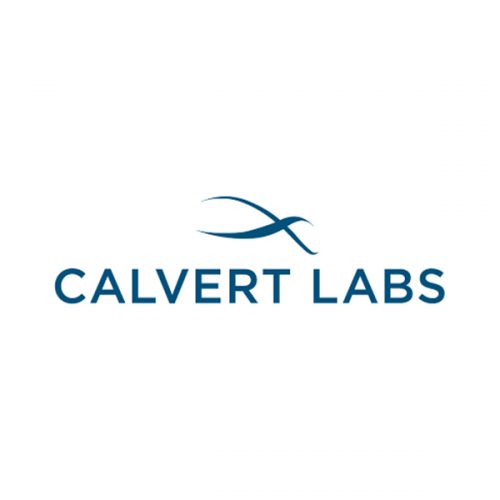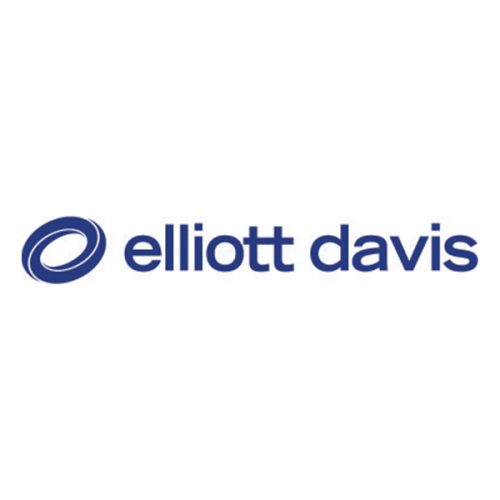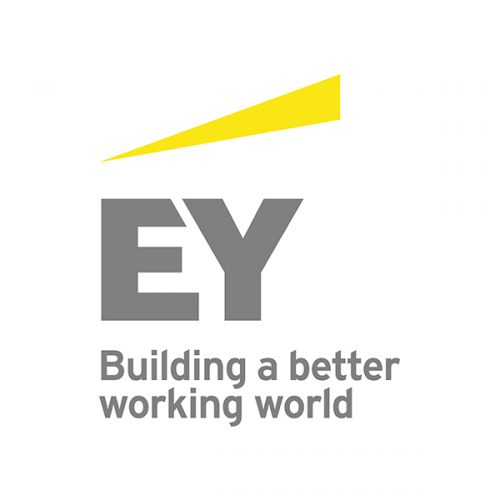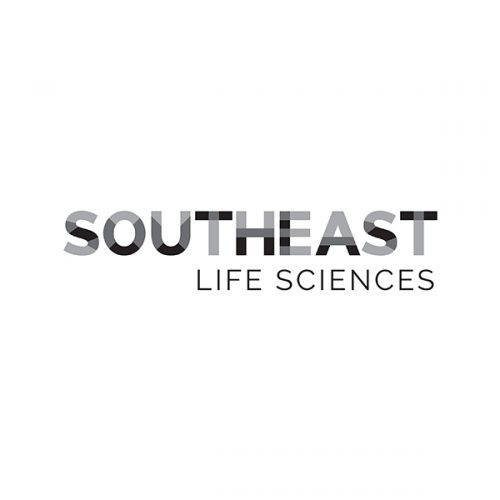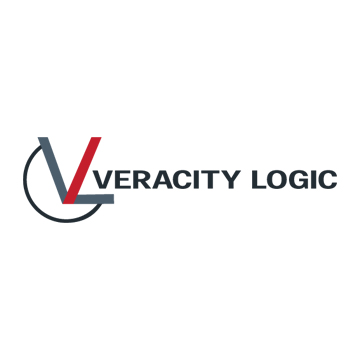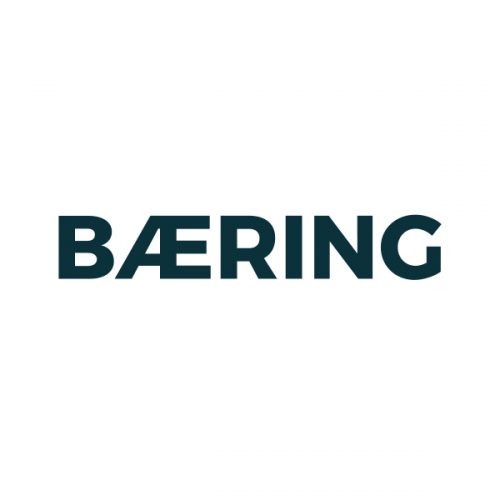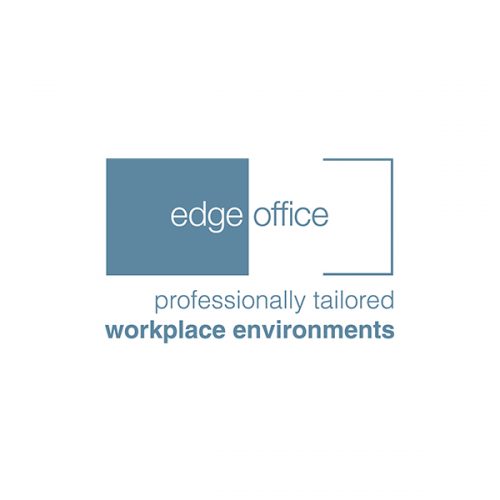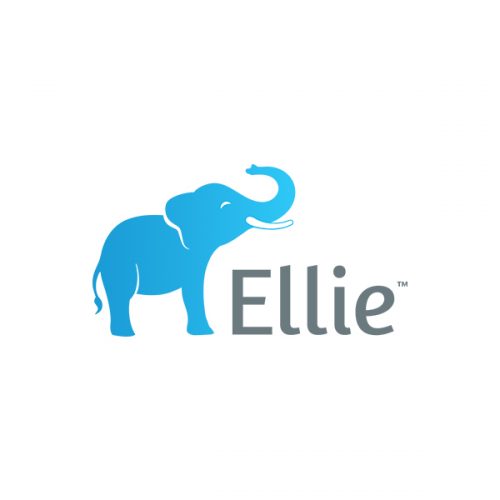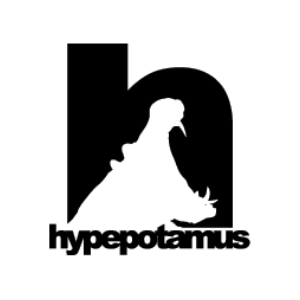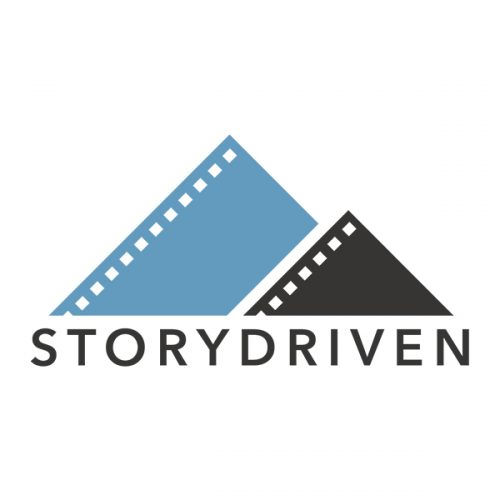 ---