Forgive me for stating the glaringly obvious but leadership isn't easy. It's a journey of workplace discovery, experience and experiment where new challenges and situations are pooled with your individual ethics, beliefs, behavior and attitude to define the leader you are. Whilst there are many different styles of leadership, like any other journey, there should be a destination and a purpose to becoming a Leader.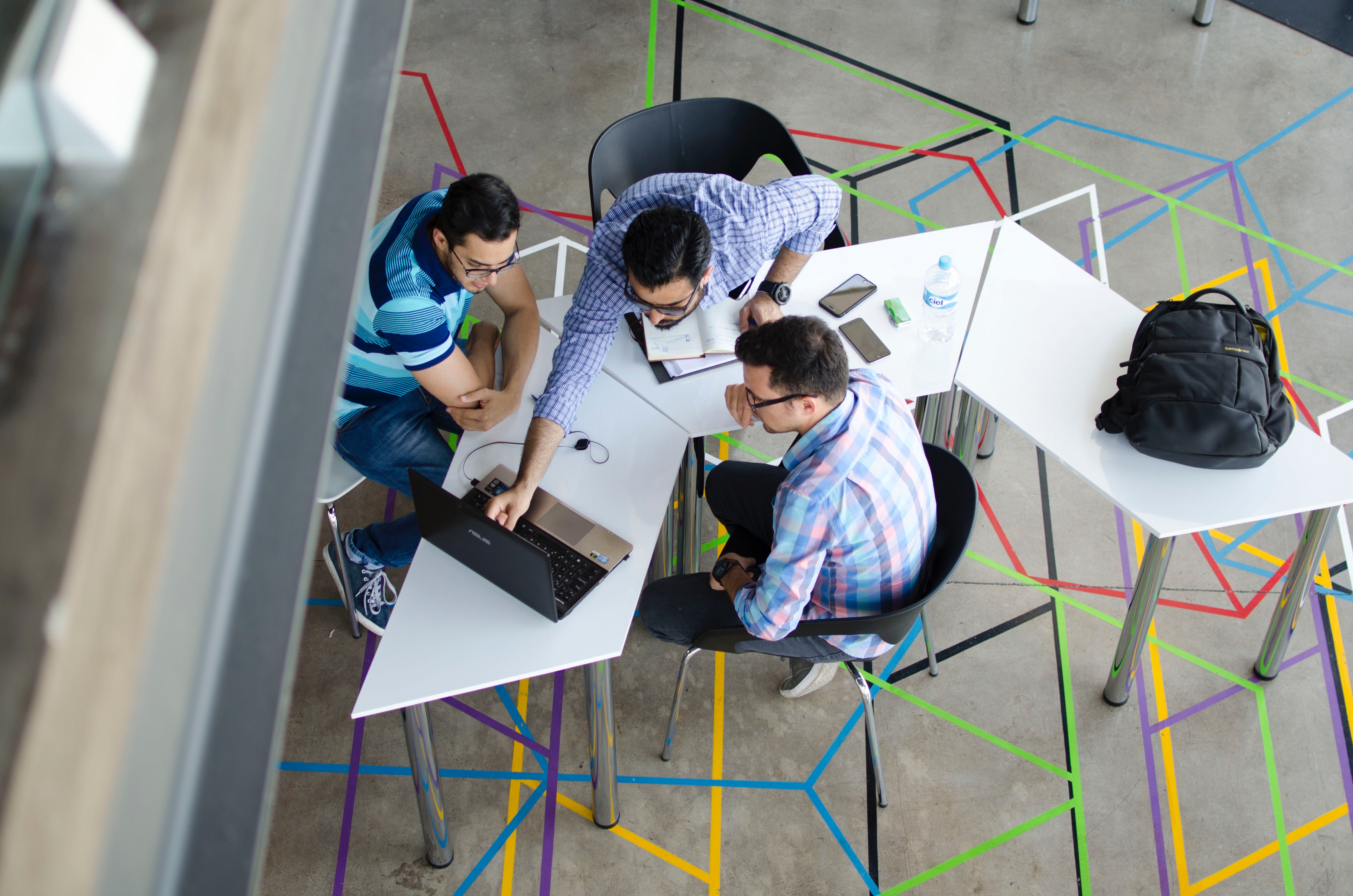 You are constantly making an impression on the people around you and impact their behavior and for better or worse, team members will often mirror the behavior of their leader. If a manager adopts an inclusive style where mistakes are seen as learning opportunities and ideas embraced there is a fair chance your business is going to be seen as a cool place to work and staff will see development and progression opportunities. The flip side to this is an environment and culture you create where ideas are suppressed, mistakes punished and individual survival trumps team success. In this case a high staff turnover can be expected which is a costly barrier to growth.
Staff will have individual and group expectations of you; notes will be shared and compared. This is human nature whether we like it or not and so your leadership identity starts to take shape. In leadership, perception is the reality. How people perceive your leadership identity is to the largest extent, I believe, your leadership identity. It is who you are.
People will inherently want to do a good job, feel worthwhile and acknowledged. These same people will also make mistakes, be distracted or simply have a bad day. As a leader this inevitable inconsistency in the team screams out for consistency in your leadership style. Your team doesn't want to have a daily lottery of waiting to see which one of you shows up in the morning. You must be the consistent in an inconsistent world.
Empowered staff are more likely to do their best and see the leadership and business succeed if they genuinely feel part of the solution. Making team members responsible for the end-to-end delivery for a specific task that they can claim full ownership over demonstrates a level of trust in your team and will help instill a strong team ethic in the group. This will promote and encourage free-flowing conversations and debate. Leadership should be encouraging innovation, ownership and responsibility at every level. The team should never be afraid to get it wrong or to challenge the norm to move the business forward.
Is it too unrealistic to aspire to be the benchmark for future leaders and that by your actions and behavior the team will want to perform at a higher standard? As you seek to develop your Leadership Identity there are a number of practical steps you can take to help you along the way:
Be visible – don't hide in your office. Walk the floor and stop and talk to your team.
Give yourself time to breathe. If the day is getting away from you take a walk or a break.
Give your team a forum to talk openly about the business whether it's daily 'scrums' or periodic 'town hall' meetings.
Be decisive & accountable – You are the leader so there will be times for autocratic behavior to unblock an impasse.
Fail Fast – if it's not working, press the reset button but explain why and look to the team for the new direction. Same rule applies to new hires.
Celebrate Success – make the team addicted to having good days.
Small gestures have a bigger return. A simple "thank you" goes a long way.
Appreciate talent and hard work.
Alan Cross is the Chief Commercial Officer at Diveplane, a Machine Learning and AI-Powered Solutions Company. He is also a Mentor in CED's Venture Mentoring Service Program (VMS). He provides team-based guidance to entrepreneurs that need to address major business challenges and in-turn experience growth and great success as a result of his expertise and services. For more information on CED's VMS program click here.