As part of our daily routine, we are in direct communication with investors of all shapes and sizes. From angel to growth equity, financial to strategic, from New York to California, one thing is abundantly clear – North Carolina is on the radar and will continue to be for more and more funds.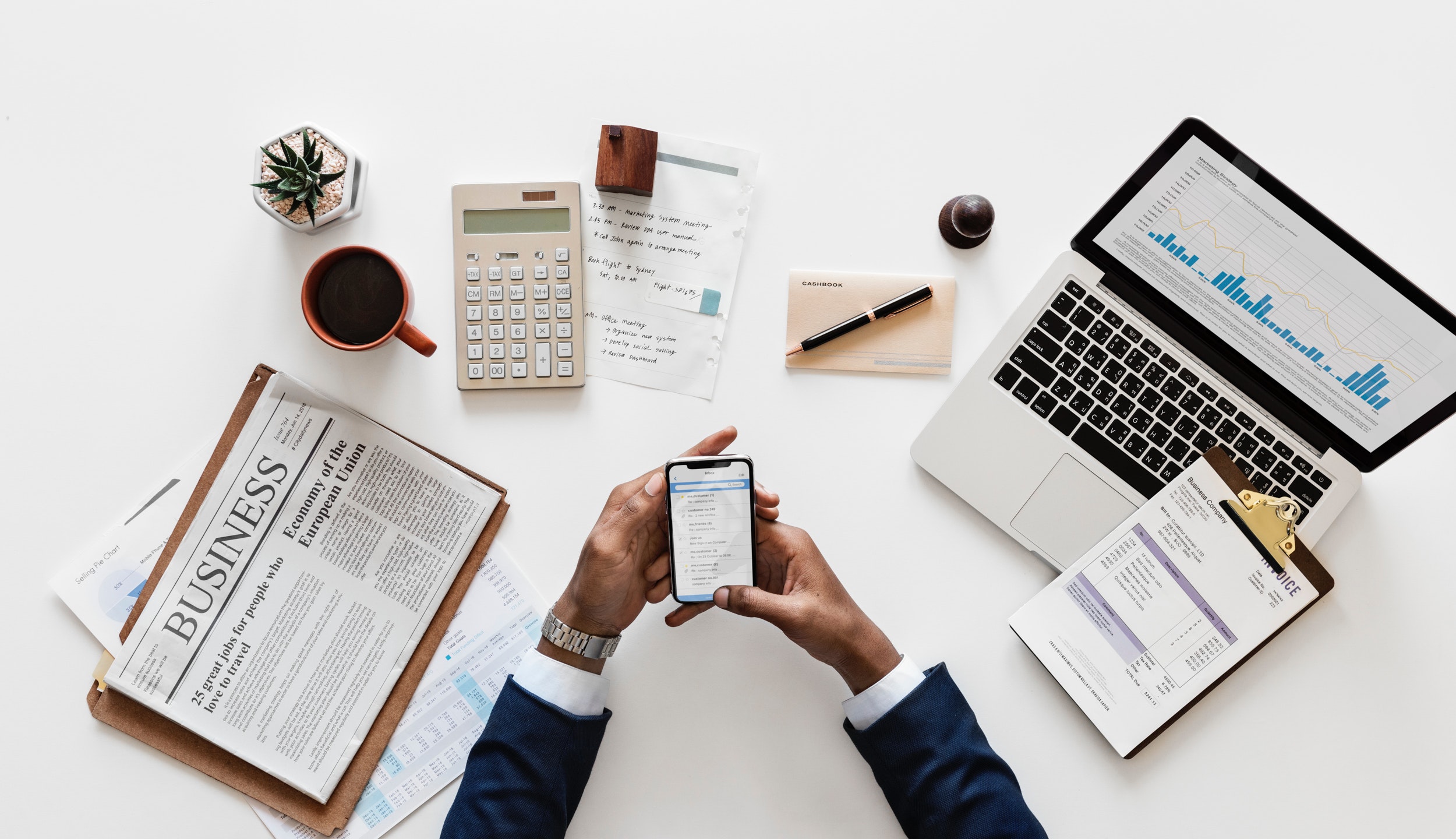 Both local and national news outlets have extolled the benefits of living and doing business in all of the growing southern cities, specifically those in North Carolina, including our "rivals" in Nashville and Austin. But what, specifically, are out of market investors saying when it comes to spending time and resources here?
Saving and Growing Dollars
First an obvious benefit is that we are NOT in Northern California or the Northeast, and therefore, astronomical valuations are not the norm. Guess what? People don't like overpaying for things when they don't have to! Luckily, on average, at the tail end of an investment here these funds are also getting a competitive return.
Adding fuel to that fire is the idea of capital efficiency – those growth dollars that are landing on the balance sheet of a newly minted portfolio company will theoretically go further in our growing southern cities. Amongst other line items, rent is cheaper, and compensation expectations are largely lower for both salary and equity.
Additionally, that same talent gap to northern California is not nearly as steep as that gap for compensation. Investors love the talent in our backyard; we have three nationally known (amongst many more) research universities pumping out engineers, financiers, and PhDs among others. Many will leave to explore the world, but more and more are coming back when affordability and family come to the forefront, bringing a wealth of experiences with them.
Challenges Ahead
That said, there are still hurdles that we are facing. If people move here for quality of life and the hope to achieve work life balance with the goal of leaving behind the life of being locked in an office building for 16 hours every day, does this new balanced life still promote the intensity, grind and determination needed to build a successful company? Hopefully there is an optimal equilibrium. Investors aren't 100% convinced yet, they still need to see more success stories that prove the model works here.
When I speak to out of state funds, there are some that don't understand the geographic differences between Charlotte and the Triangle, let alone Raleigh and Durham. I feel it is in the best interest of the future of funding in our state to place emphasis on one region, one voice, for North Carolina. We have a bright future in innovative technology and life science companies coming to fruition every day in our region; and at CED we work to connect and scale companies.
If you are launching a company or know someone who is, The Council for Entrepreneurial Development can help. Get in touch with us to learn more about our support and the ecosystem here in the Triangle that is rich with resources for entrepreneurs that are pursuing their dreams.