At CED, we are continually developing our programs and services to help entrepreneurial companies go further faster. Our Venture Mentoring Service (VMS) launched in 2010, is a unique service that approaches mentorship from a team perspective. It has grown into one of our longest running services helping over 200 entrepreneurial companies make better business decisions.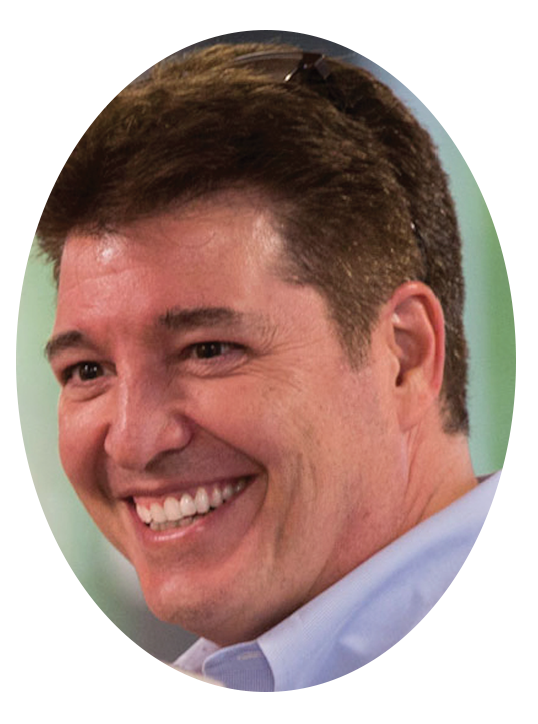 Ken Romley, a VMS mentor who recently joined the ranks in VMS shared some positive feedback about his desire to support growing companies in the Triangle. We greatly value the guidance he offers our entrepreneurs
Why did you want to become a Venture Mentor?
I wanted to volunteer in a way that would both be impactful and that would leverage my background. In terms of impact, I believe nothing helps a community more than increasing the number of good jobs, and that no one provides more good jobs than successful entrepreneurs. In terms of background, I have a wealth of experience from founding four successful companies in the community. With the VMS program helping entrepreneurs to increase their chances to be successful by getting guidance from experienced executives, it was the perfect fit.
How do you shop for a mentor and what qualities are important?
Anyone who is looking for a mentor should look for someone who has experience doing things that they would like to do over the next 12 to 18 months. For example, I'm working with a company that wants to raise Series A venture capital. This is something I've done four times, so I can provide a lot of insight. In another company, their key challenge is bringing on some new, top-level executives. Once again, this is something I've done many times, so I can add a lot of value as a mentor.
What have you learned as a Mentor?
I have been fortunate to mentor some great companies. It is fun working with smart, dedicated individuals who are making positive contributions to their communities. I find that we are learning together by applying our experiences to their current challenges.
Why do you recommend CED VMS to startups in the Triangle?
For companies in the area, CED's VMS program is a great resource. For those companies lucky enough to get accepted into the program, you receive free consulting from some of the top executives in the community. What could be better than that!
You can read more about CED's Venture Mentoring Service, the vast knowledge base available, as well as the wide array of sector experts by visiting our previous post on accelerating your success with CED Mentors.