Save the Date | March 23-25, 2021
CED is excited to announce the 2021 dates for Venture Connect Online. This year we will be improving your virtual experience with the addition of live streaming content, structured networking sessions, provocative speakers and more! This virtual gathering will give you access to innovation in the Southeast, spotlighting over 80 Life Science and Tech companies that are scaling.
Venture Connect is a place where Life Science and Tech companies connect to the people they need to grow.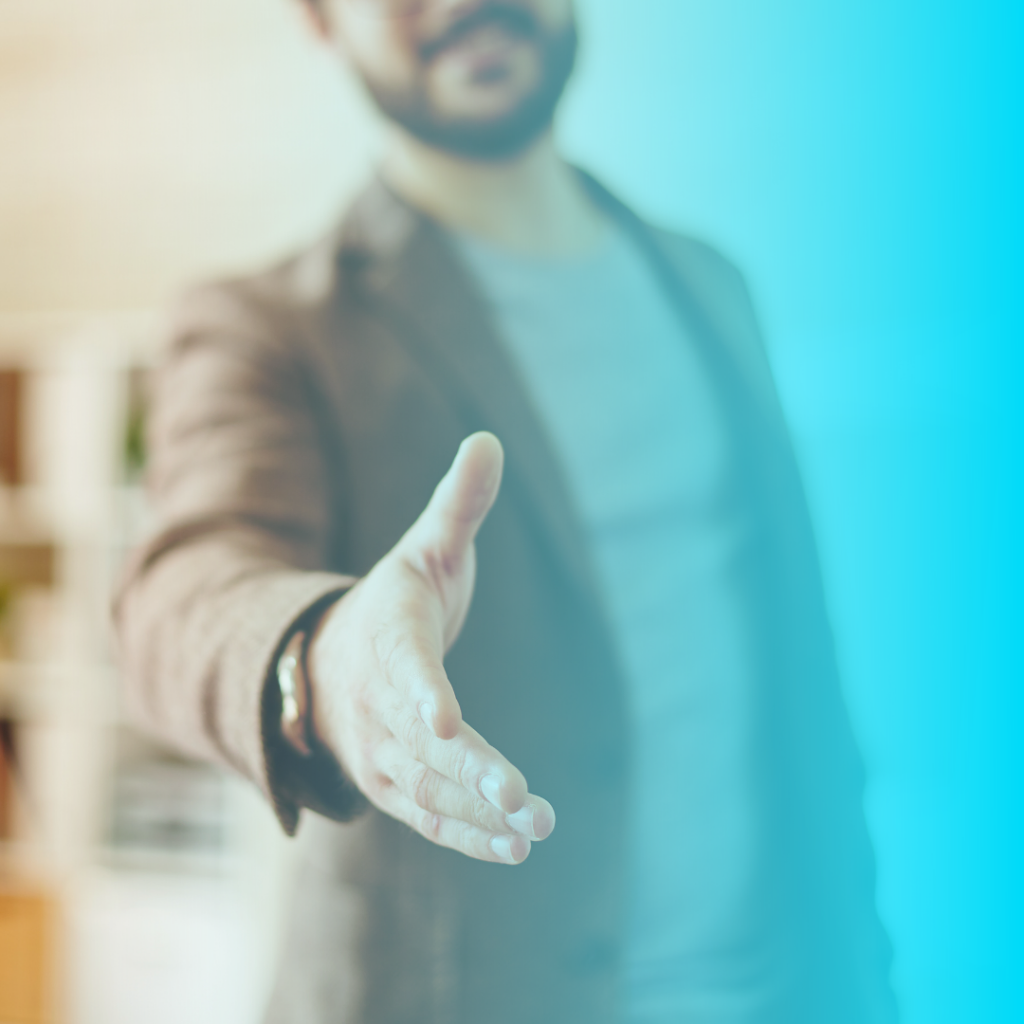 ---
get onstage
We are currently building our agenda for Venture Connect and want hear from you. We are now accepting applications from individual speakers/panelist to discuss general topics and startups ready with updates to share. Explore these opportunities and more, below.
PANELIST
We're giving you the stage to share your experience and unique stories. We're looking for speakers to join us at VCO 2021. Pitch us your idea below by December 18th!
STARTUP
If you are an early or growth stage startup in the Life Science or Tech industry seeking funding, company exposure, talent, customers and/or suppliers, we encourage you to apply.
SPONSOR
Sponsorships are now available! With special speaking and panel opportunities, we're offering an enhanced experience to our 2021 sponsors.
---
explore our tracks
Throughout the three days, attendees will have a chance to immerse themselves in continuous content from speakers, companies, and sponsors. Each day's agenda follows the same schedule with two concurrent tracks for our Life Science and Tech audiences.
DISCOVER INNOVATION  |  9:00am -10:30am & 3:15pm – 4:45pm
Tech & Life Science Pitches / Founder Discussions
The Southeast's highly anticipated company showcase featuring the area's fast-growing companies in the Tech and Life Science Sectors.
EXPAND YOUR PERSPECTIVE  |  12:15pm -1:30pm
Specialized Content, Keynote 
Global leaders offering their experiences to educate, inform, and stimulate innovation across the ecosystem.
CONNECT WITH OTHERS  |  11:00am -11:45am & 2:00pm – 2:45pm 
1:1 Meetings & Interactive Networking
Finally, virtual networking that works! We are bringing the latest technology to the table to ensure you connect with people that make sense for you in real-time – while having a little fun, too!
---