Partnership and support is our priority at CED. CED partners with entrepreneurs, investors, and the business community to connect growing companies with the resources needed to scale. Join us in welcoming our newest partners to the network!
Barnes & Thornburg – Barnes & Thornburg is a full-service business law firm, providing legal advice and services from a wide range of practice areas for businesses in many different industries.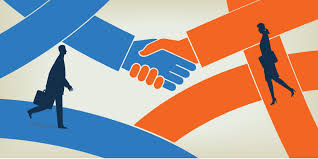 Bashyam Shah – Bashyam Shah LLP is committed solely to the practice of Immigration and Nationality Law. By practicing exclusively in the area of immigration, they are able to keep abreast of the rapidly changing immigration laws and provide our clients with accurate, timely immigration strategies.
Drive Therapeutics – Drive Therapeutics strives to improve treatment for retinal diseases including therapeutics for wet age-related macular degeneration (wAMD) and diabetic retinopathy/diabetic macular edema (DR/DME).
Fantasy Life App – Fantasy Life App is the must-have app for fantasy sports players and sports bettors, with the fastest breaking news, advice, chats, trash talk & more.
Home Lending Pal – Home Lending Pal uses trusted financial and credit sources to simulate the home purchasing process to help educate first time home buyers on their mortgage approval odds.
Hylaine – Hylaine delivers unique, project-based technology solutions that help their clients embrace digital transformation, while maximizing their return on investment.
Integrated Hemp Solutions – Integrated Hemp Solution's AI-powered algorithm helps you discover the CBD that is right for you.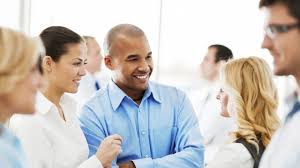 MetLife – MetLife provides employee benefits and financial solutions including life, auto & home, dental, vision and more.
Mosi Tea – Mosi Tea is a multisensory tea infuser that allows you to brew the perfect cup of tea anywhere. Whether you prefer hot or cold — brewing with Mosi takes no time, no effort, and you won't need to carry around any messy tools.
Performentor – Performentor offers HR support in a cost-effective way that's more flexible, practical, and high-impact than the alternatives.
Shyftauto – Shyftauto is technology's service valet app. They pick your car up, have it serviced, and deliver it back to you.
Wade Associates – Wade Associates offers strategic insurance and risk management services.
Learn more about other CED partners by visiting our network page.