About PwC
PwC's accounting practice originated in London well over a century ago. As times changed and PwC expanded worldwide, our commitment to clients—like you—never wavered. With us, you're supported by a global network of more than 250,000 people in 158 countries with one goal: to help your business thrive.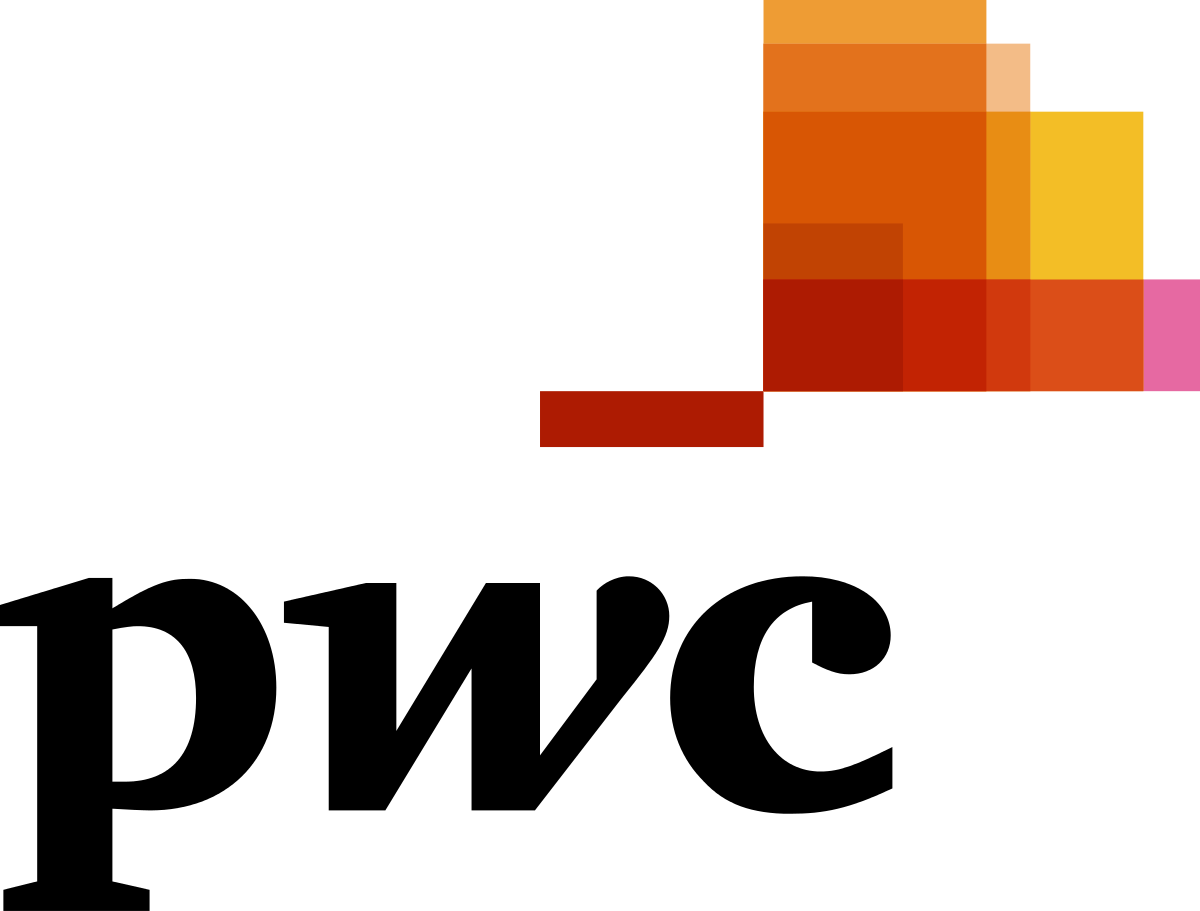 PwC's professional services, including audit and assurance, tax and consulting, cover such areas as cybersecurity and privacy, human resources, deals, and forensics. We help resolve complex issues and identify opportunities across these industries.
About Garret Tripp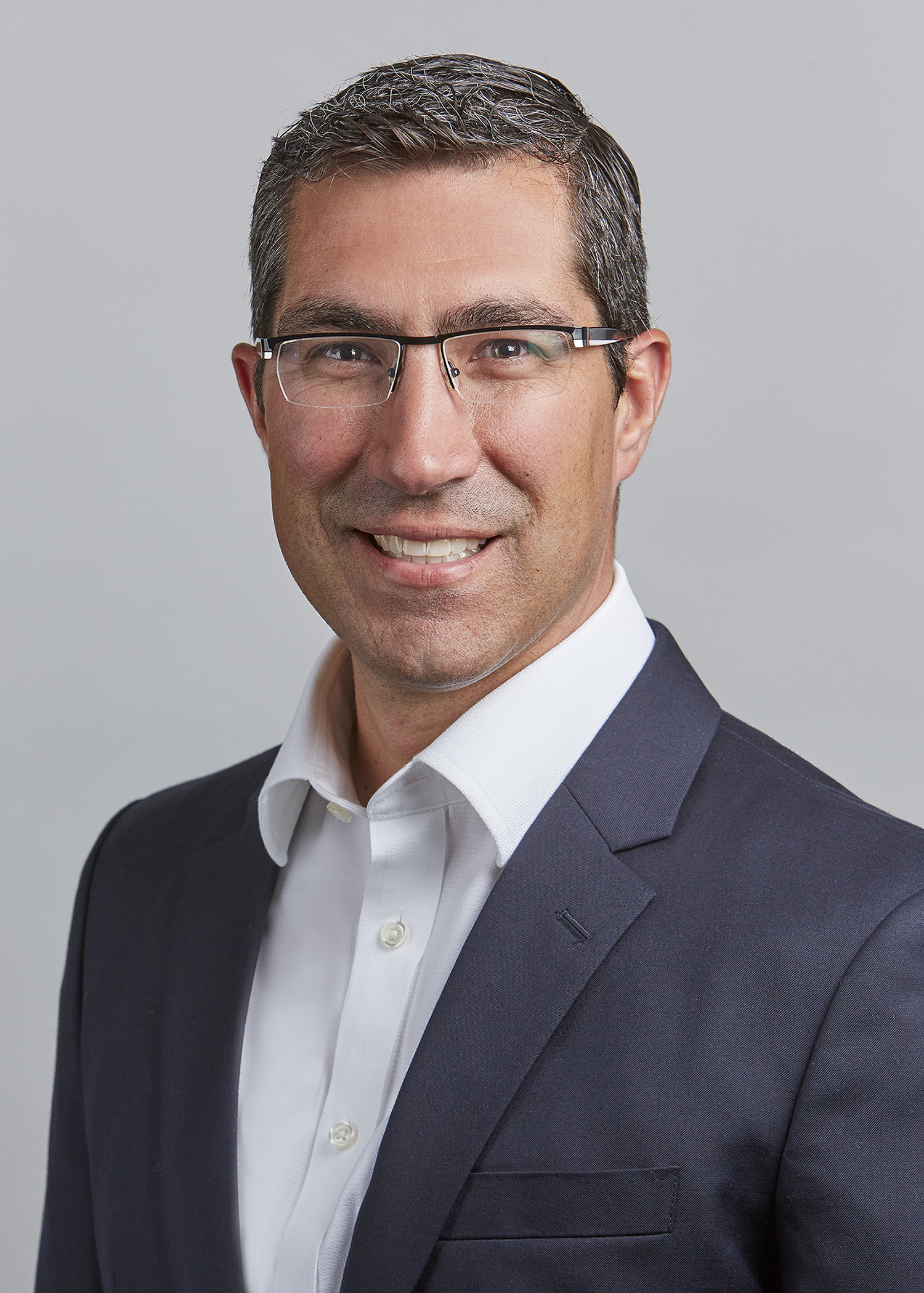 Garret Tripp joined PwC in 2004 and he has conducted the annual audits of several large multi-national along with audits of start-ups and mid-sized privately held companies. As a Certified Public Accountant (CPA) licensed in IL and NC, Garret is adept at planning and performing an effective and efficient audit based on the risks associated with Company's financial statements in the context of the company's business, industry, and strategic plans. Garret is also serving his second term on the CED board.
You have worked at PwC for 15 years. What makes PwC a great place to work?
As a firm, PwC cares for and invests in its people. We recently released a global announcement that we're investing $3 billion in our people for tools and technologies for digital upskilling. It's the concept of not leaving anyone behind; repurposing, educating and making our people naturally curious about the changes in technology that are going on around us. One thing that makes us unique is we have the opportunity to give our people the time to focus on developing these skills and give them the tools to do it. If a person is successful here in Raleigh on a particular engagement they can share that within the PwC ecosystem and someone in San Francisco can see that and pull it down and utilize it in a completely different city. This gives our people the opportunity to create and share, and empower them to be naturally curious about what's happening around them in regards to the change in technology. The biggest takeaway is that the firm is focused on the development of our people and willing to invest in all of us to make sure none of us are left behind as the world evolves around us.
I think that makes us very different and our people go about doing their job very differently. They're more excited and empowered to be talking about some of these new skill sets that they're achieving.
What do you enjoy most about your job?
I most enjoy interacting with different people on a day-to-day basis. Not just the impact I can make on the people within PwC, but being an audit partner I have the opportunity to work with many different clients, many different people, and many different industries. Being able to work with them, understand their business challenges and strategies, help where we can, and watching the impact we can make with our clients is what's most gratifying to me.
How does PwC help North Carolina entrepreneurs?
High-growth startup companies and entrepreneur-led businesses are a critical component of the North Carolina economy. New and innovative business ideas are craving validation, new customers, and valuable resources. Many of these rapidly growing companies are on their way to venture-backed funding, going public, or becoming the industry giants, but they are also experiencing classic growing pains in the areas of audit, tax and internal controls that accompany this growth. PwC can help emerging and entrepreneur-led companies in each of these areas and beyond as they navigate regulations, maximize the performance of their workforce and plan for future needs in order to unlock the full potential of an emerging company.
What does PwC company envision for the future of entrepreneurship?
Companies that do not evolve will not survive. Automation, AI, and digitization are changing the nature of work, while new models for contingent work are shifting the relationship between the employer and the employee. To stay competitive, entrepreneur led companies need to attract and recruit people with key abilities and skills. Entrepreneurs should also focus on using data and analytics to help plan not only for future needs, but also to better manage the talent they have right now.
What inspired you to get involved with CED's board?
PwC has been involved with CED for 10 years or so. So I had been aware of CED, the impact they make, and their focus on emerging companies with the core focus of helping them connect and grow within the ecosystem in the Triangle area. I was looking to join the board as in my mind it is one of the premier organizations in the Triangle that truly focuses on the success and growth of emerging companies. I've always been really curious about the unique and amazing ideas that different types of people have when they're creating these companies and CED is focused on the success of those companies: connecting them to capital and watching them hopefully be the next largest, most significant company in the area. Couple that with CED's focus on promoting and talking about the Triangle being a great place to work and grow a company through the different Summits and past conferences they've had, I wanted to make sure I was a part of it.
I take a lot of pride in having a seat at the table and having a voice within the meeting, and to be able to provide advisory-based information for management to be able to process and make their decisions. I enjoy having the opportunity to sit next to a lot of other different types of professionals, other entrepreneurs, and other service providers, knowing that we all are working towards the common goal of the success of CED as it continues to change and evolve. Just like PwC is changing with the world around us, CED is also re-inventing and changing itself, so being able to be part of that and the ultimate success of that and being an advisor for that team is a pretty gratifying experience.
What is your favorite restaurant in the Triangle?
If we get a night out, it's the Stanbury. If we have the kids with us, it's Oak City Meatball. They have a sliders menu where they'll have a special meatball of the week. And if neither of those, we do enjoy a good food truck, whether that's at a brewery or a food truck rodeo.
What's your idea of the perfect weekend?
A perfect weekend would be any weekend where I'm able to spend time outside with family and friends. Whether that's fishing or going on a hike, a walk, a barbecue. Anything outside with family and friends.