Each month CED spotlights strategic partners that help to propel Triangle entrepreneurial companies onto the national stage as successful businesses. One of our August Strategic Partner Spotlights is IBM.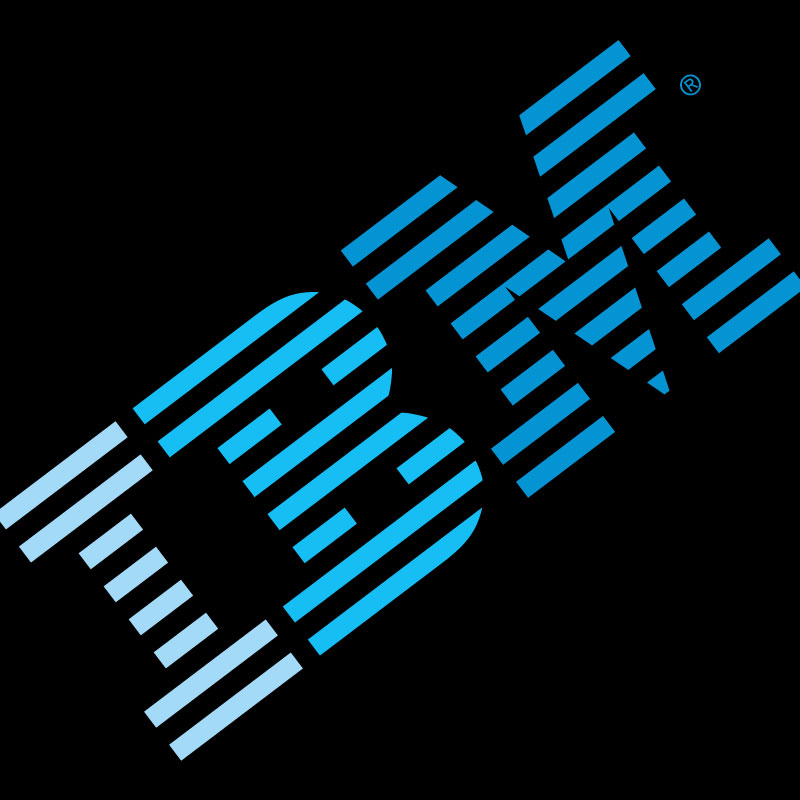 About IBM
IBM is a leading cloud platform and cognitive solutions company. We are the largest technology and consulting employer in the world. With Watson, the AI platform for business, powered by data, we are building industry-based solutions to real-world problems. Our company remains today because we have restlessly reinvented ourselves during our more than 100 years in business.
Why does IBM support CED as a strategic partner?
IBM believes strongly in supporting local entrepreneurial communities such as CED. After all, entrepreneurs are the lifeblood of economic growth.
How does IBM help North Carolina entrepreneurs?
IBM has a Global Entrepreneurship Program offering free cloud services to startups. IBMers mentor NC entrepreneurs, coaching startup teams through their many milestones. We sponsor and judge pitch competitions and offer funds and resources to winners. When applicable, we bring NC entrepreneurs to client meetings, showcase them at conferences, and partner with them on pivotal projects.
In return, NC entrepreneurs help IBMers too. It is a mutually beneficial relationship; working with entrepreneurs helps IBM foster an environment of continuous creativity, positive energy and growth.
What does IBM envision for the future of entrepreneurship?
It is our firm belief that entrepreneurial thinking is a trait that we will be curating at an earlier and earlier age, via both formal and informal learning. We are doubling down in curating this culture of entrepreneurial thinking at IBM.
Strategic Partner Contact
Sanjay Pal
IBM
Vice President, Watson Cloud Solutions
Website: www.IBM.com
Follow IBM:
Is your business committed to helping build a self-sustaining community of entrepreneurship in the Triangle? Join the network as a strategic partner of CED.