Each month CED spotlights strategic partners that help to propel Triangle entrepreneurial companies onto the national stage as successful businesses. One of our November Strategic Partner Spotlights is Balentine.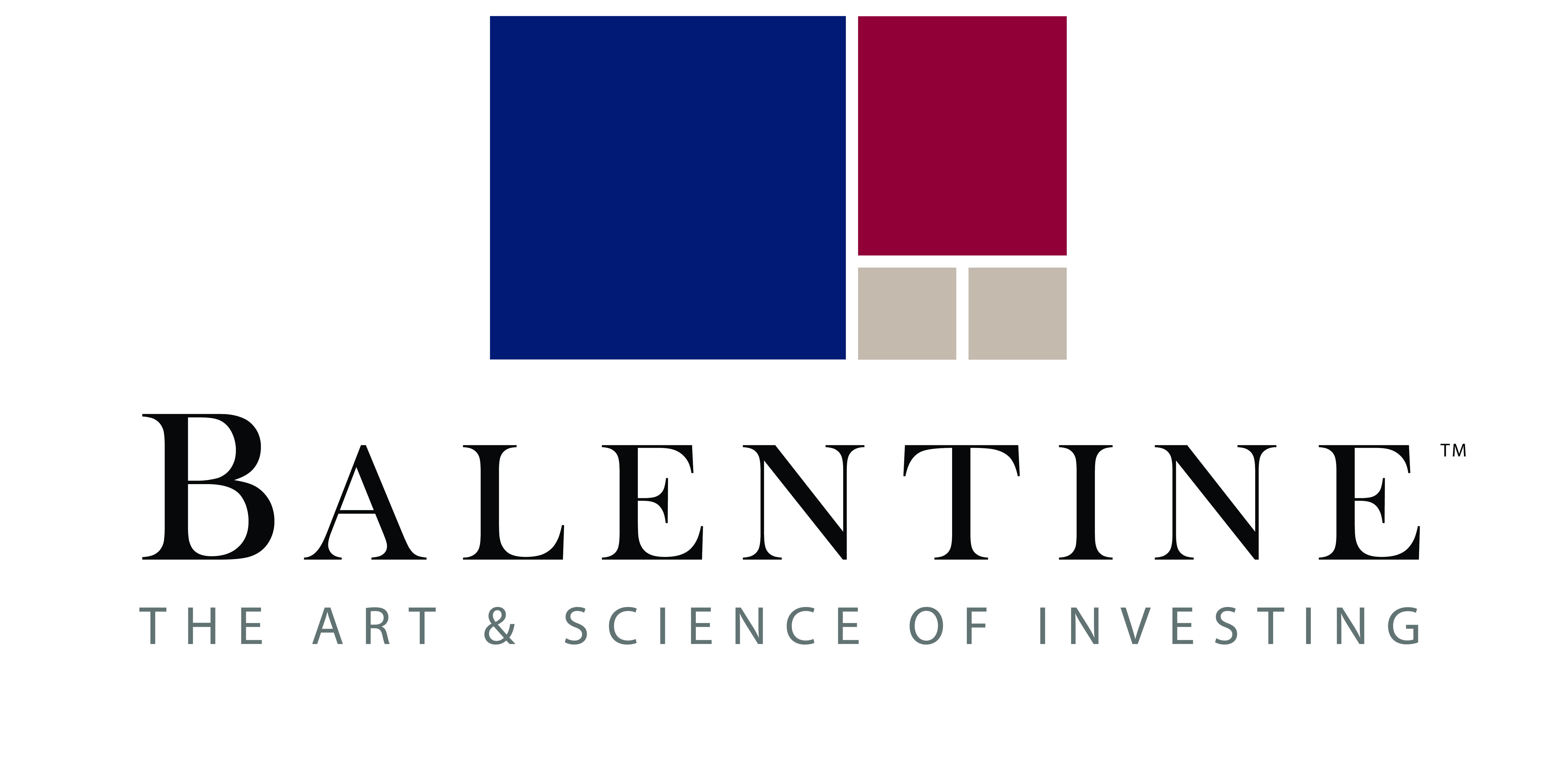 About Balentine
Balentine is an independent, employee-owned wealth management firm focused on providing financial planning and wealth management services to entrepreneurs and business owners in transition. Balentine is headquartered in Atlanta, Georgia and has an office in Raleigh, North Carolina.
Why does Balentine support CED as a strategic partner?
According to a recent study conducted by the Kauffmann Foundation, in 2016, five of the top 10 states for entrepreneurship were located in the southeastern United States. What's more, the southeastern region accounts for nearly one quarter of the country's population, one fifth of its GDP, and 12% of its patent filings. And yet, the region only funded 2.8% of venture fund commitments across the country last year! CED is an important key in helping to reverse this trend, and Balentine is excited for the opportunity to be a part of it.
How does Balentine help North Carolina entrepreneurs?
Balentine is a company founded by entrepreneurs for entrepreneurs. From our own experience and through years of working with clients in similar circumstances, we understand the psychology surrounding a transition event. Balentine believes strongly in the power of small businesses and empowering entrepreneurs by simplifying their financial life so they can focus on their business. Our North Carolina office is located in downtown Raleigh, a thriving entrepreneurial metropolis, that allows us to fully engage with the business community.
What does Balentine envision for the future of entrepreneurship?
We would like to see more opportunities for business owners and investors in the private capital space generated in the southeast and North Carolina. We know that entrepreneurialism is alive and well, and we want to continue to capitalize on those opportunities for our clients. We keep our finger on the pulse of the both the economic environment and the business community to help owners know what metrics to watch to make important decisions for their companies – like when to borrow more, when to sell, and when to batten down the hatches. We are now more than 3,000 days without a correction in US equity markets, so business owners are looking to us to help them make these important decisions.
Website: www.Balentine.com
Follow Balentine:
Is your business committed to helping build a self-sustaining community of entrepreneurship in the Triangle? Join the network as a strategic partner of CED.