CED, a primary stakeholder in the evolution of the Triangle's entrepreneurial ecosystem, says it's ready to drive the next iteration of how entrepreneurs access support from regional resources. Announced today, two new leaders step up to support the design of the future vision for the organization and will invite the community in for a collective approach on transforming the ecosystem.
Appointed, Sanjay Pal, Chair, and Allison London Brown, Chair-elect, represent the two primary verticals CED supports – Technology and Life Sciences, respectively. Both assume their roles February 1 and will work alongside acting CEO, Kelly Rowell, to accelerate a plan for the future of the organization. Mr. Pal is a seasoned tech executive who has played transformational roles at both Cisco and IBM to navigate and drive collective change across complex infrastructures. Stepping into this role, Pal plans to bring accountability to the CED Board to make true change happen.
"The CED Board has gained perspective after speaking with the community during a transitional year for the organization. The next step is moving from data collection to informative design to a plan for execution," says Mr. Pal. "And in doing so, realizing how our collective impact will be transformational for our region."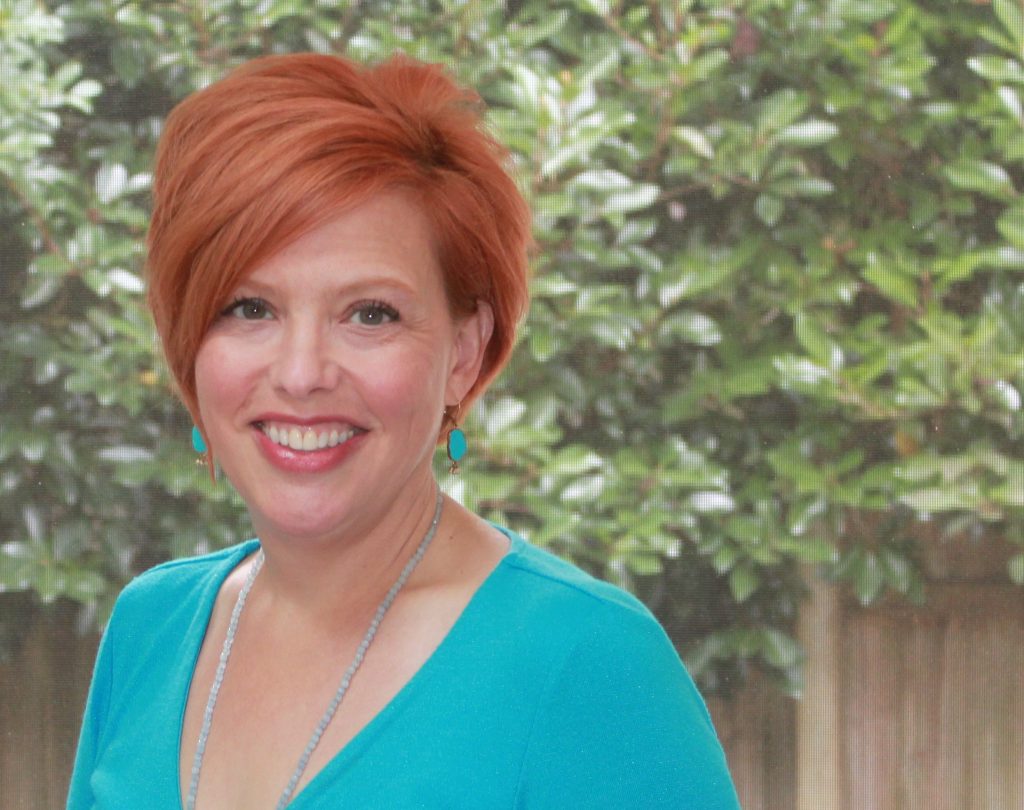 Joining Pal as Chair-Elect is Allison London Brown, visionary leader, startup CEO, and corporate advisor who is heavily invested in the success of Life Sciences startup community. "Entrepreneurs are at the heart of CED, and transforming the organization is vital to our mission to meet their needs. I believe we have a great opportunity to reach and connect to new companies, new investors, and new partners to create this model of success," says Mrs. London Brown.
As CED begins 2021, the organization continues its planning for Venture Connect , to be held March 23rd-25th, 2021. This national event embodies CED's mission to connect companies to resources, while bringing the regional ecosystem together to celebrate the progress of entrepreneurs in the Southeast.
"I continue to be inspired by the passion in our community to actively engage in an ecosystem where entrepreneurs can start, build and scale their companies. That same passion, which ignited CED's formation nearly forty years ago. With every step, we continue to transform. With every milestone, we continue to build for the future," says Rowell. "It's the sum of our parts that makes us strong, and we shall leverage that to propel us forward."
About CED (Council for Entrepreneurial Development)
The Council for Entrepreneurial Development was formed in 1984 by a group of business leaders wanting to empower the successful creation and growth of entrepreneurial companies in the North Carolina region.CED focuses on creating opportunities for entrepreneurs to achieve their dreams. CED acts as the connective center for all of this to happen. Through high-touch support, education, access to capital, and crucial connections, CED brings entrepreneurs together with the optimal resources needed to turn a new company into a success story.
For more information about the CED, visit the website. Media should contact Kelly Rowell, at krowell@cednc.org for more information.