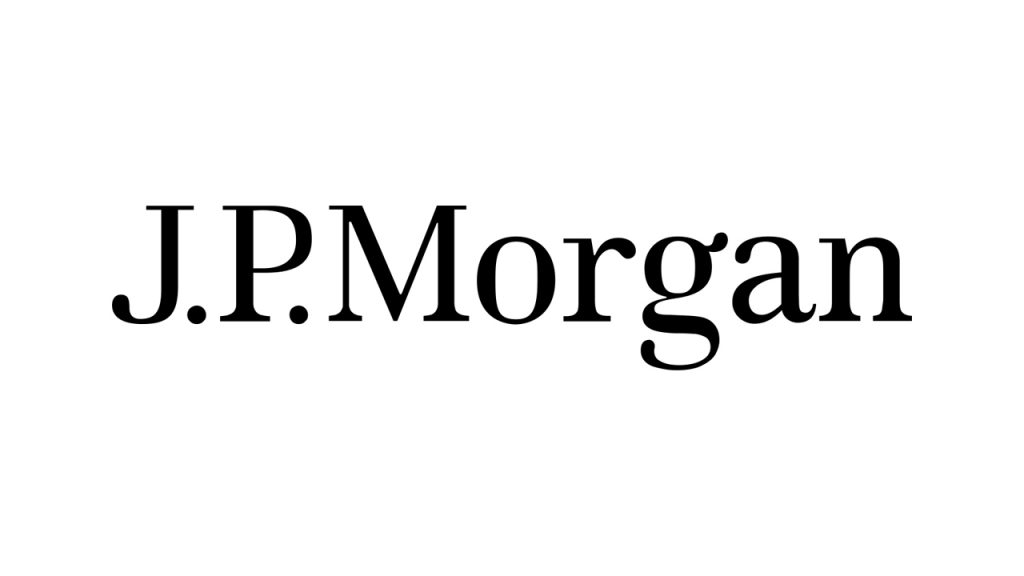 RTP, NC, November 25, 2019 — The Council for Entrepreneurial Development (CED) today announced J.P. Morgan as the Headline Sponsor for Venture Connect. The Venture Connect Summit, March 17-19, 2020, is redefining the traditional conference in a new three-day experience that will bring together the tech and life science communities to create connections and enable learning for all.

"We are excited to announce J.P. Morgan as headline sponsor for the Summit. They have been a consistent supporter of CED for years and we value their involvement in enabling us to provide a powerful program this spring with their sponsorship," said Ravila Gupta, CED's President and CEO.

"Partnering with CED is a natural extension of the work we do for our Technology and Life Sciences clients at J.P. Morgan," said Peter Meath, Co-Head of Healthcare and Life Sciences for J.P. Morgan Commercial Banking. "This is an exciting time to serve companies benefiting from innovation, changing demographics and health-care legislation in the U.S. We're thrilled to be a part of the powerful growth and entrepreneurial success this region is experiencing."

"J.P. Morgan has a long history of supporting innovative entrepreneurs and founders across the Carolinas. Our partnership with CED brings exceptional talent and global insight together in a way that helps accelerate economic development across the region," added Matt Moore, Head of J.P. Morgan Private Bank for the Carolinas.

J.P. Morgan's dedicated Life Sciences and Technology teams offer clients industry expertise, global resources and access to the firm's full range of products and capabilities, including Commercial Banking, Investment Banking and Wealth Management.

Summit Registration

Registration is NOW OPEN and will run through March 11. Early ticket prices are $350 for entrepreneurs and $650 for General attendees. A ticket will include – three days of nonstop content, a keynote lunch, networking receptions, one-on-one meeting access, and more. Regular rates begin on February 15 and prices increase to $500 and $950 respectively, so get your tickets early! Visit the CED website to purchase tickets and for further information.

CED is a 501(c)3 nonprofit organization that provides support to the entrepreneurial community by deploying resources that accelerate new company's growth. For information on how you can engage with CED, support the growing companies and be a resource that helps to build stronger companies in North Carolina, get in touch. Visit us on the web at cednc.org.

Media interested in attending the conference should contact Kristina Sandine at ksandine@cednc.org.