A summer project keeping us all busy here at CED is the design and delivery of a new web experience for CED Partners expected to launch October 2019. We are very focused on how we support and engage partners within our Network. To support that effort, we are looking at how we present as a resource for the entrepreneurial community and how our partners can take charge of their journeys within the ecosystem starting with their online experience.
Step One: You decide where you fit in
CED is a community of entrepreneurial companies and resources working together to build better companies. Sometimes it can be difficult to gauge where you fit in at first, so we are building steps online to get you to your final destination.
The first decision you will need to make is:
Are you building a company and looking for resources?
Or
Are you a resource for companies that are growing?
In some cases you might be both, so to help you make that decision you will be able to explore both sides of our network to find your tribe.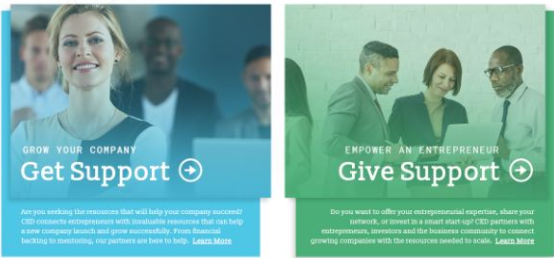 Step Two: Connect with us
Every company and every resource is different, which is why we are starting all of our partnerships with a phone call. CED is committed to taking a deeper dive with you before you choose to partner with us.  We want to take a look at your motivations to engage, where you are in your growth and help you determine the best path forward, whether that is with CED or potentially a partner of ours that is better suited to meet your needs. Either way, we want to support you and provide the guidance that you need to take that next step.
Step Three: Grow with us
CED's partner pathways are designed to support you as you grow. We have learning experiences for young companies and companies that are scaling. We have meaningful engagement experiences suited for subject matter experts and investors.  We also have new event experiences designed to make powerful connections within the Triangle's growing entrepreneurial ecosystem.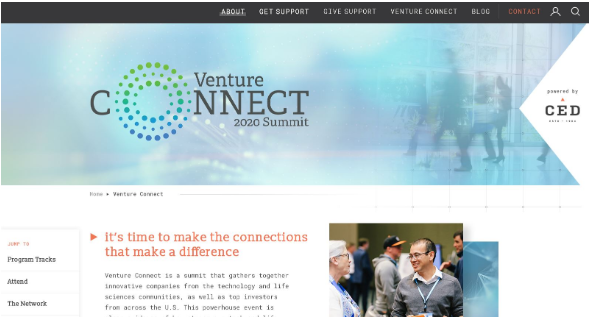 CED is no longer your traditional membership association.  We are a powerful community of companies and resources poised to make North Carolina a top destination for entrepreneurs and investors fueling global innovation. We are looking forward to launching our new web experience and appreciate your patience as we create this new tool for you. In the meantime, we invite you to connect with our Customer Experience Team to learn more about how you can get the most out of your current partnership or how to start a new one, today.