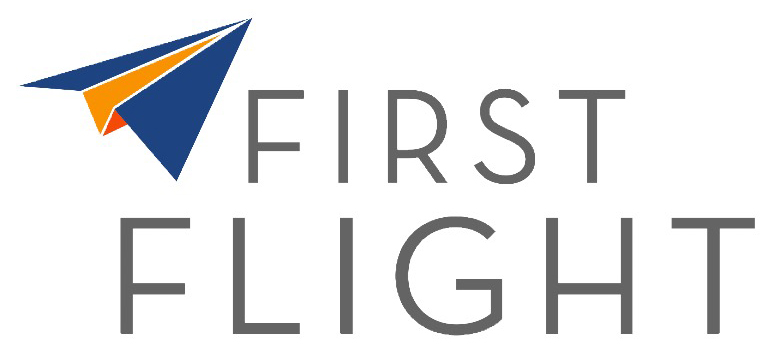 Serious entrepreneurs need serious tools. First Flight Venture Center developed Hangar6 because their entrepreneurs needed to be able to prove designs – or fail fast and retool – without spending weeks and thousands of dollars.
What is Hangar6?
As the newest program at First Flight Venture Center, Hangar6 is an advanced prototyping facility dedicated to providing technology-based entrepreneurs with the tools needed to develop their products. The 3500 square foot facility in RTP houses over 35 pieces of equipment including 3D printers, a CO2 laser, a metal fiber laser, a CNC full-scale production milling machine and a welding and woodworking shop.
Entrepreneurs pay a monthly or annual membership fee which grants them access to all the prototyping equipment in Hangar6 (after safety training, of course). But not only does Hangar6 provide the tools, the shop manager, Sam Dirani, also provides one-on-one training, design assistance and collaborative conversations to help companies work through their problems.
Benefits for the Entrepreneur
"The main challenge entrepreneurs face is trying to figure out how to get their design off the napkin and make it work," said Dirani, who has over 15 years of experience in prototyping, fabrication, and design. "So not only do we teach all of our members how to use the machines, but we provide consulting on design and technical specifications."
Hangar6 currently has 40 members, including Trio Labs, who has been a member for over a year now. Trio Labs develops proprietary additive manufacturing technology to enable high precision metal and ceramic parts to be produced in high volume. Their technology is particularly beneficial for micromanufacturing, where traditional processes tend to be costly and cumbersome and restrict the complexity of designs that can be achieved. Trio makes all their own prototype machines, so being a member of Hangar6 allows them to work faster and be more cost-effective.
"Most of the time when you outsource parts to a shop, you wait anywhere from a few days to a few weeks to get parts back," said Adam Steege, President and CTO of Trio Labs. "At Hangar6 I can get simple jobs done in a matter of hours, and more complex jobs done in a few days by doing it myself."
Options that Enable Success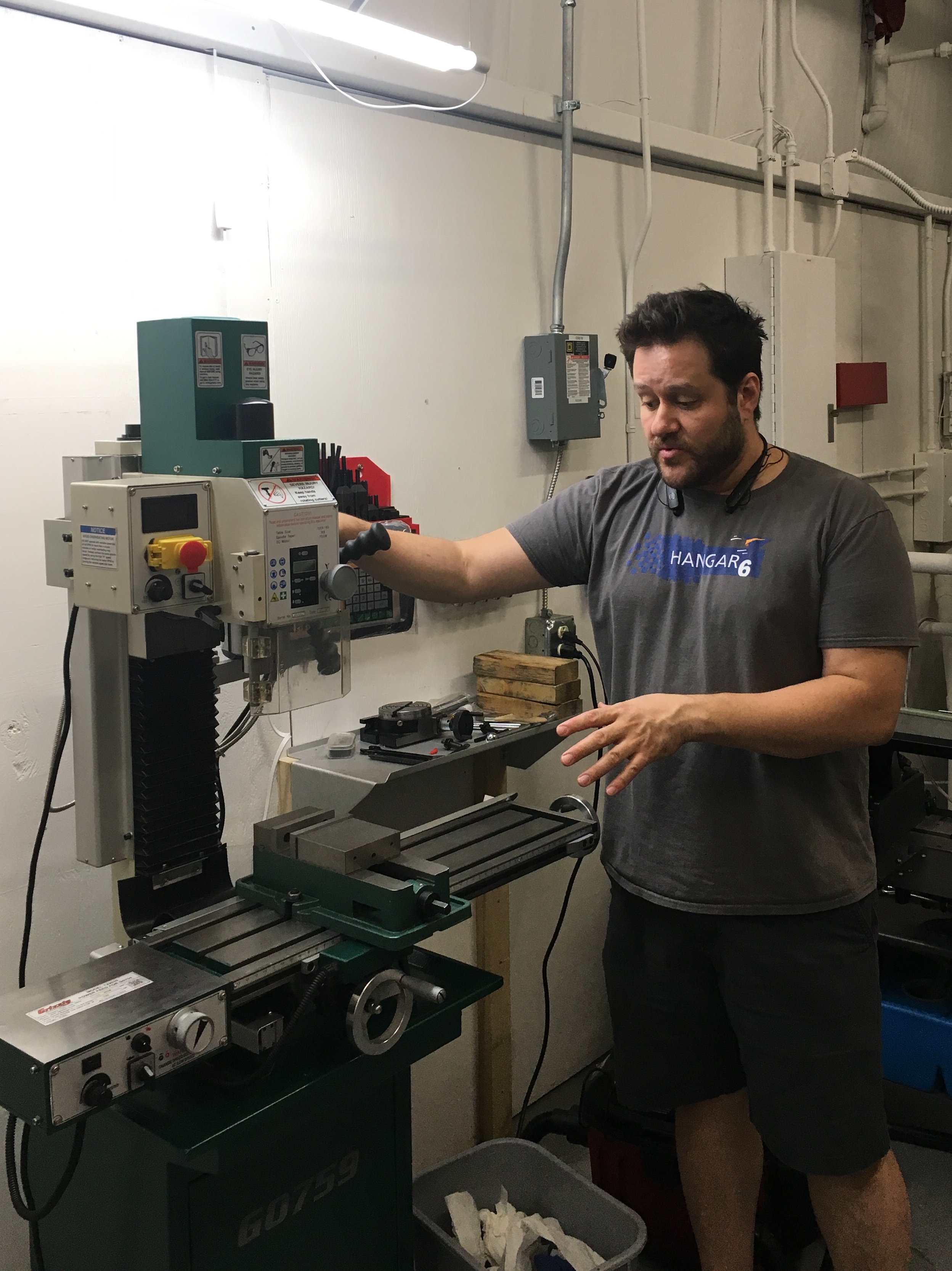 Hangar6 is just one of the programs run by First Flight Venture Center, a science-based business incubator dedicated to helping innovators develop their products and services quickly and cost-effectively with the end game of creating sustainable business models. When asked, Ray Krauss, CEO of Alievio and First Flight Member, said that he joined FFVC's incubator because of the "location, reasonable rent, ability to grow without changing location and support structure from being located in an incubator with 30+ companies."
"The question we always ask [at First Flight Venture Center] is — how do we put companies in the best position to improve their probability of success?" said Emil Runge, program manager at First Flight. "Success is never guaranteed, but we want to help put them in the best possible position."
Other FFVC programs centered on this mission include:
DRIVe — funding support for companies developing health security solutions
LiftOff — help securing non-dilutive funding for science-based startups
Wings — connecting underserved populations to STEM internship opportunities
To date, FFVC has launched more than 350 businesses and helped secure $15.5 million in grant funding for participating companies. First Flight Venture Center is currently accepting new monthly and annual members for Hangar6. To see rates and more info, click here.
"Our goal is to outgrow our current Hangar6 space as fast as possible to accommodate more companies and machines," said Dirani. "I have a big wishlist and our members do too!"