CED hosted its first in-person demo day since the start of the global pandemic to showcase four companies who recently completed the organization's twelve-week GRO incubator program.
CED has a tremendous track record in supporting companies at an early stage to help them find traction in their market and validate their business plan.  We have watched companies flourish upon completing our early stage entrepreneurial education programs for nearly four decades, including some of the region's most notable homegrown companies like Precision Biosciences (IPO 2019 $258M+) and Spoonflower (Acq. 2021 $225M).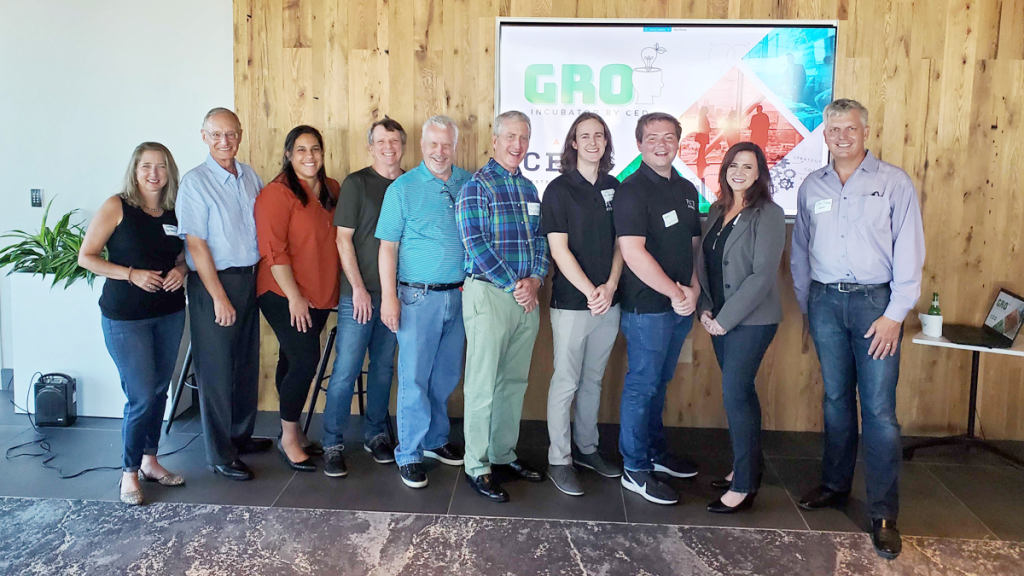 "Starting a high-growth potential business is hard," Jay Bigelow said. "There are so many unknowns, so many variables, and no one proven path," he added. "This cohort embraced those challenges, they really embraced the customer discovery process. With the support of their coaches, guest speakers, and domain experts we have each week, they are much better prepared to launch and scale a successful business. I am excited to watch these businesses grow in the years ahead." 
The Council for Entrepreneurial Development creates opportunities for entrepreneurs through educational workshops like our GRO program, introductions to investors, and connections that count. For more information about GRO, visit cednc.org/get/gro or read our previous article about the participating tech companies. 
Our next round of cohorts will launch in January 2022. If you are a tech or life sciences company looking for expert guidance to take your ideas to the next level, then reach out to our team today and start your application.