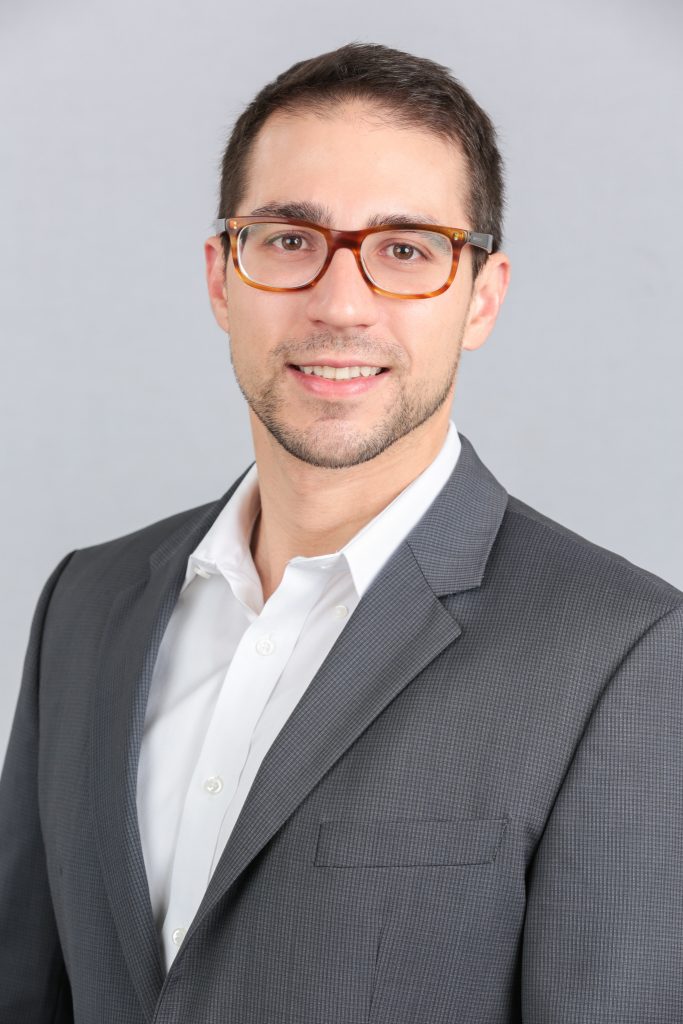 CED recently spoke with Ernest Rolfson, CEO and Founder of Finexio, to learn more about how Finexio is disrupting the relationship between corporates and their bank. Read more and be sure to introduce yourself at the next CED event!
What problem does Finexio solve?
Simply put, Finexio simplifies AP payments for middle-market companies by optimizing, delivering, and supporting supplier (b2b)r payments on behalf of our clients. Companies are spending about $8 to make a manual payment today, and don't have the resources to automate/digitize tens of thousands of manual payables. Finexio's customers save on average $200,000 annually.
How is your technology disruptive?
Finexio is disrupting the relationship between corporates and their banks by providing financial products embedded within software CFOs use to run their businesses. Yesterday, if a CFO needed a financial product they could get it from their bank, and hand it off to their staff to implement and manage manually.. Today, with a plethora of accounting, AP, AR systems, diverse supplier bases, working capital management pressures, and limited resources, it is much easier for CFOs to leverage complete end to end solutions encompassing many "products" provided by their existing software providers vs. the old bank model.
What are your goals for the next 12 months?
Finexio has a plan to more than double revenue, customers, payments volume, as well as introduce a ground-breaking supply chain finance offering integrated into our "payments as a service" solution.
What is your background and what led you to start Finexio?
I started my career as a working capital consultant at EY helping large companies eliminate costs and improve cash flow. I was eventually recruited to create and develop new markets for Mastercard's business payment products. During my time at Mastercard, now a Finexio partner, I advised some of the largest banks, insurance, and healthcare companies on how to efficiently disburse hundreds of billions of dollars of spend every year. From there, I met my business partner and our COO, Chris Wyatt, where we came up with the idea that would become Finexio, a modern "payments as service" solution that improves on the overall unresponsiveness of the large banks we had worked with.
What's your favorite part of your job?
Helping customers create stronger, more efficient businesses by introducing modern, efficient ways of working they previously were not aware of!
What's the biggest professional lesson you've learned?
Taking the time to build relationships internally and gain appreciation for other colleagues goals/priorities before pushing on a path toward what I want to achieve. That lesson has helped me be a better salesperson, manager, and mentor to others.
What would you compare starting a company to?
Getting punched in the face 100 times! Starting a company is a real lesson in adversity, flexibility, persistence, and humility. Not for the weak of heart!
Why is it important to be involved in the North Carolina entrepreneurial ecosystem?
Moving to Charlotte has been great as it has a strong financial services, banking, and PE ecosystem with emerging software leadership and investment interest. The Triangle area is not too far away and it's been great to tap into that network as well.
Is there anything I didn't ask that you think people in our network should know?
Yes! How can I help grow the community? I'd love to hire folks in Charlotte that have experience scaling an enterprise software business- I'm always happy to share war stories, advice, and provide investor intros to local CEOs looking to do their first Series Seed or Series A rounds.