You have heard us say in our recent blog posts, sometimes it can be difficult to gauge where you fit in the CED network at first. In order to best support and engage partners within our network, we start with a set of questions to help guide this conversation: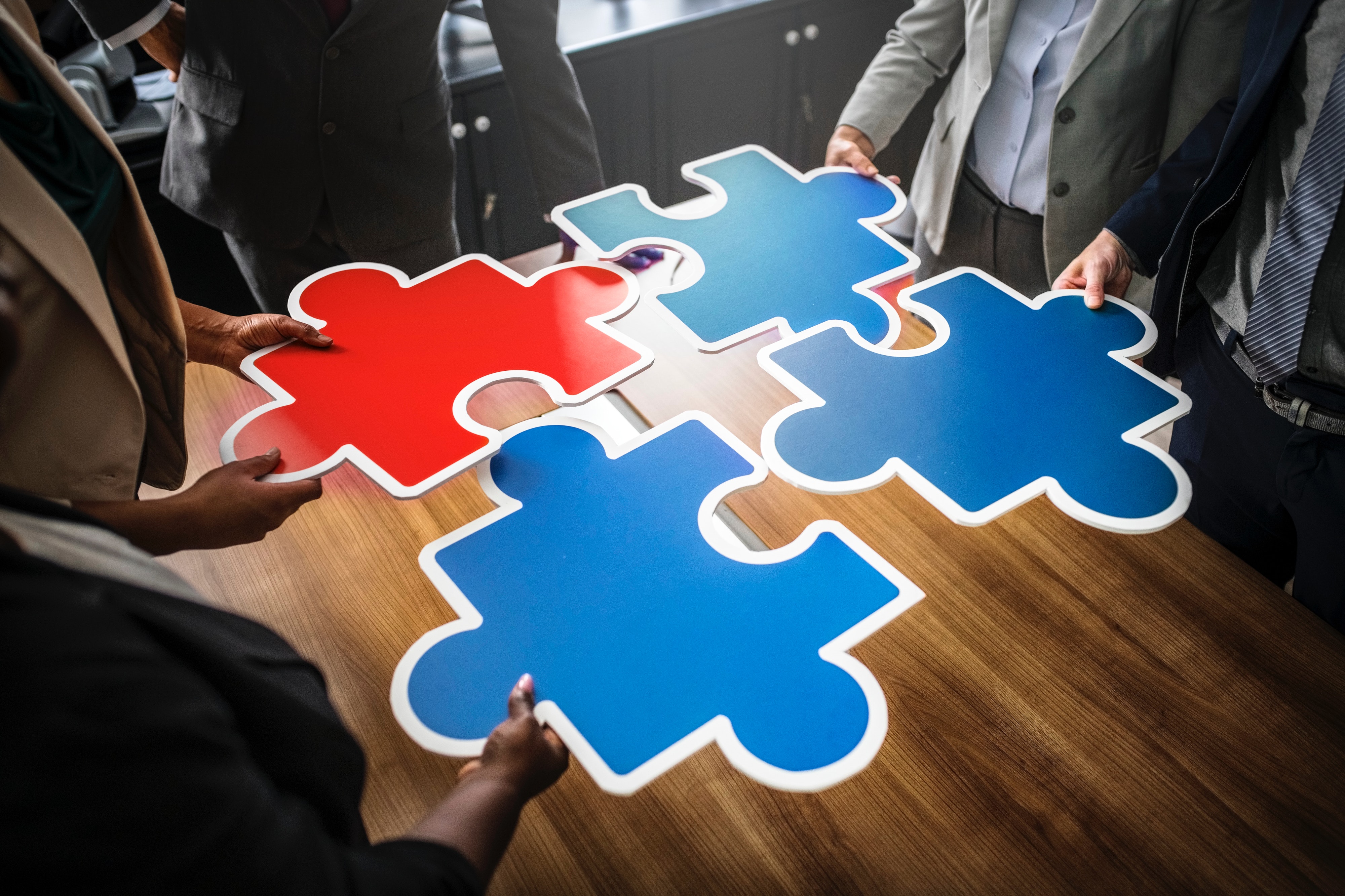 Are you building a company looking for resources? or Are you a resource for companies that are growing?
Those who answer yes to the first question make up the Entrepreneurial Company side of our network. Those who answer yes to the second question often become invaluable Partners of the CED network.
CED Partners are:
Experienced entrepreneurs that know the work it takes to launch successful companies and want to help guide companies through their growth
Companies that are experts in their field and provide valuable services to scaling companies
Investors of all shapes and sizes looking to connect with the next big company
Corporate leaders who want to leverage and share their resources with the entrepreneurial community
Nonprofit organizations, government agencies, and university departments who share a mission of accelerating business growth.
What is the one thing all CED Partners have in common? They are all invested in the local entrepreneurial community and want to help it evolve and thrive.
This year, we introduced a new category of Partners to the CED network: the Premium Partner. Premium Partners of CED have opportunities to network with our community at quarterly gatherings, receive a complimentary pass to our three-day Venture Connect Summit, are listed as a resource in our Network Directory, and are able to share quality content and company events through CED newsletters and social media posts.
Becoming a Premium Partner of CED is a great way to dive deeper into the RTP entrepreneurial ecosystem and make valuable connections with other companies. You will join a wide network of peers who are passionate about entrepreneurial endeavours and excited about fostering the success of others. Your influence and resources are valuable and can make a difference in the CED Network.
"Attending CED's 35th anniversary in May made joining as a Premium Partner an easy decision- the energy, the enthusiasm, the openness with which everyone shared their knowledge and support….it was impressive. Because the CED staff takes great effort to put people together in an organic way, everyone is willing to be candid about their needs and their goals. That sharing allows me the chance to connect members to other individuals in both the market and the greater community, and it also creates a roadmap through which my team and I can use our own expertise to help their organization directly, should they need it. We look forward to every CED event for that chance to learn, and to help the next person we might meet." – Wilson McWilliams, JWM Consulting
We'd love to have a conversation with you about engaging with the CED Network as a Premium Partner. Connect with the Customer Experience team by clicking here.
Your support is vital in supporting the entrepreneurial community.