[RTP, NC] – The Council for Entrepreneurial Development (CED) today announced the Tech and Life Science companies that have been selected to present at Venture Connect 2021, to be held virtually March 23-25, 2021.
The 2021 selection of companies represents the future and scope of Tech and Life Science industries, with over 100 selected unique companies for the event. These companies will take the stage to present their big ideas in front of an audience of investors, sponsors, and fellow entrepreneurs. Venture Connect provides these entrepreneurs with brand awareness and visibility to one of the fastest-growing ecosystems in the country.
"We are very excited about the 100+ companies that will be presenting at the Summit through investor pitches and panel discussions," says Hunter Young, CED's Director of Capital. "There was more regional geographic diversity in the applicant pool than ever before, and we are confident that this group of entrepreneurs will share compelling stories around their innovative technologies come March."
Presenting companies were chosen by a selection committee made up of community members, including active angel investors, local and regional venture capital firms, community and corporate partners. Press interested in profiling these companies can contact CED to be put in touch with the appropriate media contact.
With the addition of the presenting companies, CED anticipates a booming virtual event with over 500 attendees, companies and sponsors with live networking, educational content and more. Registration is open for the Venture Connect 2021 Online Summit at cednc.org/vc21.
View the 2021 Presenting Companies:
All
Technology
Life Science
Advanced Manufacturing & Materials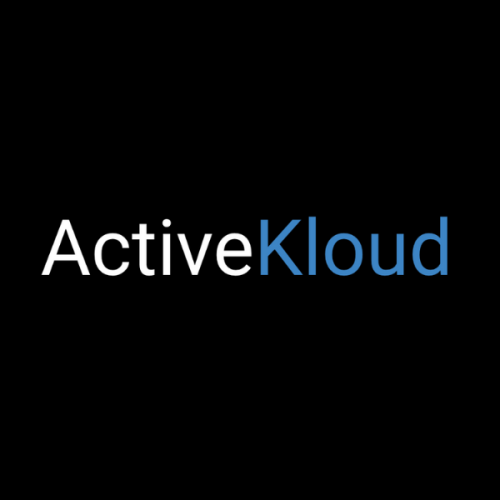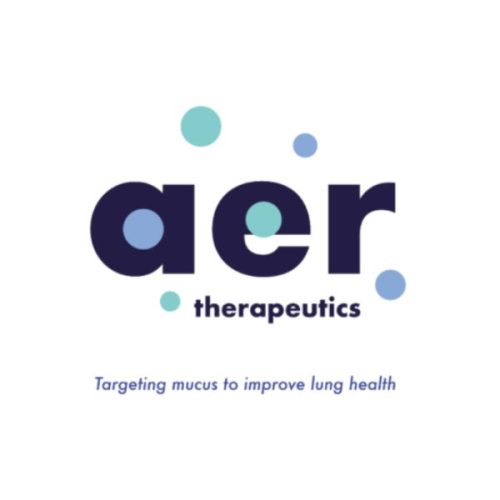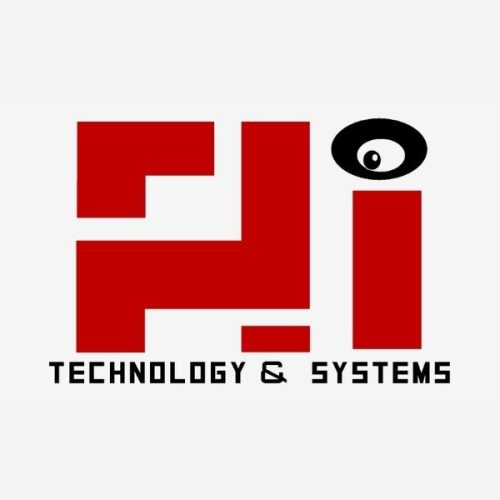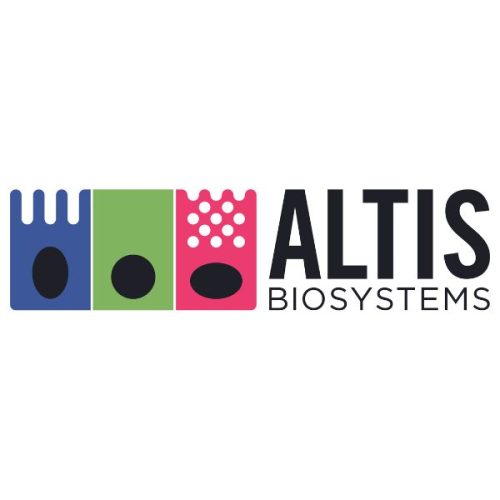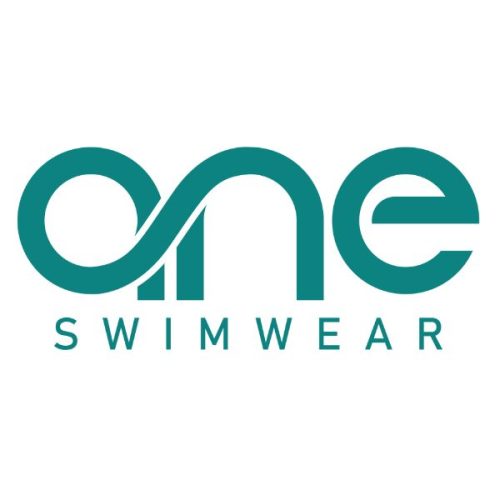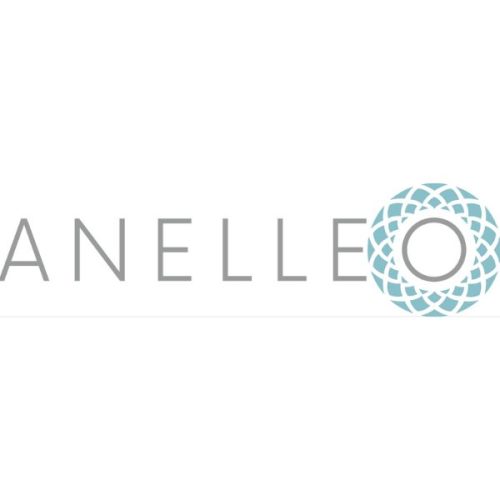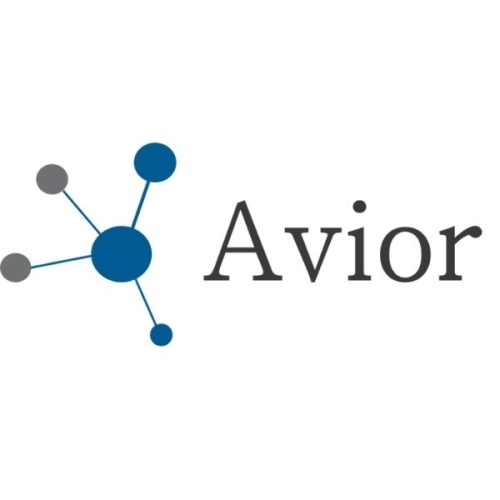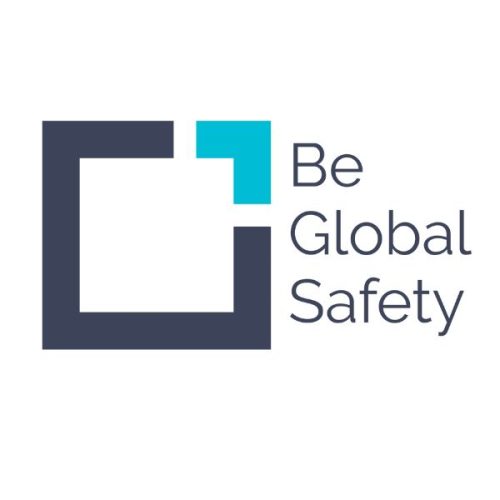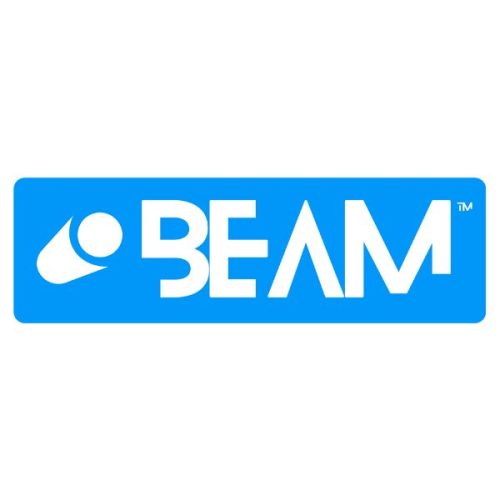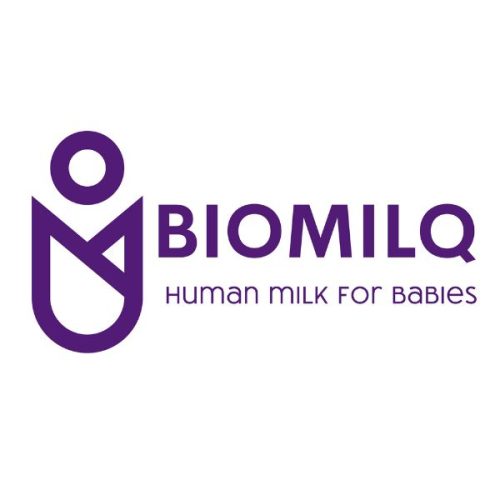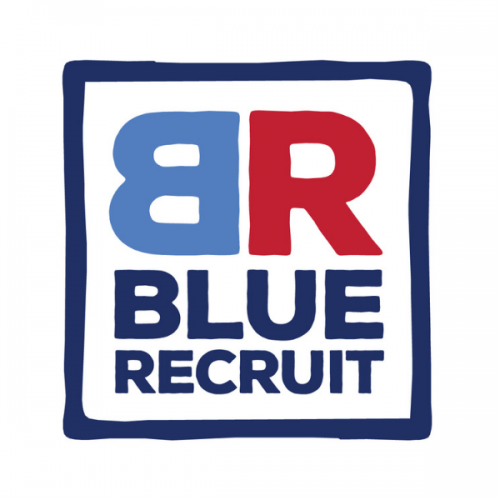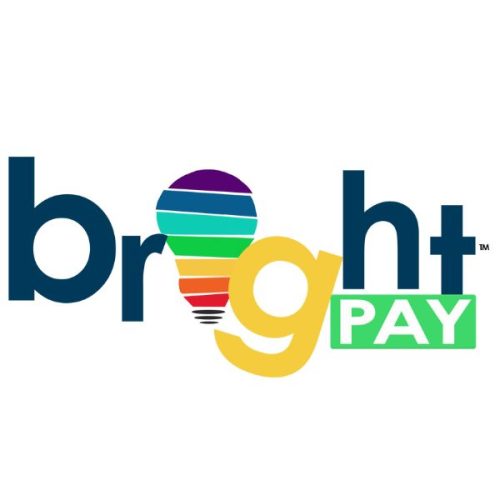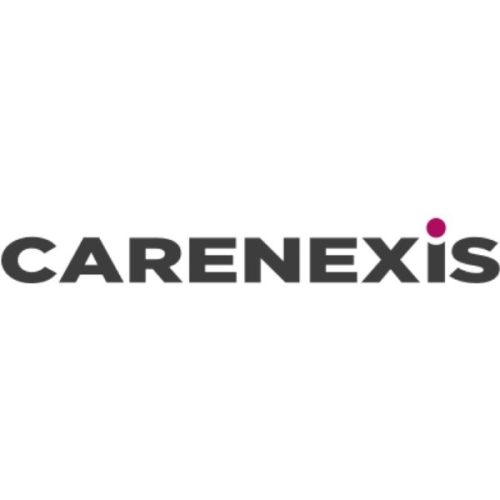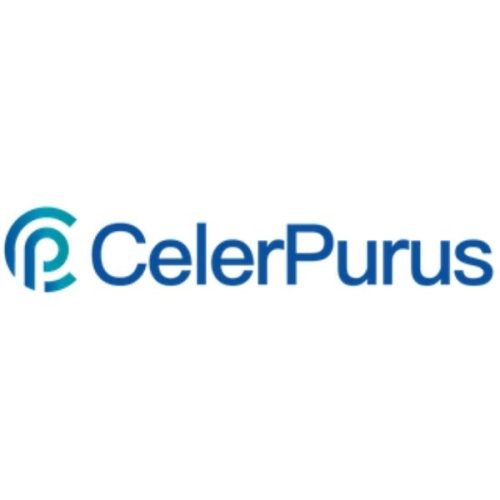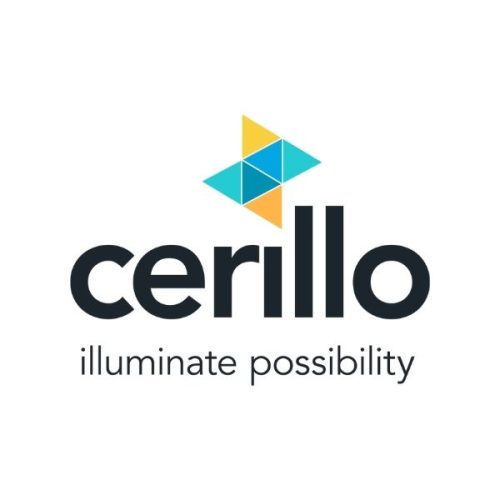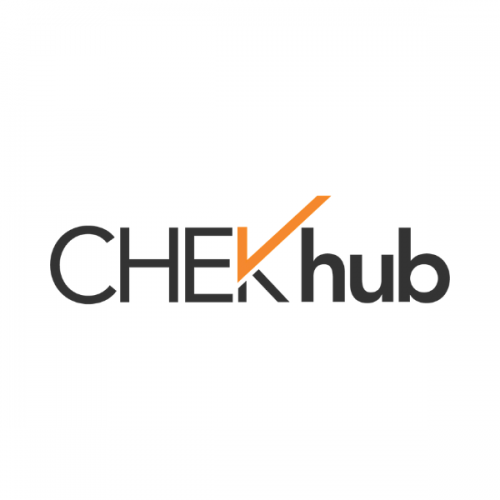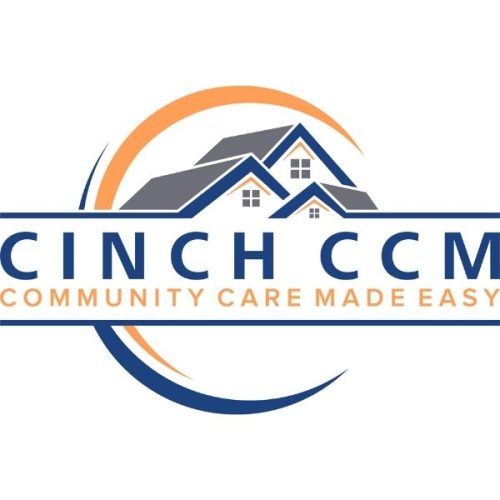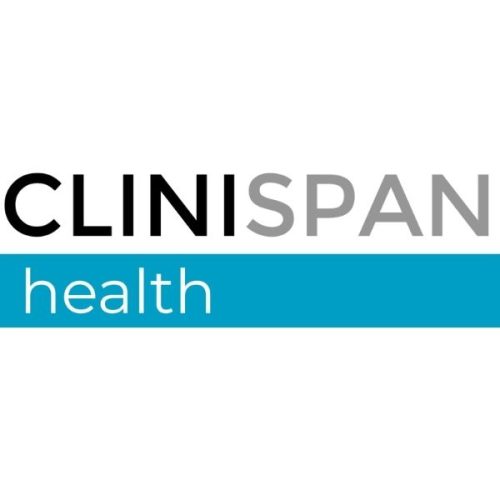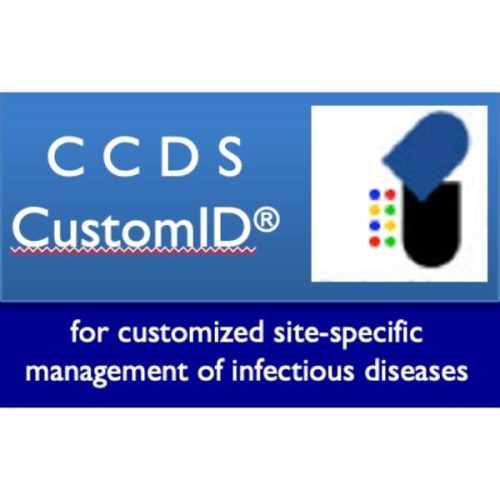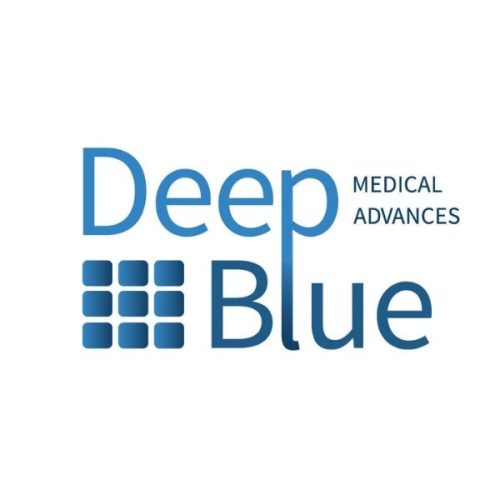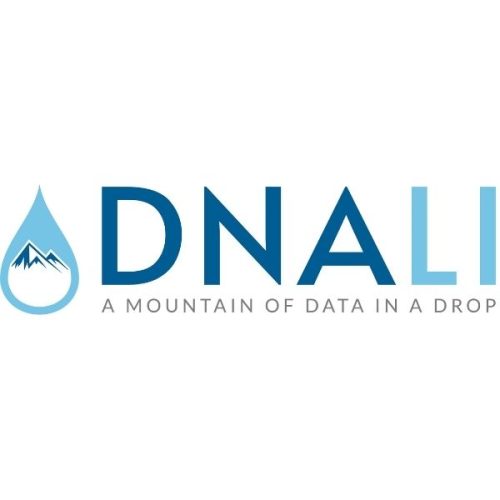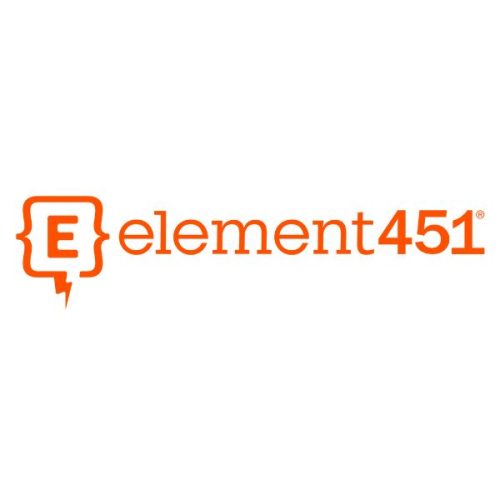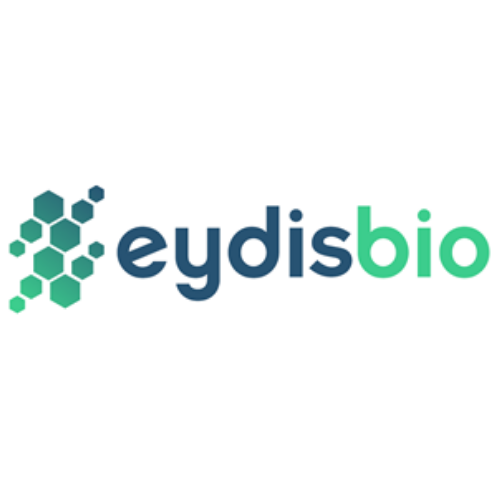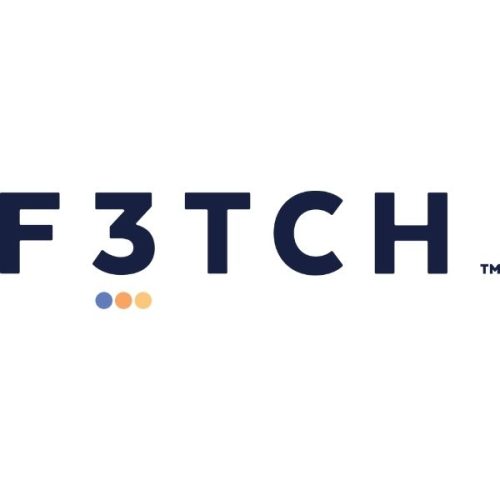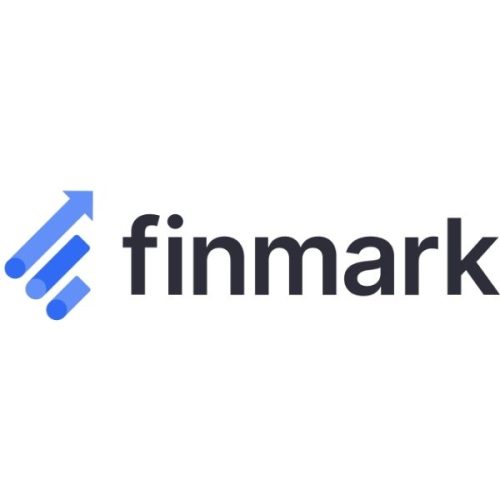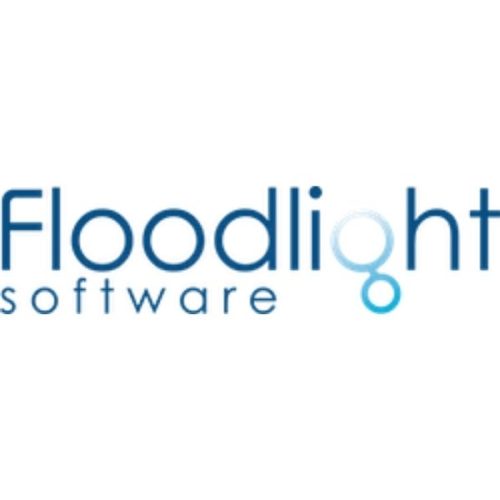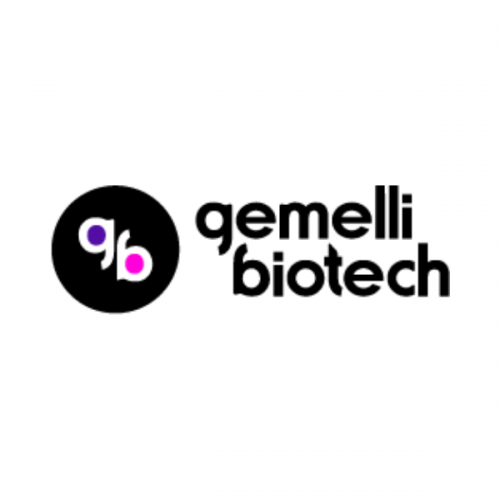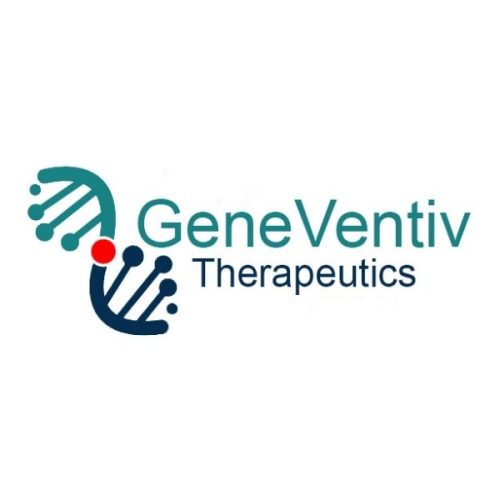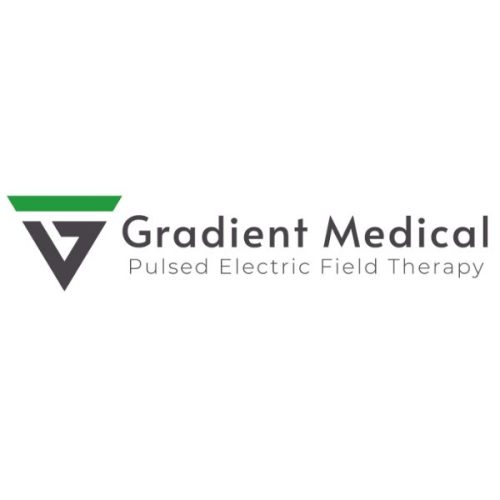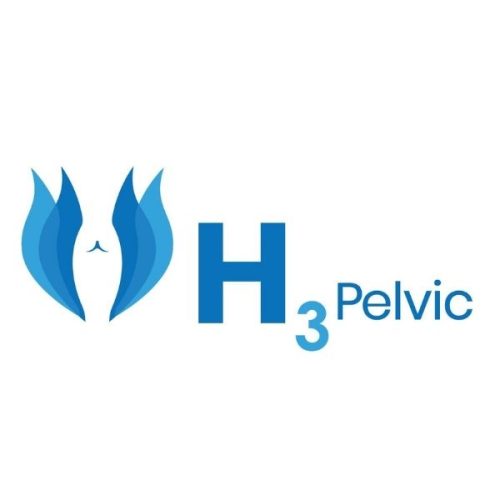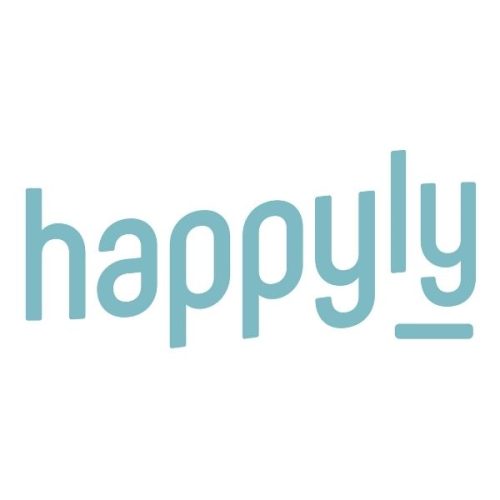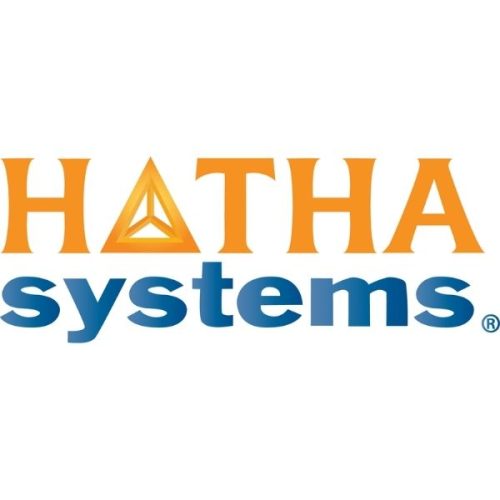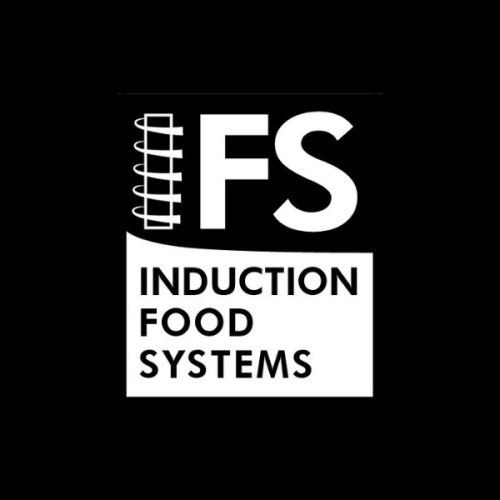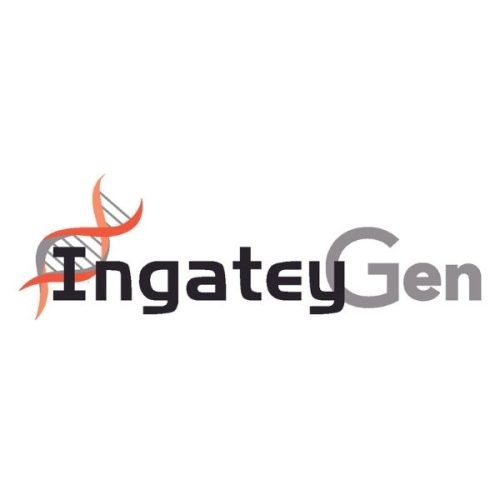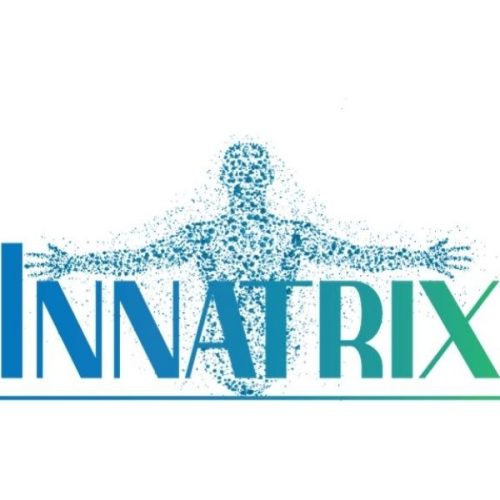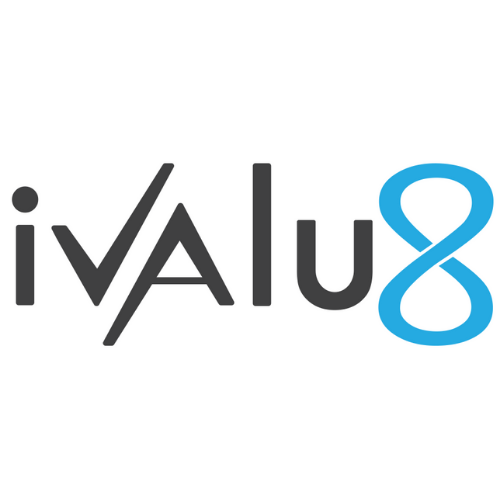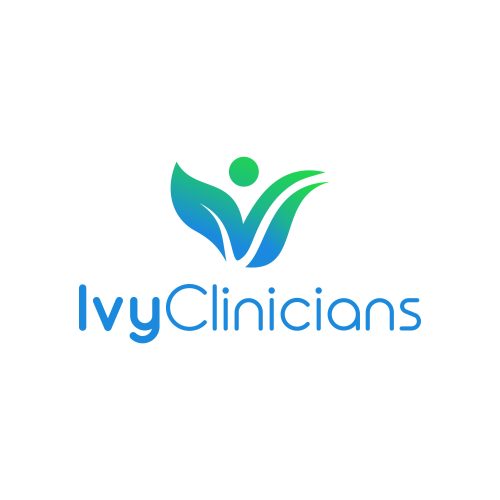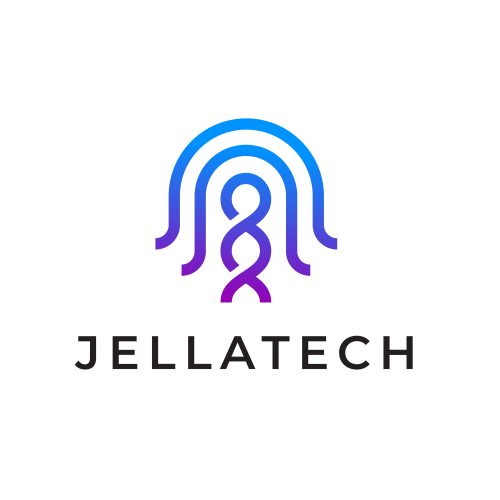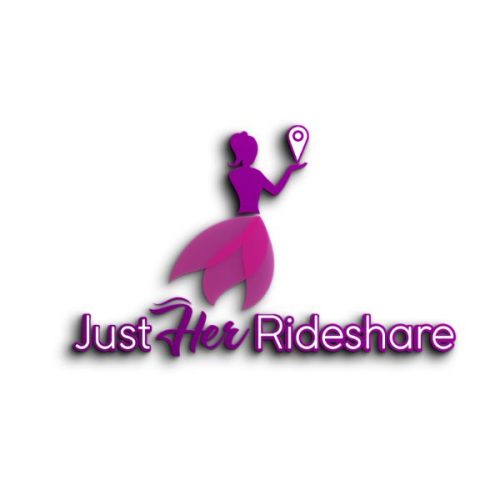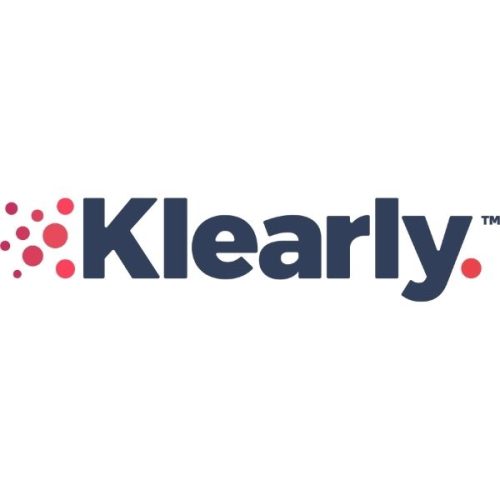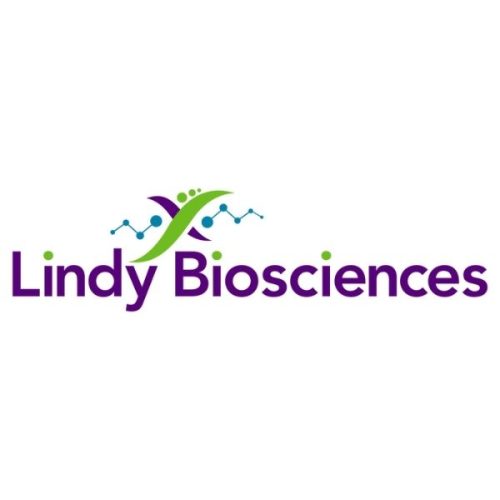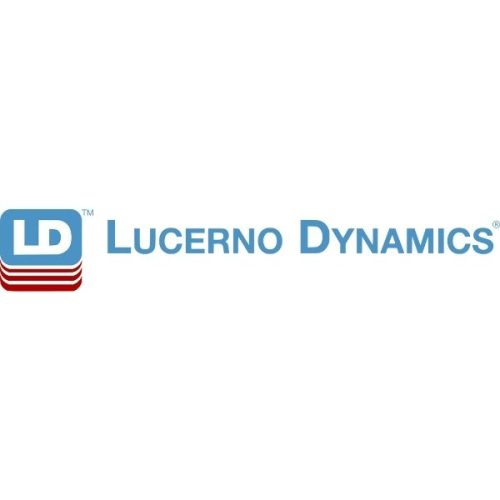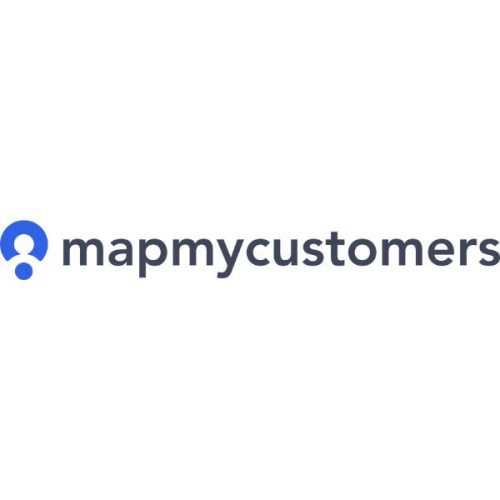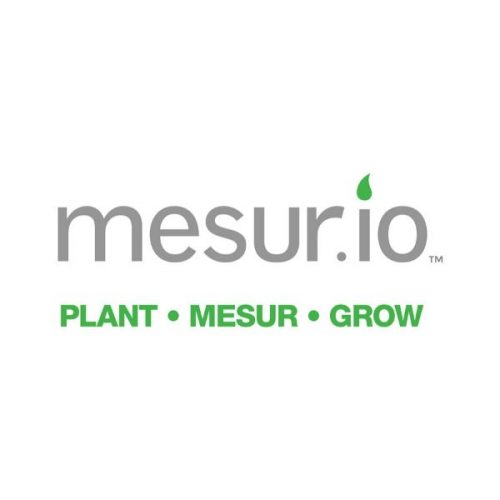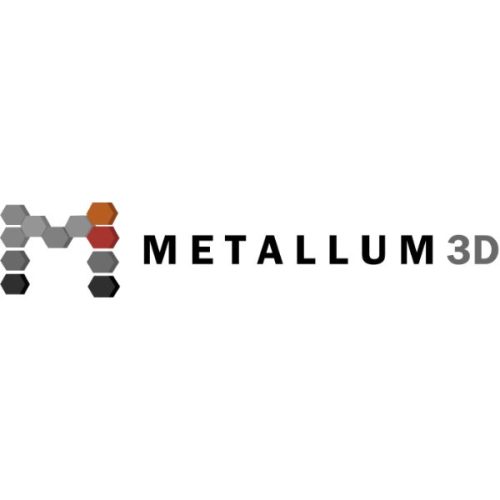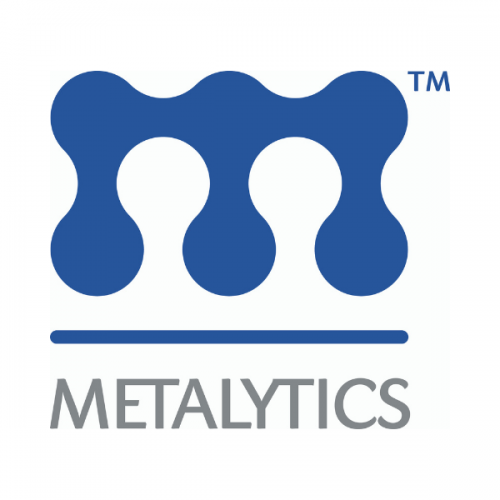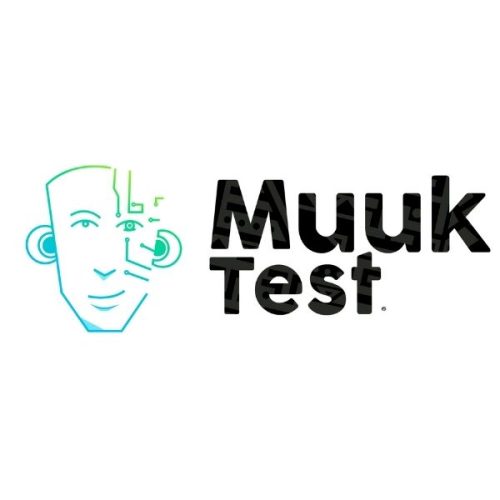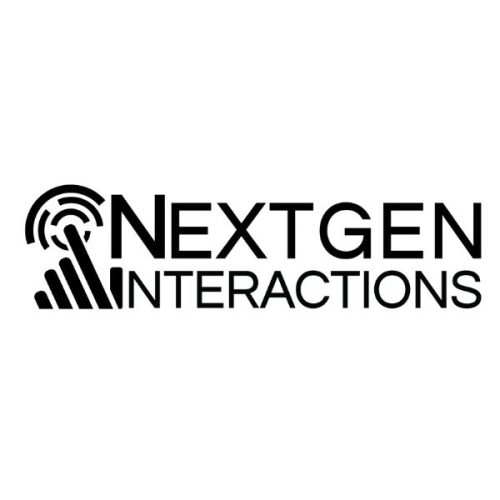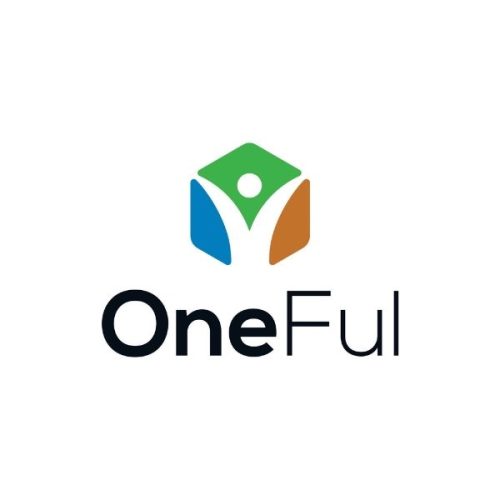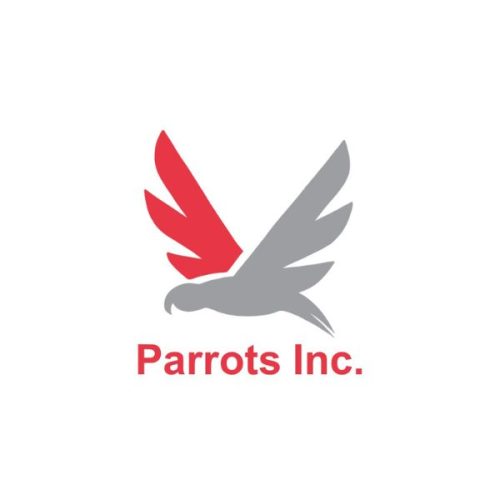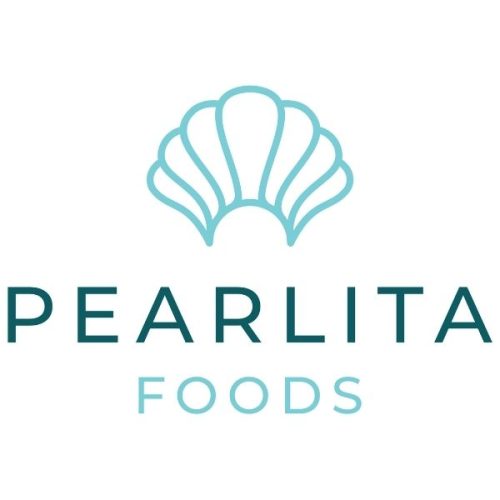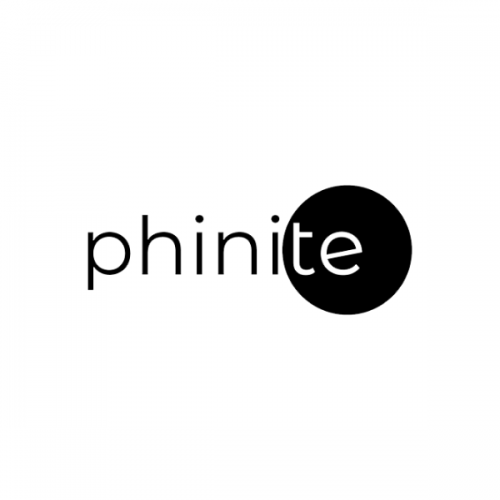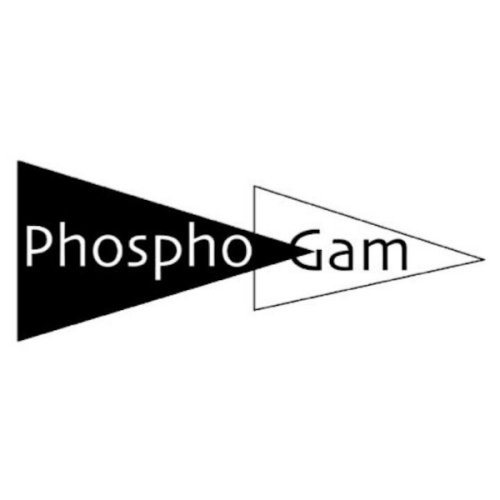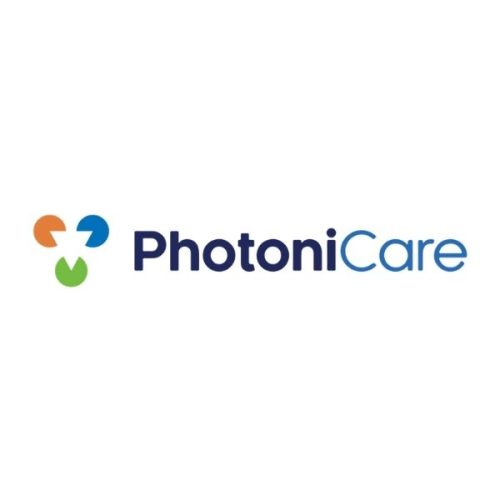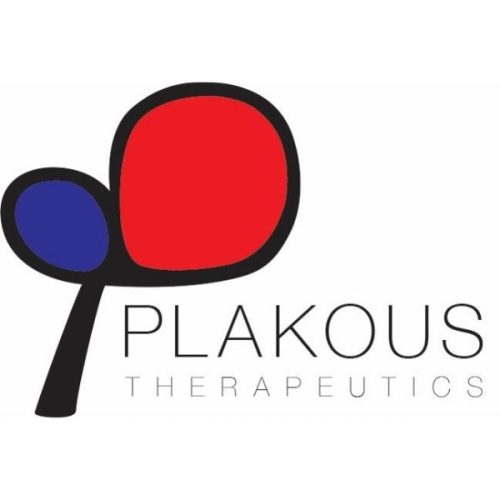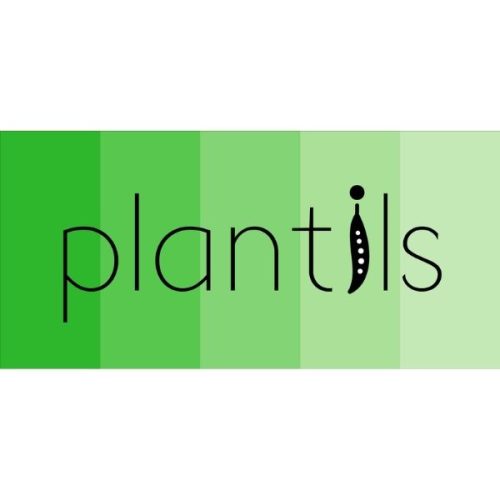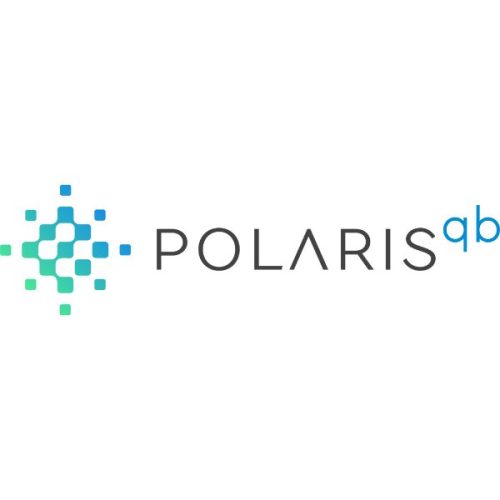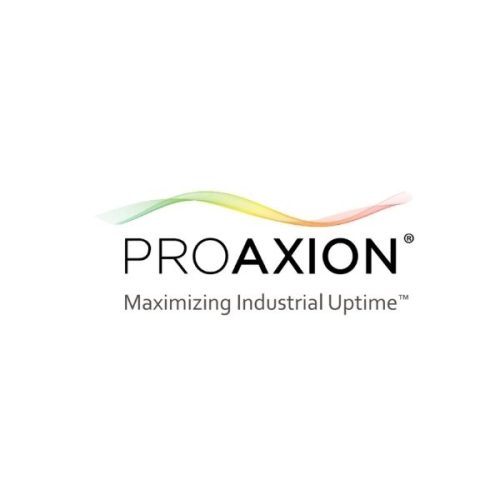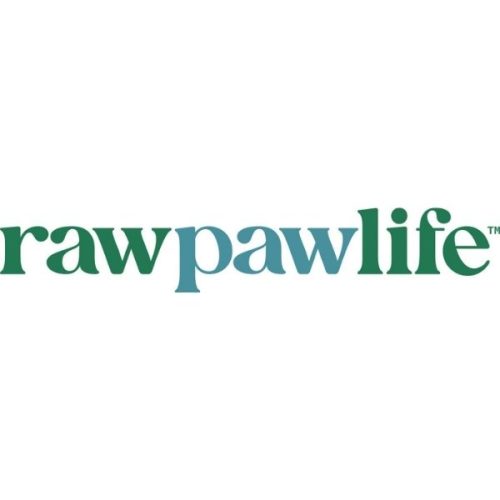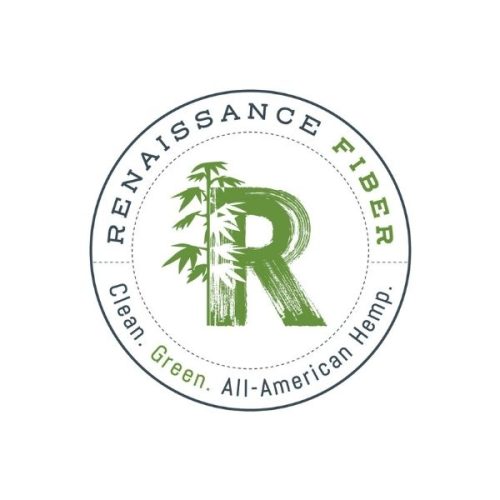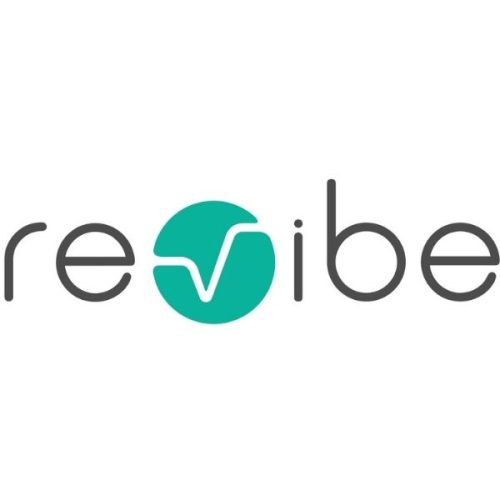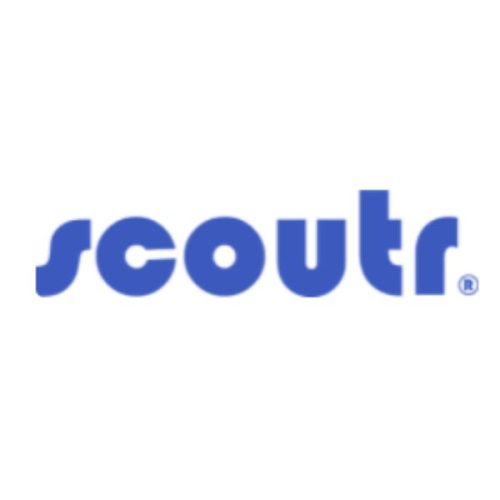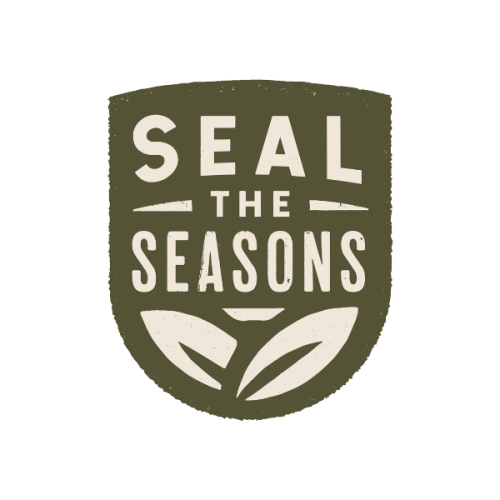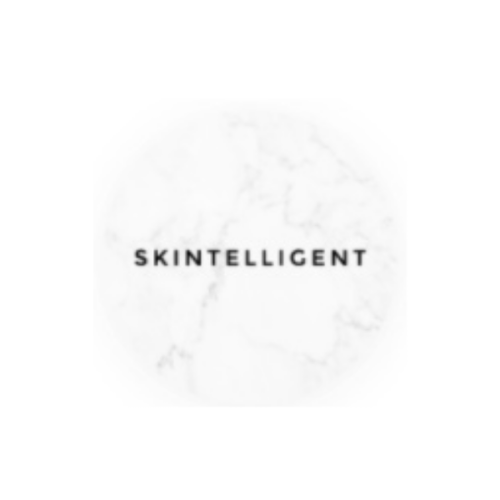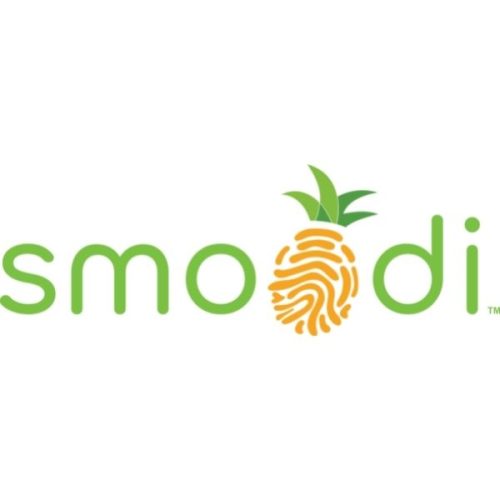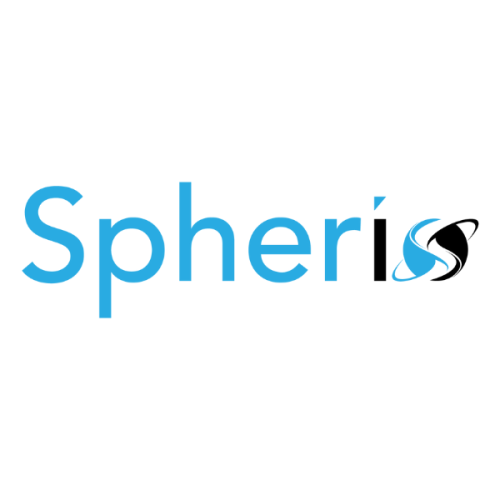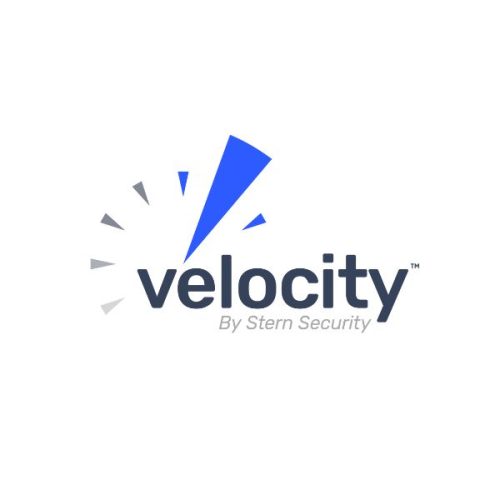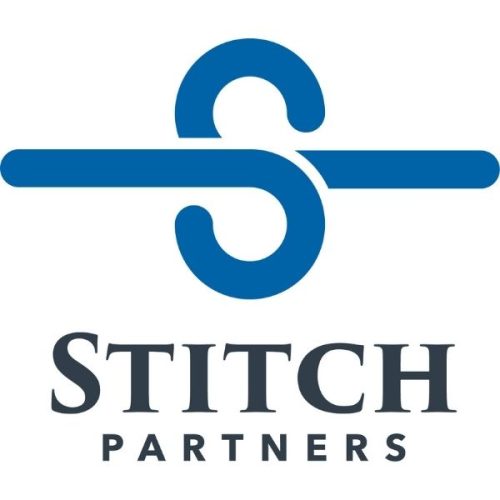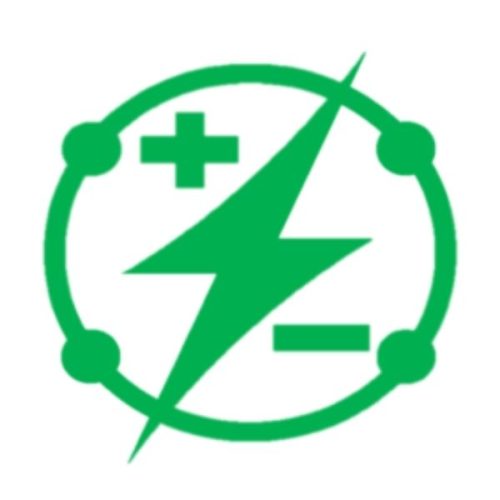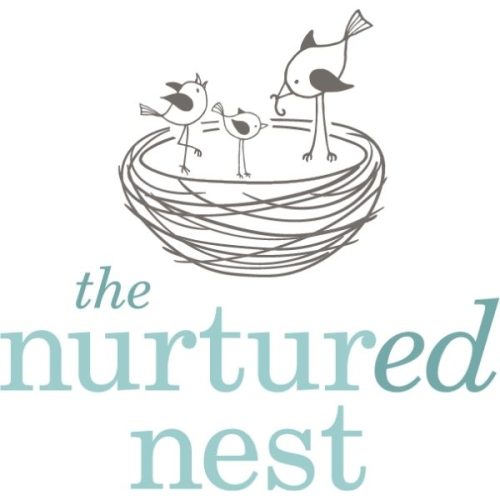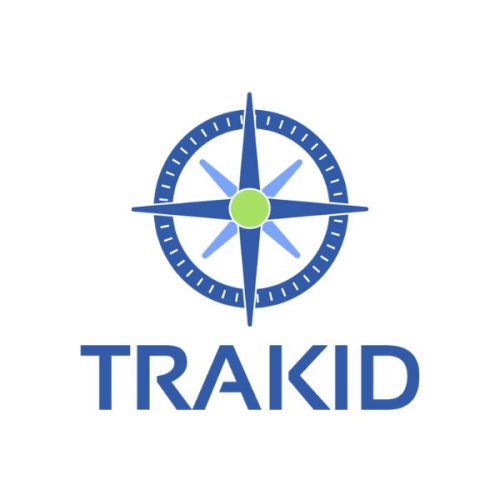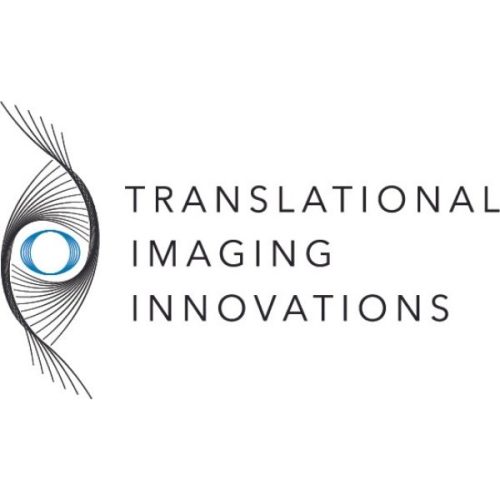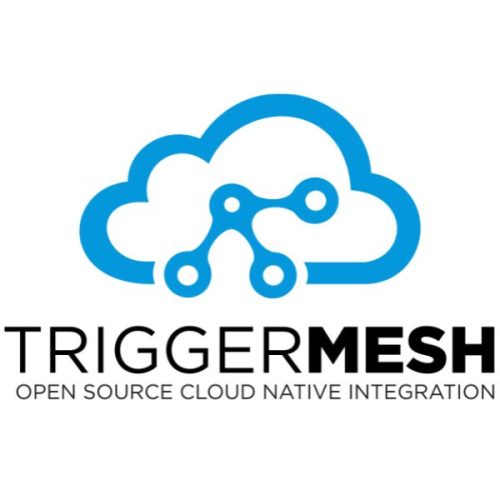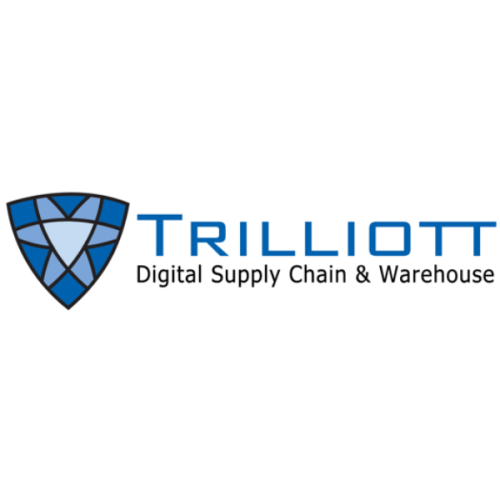 About CED's Venture Connect
Venture Connect is a summit that gathers together innovative companies from the Life Science and Technology communities, as well as top investors from across the U.S. — This powerhouse event is clear evidence of how strong our tech and life science ecosystems really are. CED hopes you will join in supporting entrepreneurs and seasoned experts as they come alongside investors and stakeholders for three days of unrivaled content and connections at Venture Connect 2021.
About CED (Council for Entrepreneurial Development)
The Council for Entrepreneurial Development was formed in 1984 by a group of business leaders wanting to empower the successful creation and growth of entrepreneurial companies in the North Carolina region. CED acts as the connective center for all of this to happen. Through high-touch support, education, access to capital, and crucial connections, CED brings entrepreneurs together with the optimal resources needed to turn a new company into a success story.