CED has partnered-up with event experts at Zig Zibit to enhance this year's Venture Connect experience across all areas of our Summit. From an interactive Connect Room featuring multiple Pitch Points throughout the space to enhanced partner booths that support a more functional networking environment for all attendees.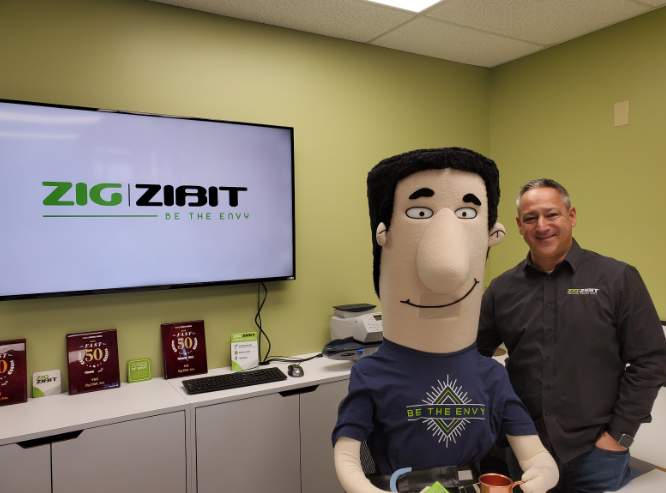 Zig Zibit is a homegrown company that has been recognized as one of the Top Exhibit Builders in the country and a Fast 50 Company for the last three years. They are focused on building relationships with business partners to deliver branded environments that make them the envy of their marketplace.  They do this by delivering unforgettable experiences that stay on target, on-brand, and are consistent with the client's objectives.
This year the team at Zig Zibit is stepping in to help CED create a new environment at Venture Connect where connecting to capital, know-how, and resources is absolutely seamless.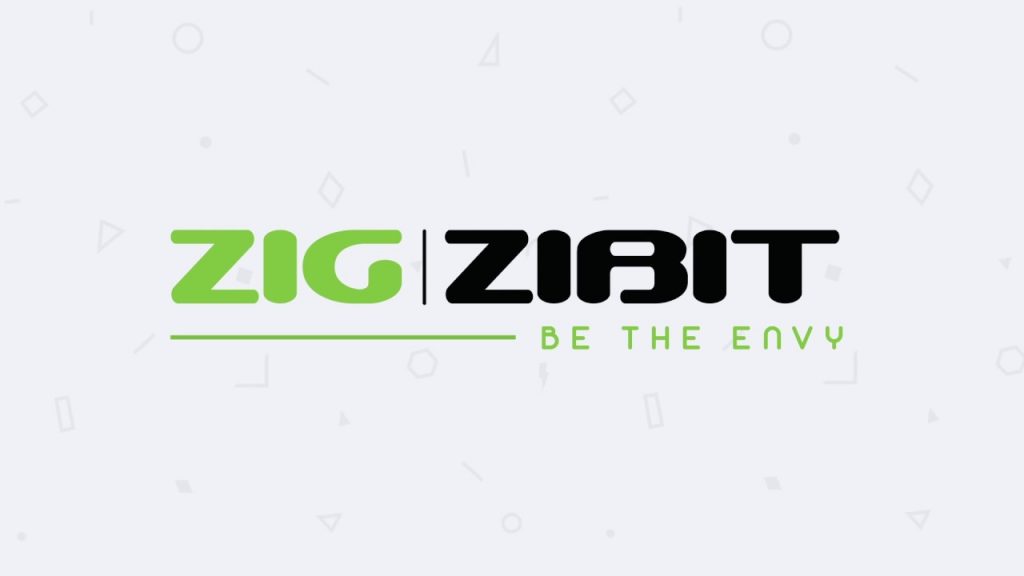 They are also offering support to Venture Connect sponsors who are looking to enhance their interactions onsite to drive more visibility to their brand in support of the entrepreneurial ecosystem.
You are not going to want to miss this year's Summit. With 125 companies on stage and 1400 attendees buzzing through the Learn, Pitch, Meet, Connect and Present rooms – you are sure to make a connection that will impact your future. Get connected now.

View our other sponsorship opportunities available for Venture Connect.