team up for success with the CED Venture Mentoring Service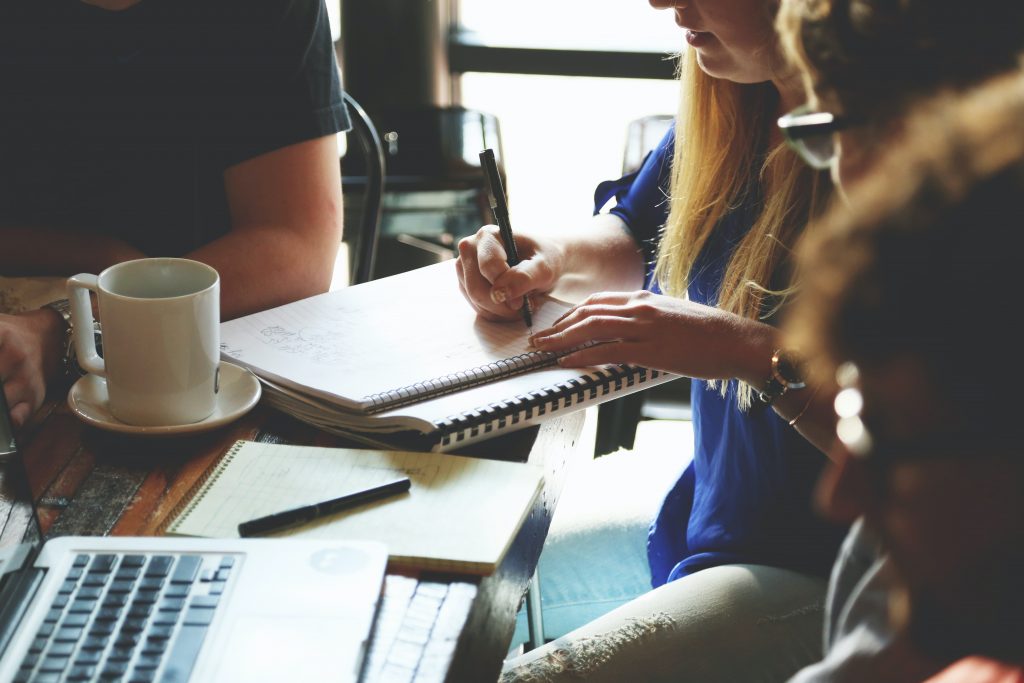 Mentors can make the biggest difference in the success or failure of most entrepreneurial ventures. The CED Venture Mentoring Service, a team-based mentoring approach, was developed by MIT and adapted to meet the needs of our growing entrepreneurial companies.
With many active mentors volunteering their expertise, the VMS program offers a combined wealth of experience that can make a huge difference in an entrepreneur's success.
mentor teams work
Whether it is thinking through strategies, crunching numbers or expanding your network, a mentor team will make a lasting impact.
how the Venture Mentoring Service works
This is a free – and invaluable – resource for entrepreneurial ventures. You first apply to the program and then will be contacted by a member of the selection committee. If the venture is identified as a good potential fit for the program, you will be invited to present your pitch at a monthly mentor meeting.
Our available mentors will volunteer to assist you if they feel they can help with the specific challenges you are facing. We collaborate with high-level executives, innovative consultants, and other seasoned professionals who are excited to collaborate with, inspire, and encourage entrepreneurs like you.
Once accepted into the program, you will meet with a team of three or four mentors every four or six weeks. Mentors help ventures with business plans, making key hiring decisions, sales and marketing strategies, pricing models, fundraising tactics, and more. A typical engagement lasts from three to nine months.

#VMSCompany

Thank you for all you have done for us and the CED-VMS program. We truly appreciate all the work you do to make it possible.We have greatly appreciated and valued our time in the program. "

#VMSCompany

The VMS by CED, we were able to achieve strategic success and establish ourselves as a leader in the enterprise virtual reality market of the triangle."

#PartnerCompany

VMS did an amazing job with partnering me with people who knew exactly what we would have to do to reach our goals. As a result of our participation in VMS, we've grown to a team of 13 people with almost 30 university clients around the world and we have become known as the gold standard in our market."

#VMSCompany

Through this program we've seen icimo grow tenfold from a small group of entrepreneurs being three of us to 30 people focused on our client's success with more than 200 companies around the world. "

#VMSCompany

We used VMS to help guide us in our scaling process until we exited to a public company."
is VMS right for you?
The CED Venture Mentoring Service is ideal for full-time entrepreneurs needing guidance to successfully scale a company, and are ready for an initial "advisory team." This is not an opportunity to solicit mentors for assistance with raising capital.