be a featured startup
Venture Connect Online is a digital experience that is designed to maximize the visibility of your company and help you build relationships with people (investors, peers, customers, and/or partners) who can help you scale. This year we have expanded our offering to include live interviews with pitch companies, virtual tables with recorded pitches, pre-scheduled or on-demand meetings with attendees, and networking opportunities in each session.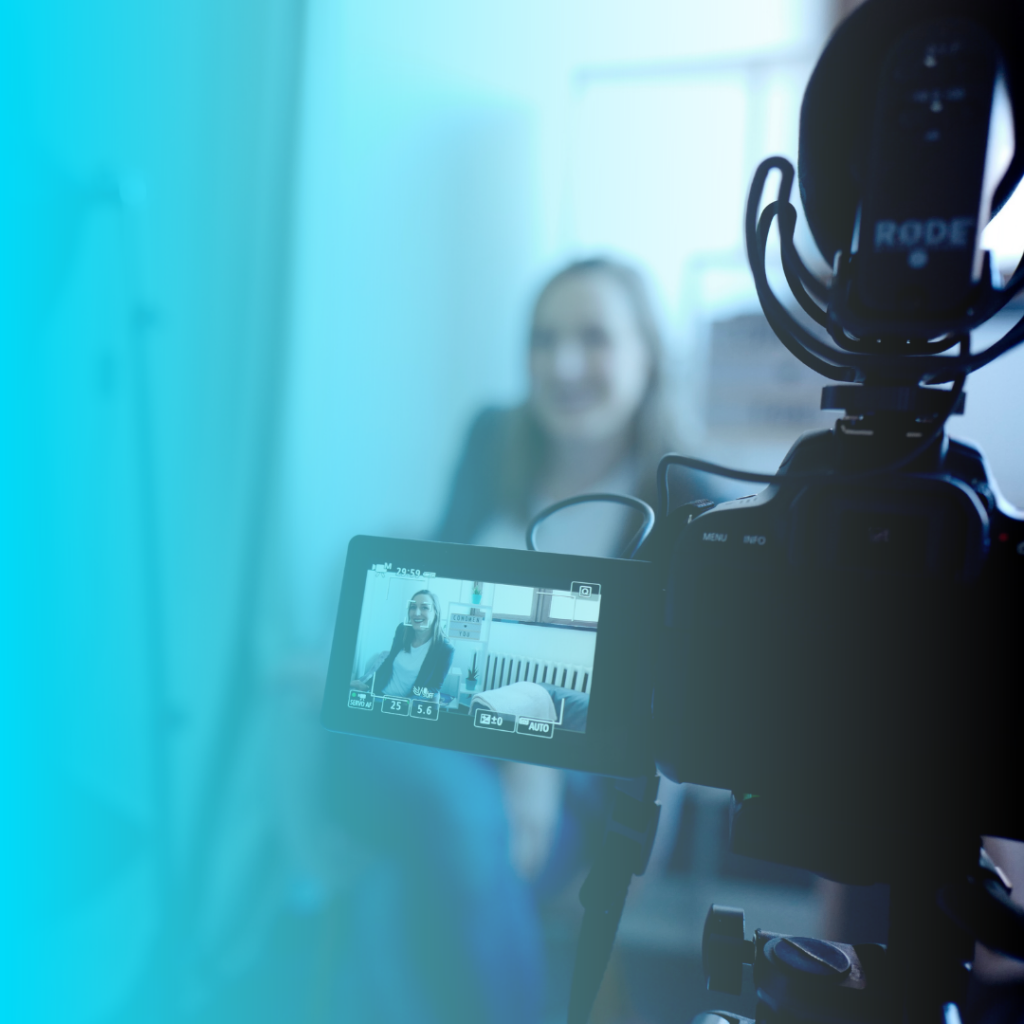 ---
format
With three days of continuous content, Founders/CEOs will have the opportunity to connect with their audience in a live format unlike any other pitch event. Each day's agenda follows a same schedule with two concurrent tracks for our Tech and Life Science audiences.
DISCOVER INNOVATION | 9:00am -10:30am
Company Preview / Founder Discussions
CONNECT WITH OTHERS | 11:00am -11:45am
1:1 Meetings & Interactive Networking
EXPAND YOUR PERSPECTIVE | 12:15pm -1:30pm
Specialized Content, Keynote
CONNECT WITH OTHERS | 2:00pm – 2:45pm
1:1 Meetings & Interactive Networking
DISCOVER INNOVATION 3:15pm – 4:45pm
Company Preview / Founder Discussions
---
apply
You are eligible to apply if you are an early or growth stage startup in the Tech or Life Science Industry. And your primary motivation to participate includes one or more of the following:
Access to Funding
Company Exposure in the Southeast
Connecting with Talent, Customers, or Suppliers
Dates and Deadlines
Applications open October 19, 2020
Applications close December 18, 2020
Company Selection January 11, 2021
A formal pitch scrub is required and will be offered by CED at no additional cost to you. Pitch scrubs are designed to provide valuable feedback on content and format of your presentation by experienced investors and marketing professionals (scrubbers). These scrubs are dedicated to unlocking the best in what your company has to offer and how to share that on the VCO stage.
You will be asked to participate in a recording session to capture your pitch. If selected, you may have the opportunity to participate in a live session during the streaming broadcast. Although CED cannot guarantee that every company will get a live slot, the option to participate in a live session will be awarded by the selection committee after reviewing the full field of applications.
company categories
Life Sciences
Advanced Diagnostics | BioPharma | BioTech | CNS | Digital Therapeutics | Drug Delivery | Gene Therapy | Genomics | Human Therapeutics | Inflammatory Disease | Immunology | Infectious Disease | Medical Devices | Metabolic Diseases | Oncology | Precision Medicine | Vaccines
Technology
Artificial Intelligence | Augmented Reality | Big Data | Blockchain | Business Intelligence | Cloud Computing | Collaborator Tools | Cyber Security | Data Analytics | Dev/Ops Tools | E-Commerce | EdTech | FinTech | Healthcare IT | Gaming | HR Tech | Insurtech | Logistics | Machine Learning | Marketing Tech | Mobile Devices | Real Estate Tech | Vehicle Tech | Wearables
And Beyond
Advanced Materials | AgTech | Animal Health | Cannabinoid | Clean Energy | Consumer Products | Crypto Currency | Digital Health | Food Tech | Healthy Consumer | IoT | Nanotechnology | Plant Science | Recycling | Robotics | Semiconductors | Smart Devices | Smart Grid
---
alumni
Companies who have pitched
CED has been showcasing companies in the Southeast for over 35 years. Whether you attended the Life Sciences Conference, Tech Venture Conference or Venture Connect, you can always count on quality, fundable companies on our stage. Here are some of our past presenters who have built, scaled and possibly exited. You can become part of this list, apply today.

Ready to reserve your spot?