become a CED VMS Mentor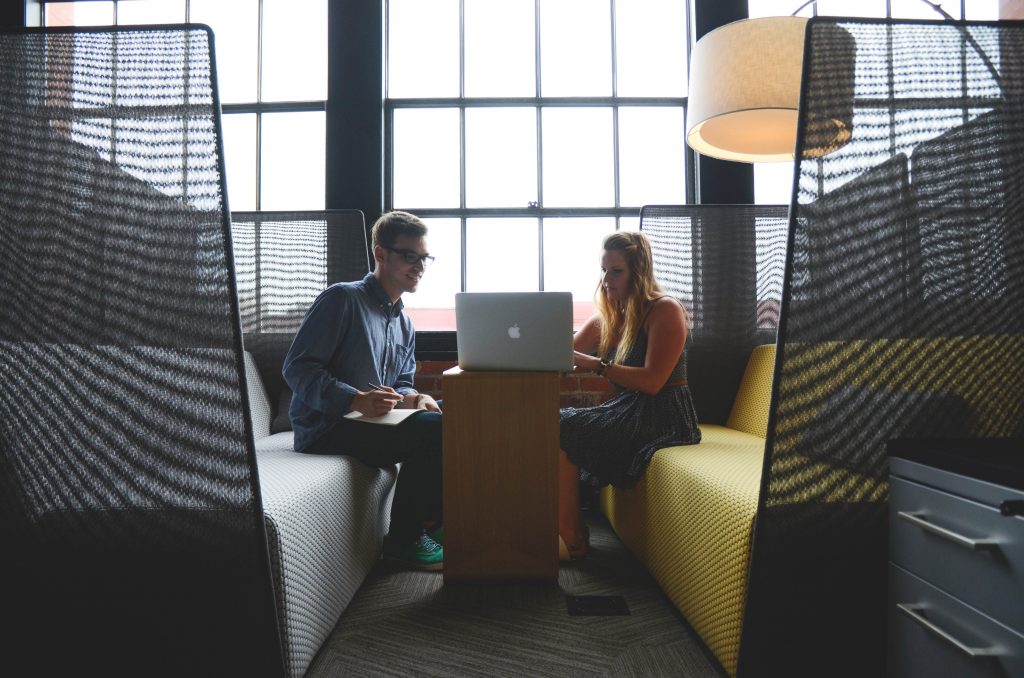 CED VMS mentors are volunteers interested in giving their time to help entrepreneurial ventures with the challenges they face as they scale their companies. Mentors come together monthly to listen to venture pitches, learn more about the challenges each venture is facing, and then volunteer to be on a team that fits their specific interests, skills, and experience. A team of three to four mentors meets with a venture every four to six weeks, typically for a three to nine-month period. VMS Mentors have significant operations and/or startup experience, are good listeners, have time to participate, and have a desire to give back.
Clever Education Solutions

Q: Would you recommend CEDs VMS to a friend?
A: Absolutely! Other people's wisdom, experience, and guidance is very valuable. At the end of the day, we stand on the shoulders of those who have come before us. We learn from their experience and trace our own path."

DaVinci Education

Q: Would you recommend CEDs VMS to a friend?
A: VMS did an amazing job with partnering me with people who knew exactly what we would have to do to reach our goals. As a result of our participation in VMS, we've grown to a team of 18 people with almost 30 university clients around the world and we have become known as the gold standard in our market. "

All Elements

Q: What was the most important thing you learned about yourself that will help the business move forward?
A: As a founder and CEO, I was focused more on customers and product, which is the right thing to do at the stage I'm in. But I was not focusing enough on other aspects of company building. The rigor that the mentors brought in during the monthly meeting was helpful for me to stay focused on all aspects of my startup."

iScribes

Q: What did you get out of working with your VMS Mentors?
A: We used VMS to help guide us in our scaling process until we exited to a public company. "

BlueRecruit

Q: Describe where the business was before you started with CED-VMS?
A: When we first met our mentorship team, we were little more than an idea with a handful of PowerPoint slides describing the vision we had in our minds for BlueRecruit. We had yet to determine our market fit, develop an MVP, or even conclude that companies would be willing to pay for our offering."
VMS Resources and forms
We are looking for experienced professionals to help take entrepreneurial companies further faster. You can access important documents here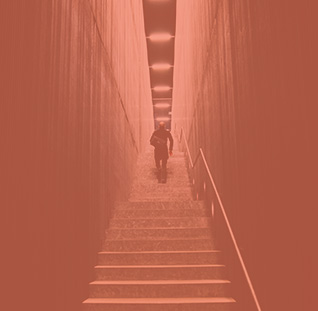 WANT TO SUPPORT REGIONAL ENTREPRENEURSHIP, BUT DON'T HAVE A LOT OF TIME?
Donate to CED and be a part of the solution. To help out, please complete our online donation form.