accelerate your future with our transformational programs

Achieve a new level of success in your business by leveraging the knowledge of industry experts. CED's Specialized Workshop's are dedicated to providing diverse educational experiences to our entrepreneurial ecosystem that will inspire growth and development.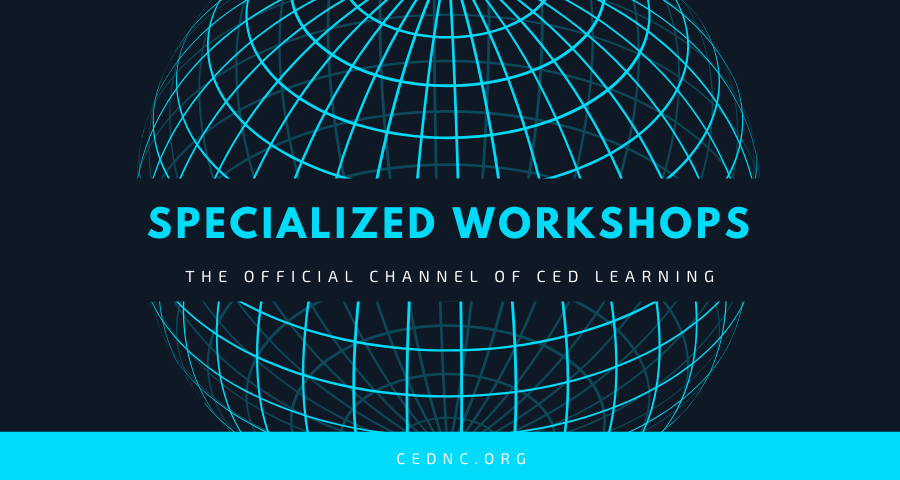 CED believes that providing access to tools and learning opportunities creates stronger companies. That is why we are focused on providing specialized workshop opportunities throughout the year to our network of partners and non-partners.
Who are our Workshop Leaders?
CED Specialized Workshops are proven learning segments that have been developed in collaboration with industry leaders and visionaries. Entrepreneurial Companies have a unique set of challenges to overcome, so it is important that the consultants selected are familiar with those challenges and can offer direct relatable content.
We also know that choosing the right learning resource for you or your team is tough. You have a lot of options and it is not always a clear choice. CED provides you the benefit of sampling the resources in our community. Each of our workshops is led by a different consultant, speaking on a different topic.
Upcoming Workshops:
---

A How-to for Entrepreneur-Friendly Performance Feedback Systems
If you are a CEO, COO, and/or CFO of small-but-growing tech & biotech company in the $2-5M revenue range, this workshop is for you!
When a business grows quickly, there's a tremendous opportunity for high-performing people to stretch and take on leadership roles, sometimes for the first time. At this point in a company's growth, there's very little to no structure to anchor performance feedback, compensation, culture alignment, and performance-enhancement systems. How can a company introduce lite but effective systems that make it easier to create the performance and growth culture founders seek? This training covers the most important components of such a system, provides innovation-tested tools and resources, and most common challenges that get in the way of optimal team performance
This session covers the key considerations for building the processes and culture of learning, development, and high performance. By putting some of these ideas into practice, both experienced and new leaders will improve their abilities to give impactful feedback, integrate performance management with the company's core values/culture,enable high performance and right-people/right-seats optimization, encourage growth/development of the team.
Join Performentor Trainers: Amanda Barnett, Amy Rawls and Kyle Ditzian
CED Accelerate Partners

Registration now OPEN!

If you are actively receiving support as a CED Accelerate partner, you are eligible to attend this workshop. Make the commitment to building a better team and sign up today.

CED Partners
Virtual Zoom Session
Date: Oct. 1, 2020
Time: 8:30-11:30 am
NON-Partners

Registration now OPEN!

If you are not an Accelerate partner of CED, but are a CEO, CFO and/or COO of a tech or biotech company with at least 10 employees, you are eligible to register for $50. Seats go fast, so sign up today.

non-CED Partner
Virtual Zoom Session
Date: Oct. 1, 2020
Time: 8:30-11:30 am
October Workshop Consultants
CED works with highly-specialized individuals to produce quality content that fits your needs.  Learn more about who we are working with this year.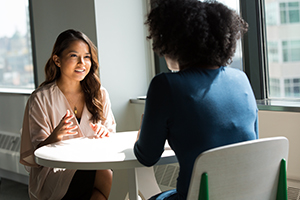 NOT A PARTNER, BUT WANT TO LEARN MORE?
We believe that strong teams and strong leaders make better companies. Gain access to great opportunities like leadership training and more by becoming a CED Partner. Get in touch with our Customer experience team today.