CED helps you connect to the capital your company needs
The biggest challenge that most growing companies face is raising capital. From finding and connecting with the right investors to creating a powerful pitch, it's a process that isn't easily navigated. That's where CED comes in.
Our biggest focus as an organization is to ensure that capital is accessible to regional companies wanting to scale up. We are dedicated to identifying the investors that are ideal for each company, and we do this by building a relationship with entrepreneurs from the start.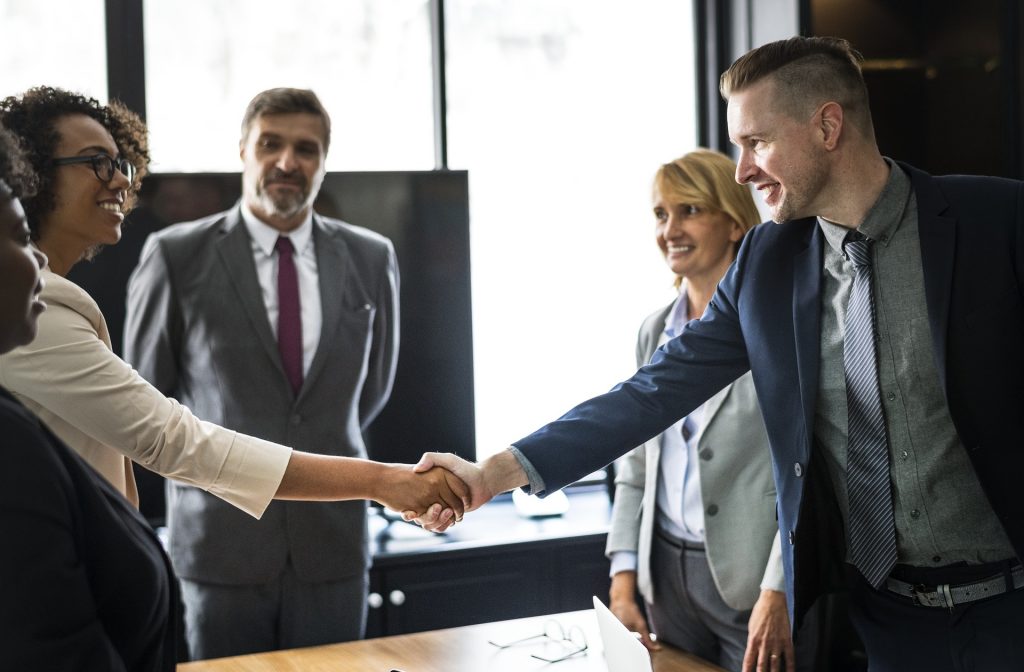 The North Carolina angel community is wide open and accessible for start-ups. So, when launching your fundraising efforts, capital connections and introductions are helpful, but we predominantly add value in other areas. At this stage, CED becomes an invaluable partner by offering educational services like how to choose the right investors, build and present an impactful pitch, and get your fundraising off the ground.
Connect to Capital
Our connection process is intentional and yields great results.
100
+
Companies actively raising
Picking the right partner.
Choosing an investor that's an ideal fit goes beyond just the funding. We'll start by getting to know you and what your company is all about—your goals, criteria, etc. Then, we'll introduce you to potential capital resources that are aligned with your copmany and your goals–and that will be your champion.
Getting your pitch perfect.
Whether you have a pitch deck ready, or have one started, we can help you get it into shape. We aren't going to build your deck for you, but we are going to coach you into creating the strongest pitch possible. We'll assess what you have and give you constructive feedback for optimizing it. Then we'll connect you with local resources that can help you further improve the narrative. And finally, we'll give you the chance to practice your pitch to a small group before taking it out into the world. Get your free pitch scrub.
Growing past the capital seeds.
Once your first stage of investment capital has closed and your company is ready to scale up, you're ready for the deeper fundraising. CED will continue to partner with you and your company to help make this happen. We'll assist you with getting a comprehensive, targeted investor prospect list. We will facilitate introductions with out-of-region investors, and the chance to get in front of large groups of influencers for wider exposure—and a wider net to find the next level of funding.
It's a process, but it works.
Finding and securing investors is not a process that happens easily or immediately. Like building your company, it takes time and effort and focus. You'll be meeting with many investors, and only matching with a few. This is a good thing, because you want the exact right fit in order to scale in the right way. CED has a proven process, and we're with you every step of the way to assure that you're staying in the right lane.
Attention

Investors

CED collaborates with regional and out-of-state investors, building connections to North Carolina's high-growth companies that are ready to scale. If you would like to partner with us, receive on-demand deal flow, and get to know our local investors, get in touch and we'll get you connected.
become a

Partner

When you partner with CED, your support network grows exponentially. We take your vision, our expertise, and a huge network of resources, and create a support path that helps you realize your goals.
Investor Network
Here is a sampling of the investors we are currently working with to create access to capital for our partner companies.